Jessica got her glam on! /// Jacksonville Fashion Photographer
When Jessica walked through my door, she put it all out there. "Just letting you know, I'm a nerd." I just laughed and said "Well, you are the hottest nerd I've met!" Jessica continued, "No really, I am, I'm a lawyer and I work 90-hours a week," (I'm hoping she was joking), "and I turned 30 this year and simply wanted some fun and fabulous photos of myself. I've never had photos done, and I didn't even have senior photos done, so now that I'm 30, I figured it's now or never." I love how Jessica did this for herself.... just because. As I told her, I think every girl deserves hot photos of herself!
We had so much fun, not only with the great clothes and accessories she brought over, but with the yummy
CamiCakes
cupcakes. She had no idea those are my FAVORITE!
Here's some of my favorites from the shoot!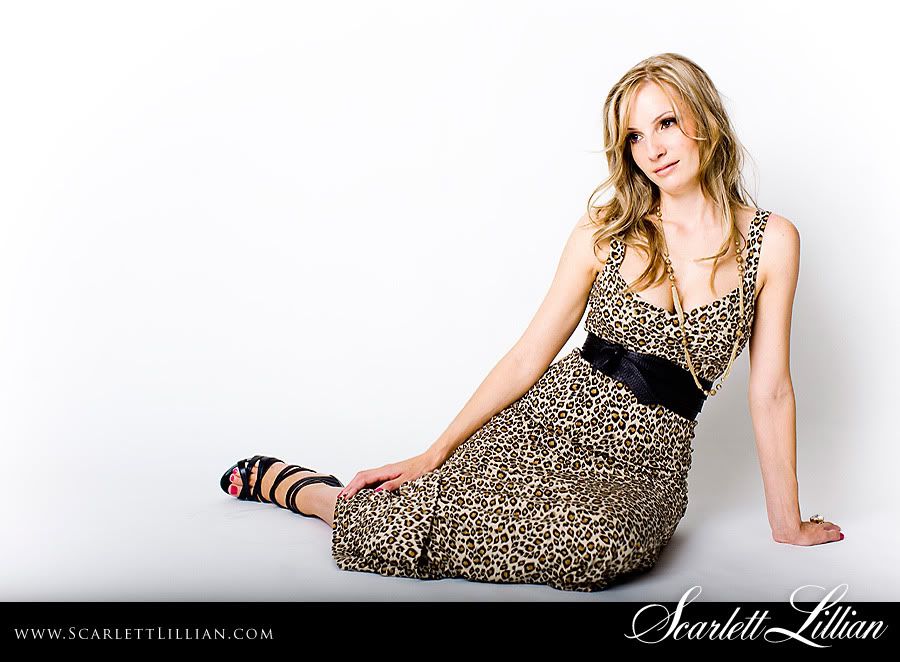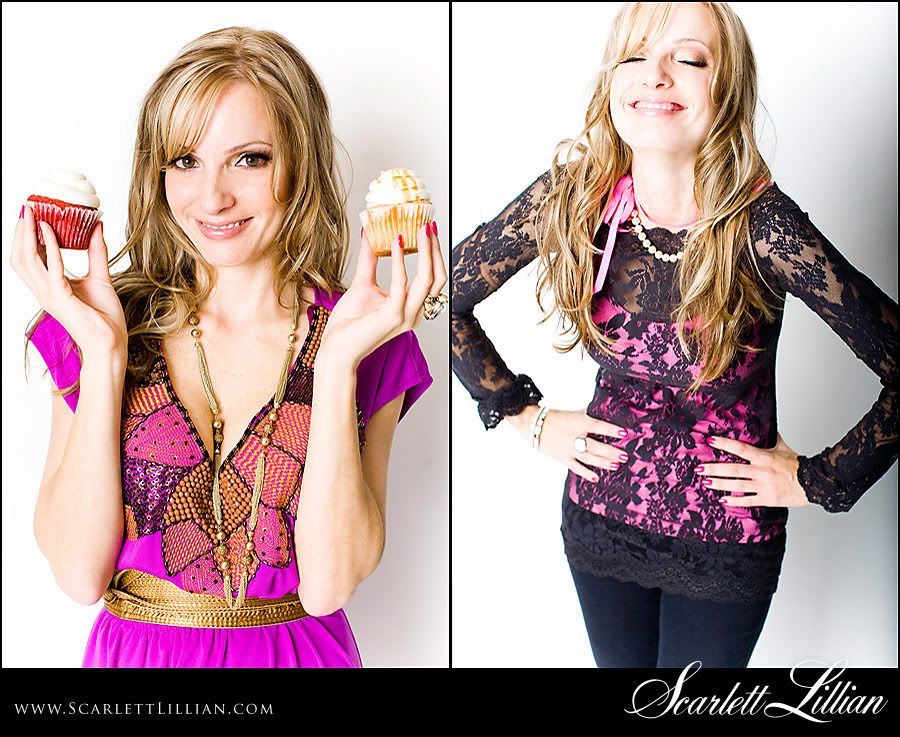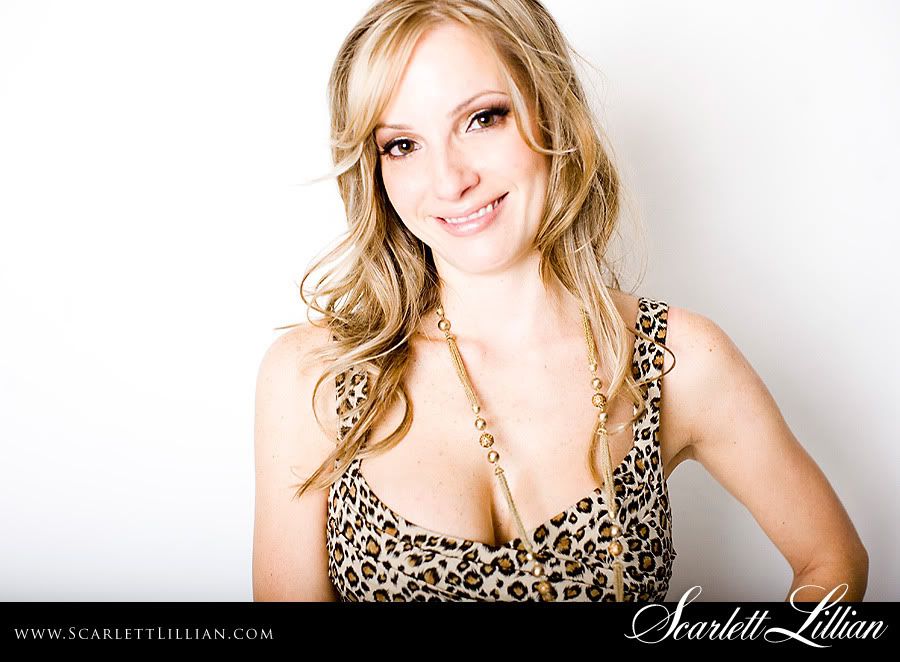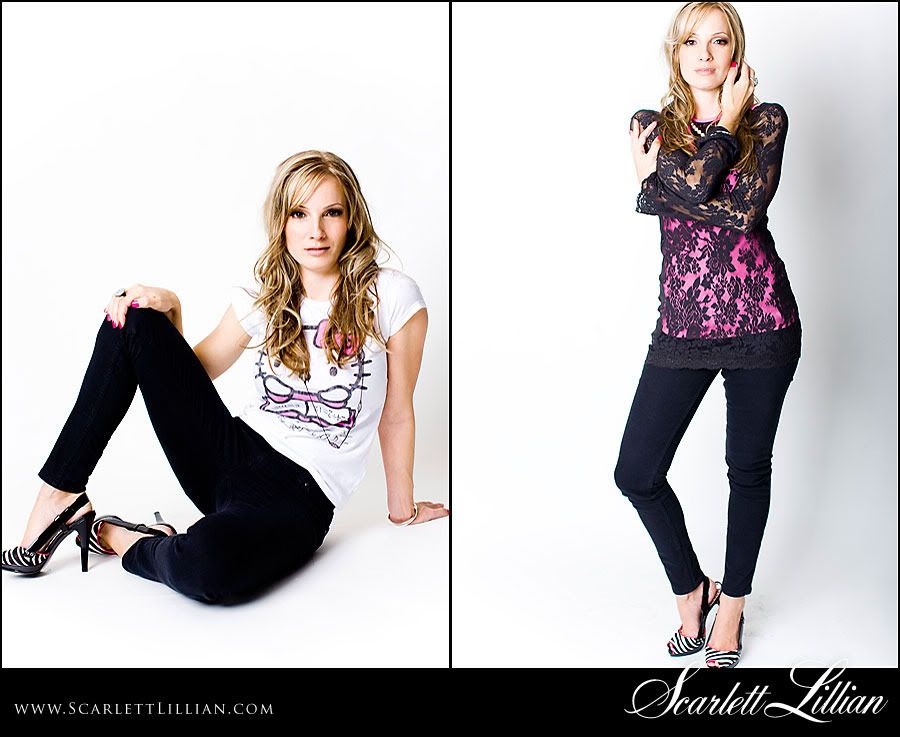 Labels: Fashion