The Bennett family! /// Jacksonville Family Portrait Photographer
It's getting close to Christmas card time again! Just a reminder that I do also shoot Jacksonville family portraits in addition to weddings. With Christmas right around the corner, NOW is the time to take your family photos. With this blog entry, I'm running a special right now, if you book your family session with me by the end of THIS week, I will give you $100 off my session fee. Email me at
scarlett@scarlettlillian.com
to reserve you session date to get your family photos done in time for the holidays!
The Bennett family lives on a big piece of land with an old barn on it, so we had fun walking around the land taking photos. They brought in some big hay barrels and wildflowers for a fall feel to the photos. I had a blast photographing this beautiful family! They were also a guest at the next wedding I'll be blogging, so stay tuned!
Here's some of my favorites below!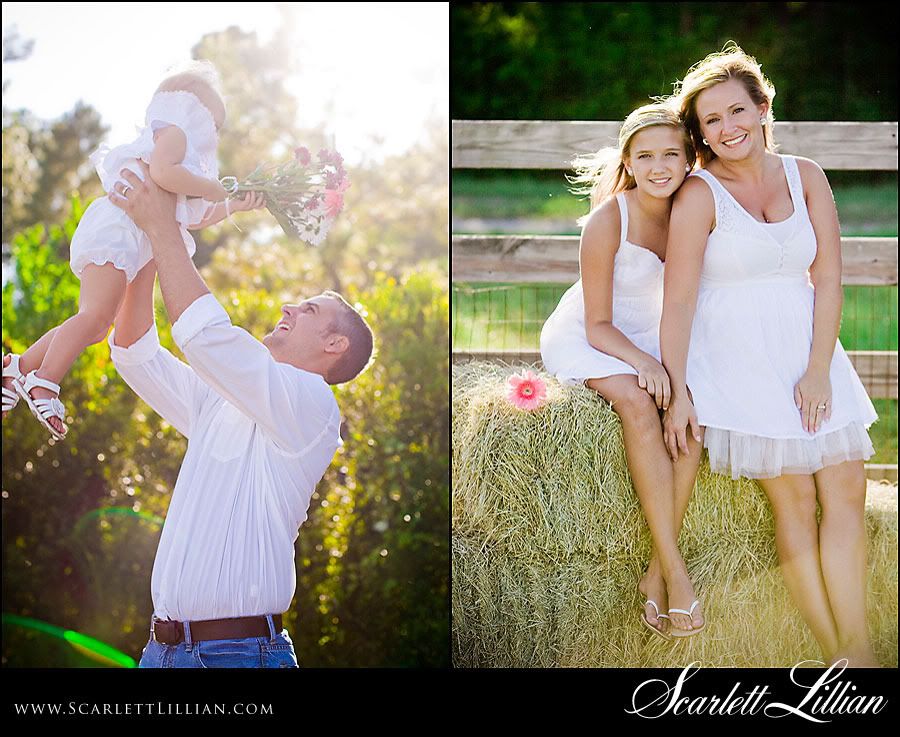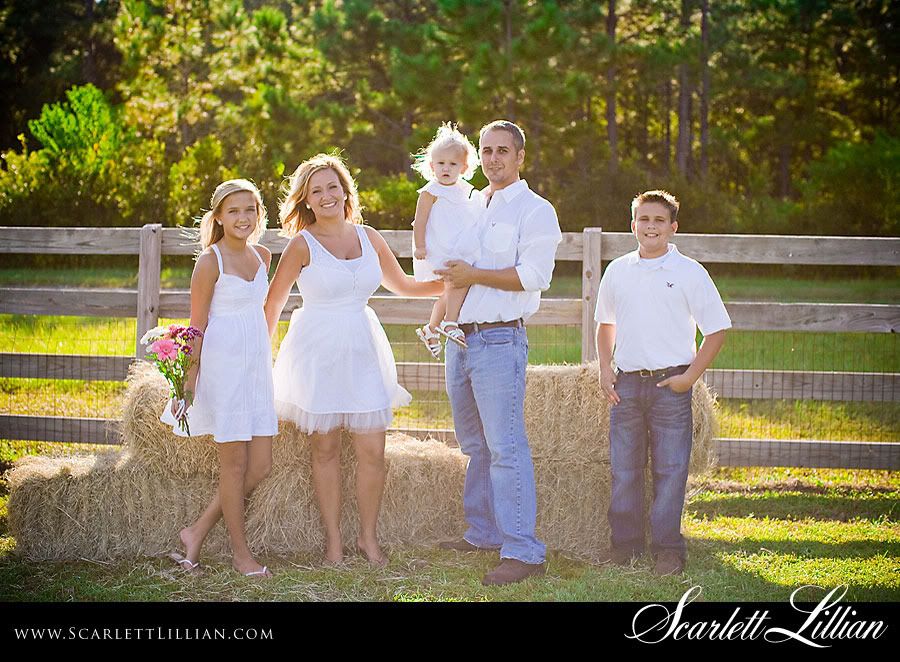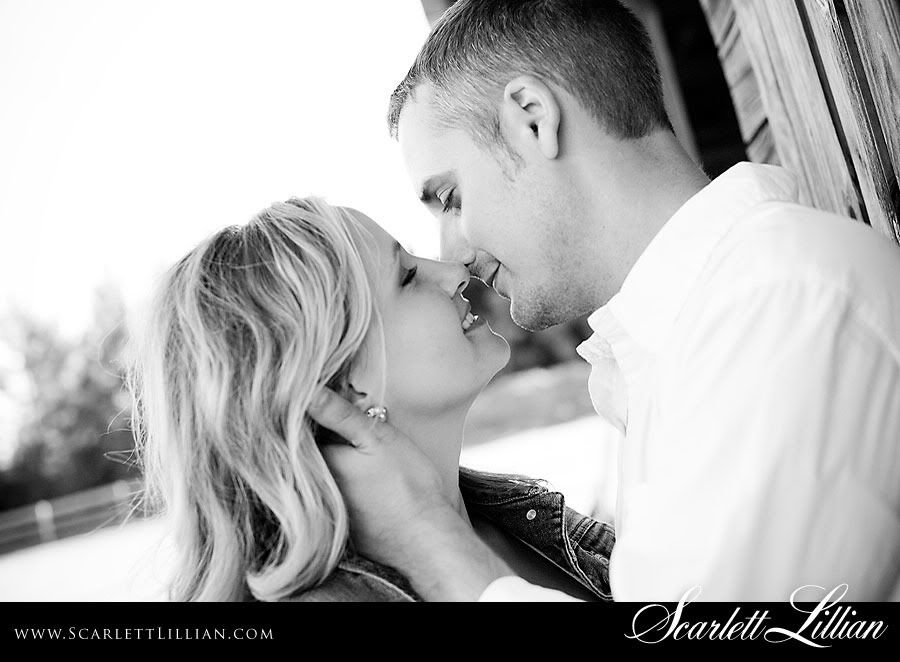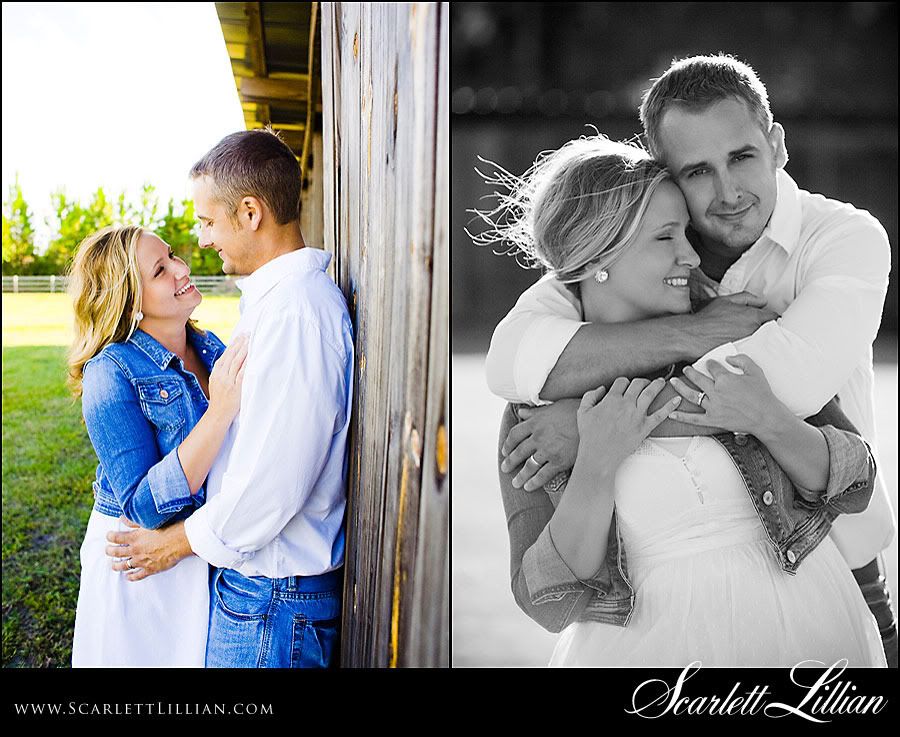 Labels: Portraits