Veronica & Bryan are married! /// San Diego Wedding Photographer
While I'm still in Europe, I wanted to share one last amazing wedding with you that I shot with my fiance,
Stephen Knuth
, while I was in California during the month of July.
For Bryan and Veronica's wedding day, it wasn't your average wedding day. Not only was I there to shoot the wedding with Stephen, but so was a videographer, and a 7-person camera crew. Last minute before the wedding, Veronica found out that the television network
TLC
selected her wedding to be featured on a brand new wedding show to debut this fall.
But despite the paparazzi surrounding Bryan and Veronica, you could tell, they still felt like they were in their own little special world enjoying the day the Lord blessed them with. Bryan and Veronica met in college at
Point Loma Nazarene University
, and in the very spot they met and fell in love, they held their ceremony on the school grounds as well. Their first meet was held in a spot called "The Greek" which replicated an ancient Greek building with striking tall white columns. For the ceremony, having lost her dad a few years ago, Veronica carried a gorgeous bright yellow sunflower in place of her dad walking her down the aisle because sunflowers were a favorite of her dad. At the reception at
Liberty Station NTC
, oh so cute chinese lanterns hung over the dance floor as Bryan and Veronica danced, and I mean, danced, the night away with all their college buddies.
Beyond how cool it was to be filmed for TLC, what was super special for Stephen and I was that Bryan, who is a pastor, will be the one who is marrying Stephen and I in April. It has been a blast getting to know Bryan and Veronica through their wedding, and then to have them also be such a special part of our upcoming wedding too!
The funny part too is, at the end of the day, the director for the TLC show said to us, "Sooooo, we heard through the grapevine that you two are engaged too, you guys are hot, do you want your wedding to be on our show also?" We just laughed and said, "No thanks." As flattering as it was to be asked, we knew we want our day to simply be about our love, not about being on national TV. As photographers though, yes, we are super pumped about possibly making an appearance in the background of the show!
Here's my favorites from the day! Be sure to check Stephen's awesome shots from the day too
here
!


A little behind the scenes action with TLC.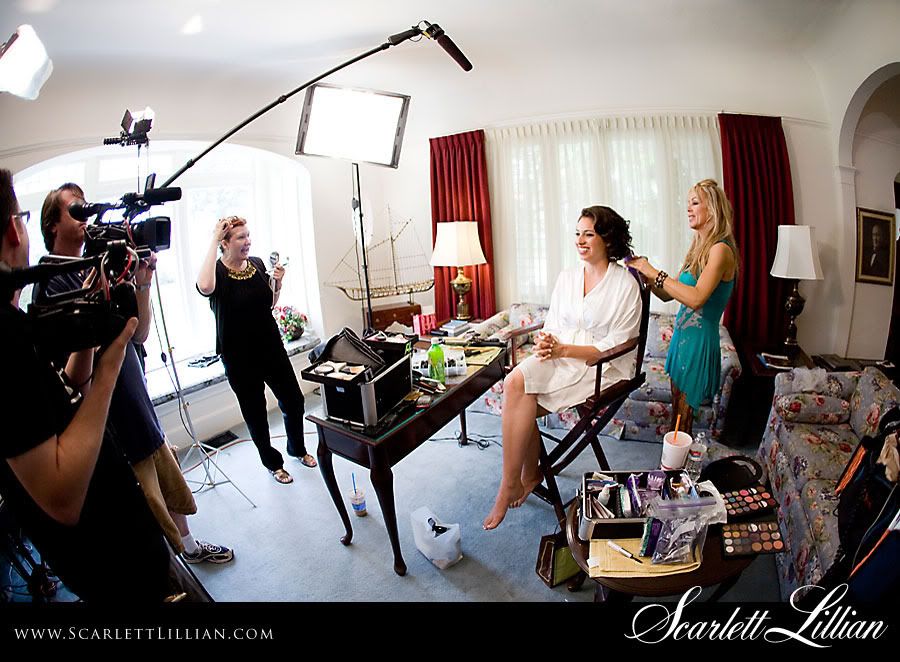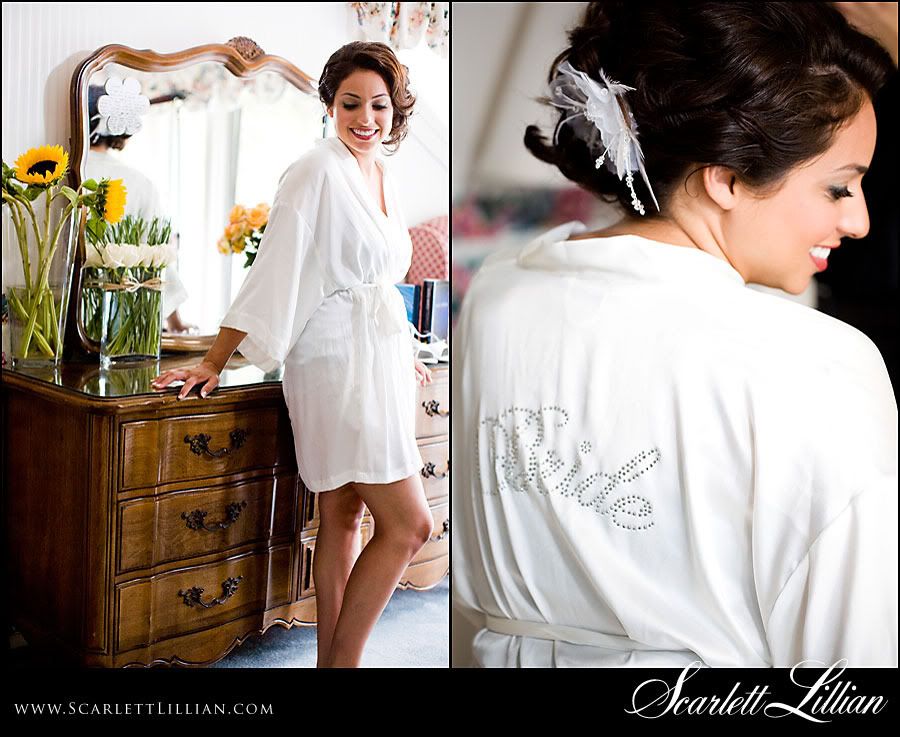 A kiss to her daddy. His favorite flower was sunflowers.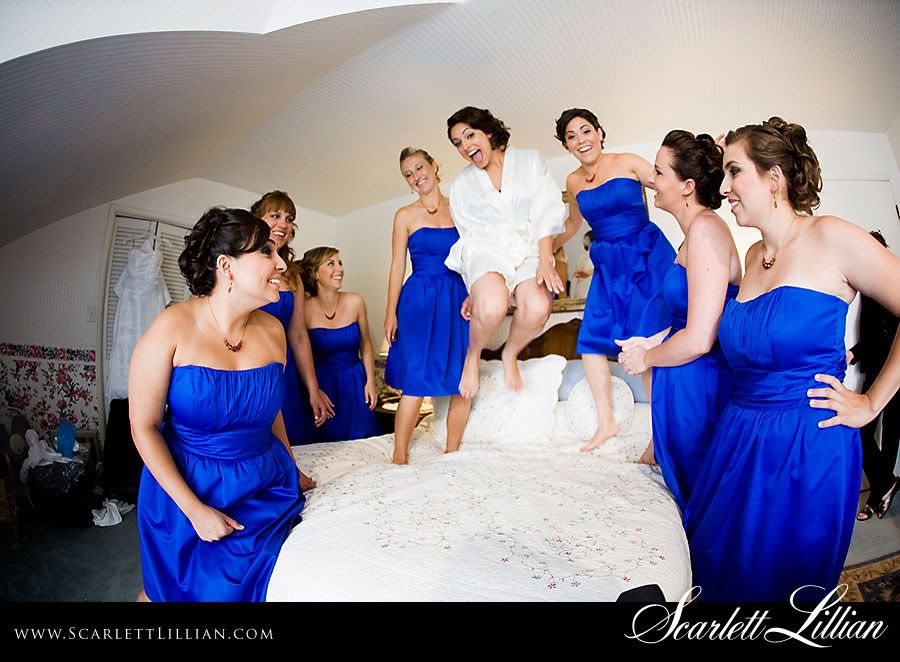 Being close to my own mom, I adore these shots of Veronica and her mom.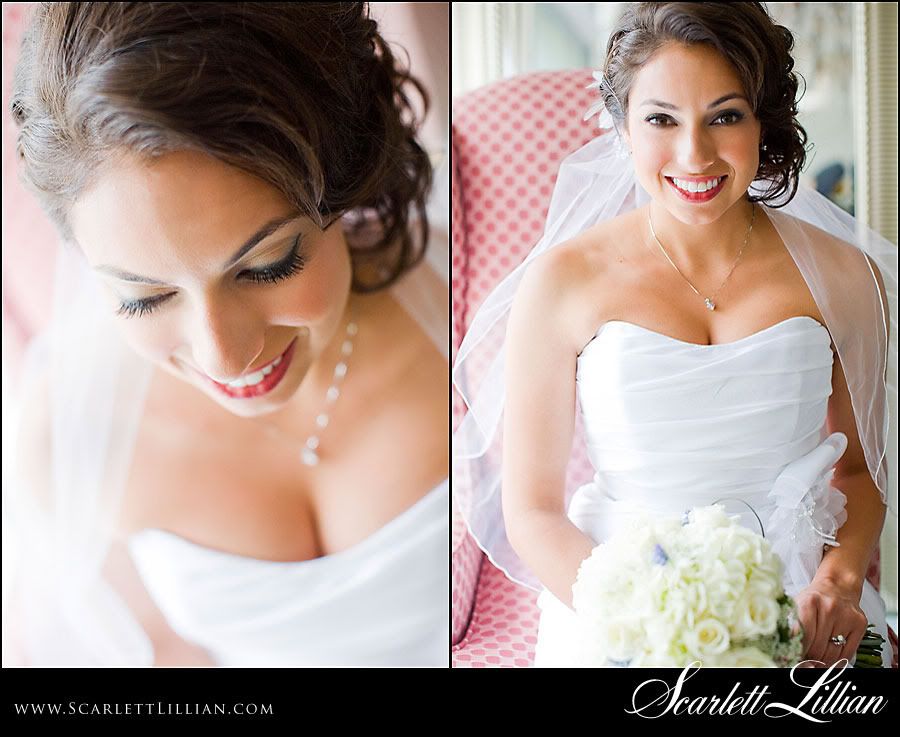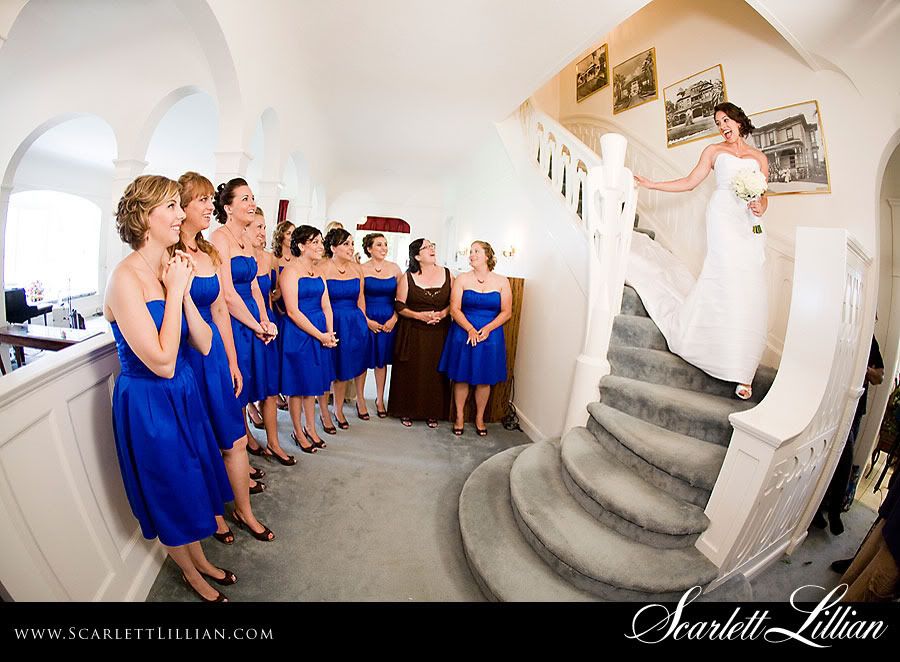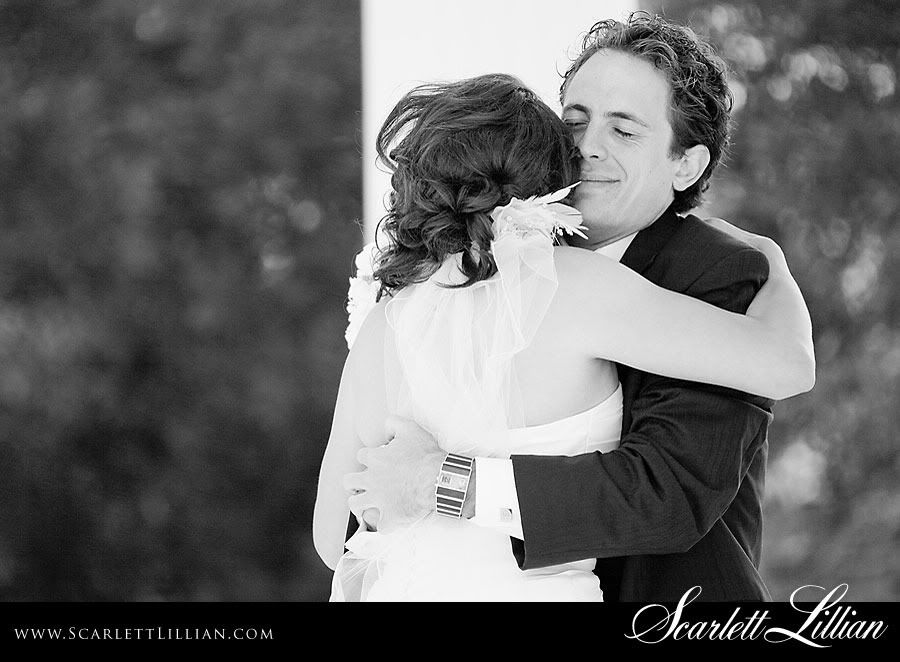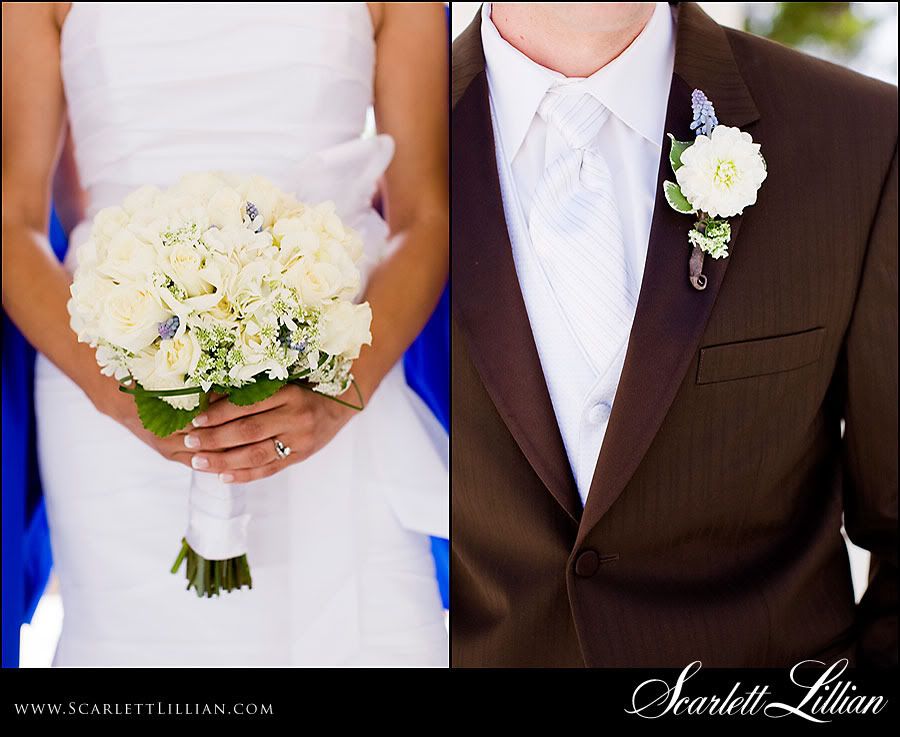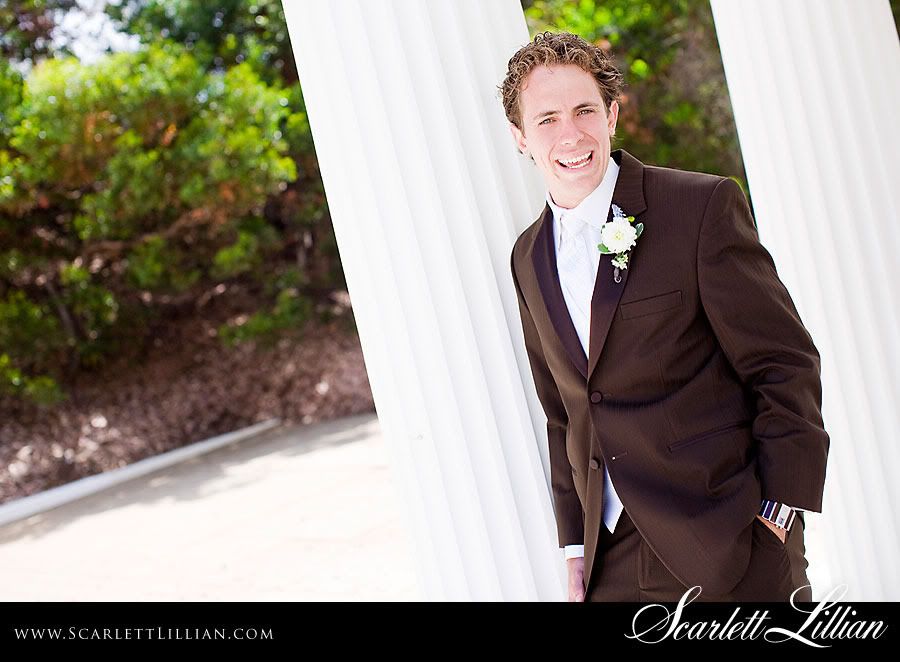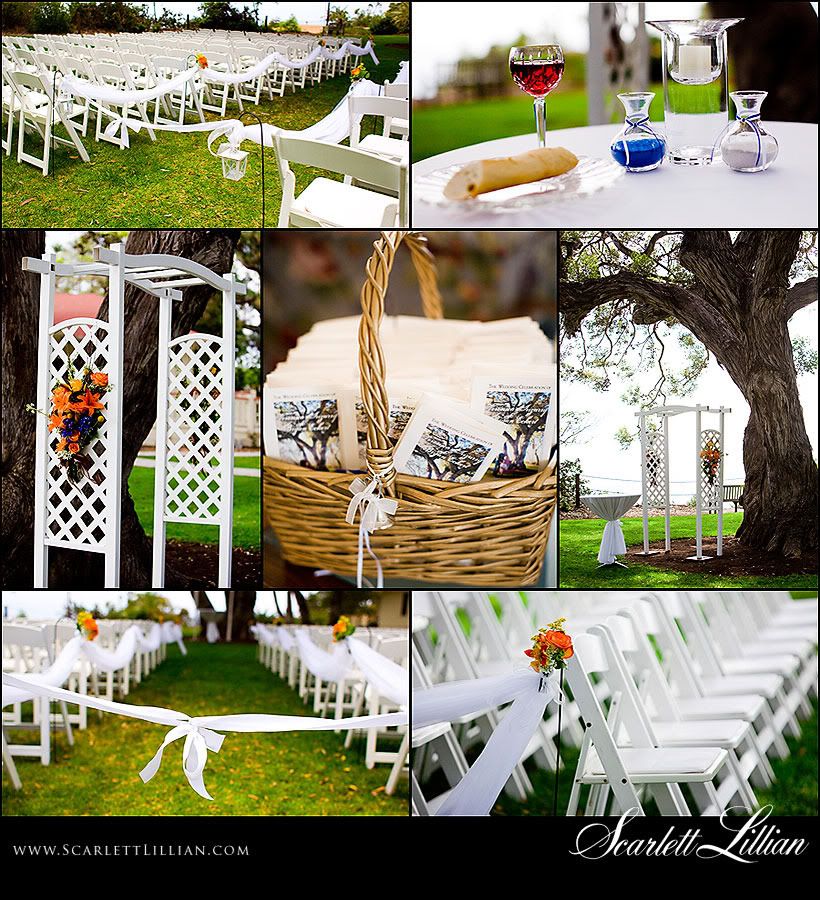 Someone isn't liking his bowtie.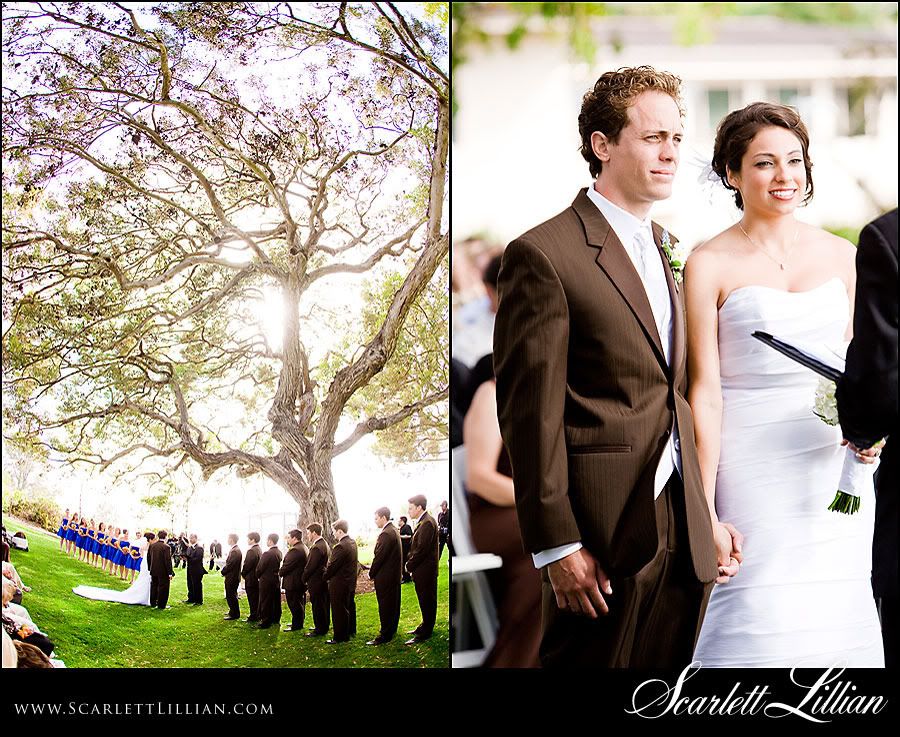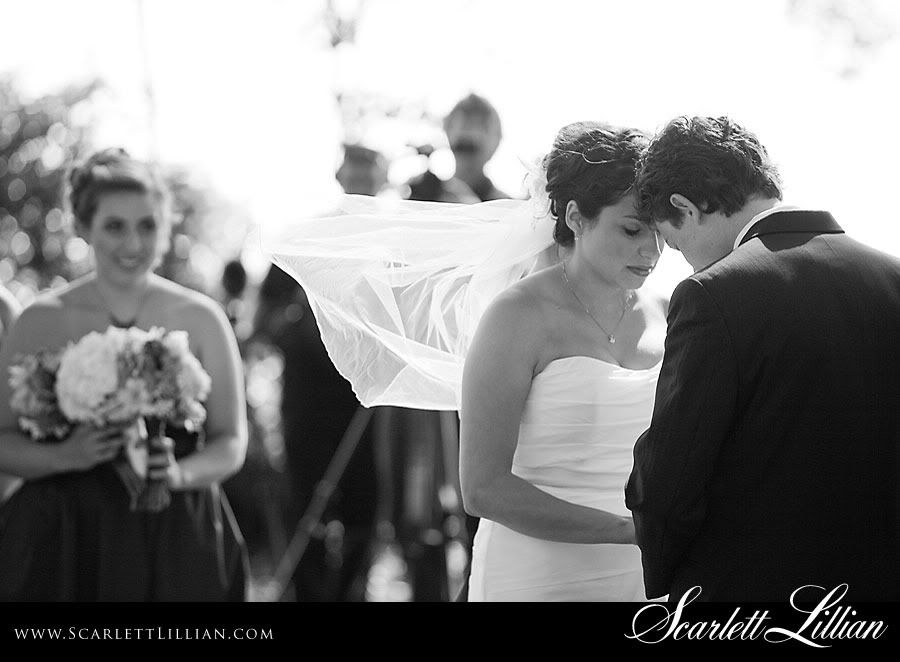 A post-ceremony interview for TLC.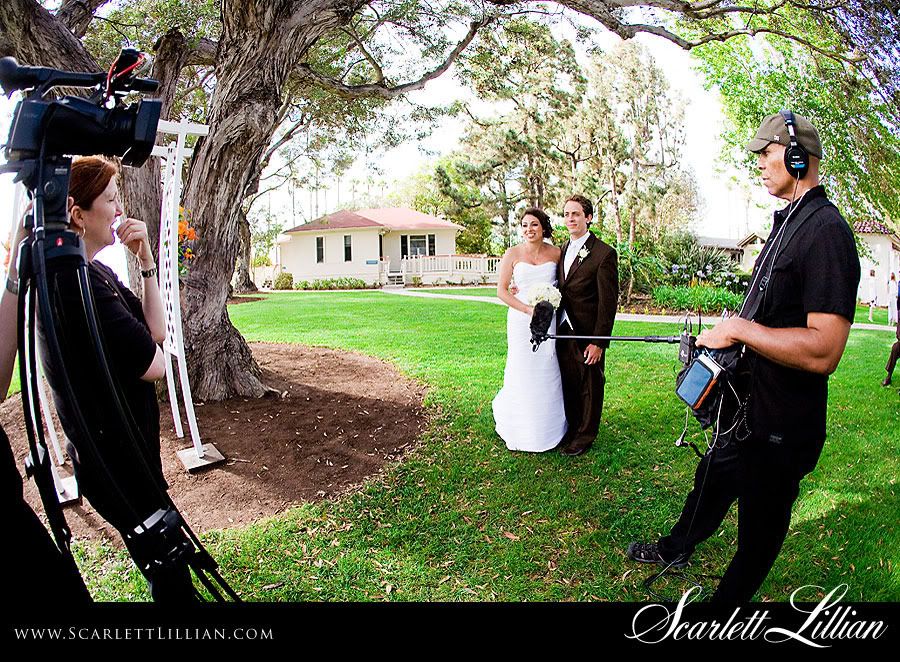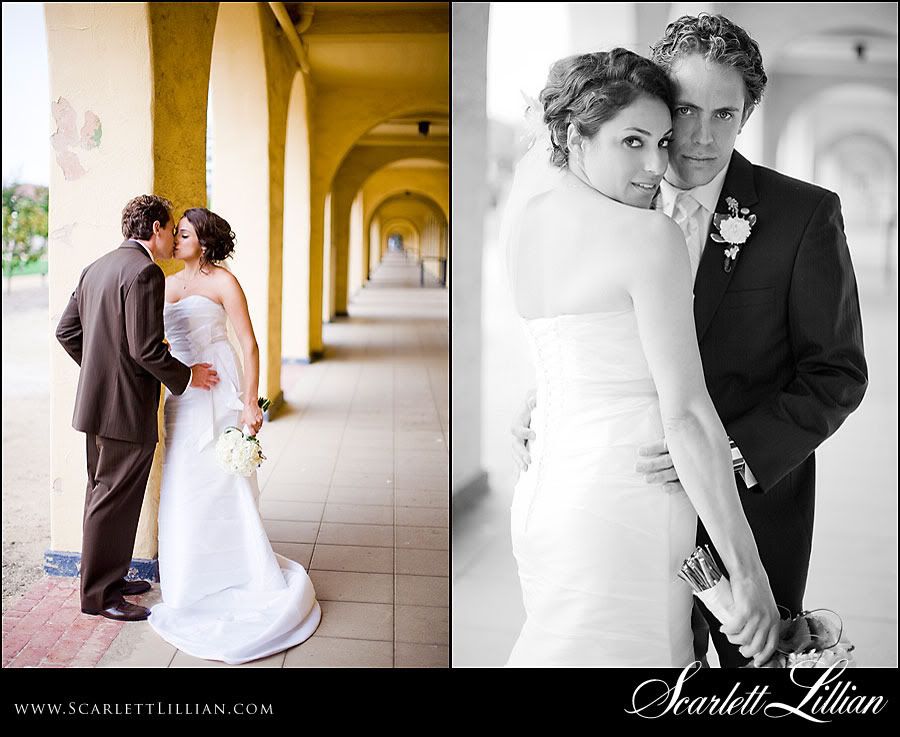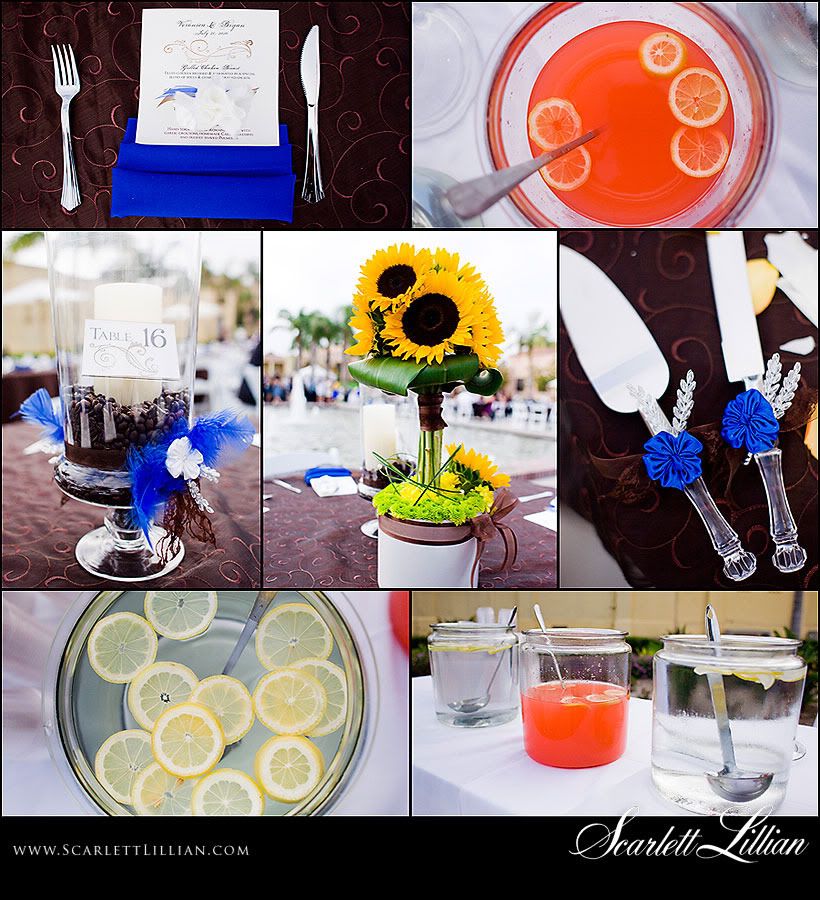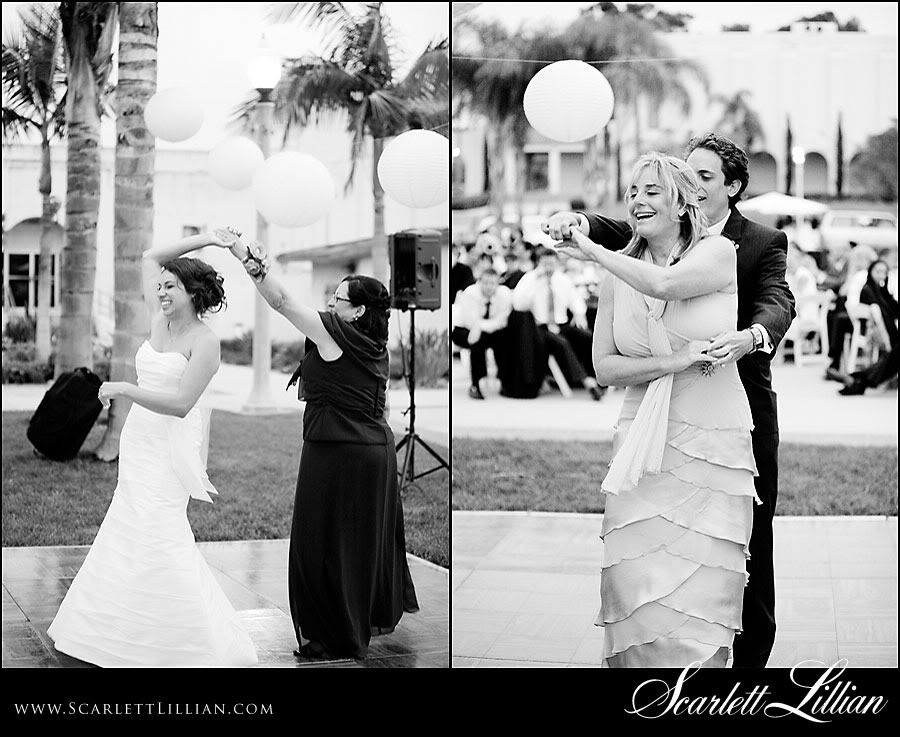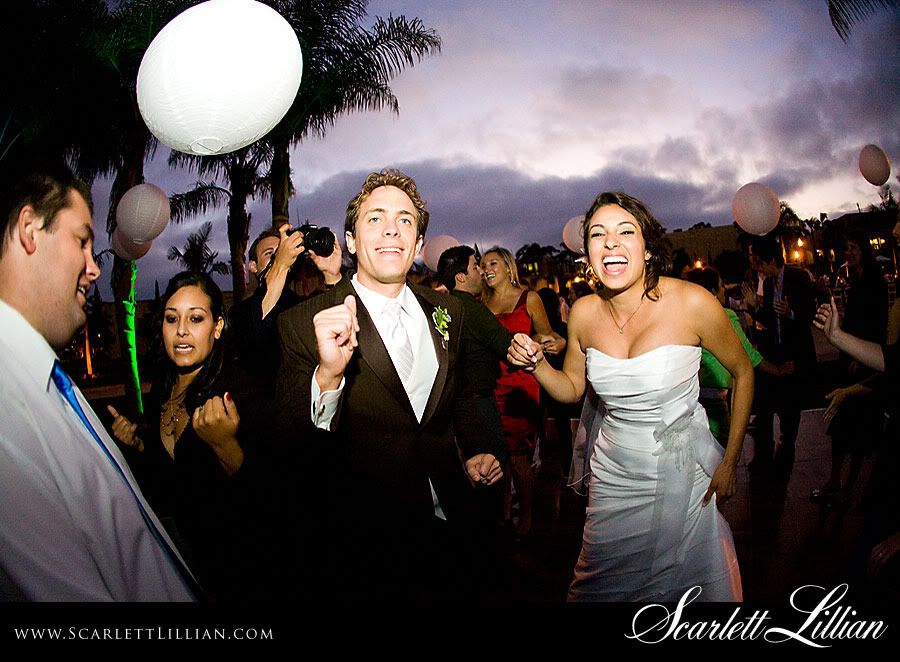 Who is this Uncle Bob with a camera that I found at the reception? Just kidding, it's the fabulous Jeff Youngren, a photographer friend of Stephen and I's, who was a guest at the wedding.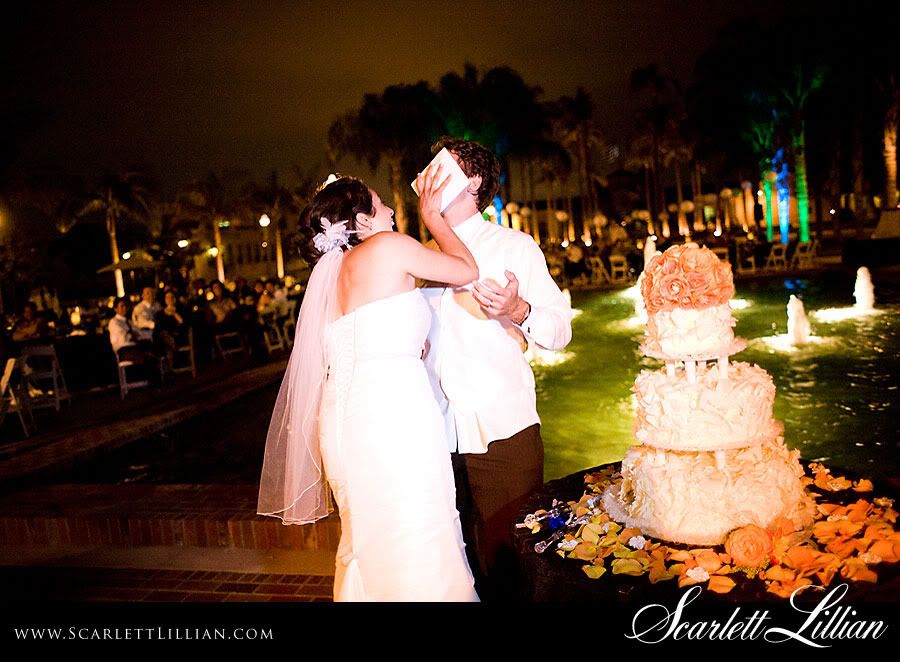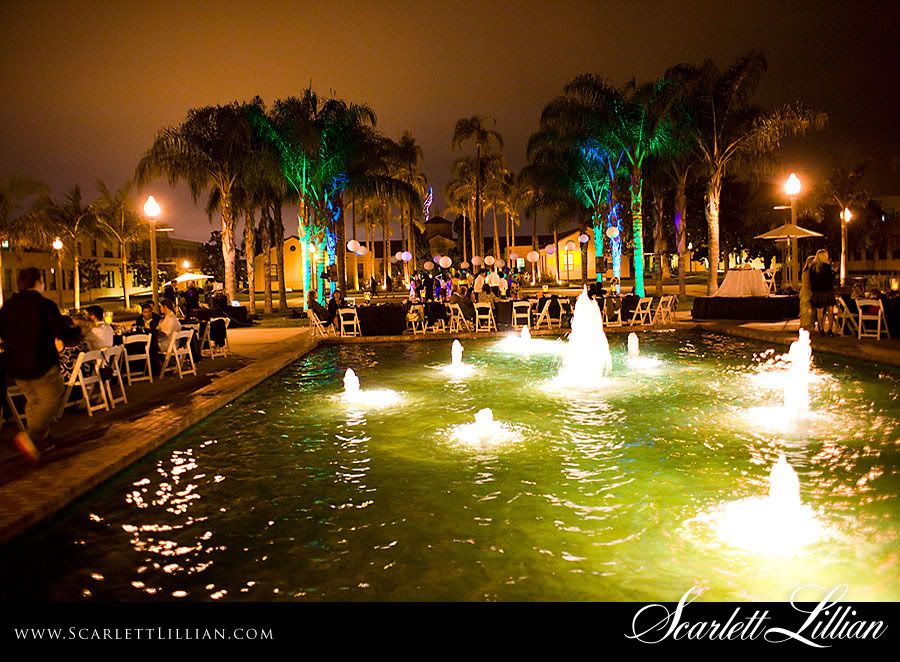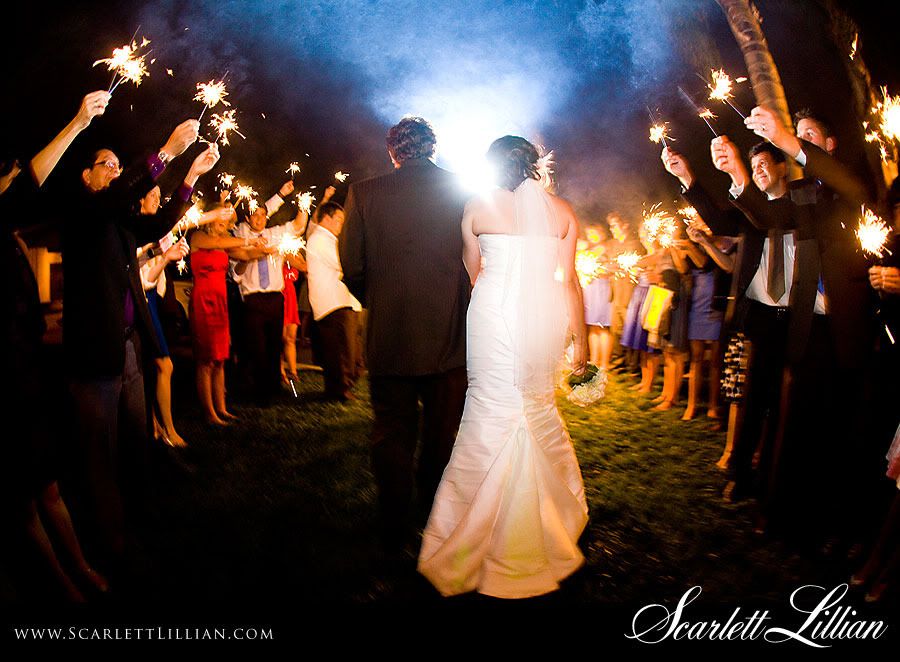 Labels: Weddings