Chelsea & Josh are married! /// California Winery Wedding Photographer
Right now I'm in Europe with my mom and my camera, simply, being tourists. But while I was gone, I set my blog to publish a few great weddings I shot with my fiance,
Stephen Knuth
, while I was in San Diego for the month of July.
Can I just say how much I adored Chelsea's do-it-yourself pastel decor for her and Josh's wedding?
"Chelsea, your whole theme of your wedding reminds me of something out of Anthropologie!" I told her on her wedding day.
"REALLY?" she asked as her blue eyes lit up. "Sweeeet, that's what I was going for! That's my favorite store!"
Between the old west winery setting to the handmade pastel flags, my personal favorite part was her "love bird" theme. Her cake topper was the cutest thing ever with the two little birds and eggs laying all around the tables. So so cute!
Another touch I loved was how all the bridesmaids wore cowboy boots and had mismatched dresses strung with pearls. It was the perfect vintage fashion look as we walked around the winery for all their bridal party shots.
Being from Florida, it's been a dream of mine to shoot a wedding in a California winery, so I was excited to help Stephen out for this beautiful wedding!
Here's my favorites from the day! And to see what Stephen documented, check it out
here
.
VENDORS:
COORDINATOR :: Krystel with
Couture Events
WEDDING VENUE ::
Rancho Bernardo Winery
FLOWERS/DECOR :: Tricia with
The Floral Department
CAKE ::
Edelweiss Bakery
CUPCAKES ::
Cupcakes Squared
CAR SERVICE ::
Rolls Livery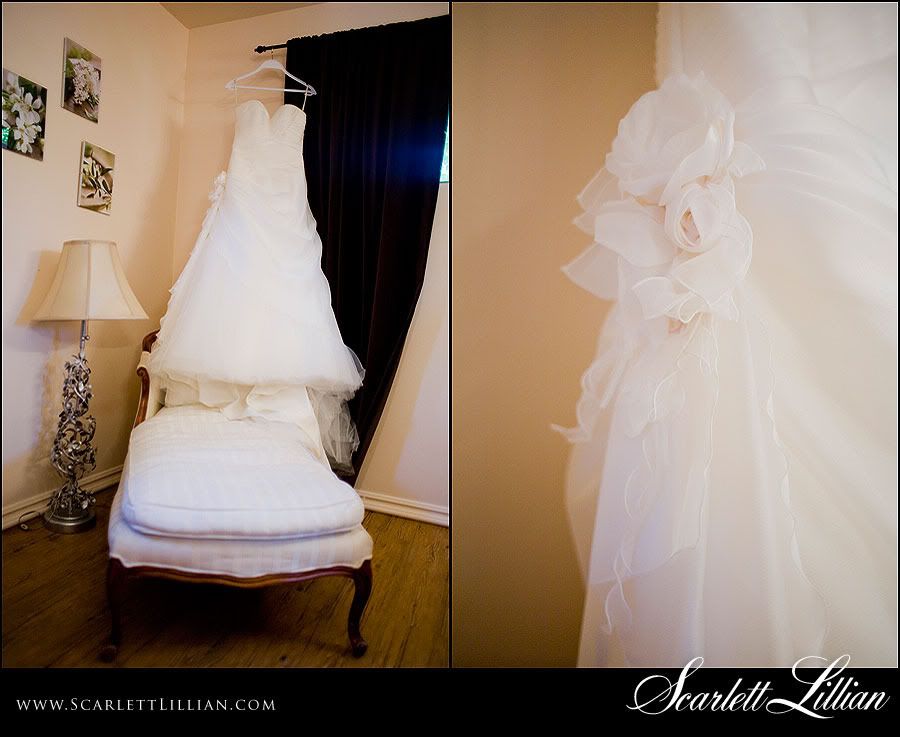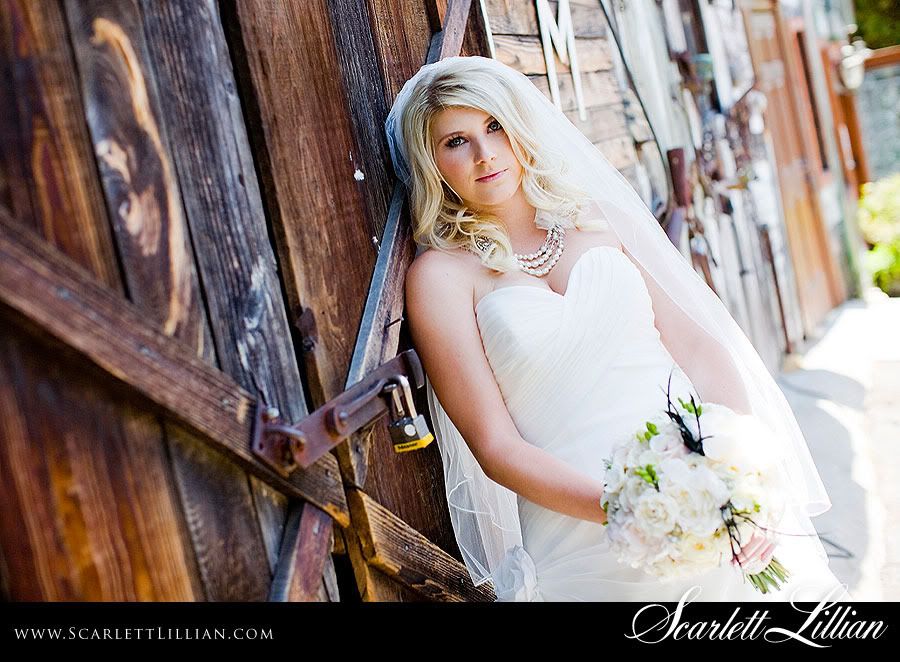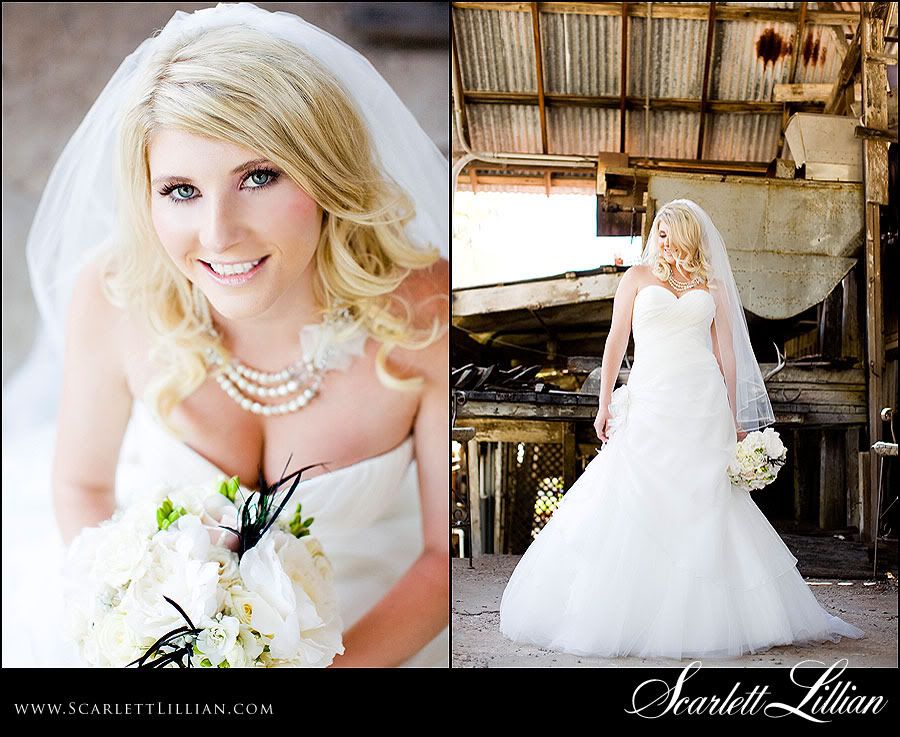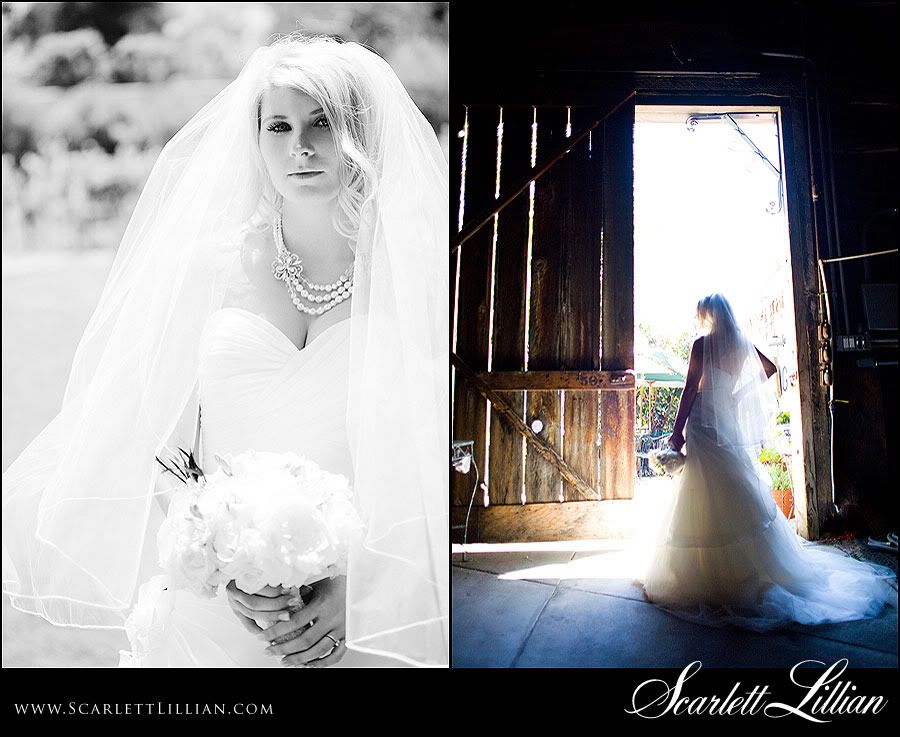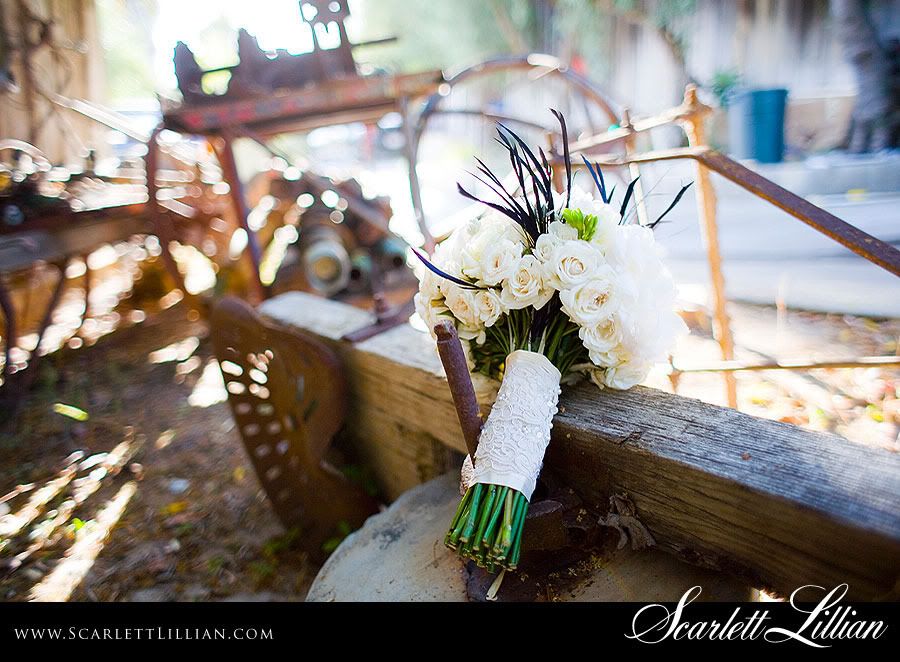 Um, hellooooo, how adorable is this flower girl in her pink cowboy boots?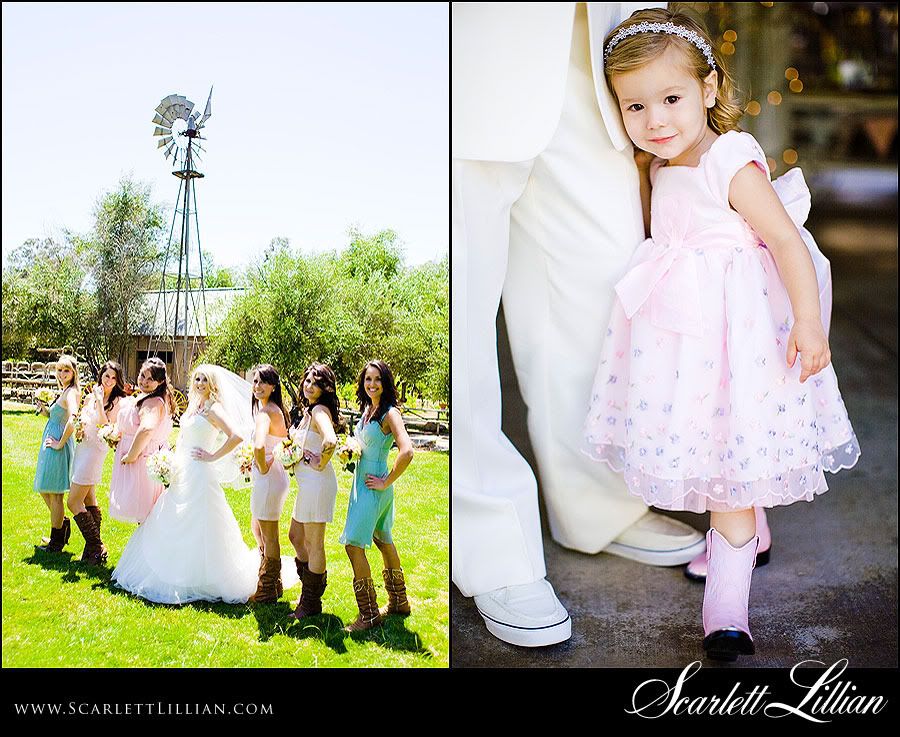 Again, I couldn't get enough of the boots!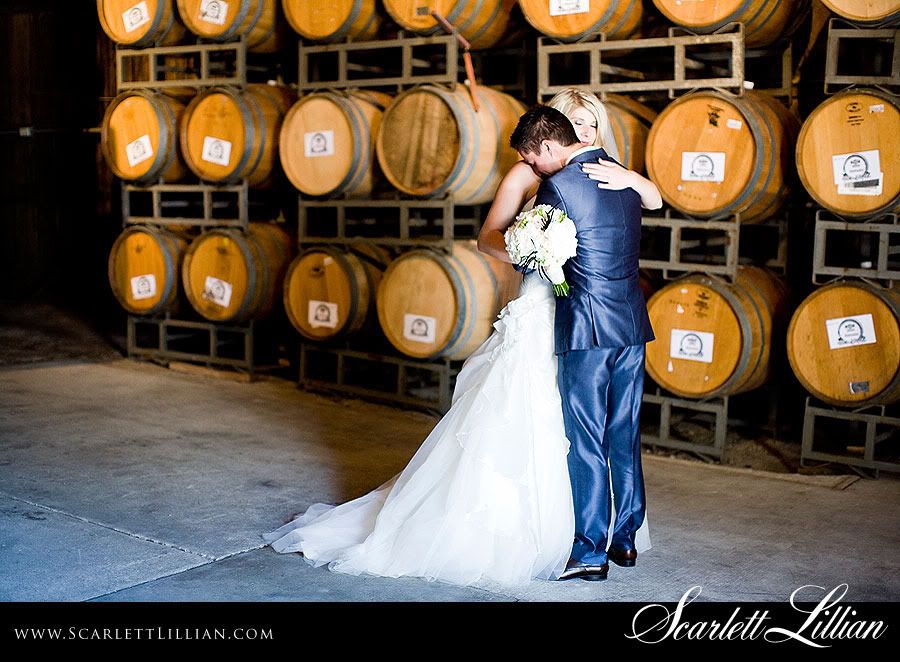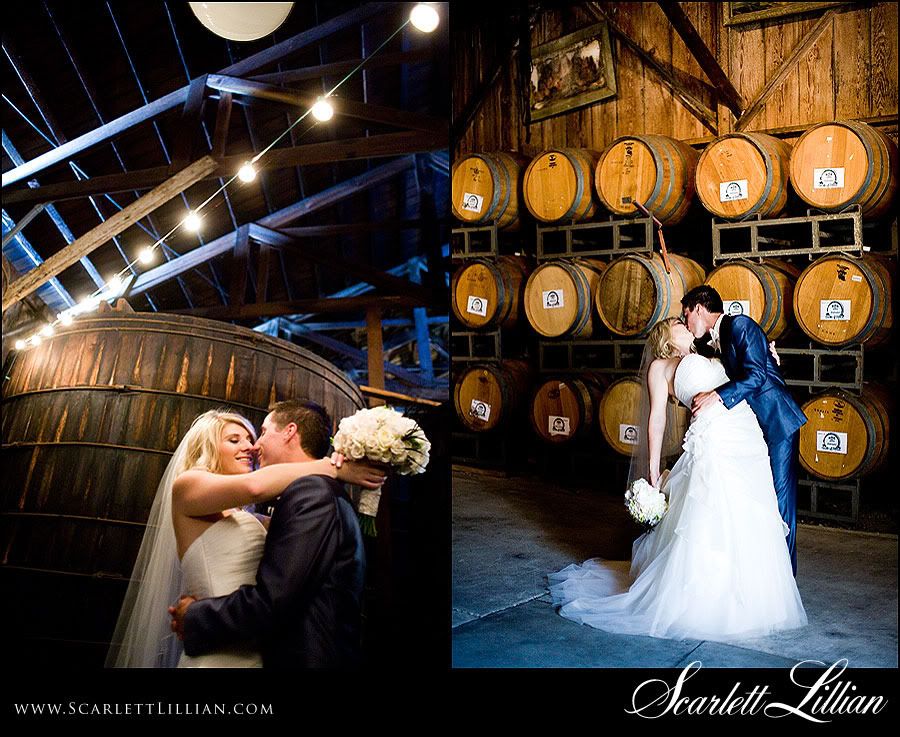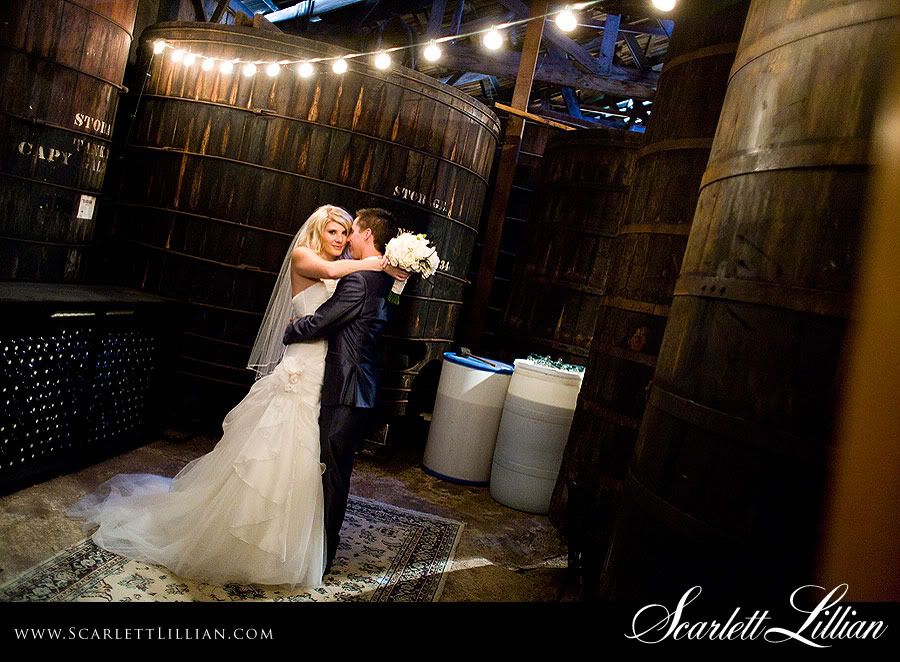 I just loved this moment when Chelsea's college roommates saw her as a bride for the first time!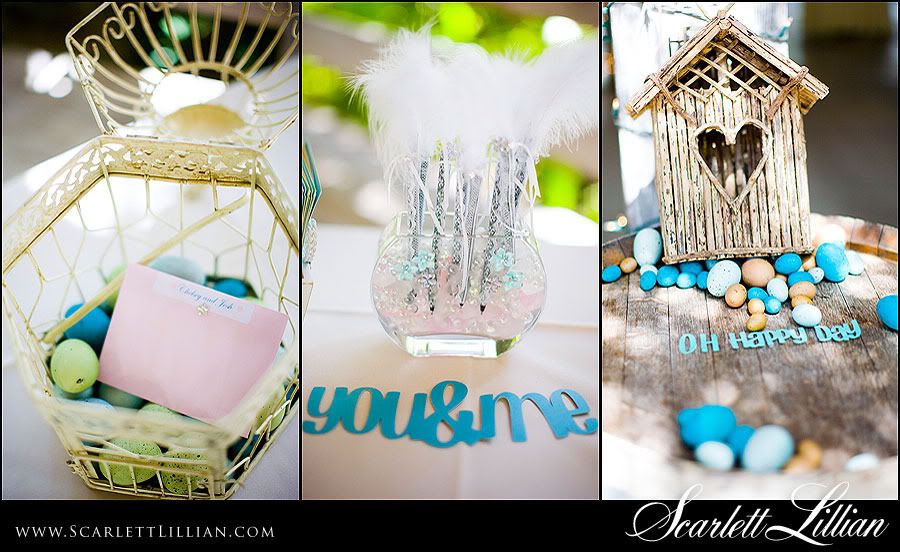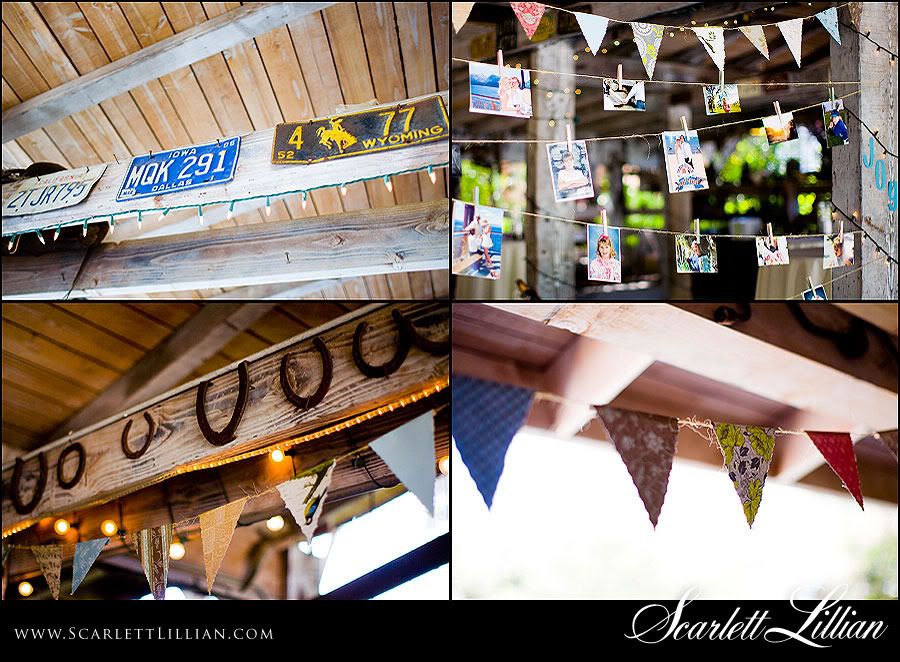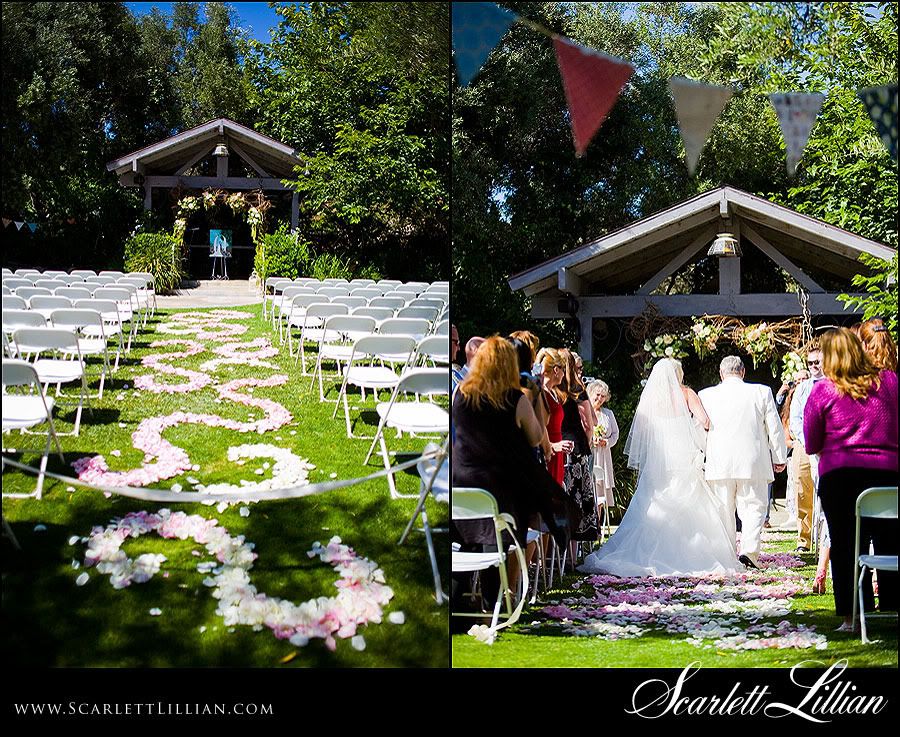 Chelsea was raised by her grandparents, and I just love this shot of them watching her. :-)



Seriously, why can't we get this kind of amazing setting sun light in Florida? Ahhhhh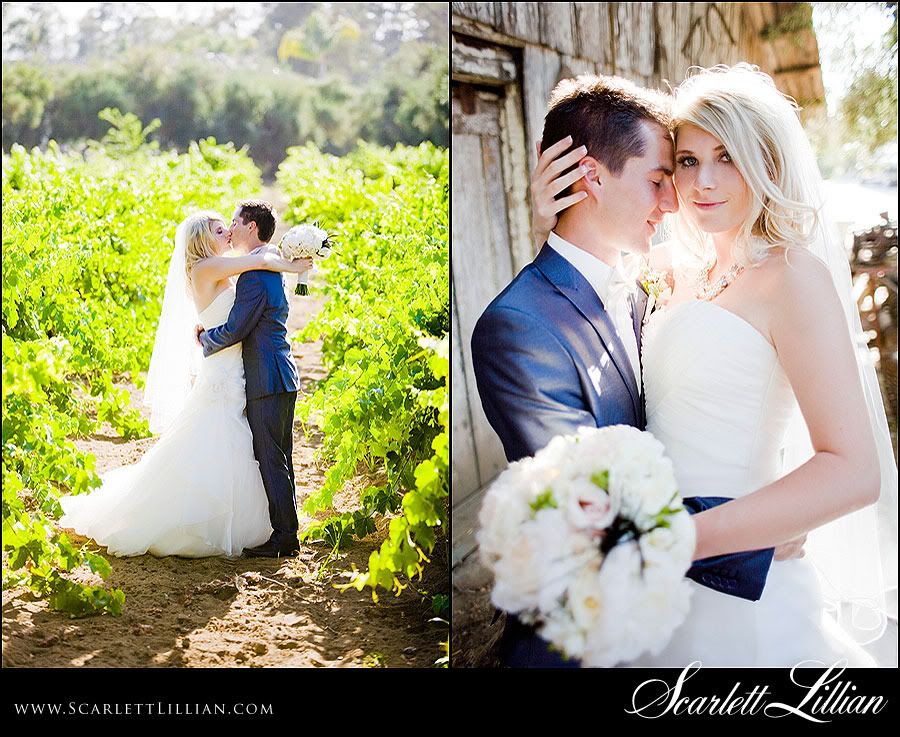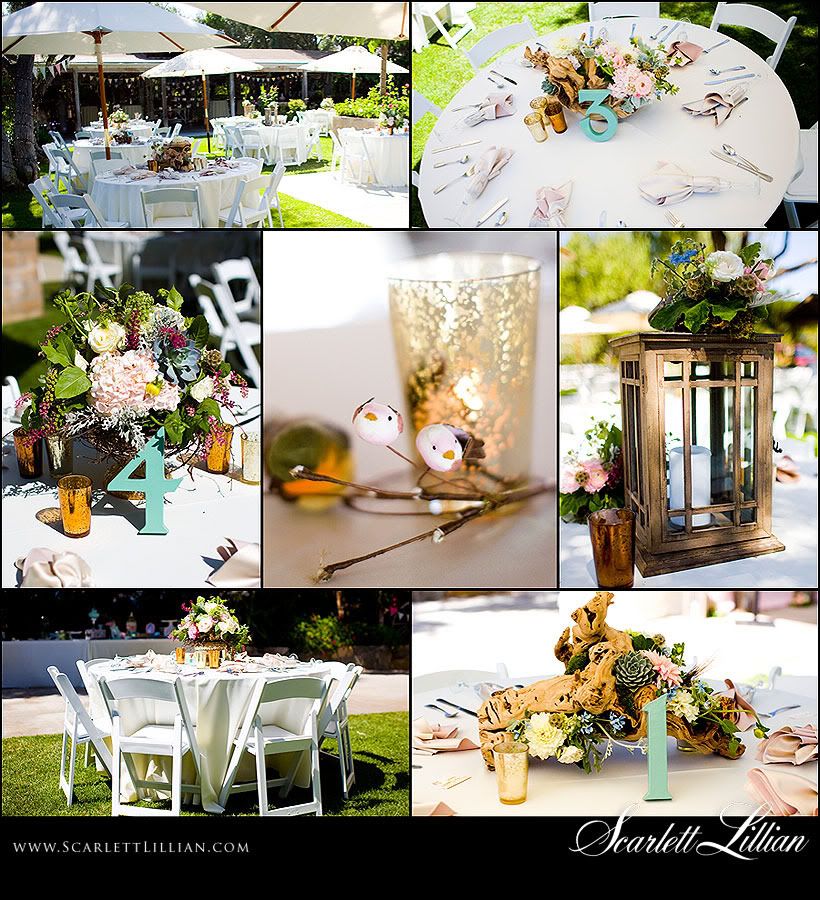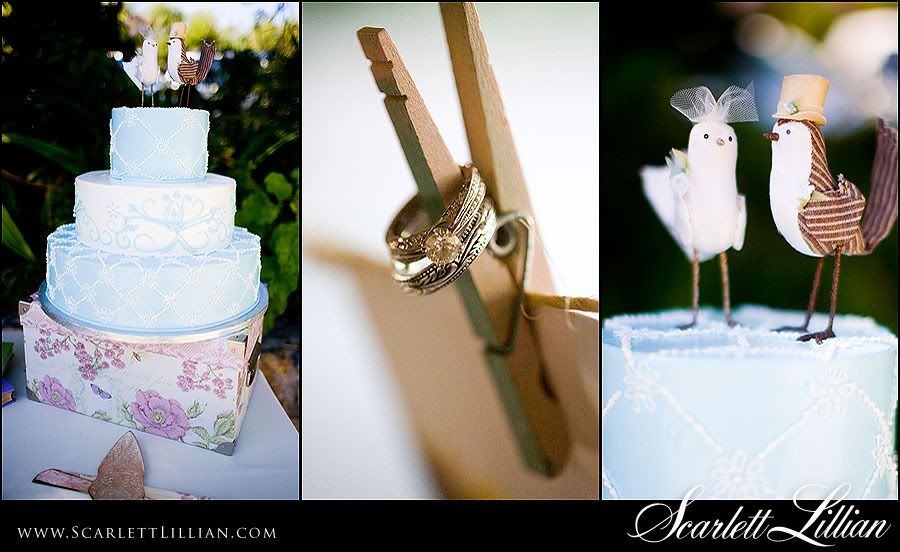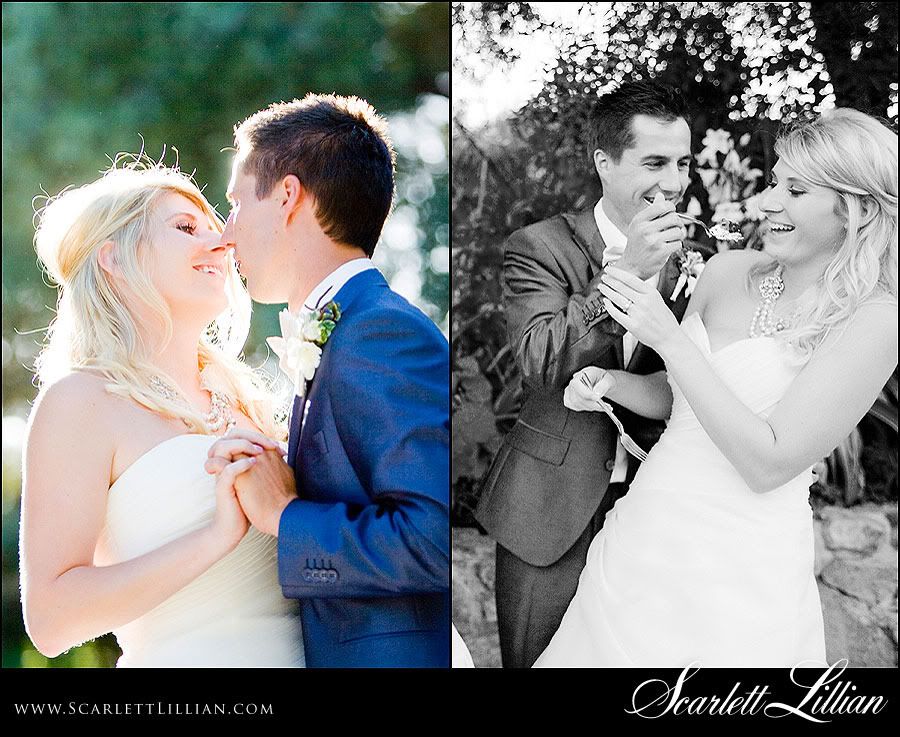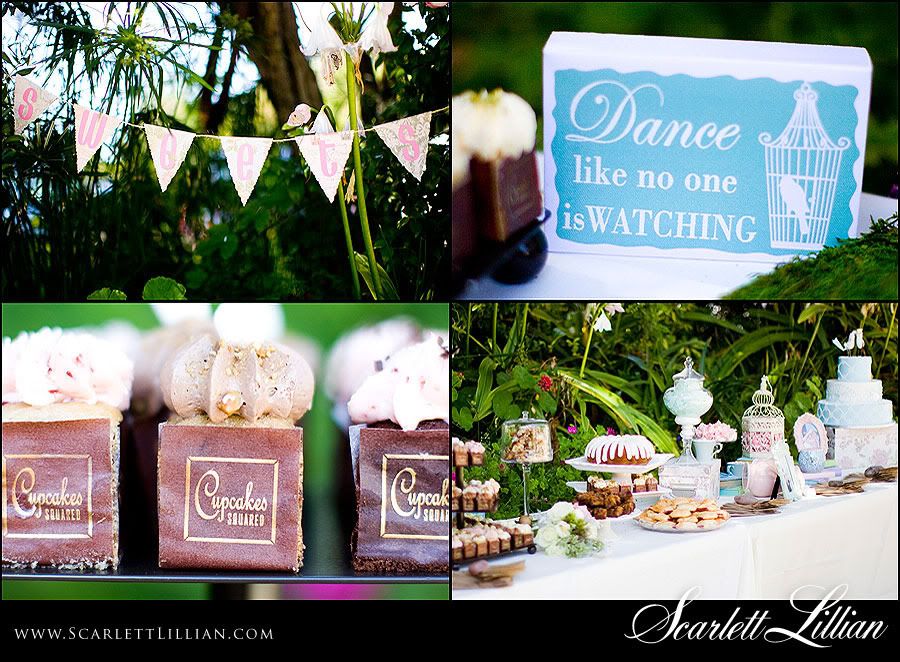 And a Pink Cadillac to drive away in... With all the pink, needless to say Chelsea and I hit it off great! :-)

Labels: Weddings