Alison & Jeremy are engaged! /// Atlantic Beach Engagement Photographer
Some people are just natural writers. Alison is one of them. When I first got her email, it was the most convincing email I've ever gotten on all the reasons why I should be her wedding photographer. She had been following my blog for a while and I was totally touched that she thought that much of my photography. I could read through Alison's words how super excited she was to marry her fiance Jeremy, and I can't wait to shoot their Savannah wedding next year. To Alison's surprise for her birthday, Jeremy snuck her down to Florida and scheduled our surprise engagement shoot. Jeremy is in the army and leaving soon for Afghanistan, so he wanted to make sure he could give Alison their engagement photos before his deployment.
Here's my favorites from their engagement session and their slideshow below!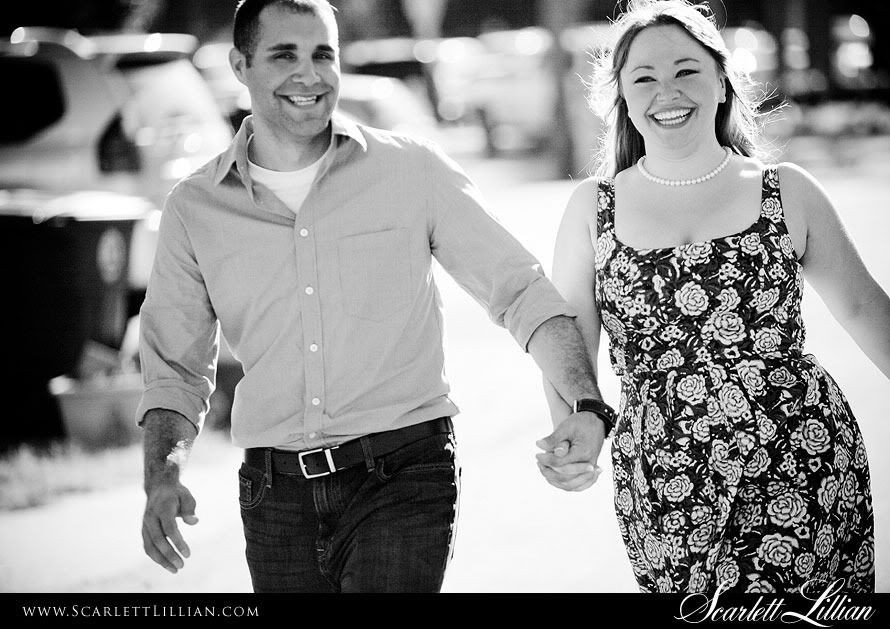 And the slideshow...




Labels: Engagement