San Diego Bridal Shoot /// San Diego Wedding Photographer
While I was in San Diego visiting my fiance Stephen, I tagged along to a bridal shoot he was doing for the oh so hot couple Keary and Justin! I didn't have my camera in Cali, so a few times, Stephen let me steal his camera to grab a few shots I couldn't resist.
Here's my faves below!
Also, for those in the SoCal area, I just wanted to let you know, I'm heading to San Diego for the whole month of July to shoot some weddings with Stephen. I'll be available to shoot some portrait sessions during the week, whether you need family, engagement, post-wedding, or just because! So hit me up by email if you want to book something at
scarlett@scarlettlillian.com
.
Now the beautiful Keary and Justin!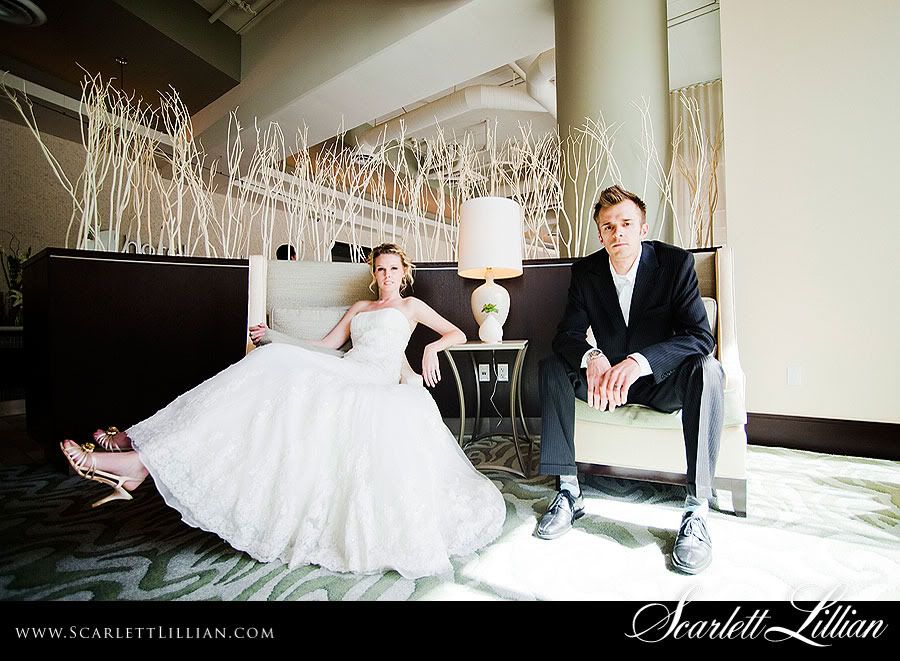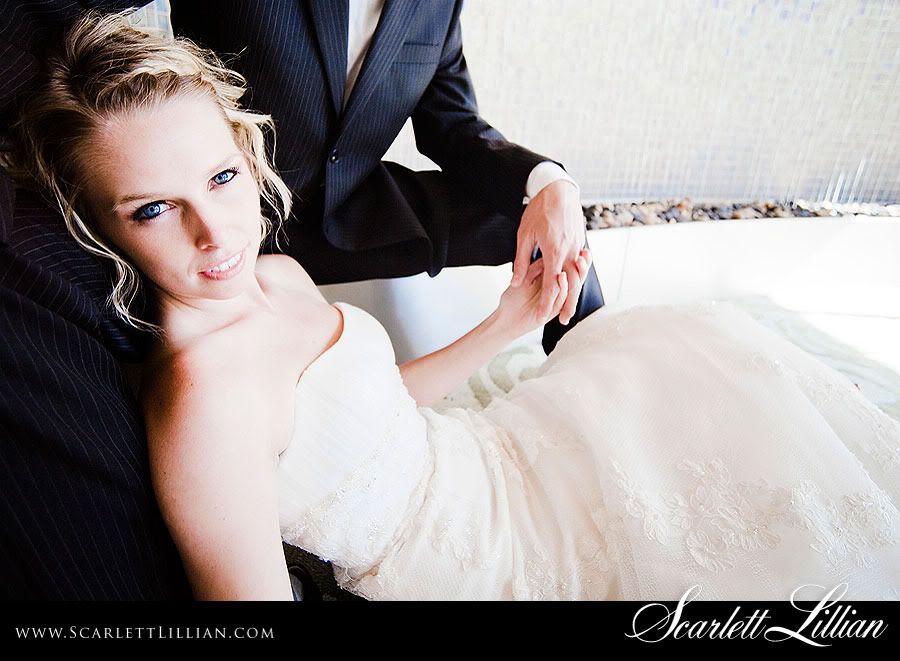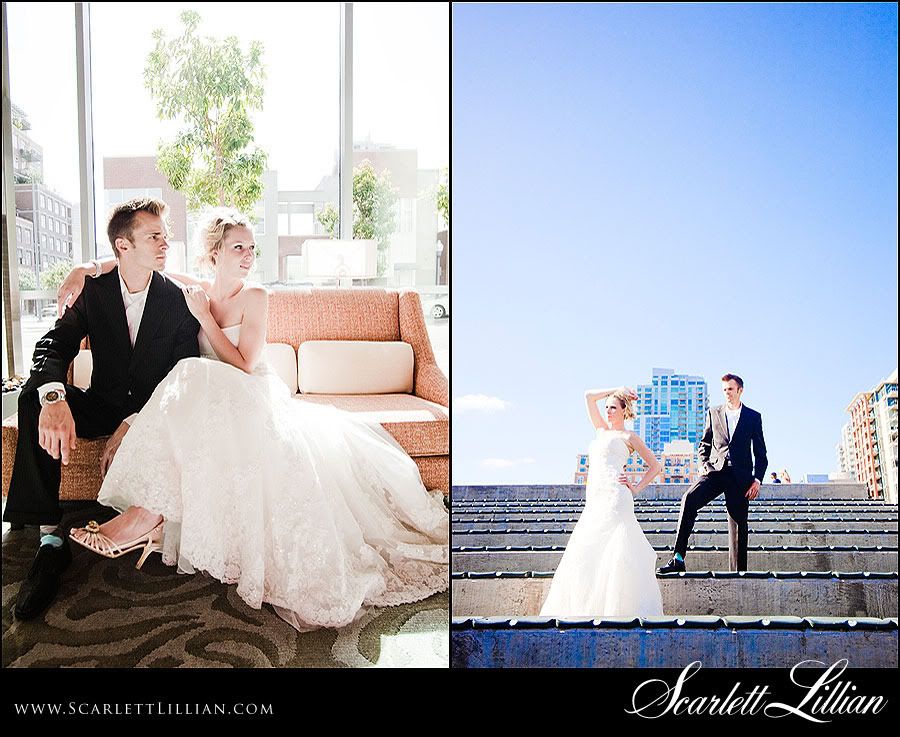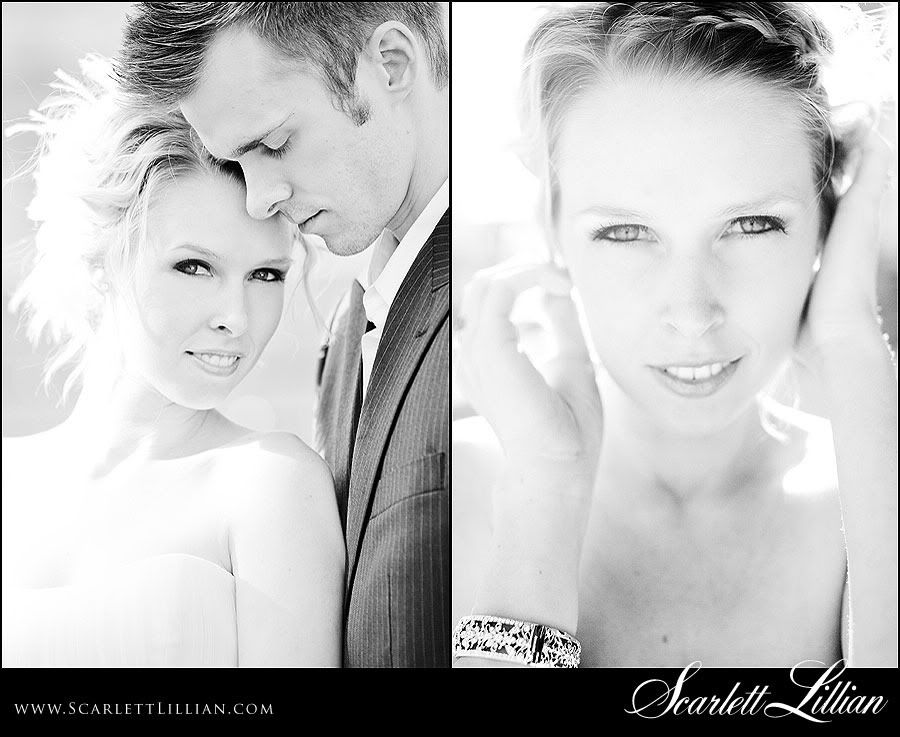 You can see even more photos from Stephen's perspective
here
!