Julie & Joel are married! /// Jacksonville Wedding Photographer
My love of wedding photography started in the early days with shooting weddings for my girl friends. I simply loved love and wanted to document that.
Fast forward to now, I was excited when I got an email from Julie about her wedding. It was so fun to shoot for another friend from the past! Years ago we went to the same church and the thing I remember most is that she had the voice of an angel. She finally met her match when she met Joel because he is the worship leader at their church.
"He has PERFECT pitch!" she exclaimed over dinner one night. "I'm so jealous!"
One of my favorite parts of their wedding day was the moment during their ceremony where Joel played the piano and Julie sang such a beautiful worship song that Joel then joined in with. I got teary eyed witnessing such a beautiful beginning to their marriage singing to each other!
Here's my favorite shots of the day and their slideshow below:
VENDORS:
CEREMONY: Murray Hill Baptist Church /
www.mhbc.net
FLORIST: Pat Cyrus, Flowers by Pat / 384-3967 /
www.flowersbypatjacksonville.com
CAKE: Sandy Polletta, Edgewood Bakery / 389-8054 /
www.edgewoodbakery.com
MAKE UP: Jo El Hall, Ciao Bella Makeup / 210-7945 /
www.ciaobellamakeup.net
RECEPTION: Jacksonville Main Library
http://jpl.coj.net/lib/branches/main.html


The watch was Julie's grandmother's watch that she wore on her wedding day.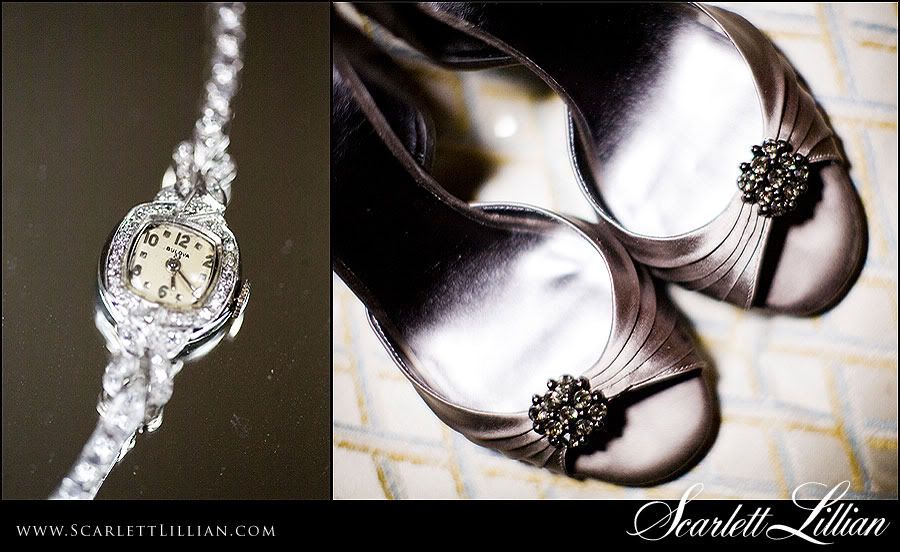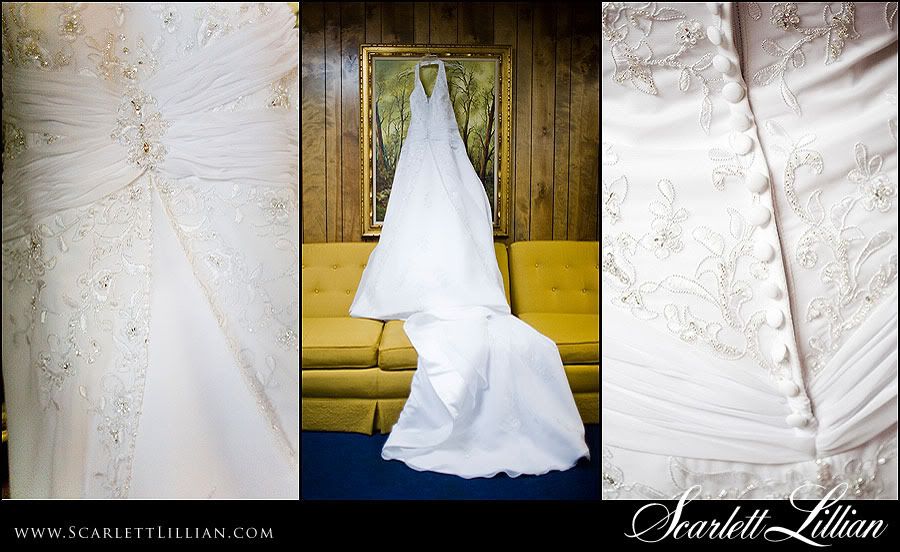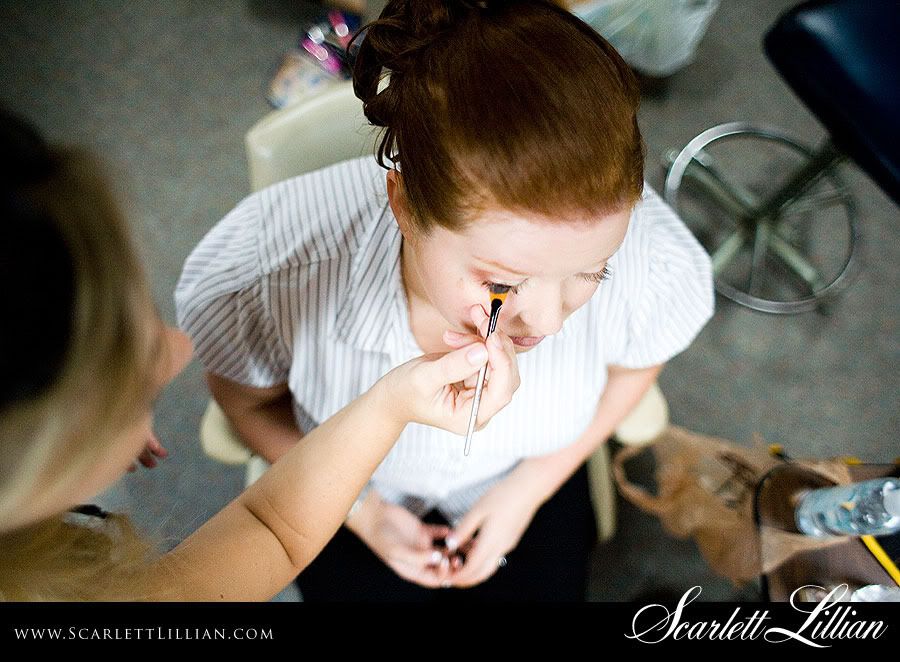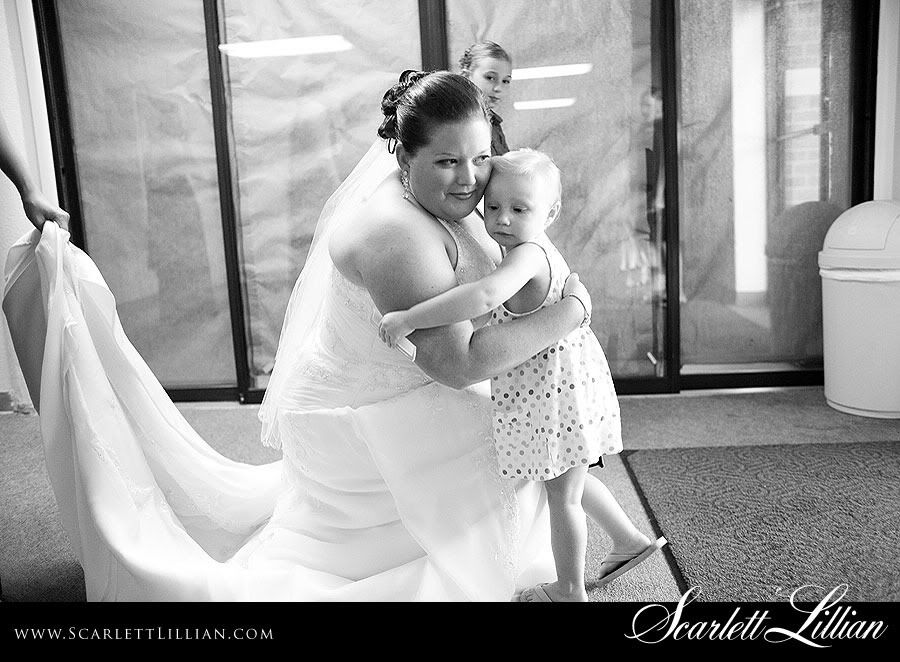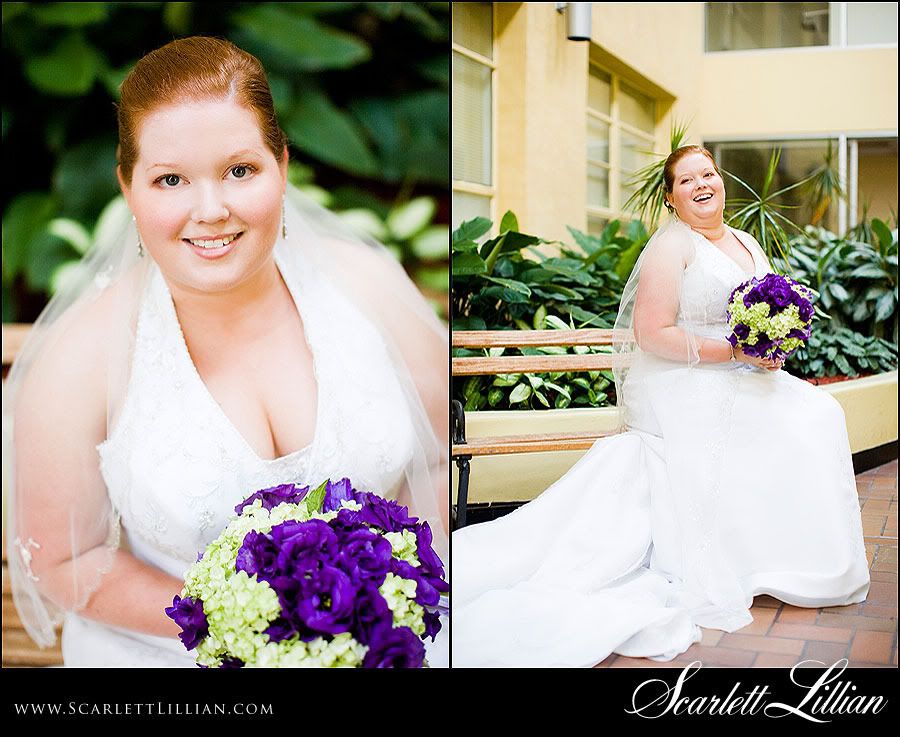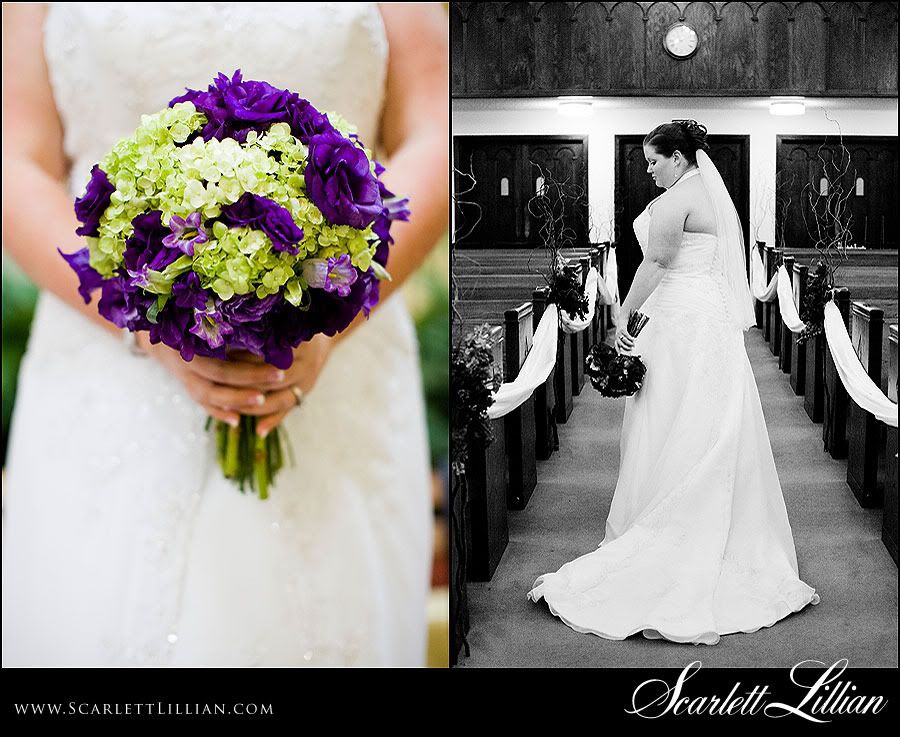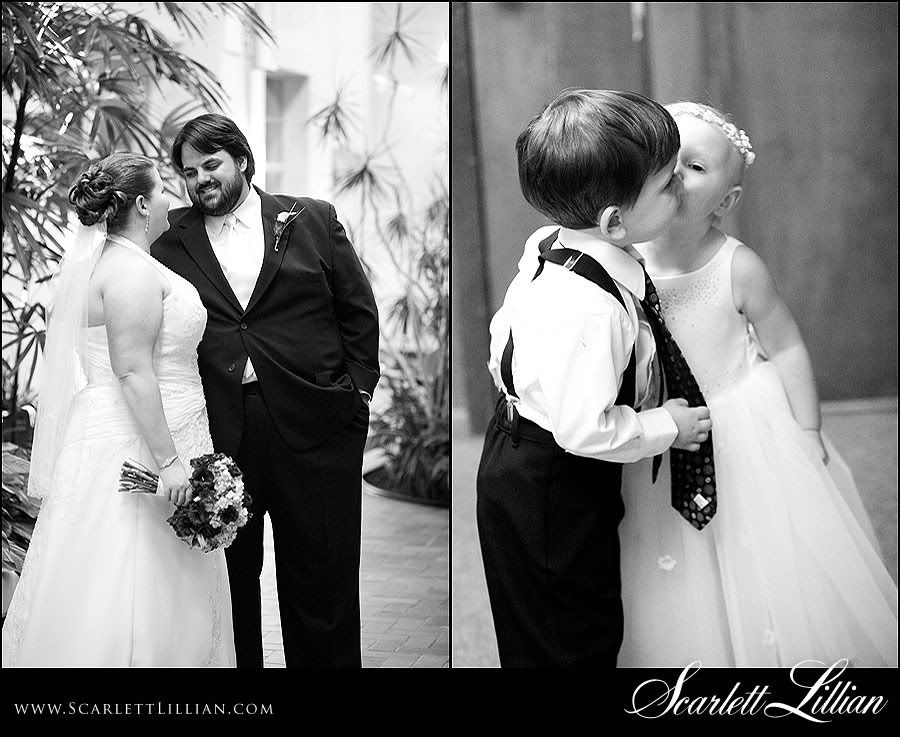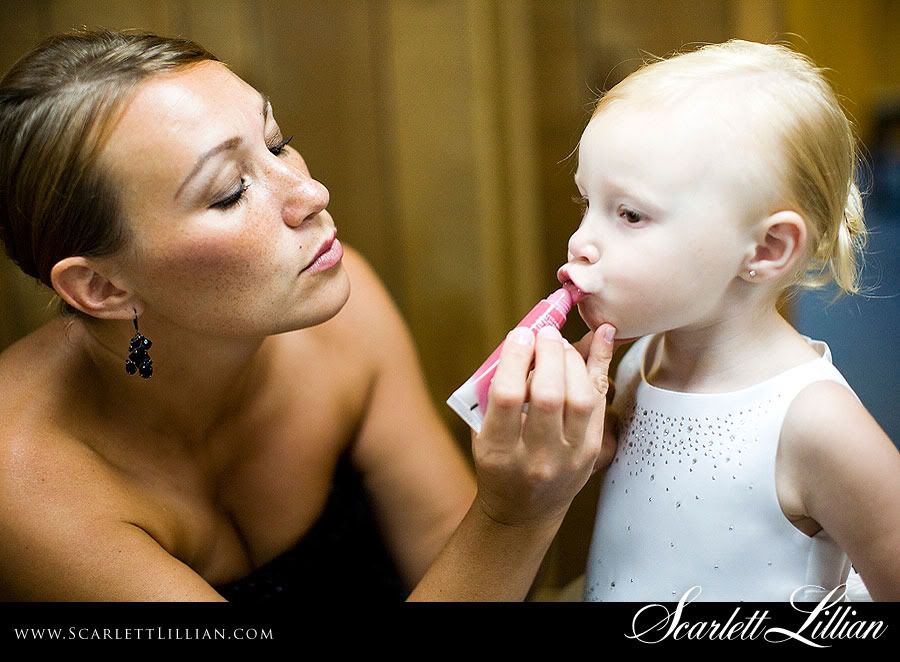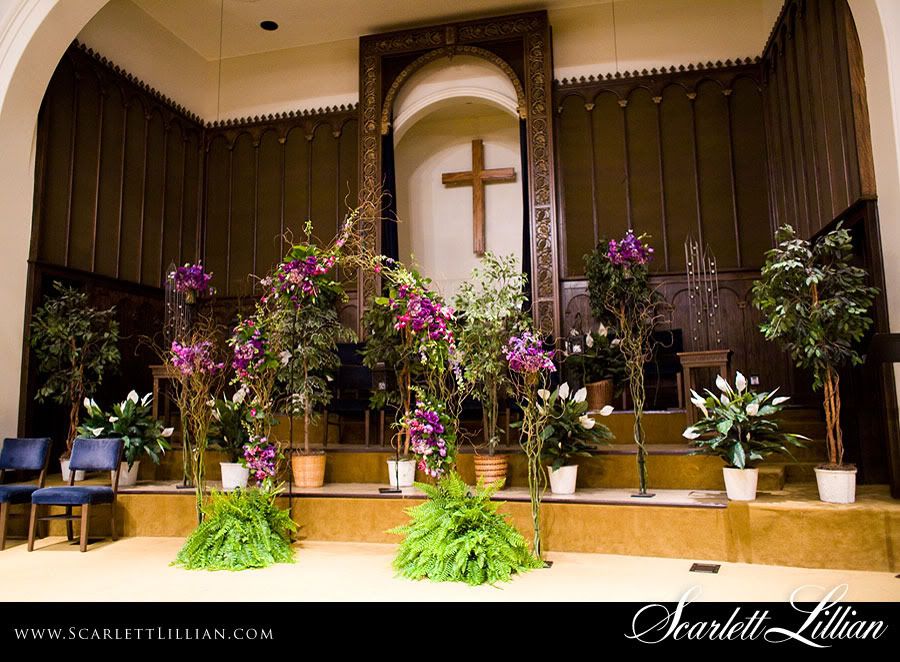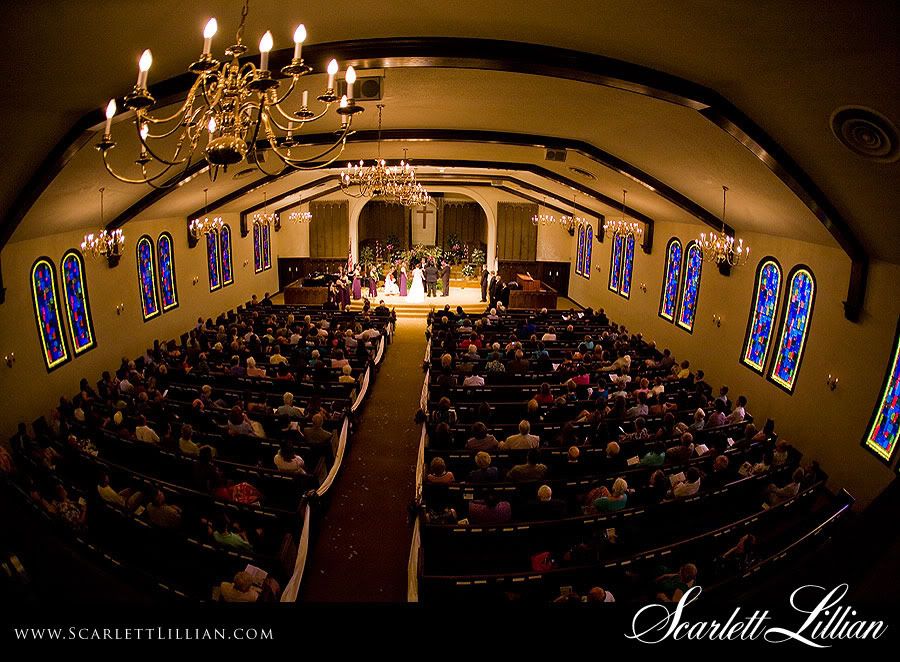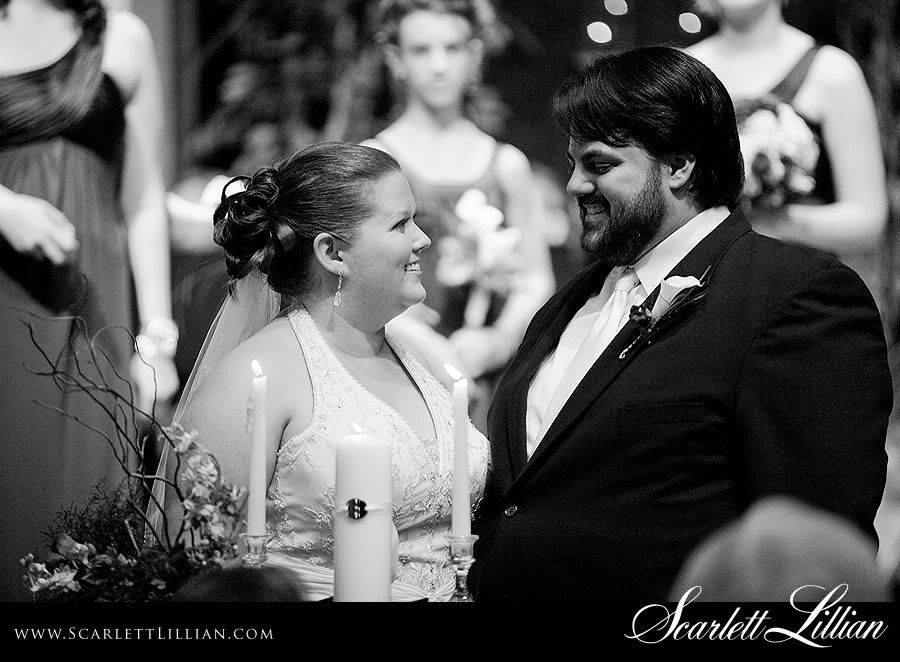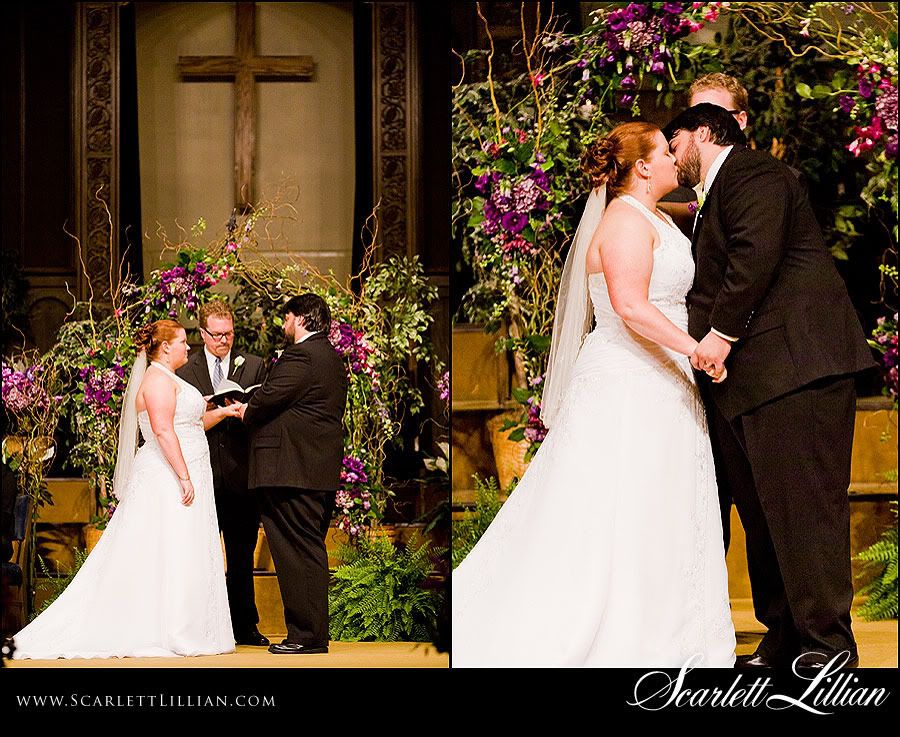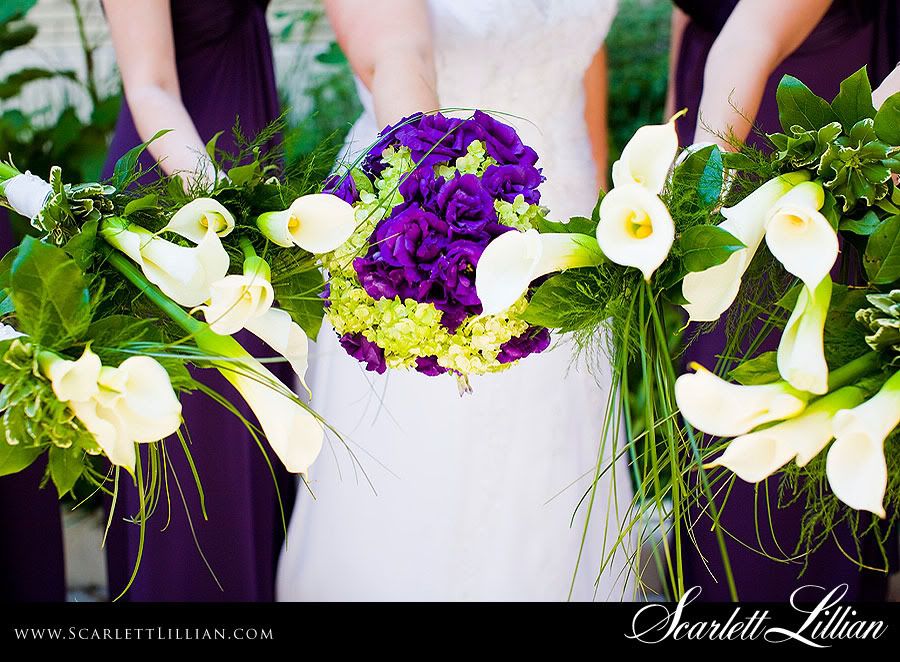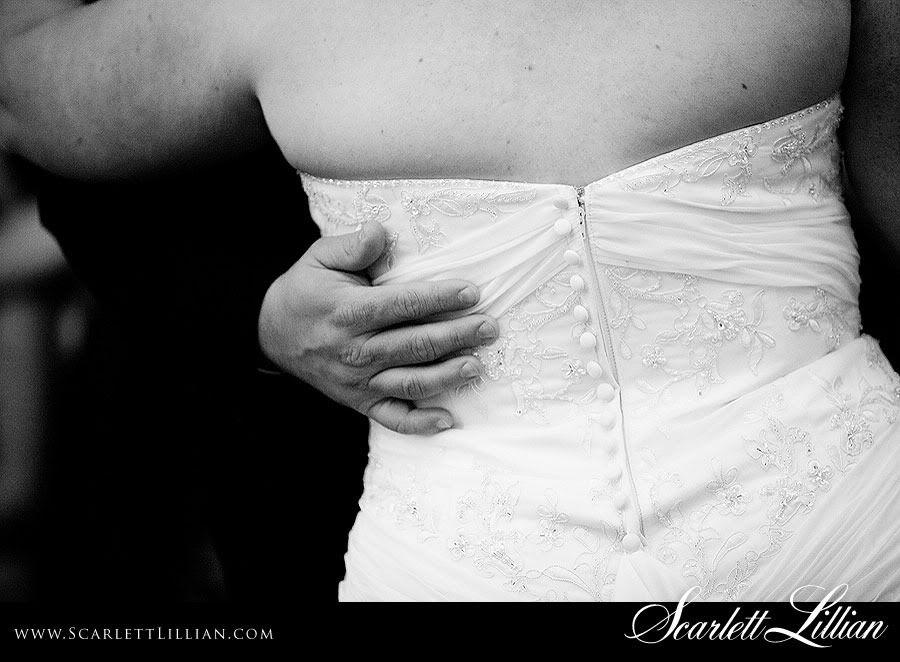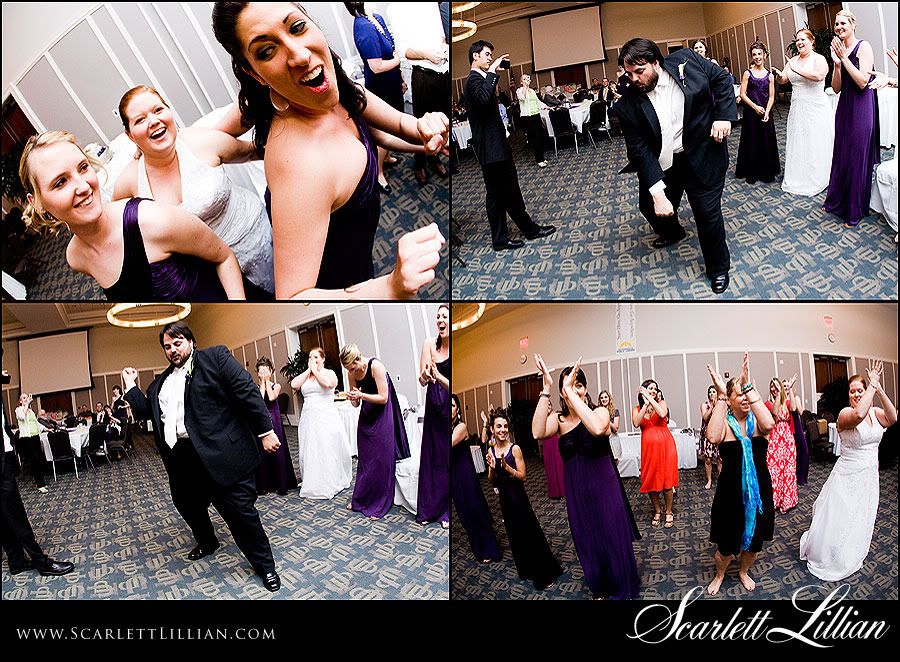 And the slideshow...


Labels: Weddings