Bald is beautiful! /// Jacksonville Portrait Photographer
It's photoshoots like this one where I feel so blessed as a photographer to show people with my camera how truly beautiful they are, no matter what.
I got an inquiry recently that started out like any other asking for more information about a photoshoot. Then my I grabbed my heart when she continued by telling me she was a 21-year-old girl on chemo due to a neurological disorder. She had lost all her hair and wanted some glam pictures of herself to remember THIS moment in her life with no hair, and to help inspire others out there that bald CAN be beautiful!
As I wiped the tears from my eyes, all I could think was, wow, THESE are the real heros in life. And here I complain about battling silly superficial things like acne, and people like Elizabeth are battling for their life.
I asked Elizabeth if she would mind sharing her story on my blog because I wanted to gather each and everyone of you reading this to lift Elizabeth up in prayer.
"Oh I would love that," she responded. "If it weren't my faith and hope in God, I would have nothing." Later as we talked, I told her how much I admired the smile on her face despite her circumstances.
"Ha, trust me, it hasn't always been this way," she said. "For about 2 years I was really down and out, but I finally reached a place where I realized, I have a choice, and I'm choosing to be happy now and live each day to the fullest. And I love helping younger people going through something similar to inspire them in whatever way I can."
I think we all can learn a great lesson from Elizabeth.
Here's her story she shared with me in an email:
"It was 2006 and I was 17 years old. My family and I decided to take a family vacation to visit the smokies in TN. While I was we were on vacation I fell terribly ill one day. I had a fever over 103 degrees that was climbing, shakes, nausea, vomiting, and I was lethargic. I spent that entire day in bed missing out on the activities the rest of my family were doing. When I woke up the next morning it was if I had never been sick previous day. It was the oddest experience ever. When we returned back to Jacksonville, I noticed that my toes, feet, and legs were numb and that there was a lack of sensation.
It took a team of doctors over the course of 6 months (which when you're sick seems like forever) to finally find out what was wrong with me. One day while in Spanish class at Robert E. Lee High School I noticed I had a sudden urge to use the restroom and that my back began to feel as if it were on fire. When I asked my teacher to use the restroom and got up, my entire left side of my body just fell to the ground. I was motionless, feeling less, and scared. I was rushed to the ER and was mis-diagnosed several times then discharged claiming that nothing was wrong with me and it was "all in my head." This became heartbreaking for my mother and I to hear.. When the weird spectrum of symptoms arose, I'd head to the ER or my general physician. I convinced my general physician (with my mother's help, of course) that something was not right, I wasn't making it up and they needed to find out ASAP! (You wouldn't believe how hard it is to convince a doctor to "keep searching" when they think that nothing is medically wrong with you)... So he ordered an MRI and I'll never forget the call my mother got, "Mrs. Cross? We need to get Elizabeth into a hospital IMMEDIATELY. We're setting up orders to have tests done and a room is awaiting her arrival." By that time, it was May 2006 (Two months after our vacation and trying to convince these doctors that something was wrong with me) and I was so relieved that I knew something wasn't right that I didn't even think about what types of tests they were be conducting. I encountered my first spinal tap (one out of 5 or 6 in the course of 4 years) and I.V. Steroids (AKA- the worst drug ever! Seriously, I gained 80 lbs in 3 months, my face was the shape of a full moon, and I had the worst case of acne, EVER!!) After the test results came back a neurologist diagnosed me with Transverse Myelitis. When I kept having more attacks, he suspected it something different than Transverse Myelitis. I went to a team of specialists to diagnose me with Multiple Sclerosis because "They knew something was wrong", but they didn't know what.. so they figured a name would soothe my family and I--- WRONG!
It's September 2006 and I am with my 2 year old cousin at Memorial Park in Riverside where she's running in the grass and looking out at the river when I fell to the ground, unable to move and notice that there are "two" of my cousins running around when in fact there was only one... I was rushed into the ER where they performed a CT scan, saw something, ordered another MRI and was amazed at what they say in my optic nerves. Finally, my diagnosis was about to be correct for the last time... I was oficially diagnosed with *deep breath* Neuromyelitis Optica on September 23rd, 2006.
Neuromyelitis Optica is a very rare neuro-immunological disease affecting the central nervous system and optic nerves. There are currently no 'specific' medications for the disease and there are absolutely no long-term care paths for the disease (as most individuals who are diagnosed with NMO are in their late 60's and late 70's and often pass away from symptoms or natural causes and those born with NMO at birth or early stages in life often pass on because to the havoc the disease takes on the body, so those in the window of teenagers are left uncertain of how the disease will affect them... I've tried every medication known to man to help with my disease and nothing works. Last November 2009, I started a chemotherapy agent called "Cytoxan" and its given to me in high doses every 21 days until November 2010. I go through all the symptoms a cancer patient would. Nausea, Vomiting, weight loss (lost 65 lbs since November 2009), mouth sore, hair loss (and no eyebrows!), and just the over all feeling of constantly worried about my cell count, my immune system, and fatigue. I look in the mirror and see all that I have accomplished and what I'm going to accomplish. Though, I may say "I give up." A LOT... I really don't. I've been fighting this for over 4 years now, and I'm at the point in my life where even though I am not getting better, and I may never will.. I want to keep hope for my parents, my family, and my friends.. I may look normal on the outside, but if everyone had X-RAY vision, they could see all the damage this disease has done to me.
My friends have created a Facebook page called '
Keep Elizabeth Strong
!' in which friends, family members, and people whom I have never even met write me the most inspiring wall posts, messages, or comments. It means so much to me that they have that much faith in me when sometimes, I don't have it in myself.
So lately I have been thinking a great way to document my fight, my struggle and my success would be through a picture... Since a picture is worth a thousand words... and smiles."
Here's some of my favorites shots from her session! I would love for each of you to leave a comment here on the blog or
her Facebook page
to let Elizabeth know you are praying for her! :-)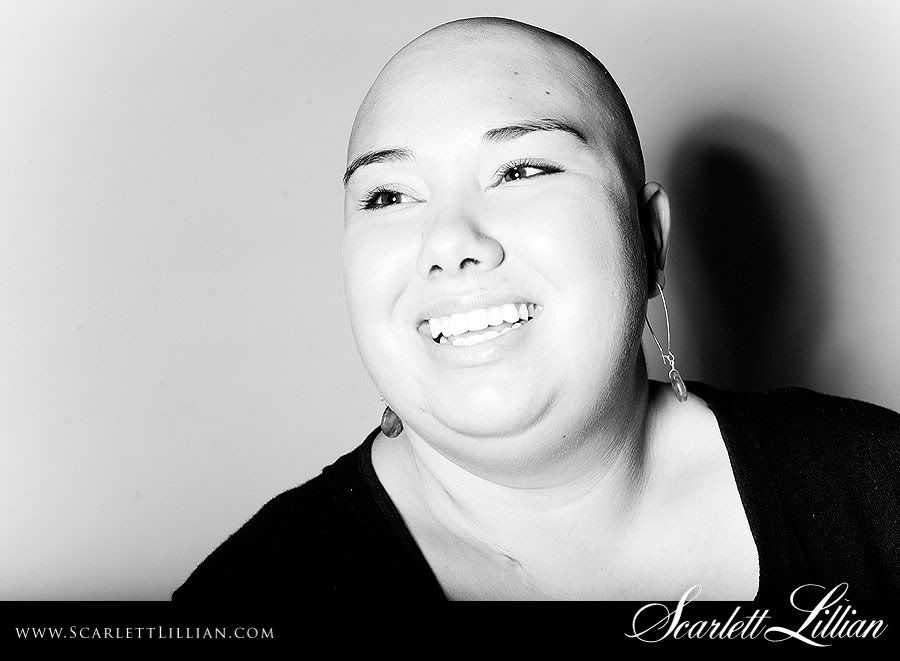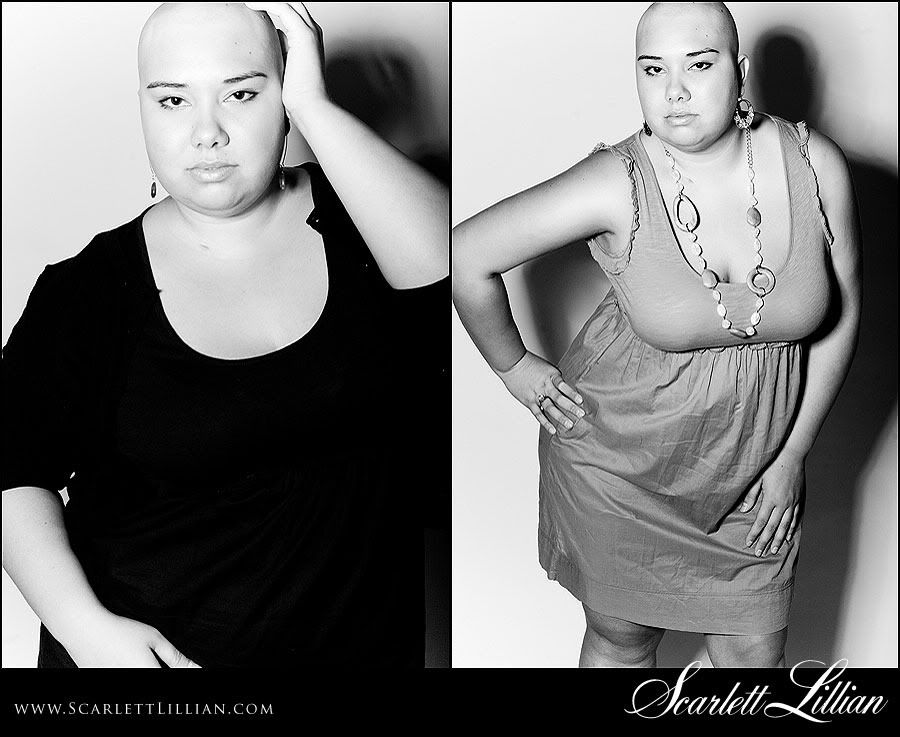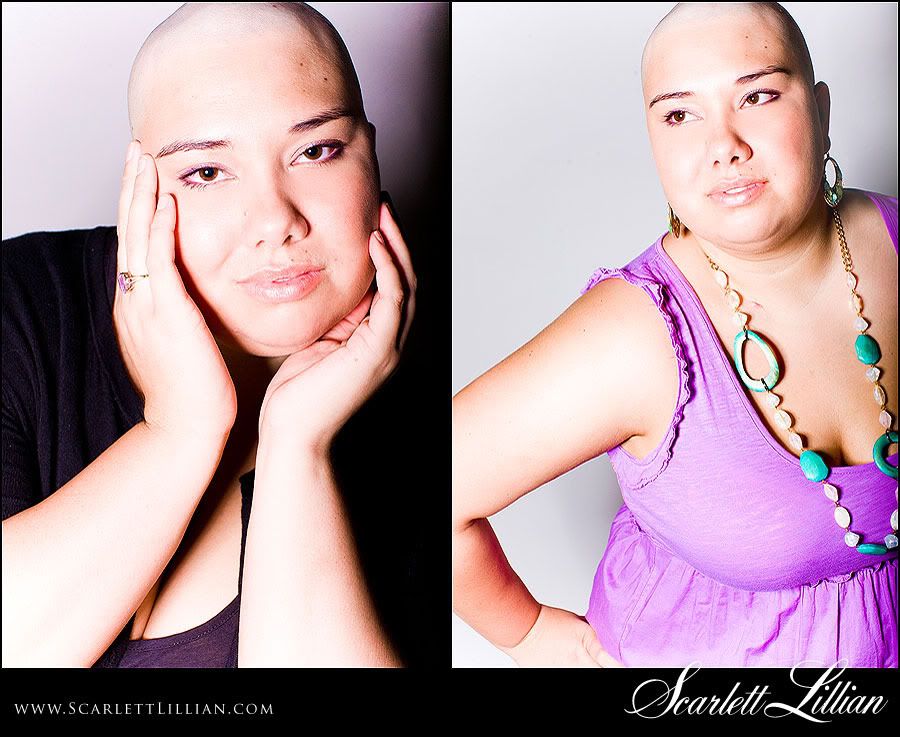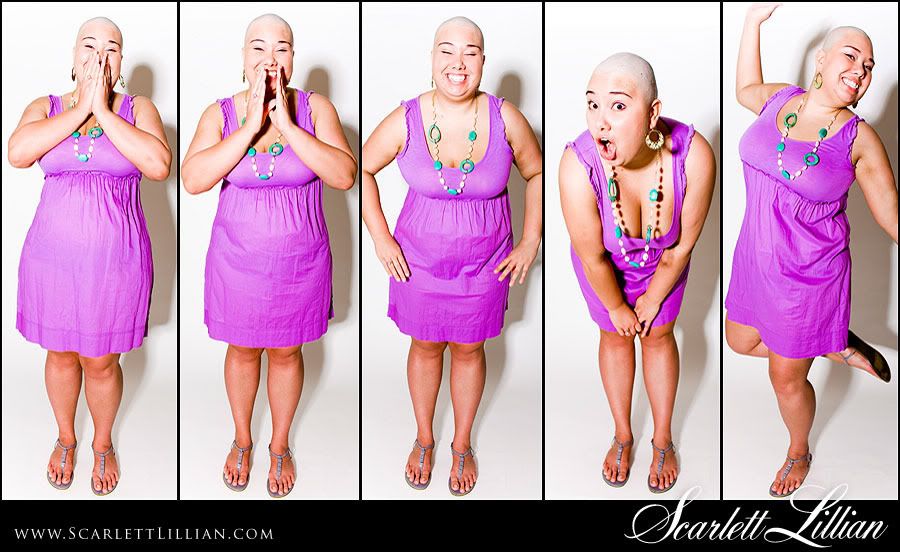 Labels: Portraits