Arlene & Jacob are married! /// One Ocean Resort Wedding
As I was editing the photos for this wedding, it was hard to find a picture of Arlene where she was NOT laughing. As each person entered her getting ready room, she quickly rushed up to them, screamed, complimented them, hugged them tight, and gave them a kiss in true Puerto Rican style. Even though it was HER wedding day, Arlene made everyone feel like they were the most important person that day. She even handed me a gift half way through the day, and I was like, wait, it's YOUR day, why am I getting a gift? But that's just how Arlene is. And Jacob is the same. When he introduces you to something, he not only introduces you, he gives you the run down on why that person is amazing.
Arlene and Jacob are obviously full of a lot of love and together are such giving people. To them, their wedding day was not just about them, it was about the family of friends that surrounded them and making sure they felt just as loved. They also included Arlene's daughter into everything, making it much more than just about Arlene and Jacob, but about the coming together of a family.
And boy, do they know how to party! For the reception, Jacob threw off his jacket and rolled up his sleeves, and Arlene changed into a hot red number and as they danced with friends all over the floor to the sounds of her home country. What a festive night it was!
VENDORS:
VENUE: One Ocean Resort & Spa
www.oneoceanresort.com
FLORIST: Tafoni Floral Art
www.tafoniart.com
DJ: DJ Gio 904-303-1094
HAIR: Nereida Paunetto
www.elitesessionsbynereida.com
Here's my favorite shots of the day and the slideshow below!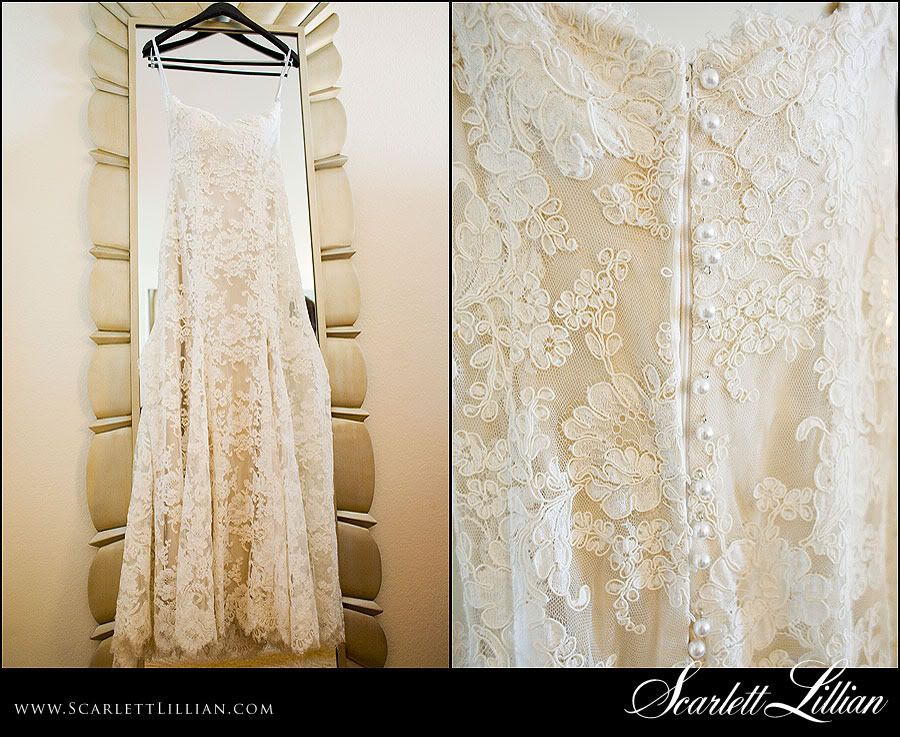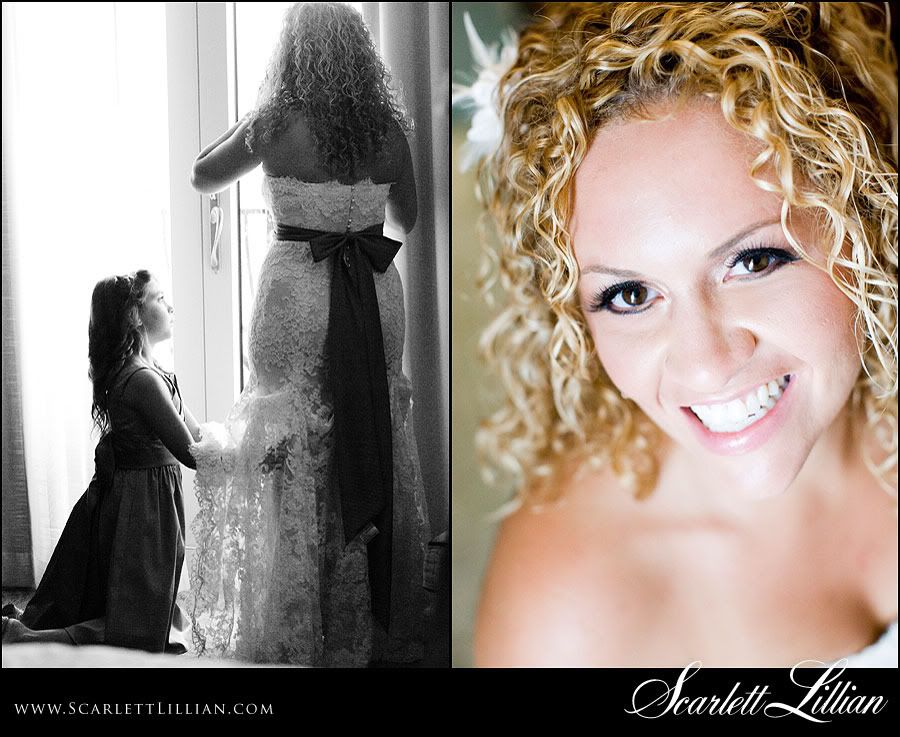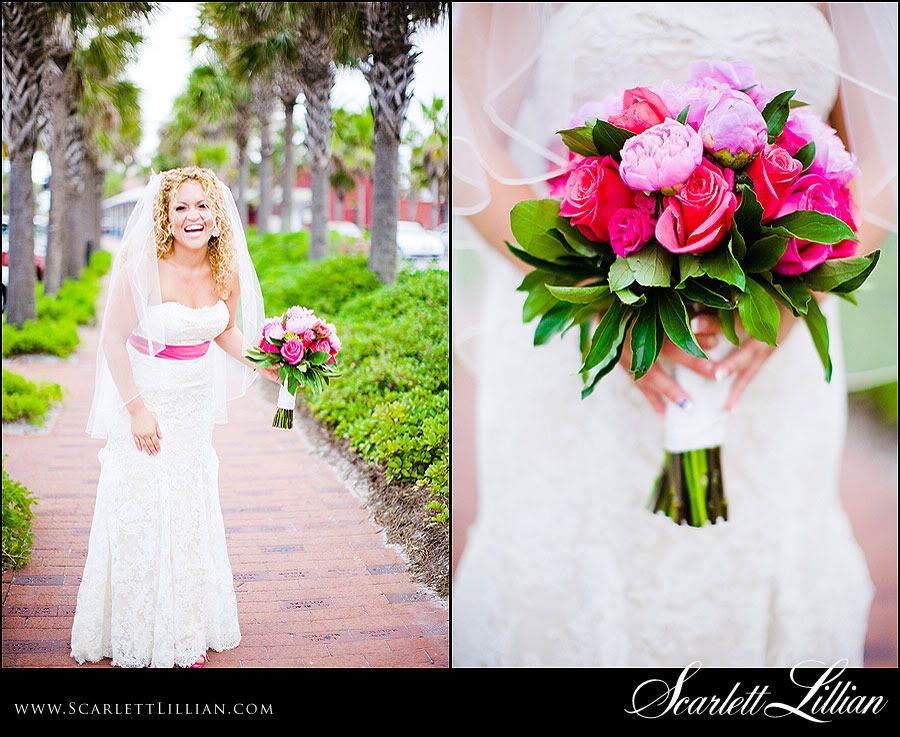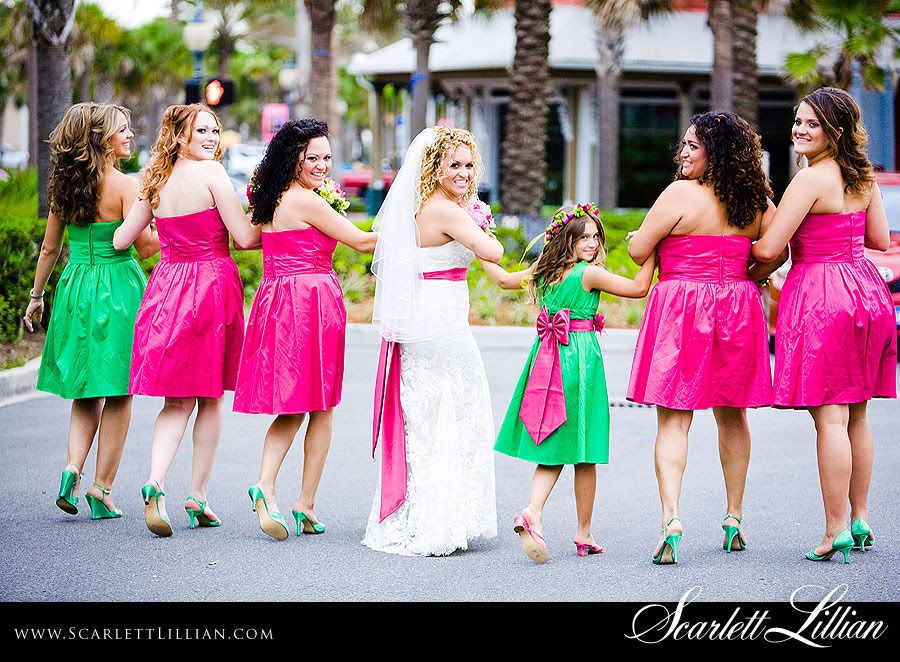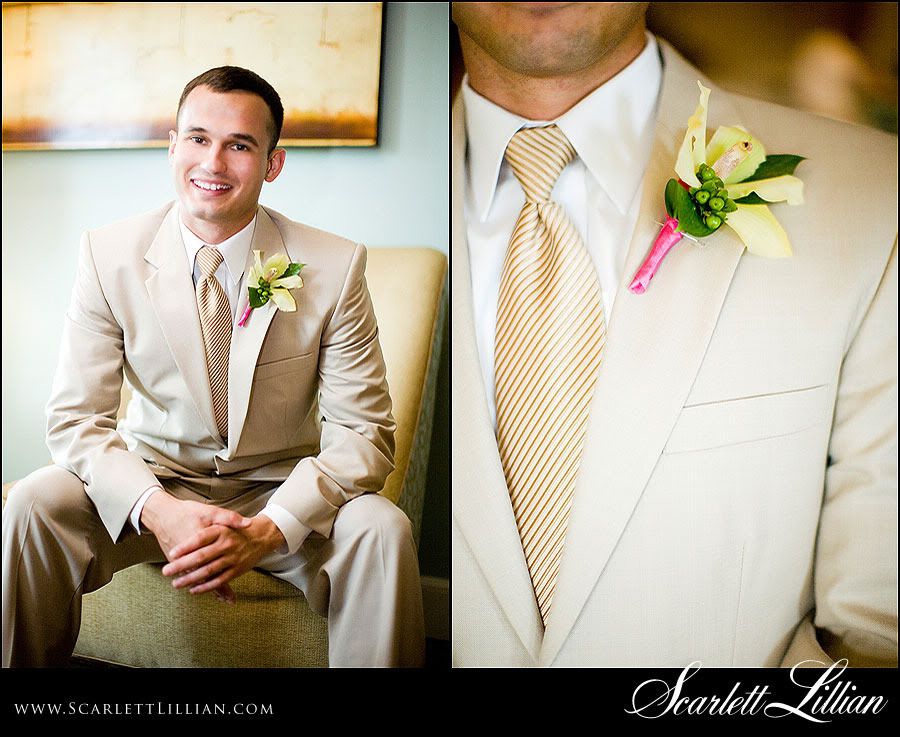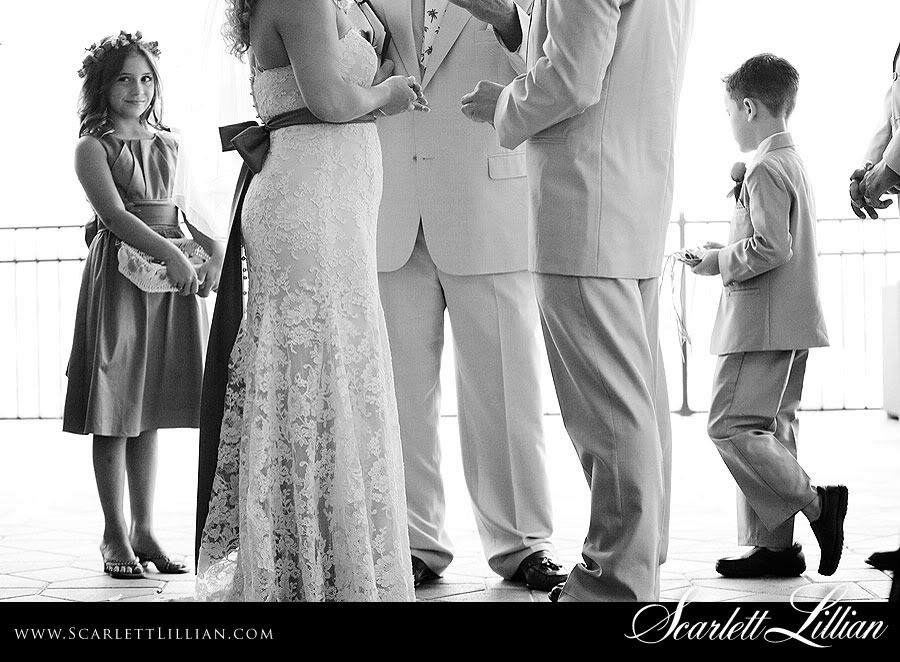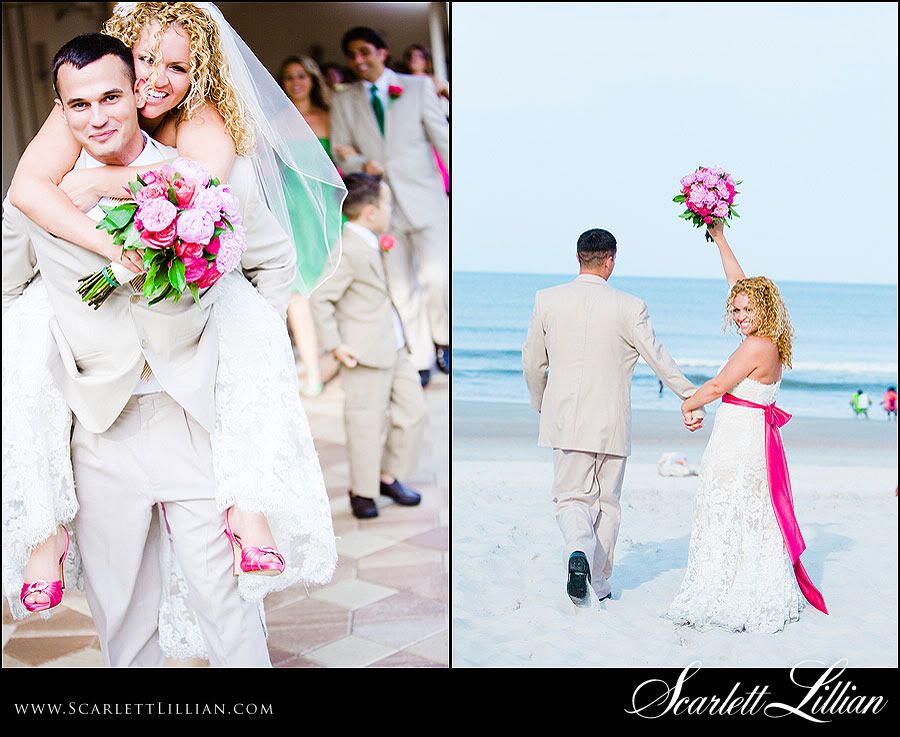 My favorite shot of the day!



We were walking back to the hotel and Arlene ran up to thank me. I love this shot that my second shooter Mandi Singer took of us hugging each other! Looking at this shot and how happy Arlene is, it reminds me, this is why I love being a wedding photographer!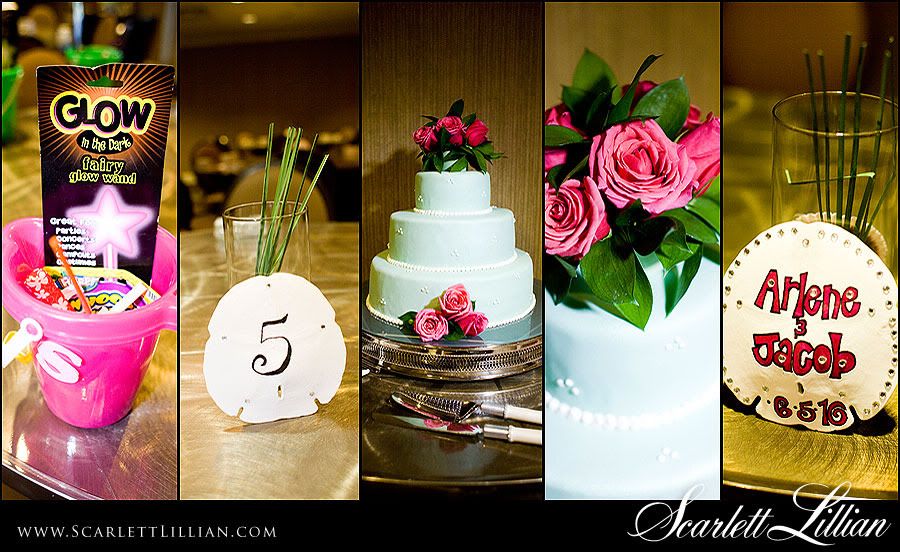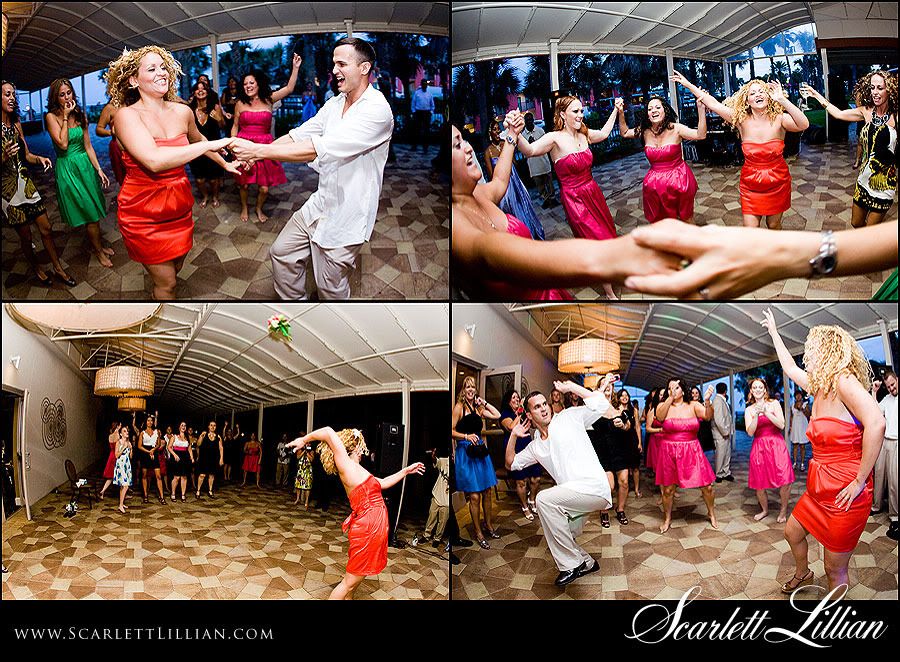 And the slideshow...



Labels: Weddings