The beauty of a smile.
It wasn't until a few days ago that I realized the privilege we have to simply.... smile. And it took a 9 year old to show me that.
I saw the back of Kali's head first. It was a beautiful French twist perfectly pinned in place with a side curl hanging down for an accent. Her stylist sprayed his finishing touch of hairspray and swirled Kali's chair around. Suddenly I didn't notice her hair anymore.
All I saw from ear to ear was a smile.
A huge smile.
A smile, because... now... she could.
Born with a cleft palette, Kali had corrective surgery previously, and now was her moment to finally feel beautiful. And she knew it. As she got up out of the chair, her expression didn't change. Nothing was going to take her smile away.
Kali was one of the 20 girls attending the 1st Annual event 4G- Girls, Glitz, Glam, Gab, a self esteem motivational workshop put on by Mandi Adams and Infusions Hair Spa. I first met Mandi when she did the make up at
Sarah & Zac's wedding
last year. A few months ago she contacted me about this crazy idea she had for an event that she wanted to put on to do the hair and make up and take fun photos of teen girls who were born with cleft palattes. She shared with me how she too was born with it and, like these girls, had corrective surgery, but it was something she got teased a lot about growing up. And because she knew how hard it was to grow up with that, she wanted to host an event to help empower these young girls that they aren't alone, and show them how they too were absolutely beautiful the way God created them.
I, of course, asked immediately how to volunteer for it as one of the photogrpahers to help document the day and give these girls fun photos. I adored the mission to pay beauty forward. It was such a refreshing thing to see so many volunteers come together to help this event be a success for the teen girls and spread goodness in this world.
Here's some headshots of the girls I photographed and other fun getting ready pics of the day!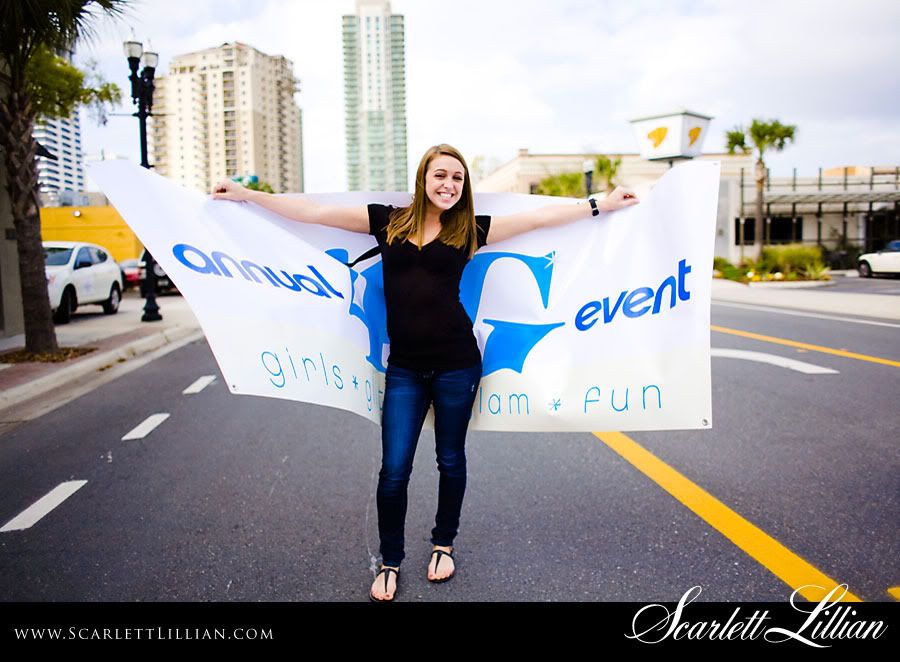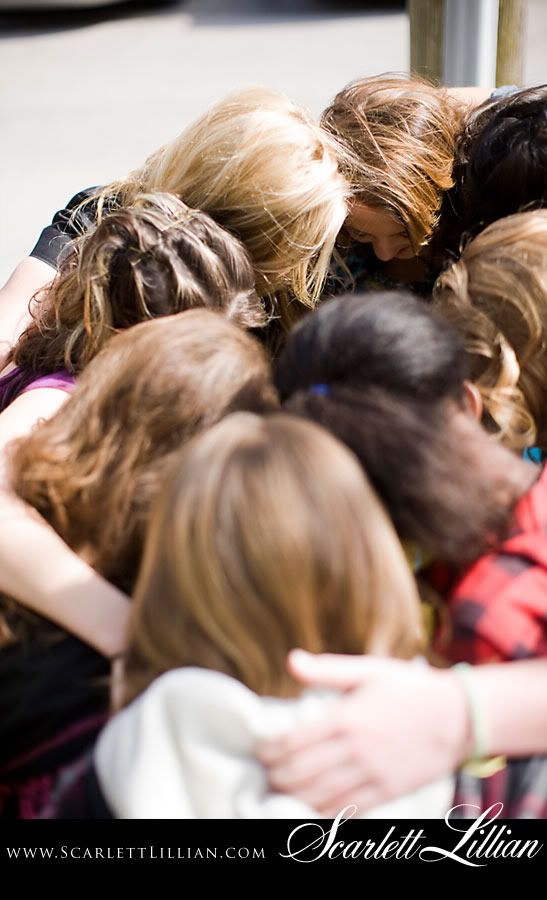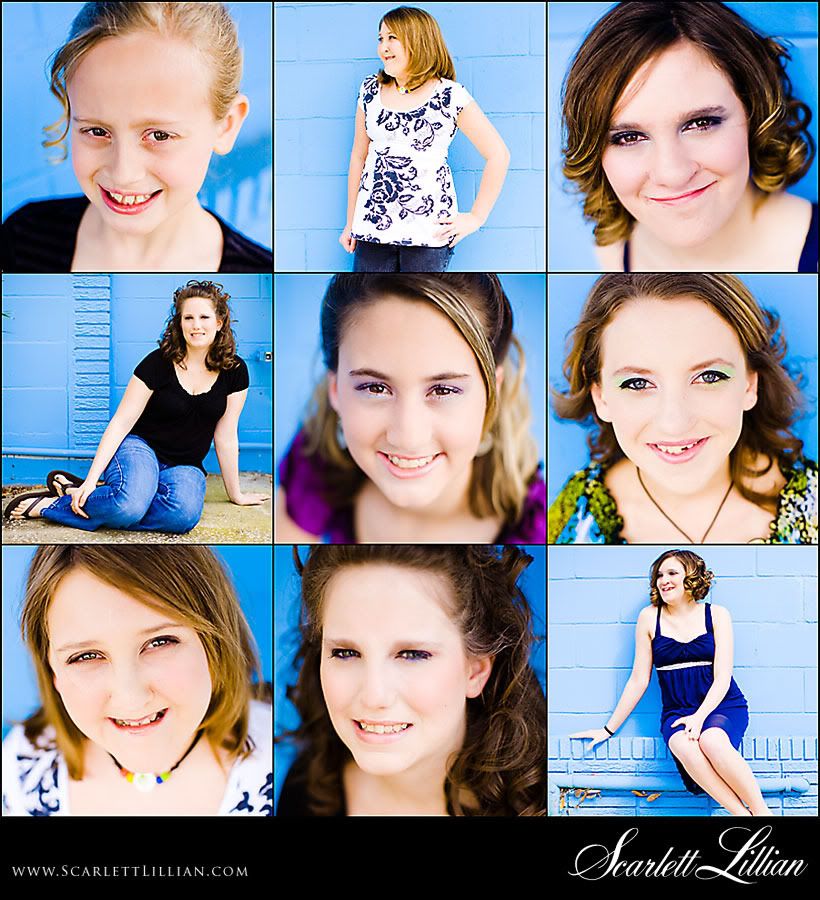 A pic of Mandi and I!

Labels: Portraits