Scarlett Lillian Workshops: Gavin and Erin are married! /// Las Vegas desert photoshoot
It's becoming a tradition that each year at WPPI, I host a fun photoshoot to help other photographers get some amazing images in an amazing place. The past 2 years I took the group around the strip with all the flashy lights, but this year, I wanted to get away from the fabricated Vegas buzz and out into the raw desert. We shuttled out into mountains and found some cactus and jumped out in the road a few times. Our models were the gorgeous
Gavin and Erin Wade
, both Orange County wedding photographers who got married last October.
A special thanks too to
Giselle Sanchez
who did Erin's awesome makeup!
We had such a blast shooting and I absolutely adored the images I got, it was so hard to narrow down my favorites, so here's a ton below!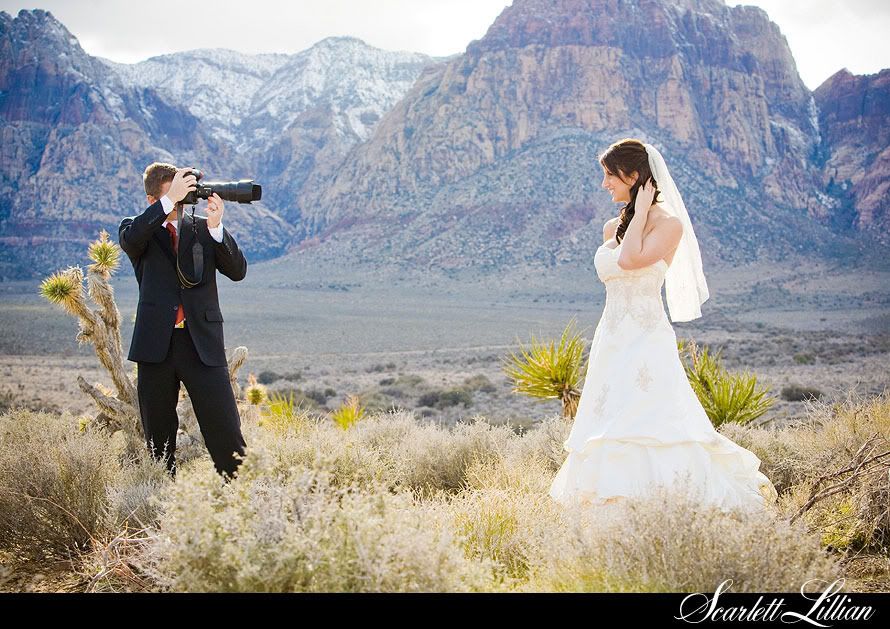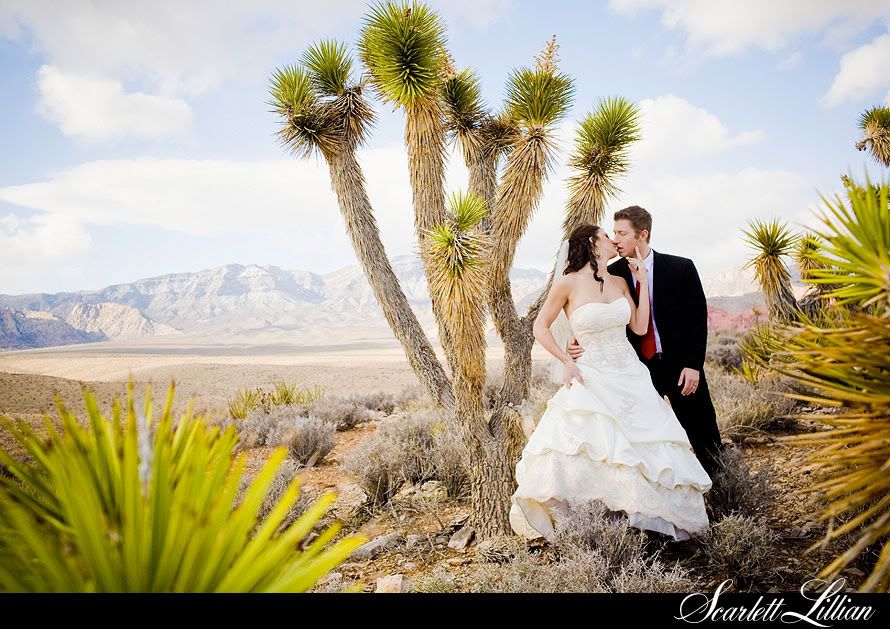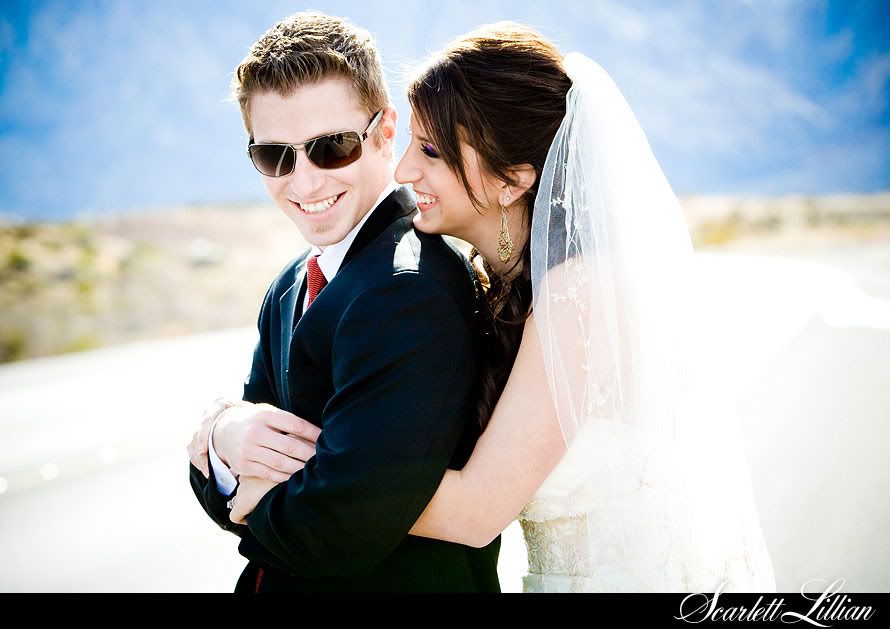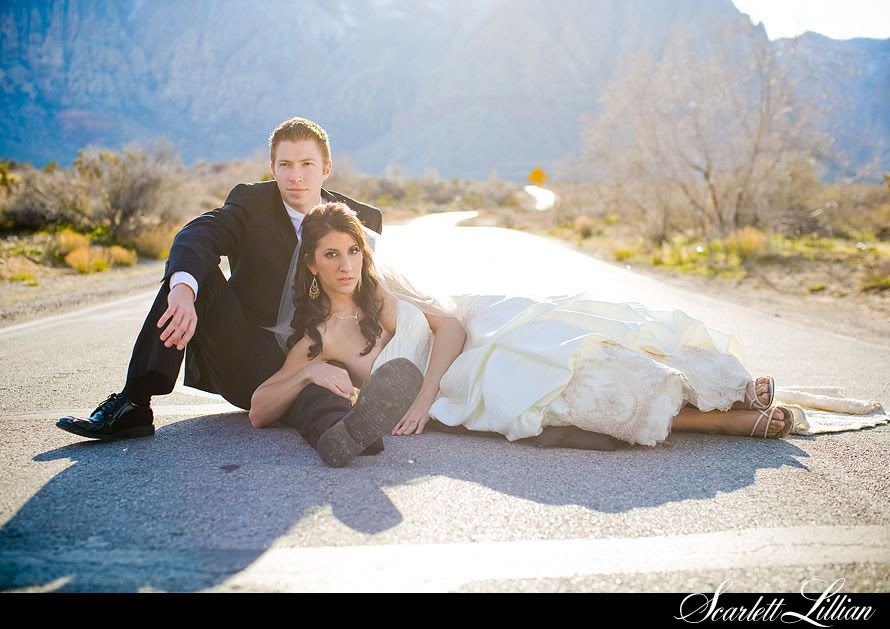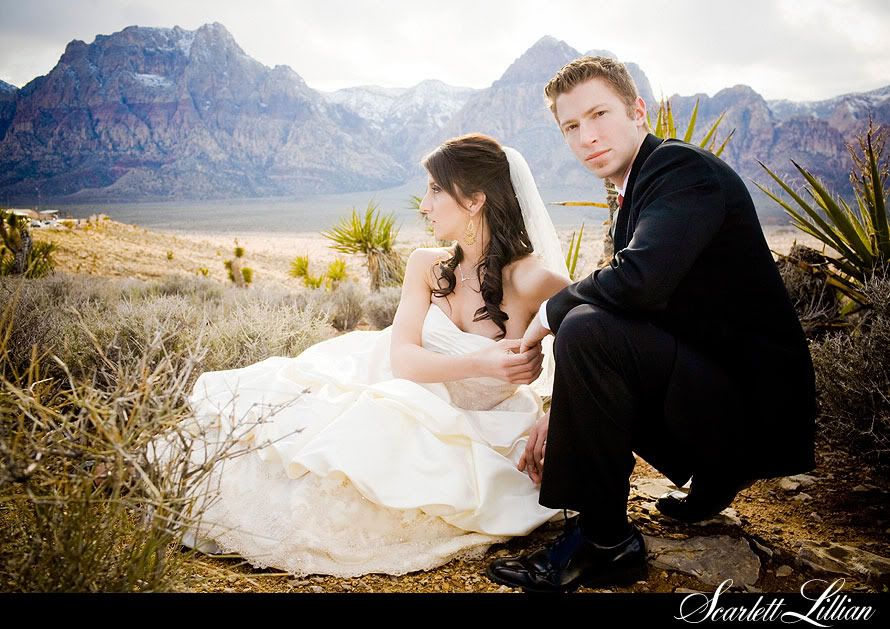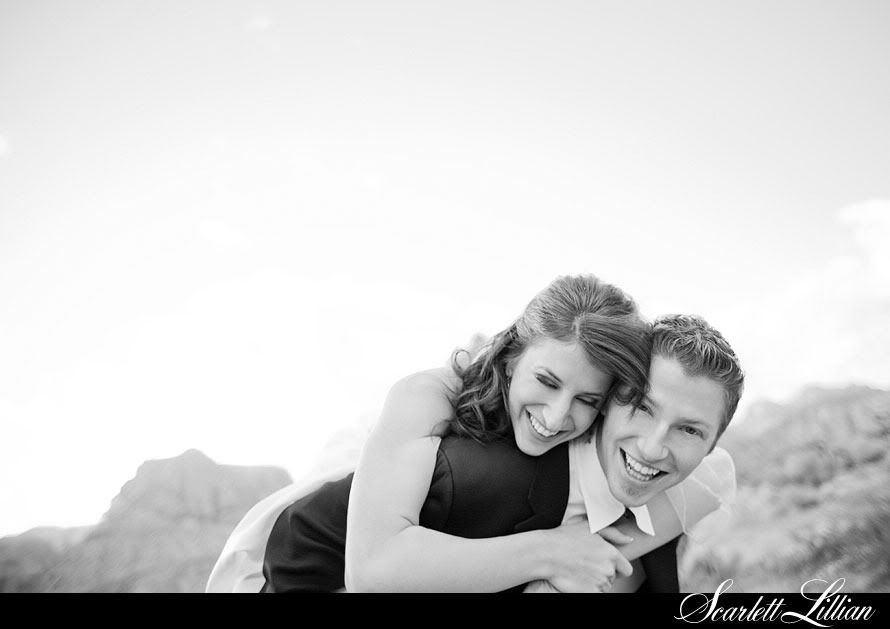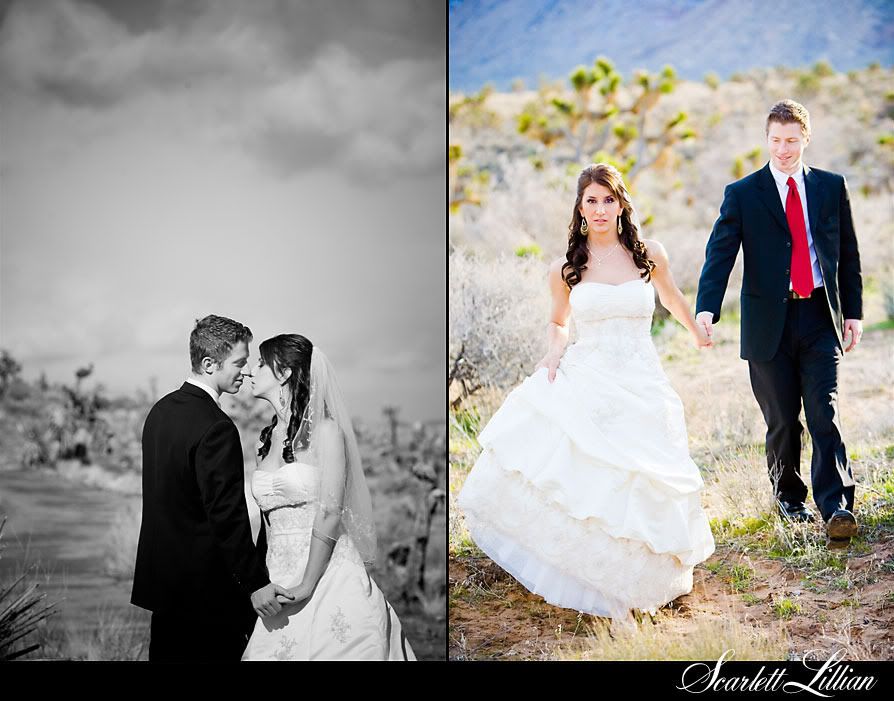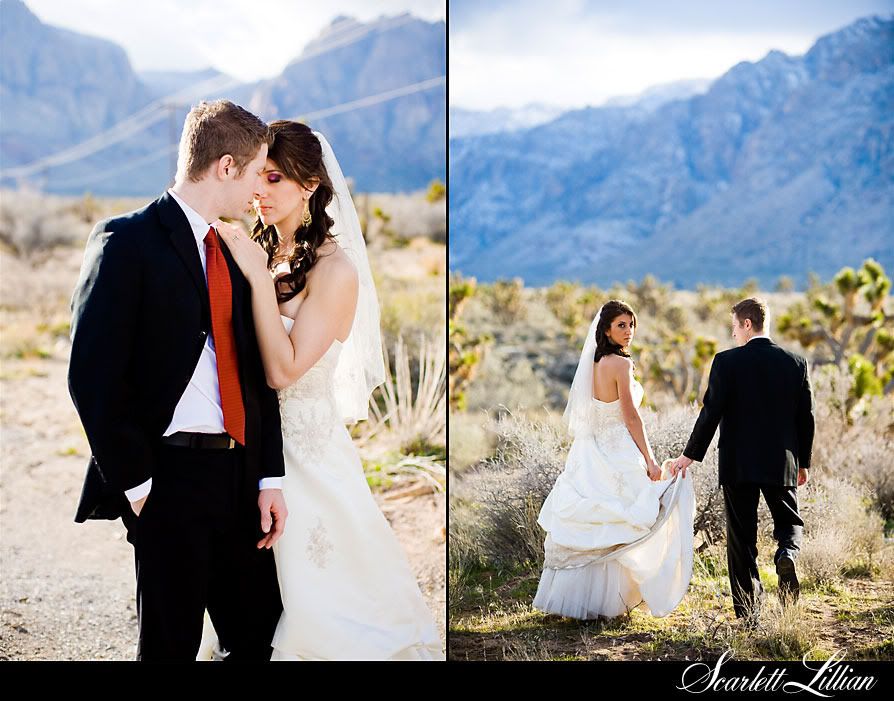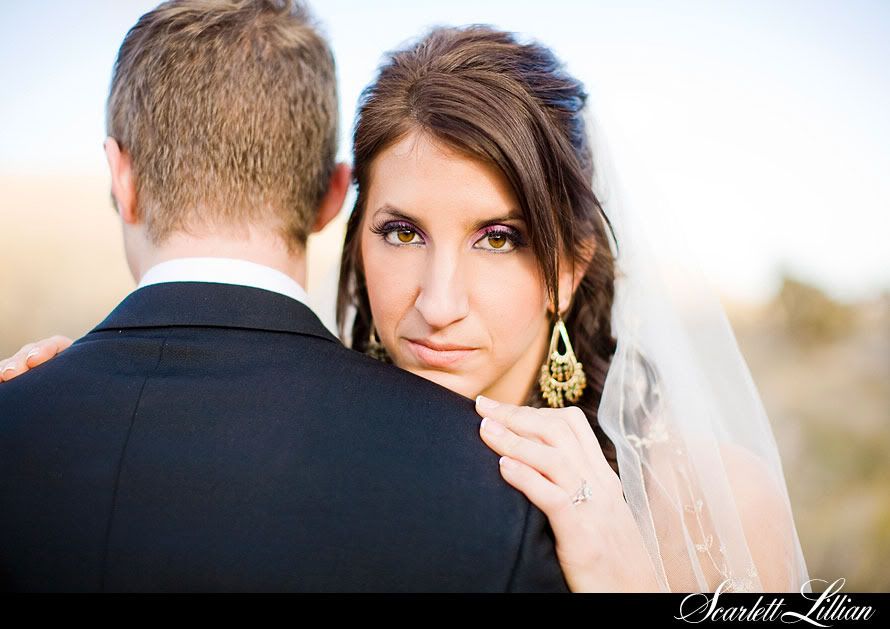 And of course a few of the group in action!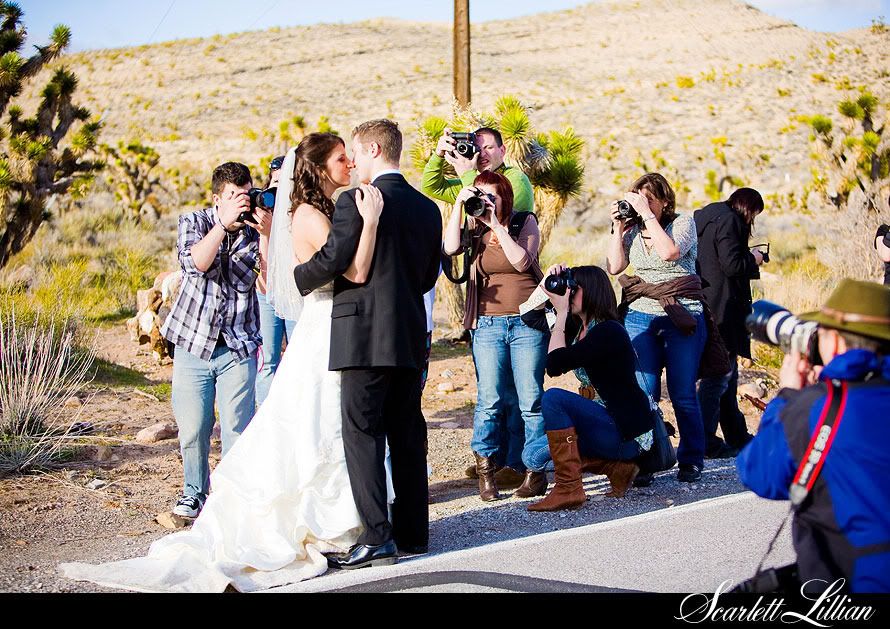 Here's some of the attendees images from the shoot they already blogged too! Go give them some comment love! :-)
Sia McDonald
http://siamcdonald.com/blog/2010/03/happy-lungs.html
Terra Dawn
http://www.terradawnblog.com/2010/03/16/wppi-2010-scarlett-lillian-workshop/
Katrina Wheeler
Her fan page of the shoot
Meg Sexton
Her fan page of the shoot
Janet Power
http://www.janetpowerphotography.com/blog/?p=624&cpage=1
Tricia Bennett
http://triciabphoto.com/blog/2010/03/red-rock-canyon-las-vegas-ttd-shoot-with-scarlett-lillian/
Michelle McKeen
http://www.michellemckeenblog.com/2010/03/gavin-erin-wade.html
Labels: Scarlett Lillian Workshops, Weddings