The fab girls of Maggie Jo Law
When you walk into
Maggie Jo Law offices
, you have to question if you are really in a law office. The walls are splattered with vibrant color in paintings Maggie Jo Hilliard painted herself. She has fluorescent green chairs and decor that is oversaturated and full of life.
I love that Maggie Jo is an out of the box lawyer. And that's why she's mine.
She needed some new pictures with her and the other lawyers in her office for their marketing material. She wanted something out of the box with the same punch of color you see in her office. So she pulled out one scarf after another to add to the typical black suits. With her office a block from the beach, she wanted pictures to show that she is the kind of lawyer whose not afraid to kick her heels off to walk in the sand.
Here's some of my favorite shots of Maggie and the girls!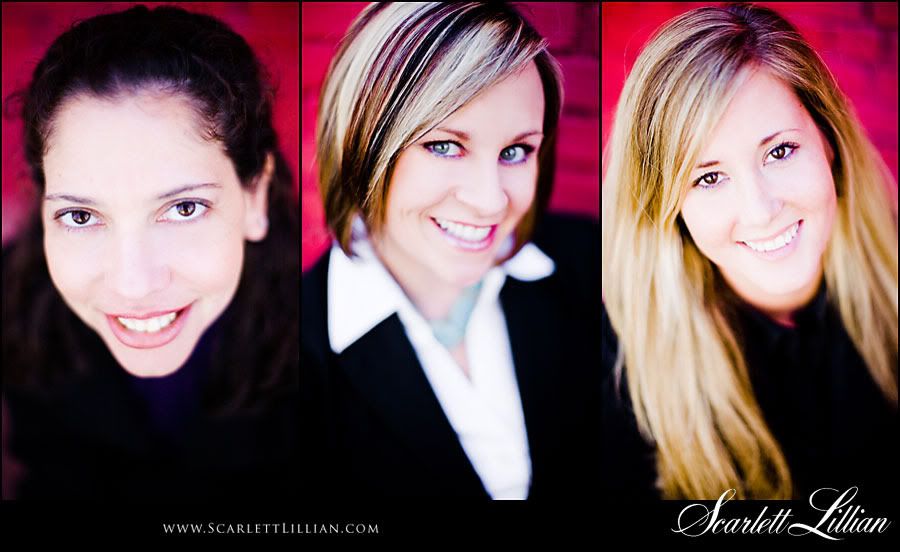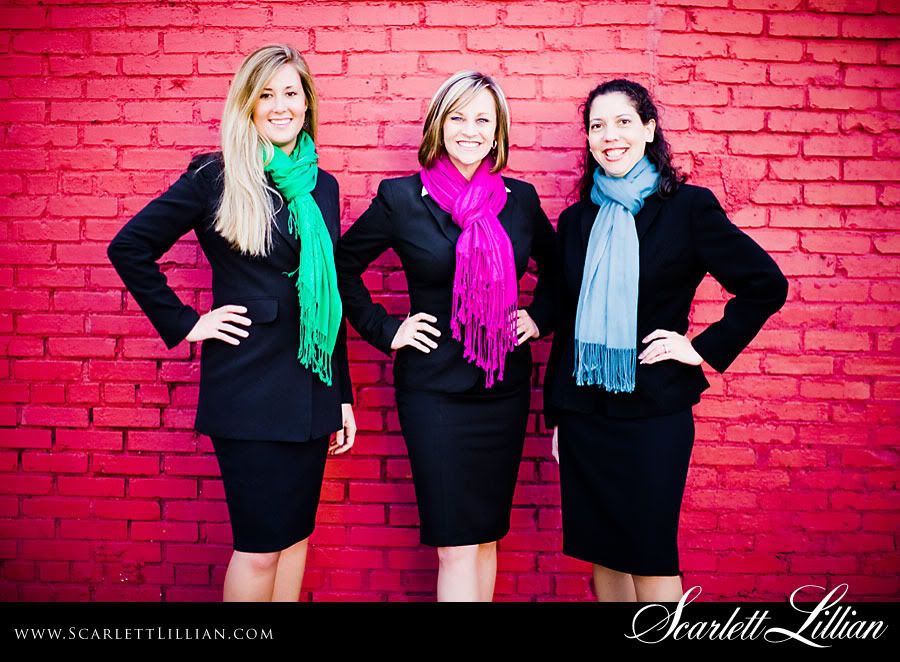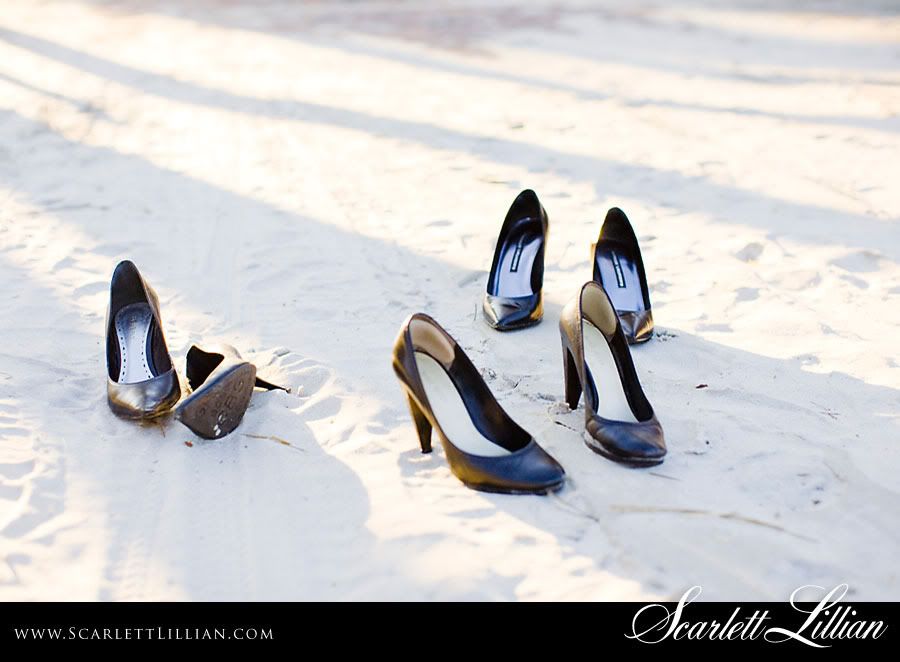 A few personal ones of Maggie

Labels: Portraits