Scarlett Lillian Workshop: Day 4 + I love MCP Actions!
On the last day of the workshop, we said our goodbyes and most girls headed out early back home. A few girls stayed a tad longer to get their headshots done by moi! Here's a few of my favorites of the beautiful ladies!
I'm excited too... for this blog entry, I tried out one of the workshop sponsors, MCP Actions, new
"Finish It" action
to create my blog logo header on the images. Before, I used a homemade template with my logo, then had to run an action to resize the high res to the web size, then drag it over to the template with my logo, then had to sharpen it, then had to flatten it.. all these crazy steps.. but now with the Finish It action by MCP Action, all I literally did was press one click to run the action (which resized it whether horizontal or vertical and created the black part at the bottom), another click to add my logo, and another click to resize it. Soooo simple and eliminated all those extra steps I was taking. Jodi with
MCP Actions
created a whole bunch of shapes and looks you can choose from for your blog preference, I just chose the one closest to what I was using before. I highly recommend you download this to tag your blog images with your logo with such ease!!

The blue-eyed beauty, Jerri Lynn




The trendy and chic Kayla Mercedes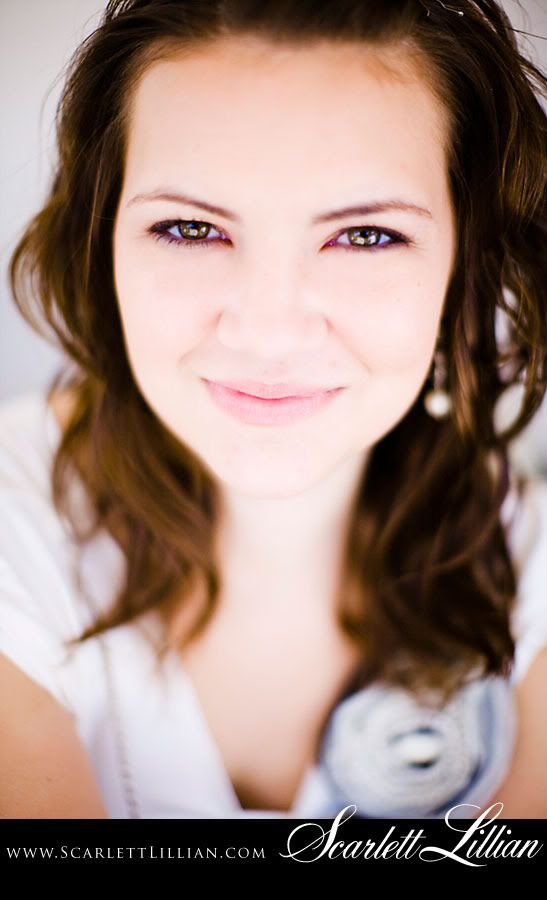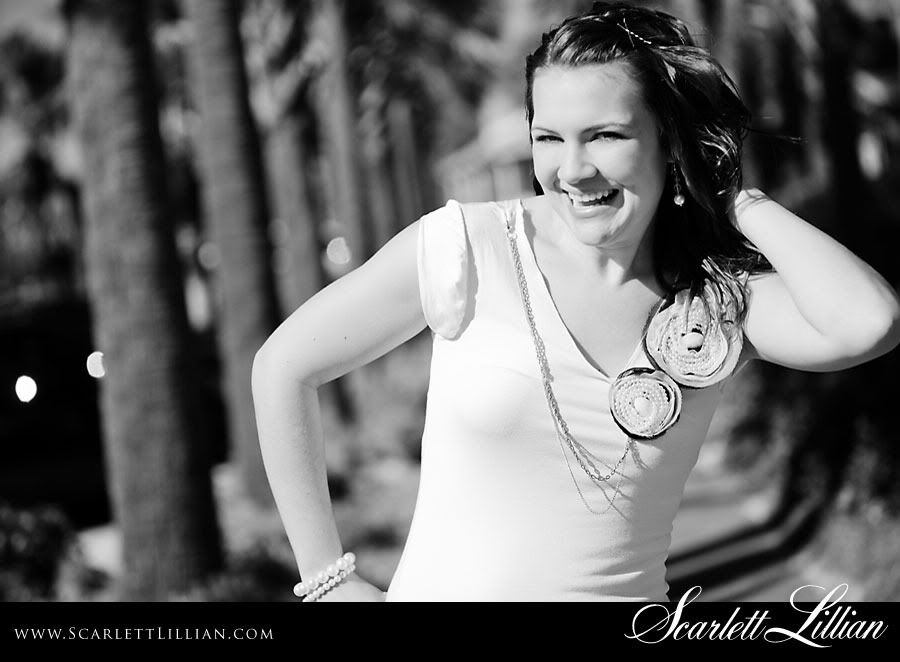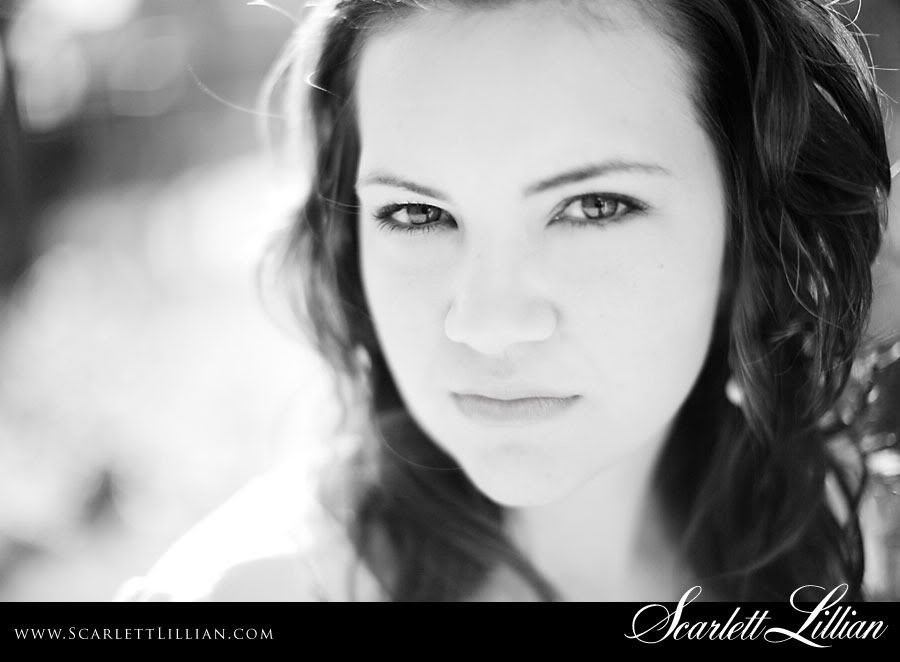 The gorgeous Jessica Ashley