Scarlett Lillian Workshop: Day 3 With America's Next Top Model Cycle 10 Winner Whitney Thompson
When I found out the news, I could hardly contain myself. Somehow, I was able to keep a secret until the last day of
the workshop
when I surprised the girls that our special model for our bridal photoshoot that day would be
America's Next Top Model Cycle 10
Winner Whitney Thompson!


If you can't view the video, click here:
http://www.youtube.com/watch?v=59t54_5M598

Before getting ready for our bridal shoot, Whitney walked into the room bravely without hair or make up done. She shared her heart with the girls about her message she carries with her to inspire others. As the first "Full Figured" model to win the show, she enjoys talking with young girls about how real beauty comes from within, not what the pages of a magazine show and distort. She shared with us the realities of how the average size woman IS a Size 12 or above, but in the modeling world, size 6 is considered overweight. I applaud Whitney for not starving herself, but rocking the gorgeous curves she has.
Here's a pic of us I grabbed with my iPhone behind the scenes as Whitney got ready!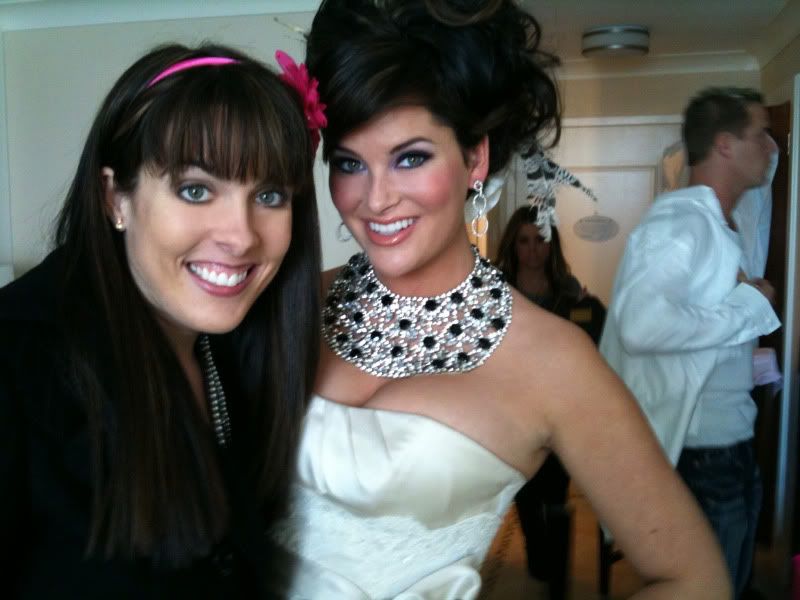 As Whitney and our groom model Wes modeled for us, I taught the girls about off camera lighting around
One Ocean Resort & Spa
and out on the beach. It was a freezing Florida day, but Whitney and Wes were troopers and rocked it! I was so proud to see the awesome images the girls were getting, most their first time using off camera lighting. A few of the girls have already posted pics, so be sure to check out their photos of Whitney on their own blogs and leave them some comment love!
Amy Gibbons
Kerry Andriuk
Jessica Ashley
Lydia Shannon
Leeann Marie
Sarah Bray
Connie Rollins
Erin Campbell
And below are a few of my favorites I shot! Special thanks to the glam squad that put together Whitney's look:
Fashion Stylist:
Melanie Pace
Make Up:
Paulina Perez
Hair:
Amber Kish
Dress:
J
udd Waddall
,
Solutions Bridal
Necklace & Earrings:
BCBG
Ring & Bracelet:
Bayhill Jewelers
Shoes:
BCBG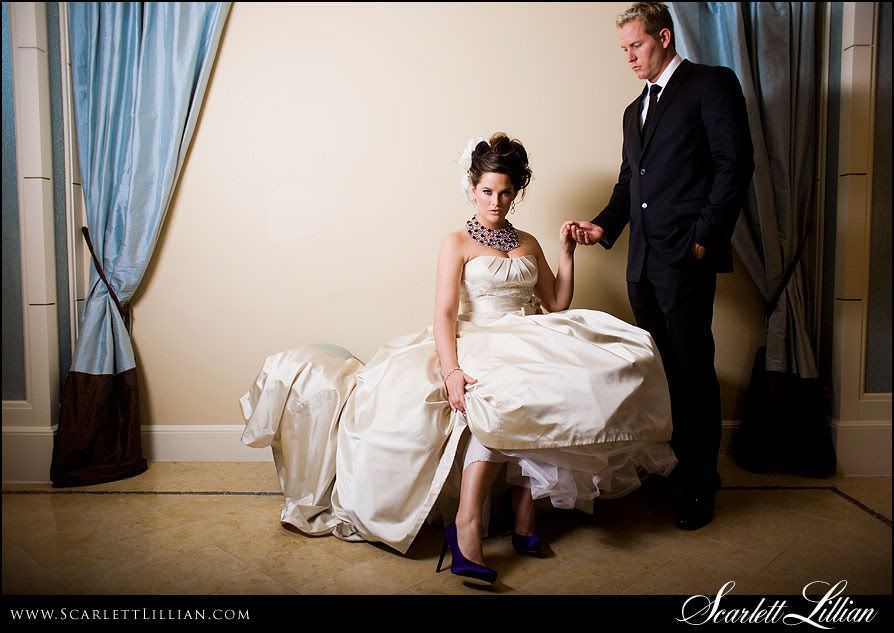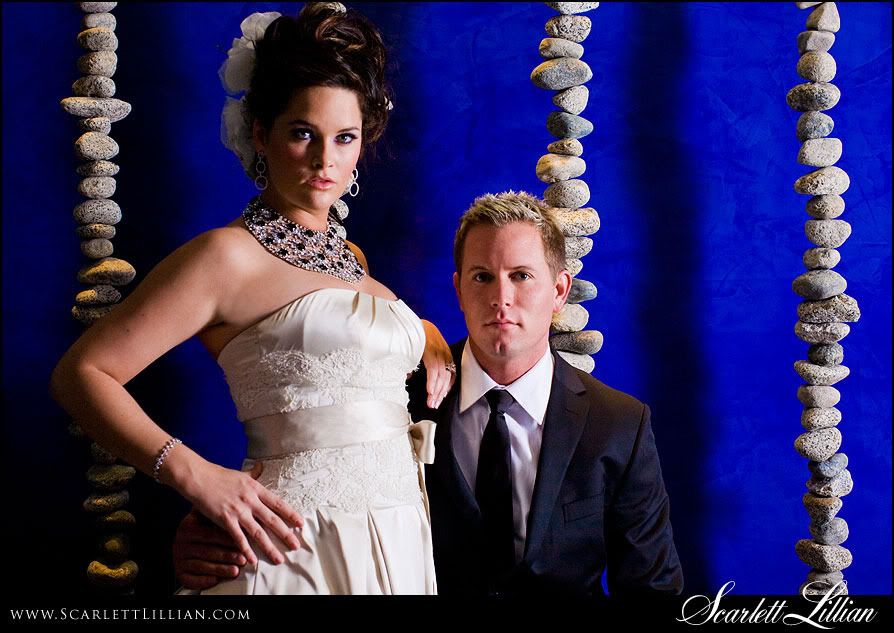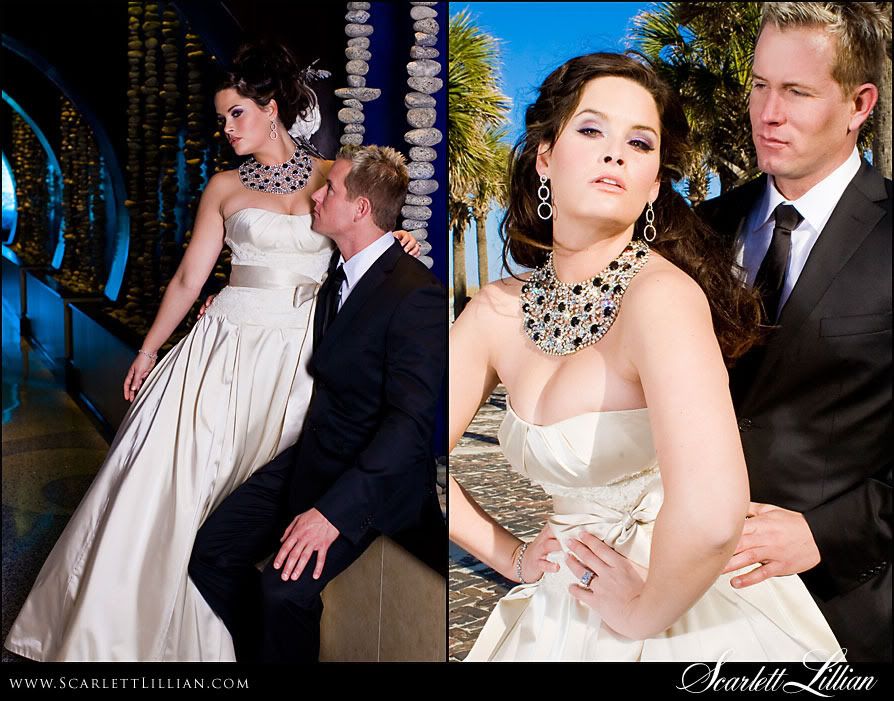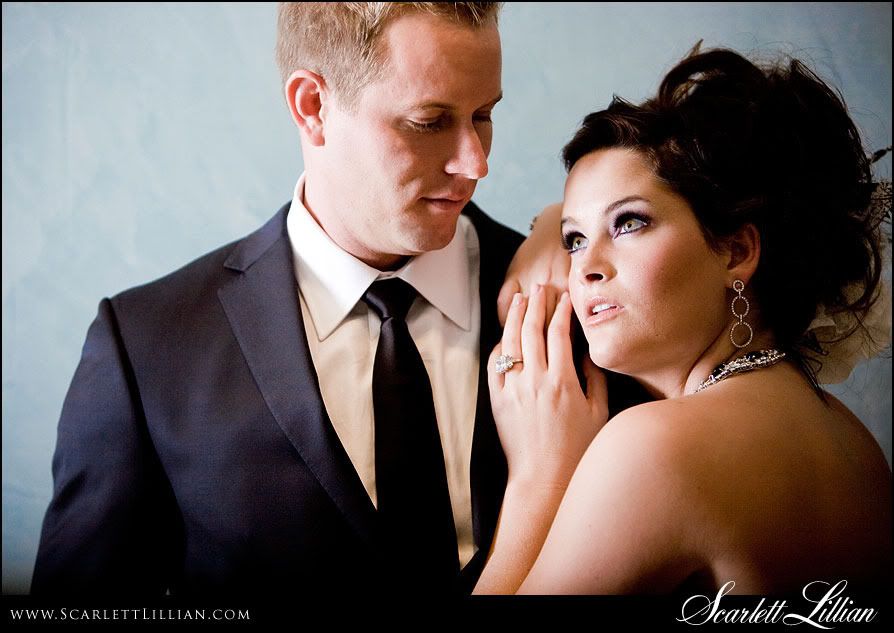 And here's a fun shot Stephen grabbed of the whole gang with Whitney!

And the workshop wouldn't have been complete without a special thank you to the amazing sponsors:
ShootSac
Trendy Camera Straps
Canvas OnDemand
Phaunt
Rita Hermes, Wedding Publicist
AsukaBook
MCP Actions
And a special thanks to the
Bui Brothers
who rocked it behind the scenes capturing the whole event for an upcoming project!
Lastly, I leave you with this special message from Whitney Thompson to you!

If you can't view the video, click here:
http://www.youtube.com/watch?v=Kxdy6rAxOmw

Labels: For Photographers, Scarlett Lillian Workshops, Weddings