Scarlett Lillian Workshop: Day 2
A few detail shots Stephen grabbed of the workshop folders for the girls! A special thanks to Lydia Shannon for making the oh so cute nametags for everyone!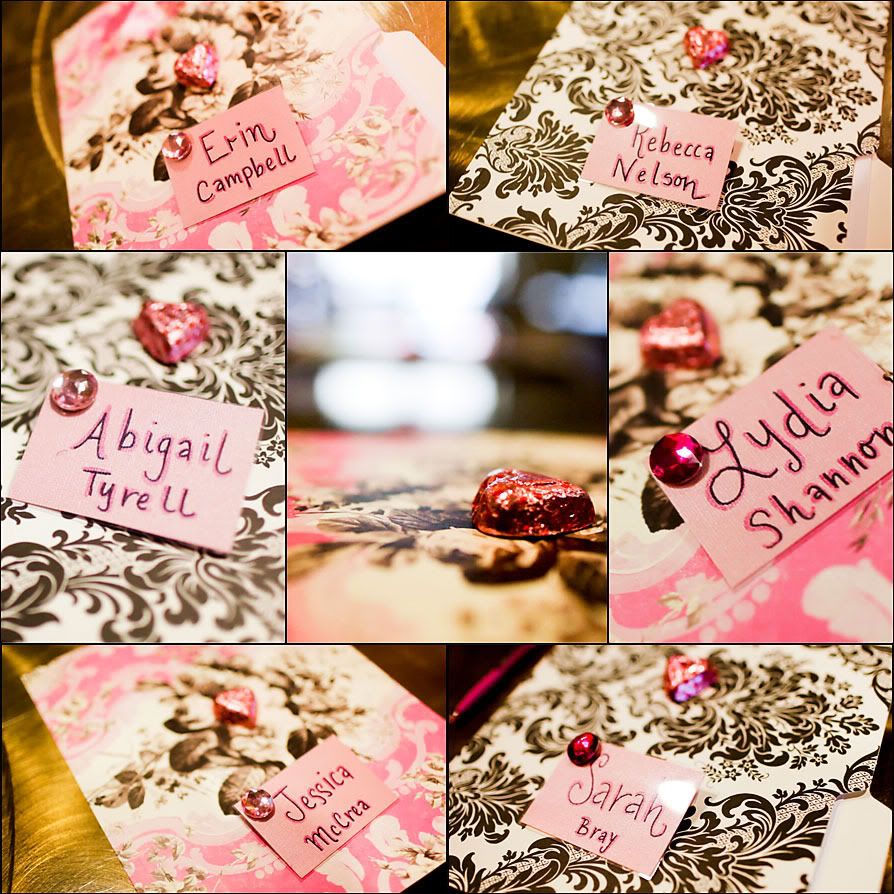 Day 2 of
the workshop
started with some classroom time. Me sharing my story. The girls sharing their stories. Passing around the mic so the girls could so bravely share their dreams and goals of what they were born to do with their photography careers. We even had a booty shake dance break before lunch.
That afternoon we shot an engagement session for Julia and Matt who are getting married in September! Here's some of my favorite shots from the session, and some fun shots I grabbed of the girls while getting their shoot on!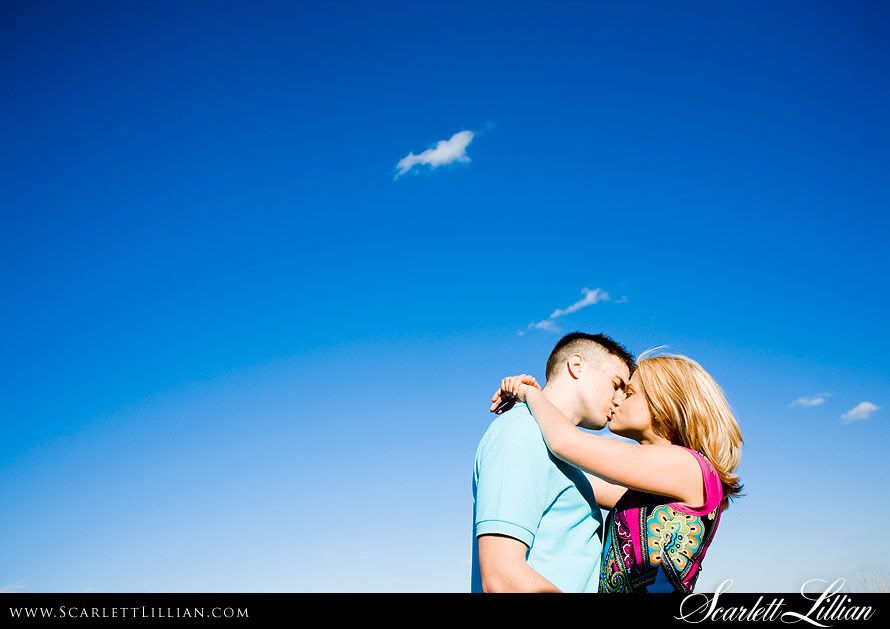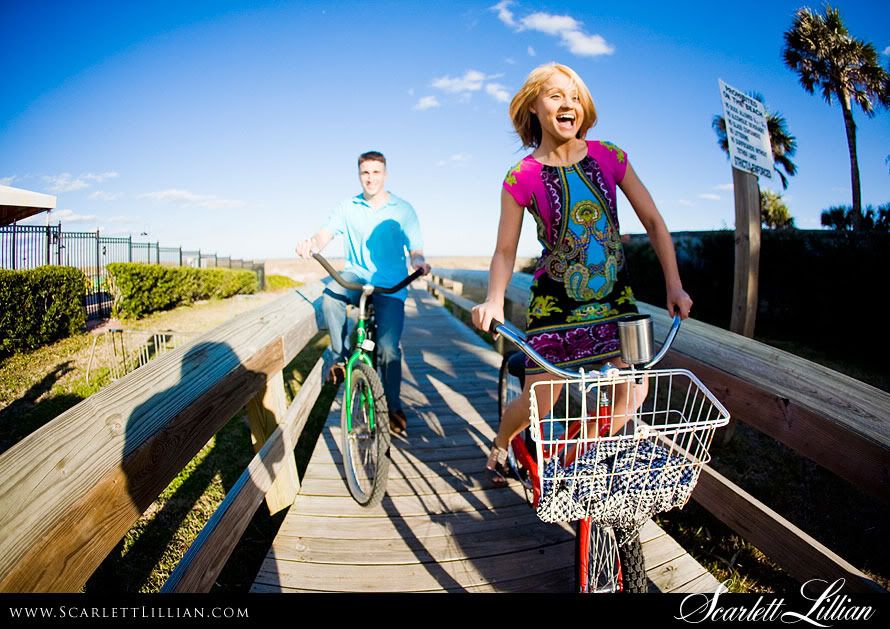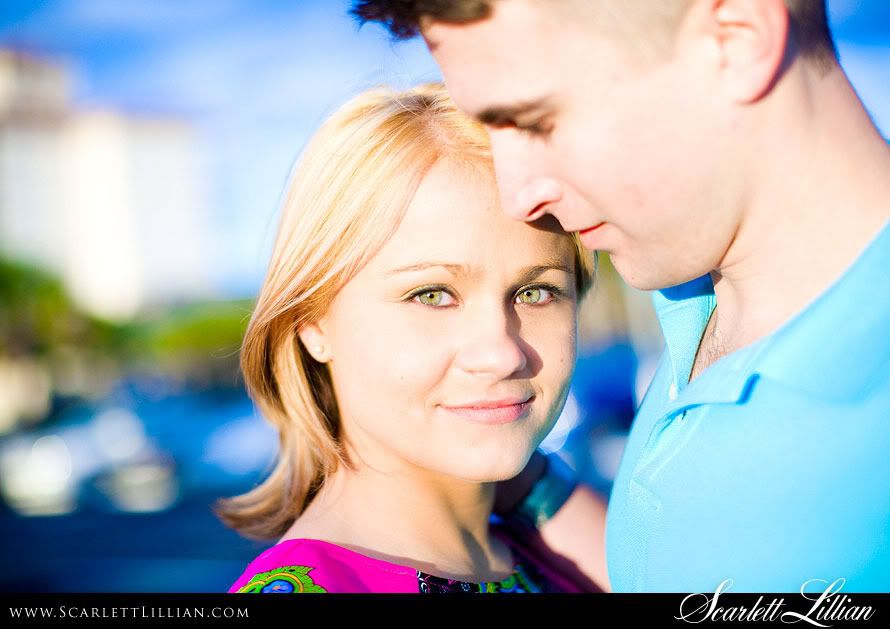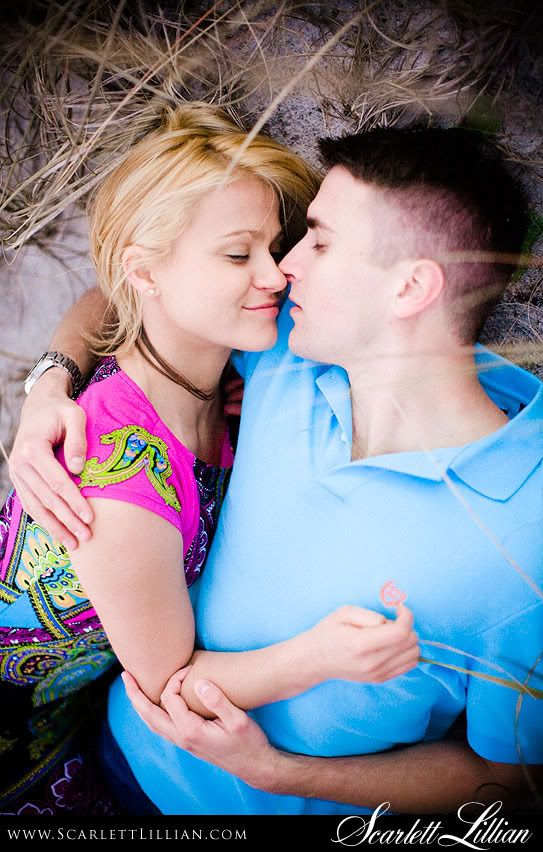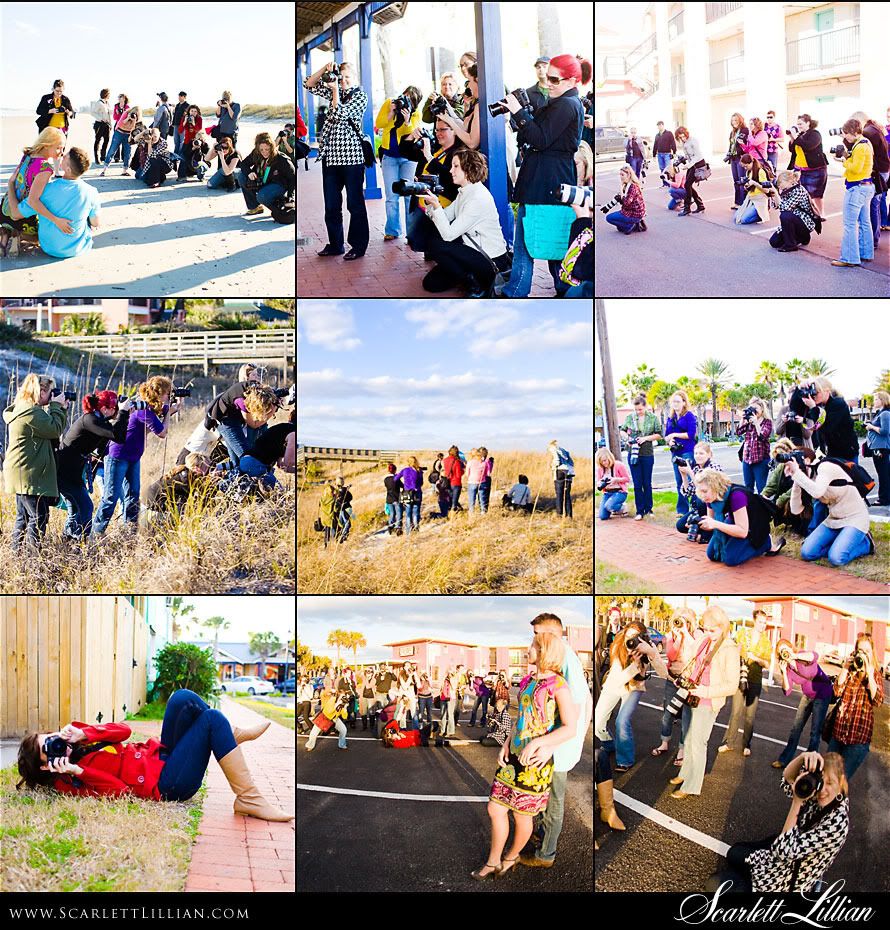 Stephen
captured this fun shot at the end of the day of all the girls! I love it, especially that cool reflection on the beach. Miss the girls!
Lastly, a few of the girls have already blogged their pictures from the workshop, or been creating video blogs about their experience, so go check it out and leave them some comment love! You can also get a sneak peek of the pictures from Day 2 of our special guest, America's Next Top Model cycle 10 winner
Whitney Thompson
! I'll be blogging my images of her soon!
Leeann Marie
Amy Gibbons
Jessica Ashley
Kerry Andriuk
Erin Campbell
Sarah Bray
Lydia Shannon
Virginia Rhoads
Jess McCrea
Connie Rollins
Labels: Engagement, For Photographers, Scarlett Lillian Workshops