Scarlett Lillian Workshop: Meet Sarah Bray
Eeeeek! I'm getting so excited. It's been so amazing to see so many surprise blessings fall into place as I've planned
this workshop
. What was once a vision in my head is now becoming more and more a reality. It's just one of those moments of totally seeing God's hand control it, and how BEAUTIFUL and GOOD He is. And how he over abundantly exceeds your expectations when you simply take the first step forward.. how amazingly He ALWAYS provides!
I introduce you to Sarah Bray who is another fabulous girl attending my workshop! I'm totally loving these interviews and getting to know the heart behind the camera.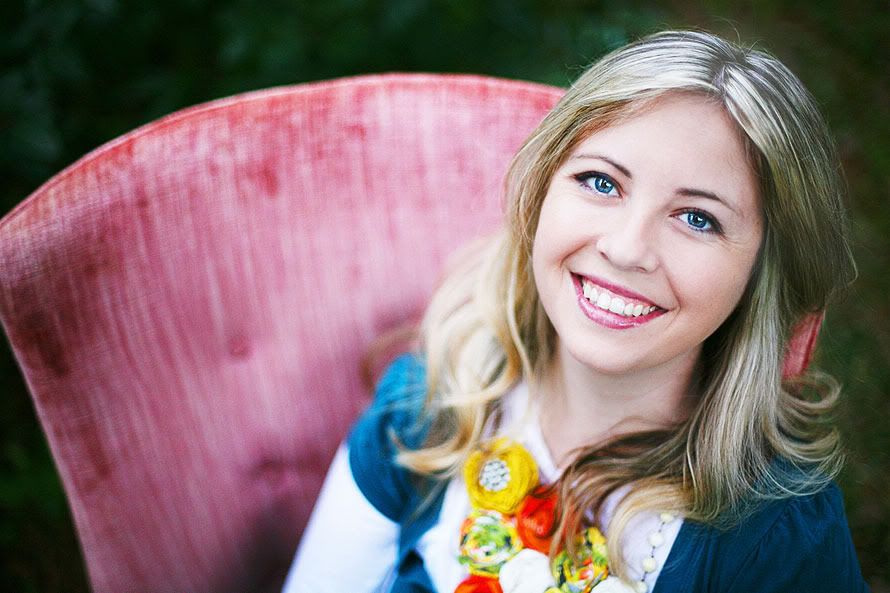 1. Name:
Sarah Bray
2. Website:
www.sarahbrayphoto.com
3. Blog:
www.sarahbrayphotoblog.com
4. Twitter:
www.twitter.com/sarahbrayphoto
5. Where are you coming from?
Winter Park, FL
6. What 3 words describe your photography?
Romantic, Dramatic & Vibrant
7. What do you love most to photograph?
I love to photograph people who are in love! I'm also very inspired by fashion, so I love working with people who aren't afraid to embrace their inner top-model and have some fun!
8. If you could photograph anyone, dead or alive, who would it be?
Elvis Presley. Don't laugh, but I had a serious Elvis obsession when I was little and just never quite got over it. He's so iconic and larger-than-life.
9. What does fabulous mean to you?
Fun, beautiful, vivacious, cutting-edge, trendy but timeless, beyond cool.
10. If you were on a deserted island, what three things would you want with you?
Aside from my hubby and two cute boys….my camera, my iPhone, and an endless supply of Starbucks Chai Tea Latte!
11. Who is your hero and why?
My mom. She has been such an amazing role model to me of a godly woman, a devoted wife, an incredible mother and a creative and successful business owner. So much of who I am today is because of the example she set for me.
12. If they made a movie of your life, what actress would you want to play you, and what would the title of your movie be?
Oh gosh, I don't know! Probably "Calm in the Chaos" my life is always pretty chaotic, running a business and raising two boys! There is never a dull moment, but God has blessed me beyond measure and I'm so very thankful. I would love to be played by Reese Witherspoon, she is so cute and talented (and a southern girl, like me!)
13. What's your favorite flavor of cupcakes?
Vanilla with chocolate frosting and sprinkles!
14. When you give thanks, what is on top of your list?
My darling husband. He is simply the best. He's so supportive and pretty dang cute too!
15. What is one valuable thing you have learned as a photographer that you can pay forward to those reading this?
Never underestimate the value of good customer service. There are a zillion talented photographers out there, but the relationship you build with your clients is what will truly set you apart.