Jenn spent a day with me!
I love taking a photographer who thinks she is better behind the camera instead of in front, and giving her good images of herself! I truly feel like anytime a photographer can get in front of the camera, it makes them a better photographer to understand the vulnerable feeling our clients go through being put on the spot, and how important feedback is that we give them as photographers. So it was fun to get
Jenn Hopkins
with all her curls in front of my camera to start off her day with me.
Jenn and I had a fun photoshoot around downtown Jacksonville with the stylish Stacy & Alex. Here's my fave pics of Jenn and the stylish couple!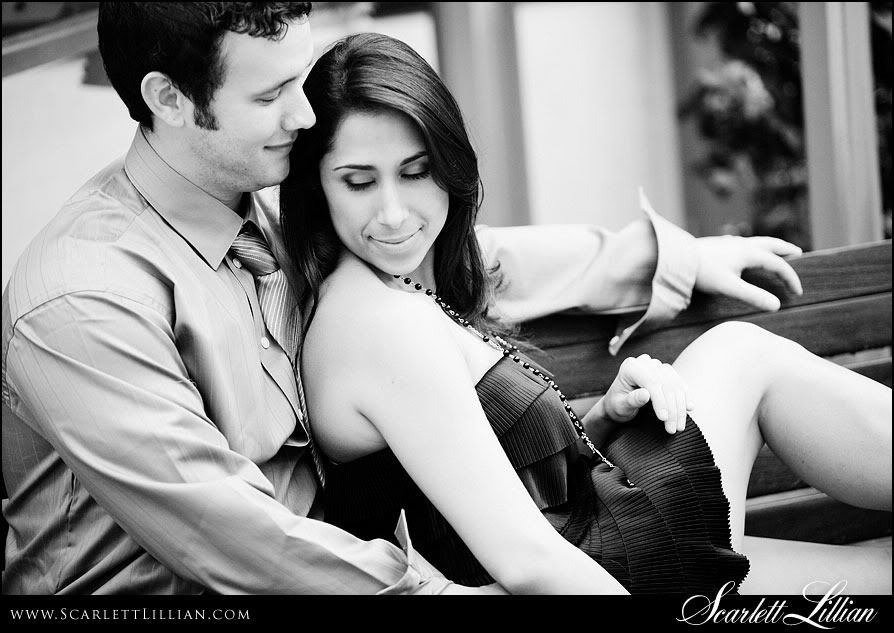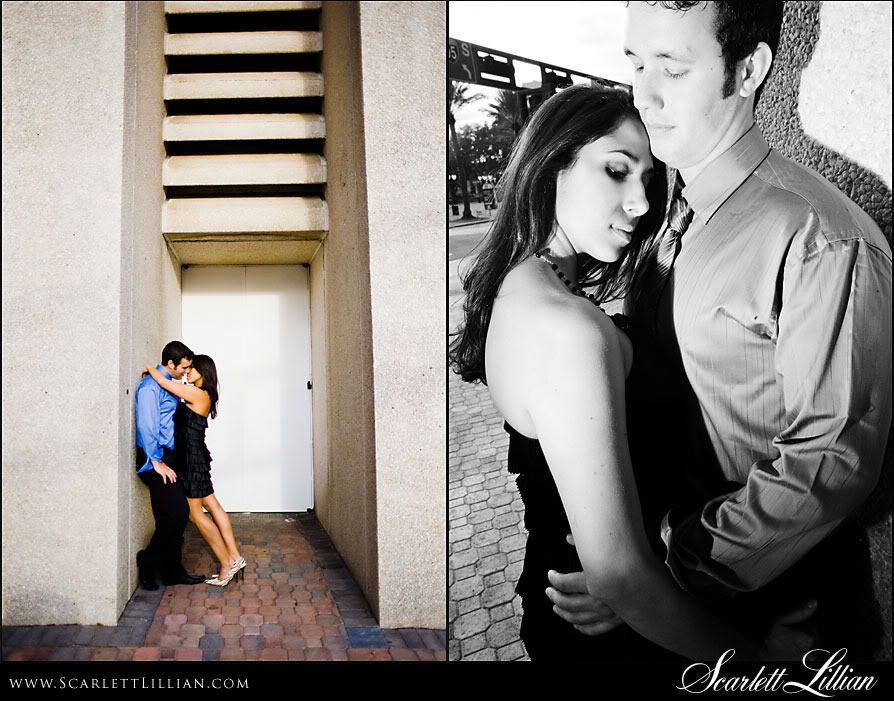 Labels: For Photographers, Scarlett Lillian Workshops, Spend A Day With Scarlett