Lindsey & Jonathan are married! /// Palm Valley Gardens Wedding
I truly have the most incredible job in the world, and it's people like Lindsey and Jonathan who remind me of that. I love love, and when God's love is in the middle of that, I've seen how He creates the most beautiful wedding days.
From the moment I got Lindsey's first email, I knew their wedding at
Palm Valley Gardens
was going to be extra special. Lindsey explained to me chapter by chapter about her and Jonathan's love story from high school sweethearts, to breaking up, to how God brought back them back together years later, to Jonathan's oh so sweet proposal by washing her feet like Jesus did in showing love for His disciples.
The beautiful ending to the story was how Lindsey surprised Jonathan at the end of their reception by moving the crowd outside to wait for their exit, and before they walked out, Lindsey washed Jonathan's feet in return now as his new wife. (Sniff sniff so sweet!)
Lindsey has the kind of love for the Lord that is contagious of His beauty and inspires everyone in her path to want to seek Jesus's heart more. Her and Jonathan now both work for the
International House of Prayer
, and I'm excited at what a powerful couple they are going to be for God's kingdom now as husband and wife.
I seriously had SUCH a hard time picking my favorites from the day because I adored every moment of their day. But here's the narrowed down favorites and their full slideshow below. You must watch until the end to see Jonathan's surprise!
And special thanks to my awesome boyfriend Stephen Knuth for his help documenting such a blessed day with me! You can check out more of this wedding on
his blog
!
VENDORS:
FLORIST : Kelly @Kelly's Bloom Room
http://kelleysbloomroom.com
DJ : Mike @ D'Land Entertainment
http://www.delandentertainment.com
OFFICIANT : Brook Bachelor,
http://hcanglican.org
CATERER : Chris Vandanavont, Sudexho
VIDEOGRAPHER : Jacob Rogers, Turner Classic Weddings
http://www.turnerclassicweddings.com
HAIR : Lily @ Zimmie Hair, Ponte Vedra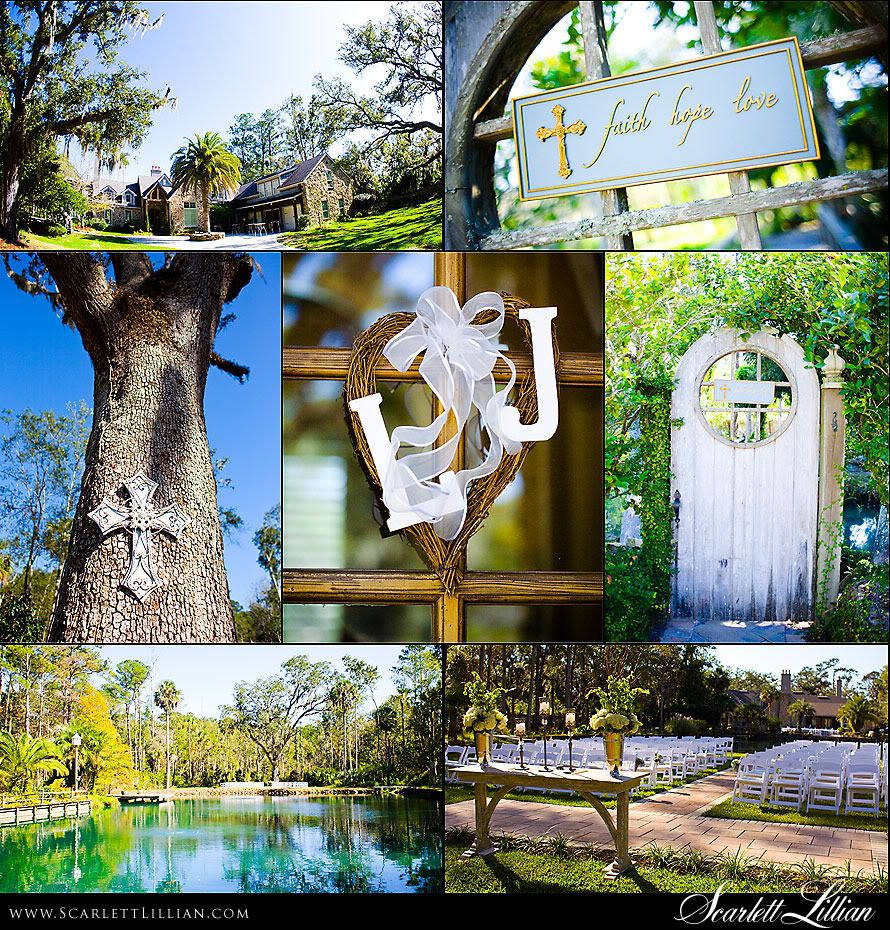 So Lindsey cheated and peeked out the window as Jonathan was getting pictures done. I just love Lindsey's expression seeing her soon to be hubby!



I think this just might be my new business card!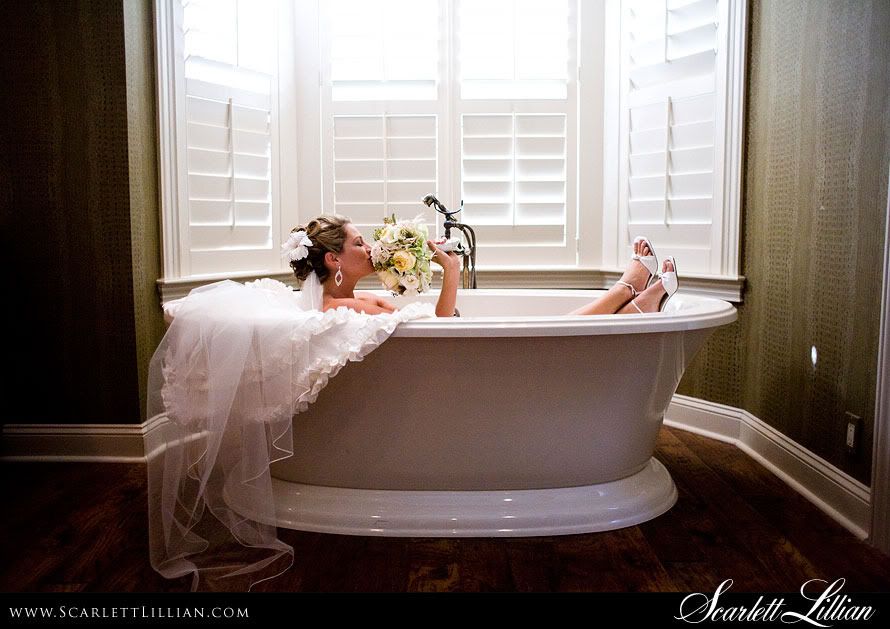 So look at the picture above. I showed Lindsey the back of the camera to show her how hot she looked, and the picture below is her reaction to seeing herself as a bride!



Congrats to Lindsey's sister Haley (to the left of her). She just got engaged and is next to walk down the aisle! Yay!



I always love First Looks and that private moment the couple gets to see each other and get all gushy.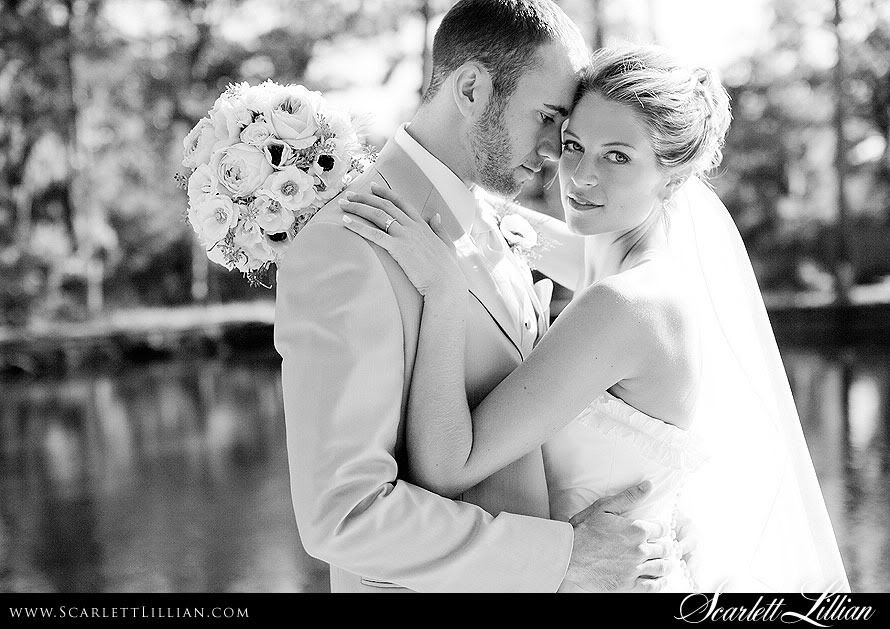 I promise they aren't hired models!



Look at how her mom is teary up in the background. Love capturing moments like this!



Such a cool reflection in the pond as Lindsey's dad walked her to Jonathan!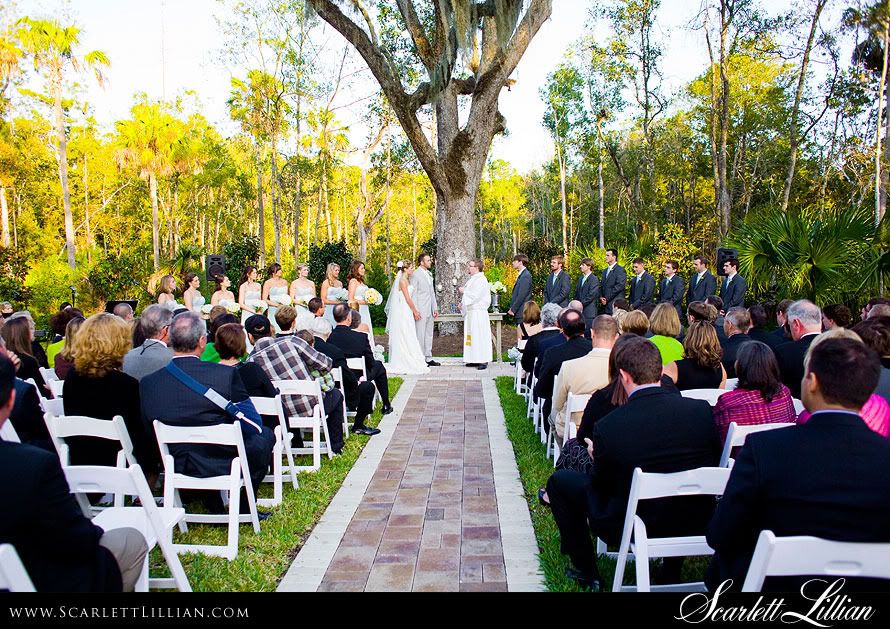 The sunlight couldn't have appeared at a more beautiful moment!



You know I'm a fan of pink, but I love all the blue in this wedding!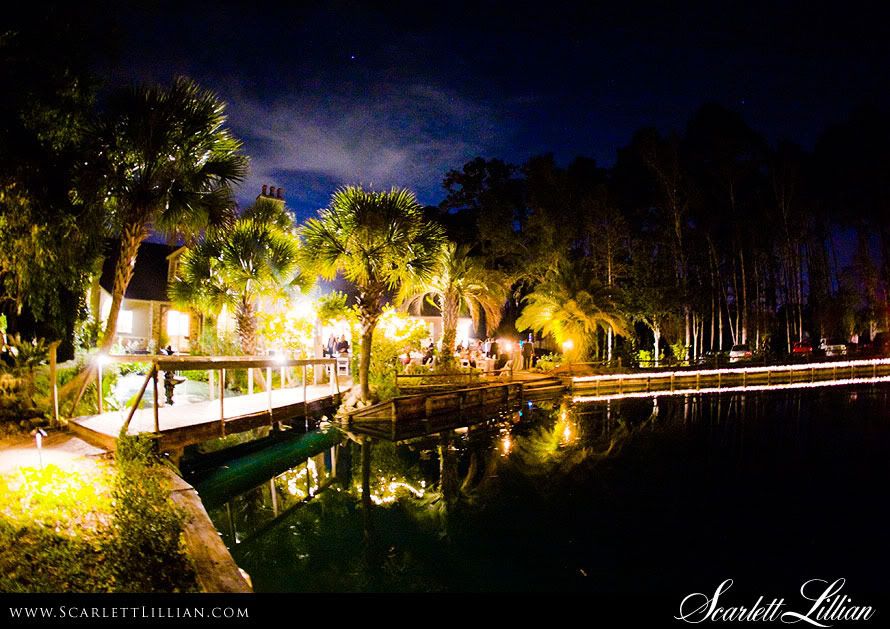 My favorite moment of the day when Lindsey washed her new husband's feet like Jesus!



So cute to see people still do this!






And here's the slideshow:



Labels: #1 jacksonville wedding photographer, palm valley gardens, ponte vedra wedding photographer, Weddings