Trisha & Hub are married! /// Marco Island Wedding
The greatest compliment I could ever get about my work is the referral of one of my brides. Trisha was make up artist at
Stacey & Ted's wedding
last year, and now it was Trisha's turn to be the bride as she walked down the aisle to her new hubby, Hub. Trisha & Hub live in Atlanta but chose to have a destination wedding in gorgeous Marco Island, Fl where Hub's parents live. It couldn't have been a more perfect tropical day for their wedding at the
Marco Island Marriott Beach Resort
!
Here's my favorite pictures of the day below!

A little bling!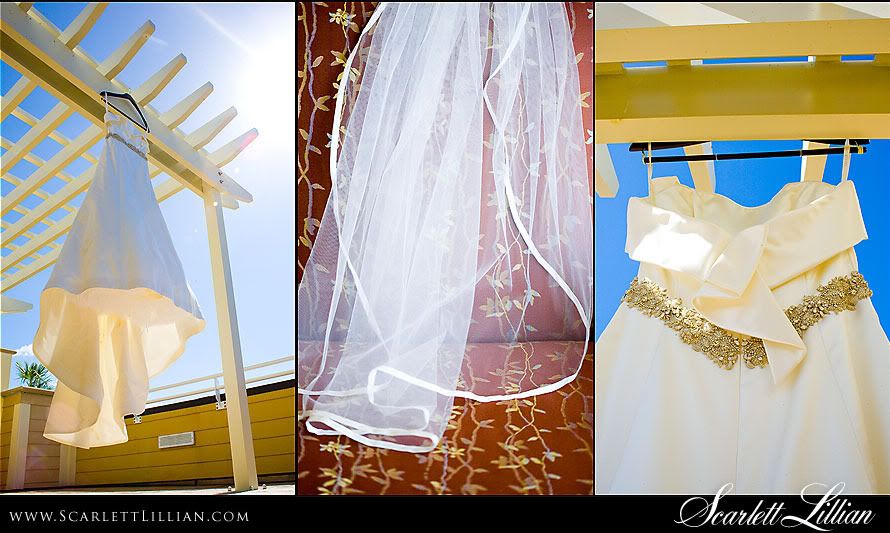 I thought it was so funny how Trisha was sitting in the sink... literally... while she got ready.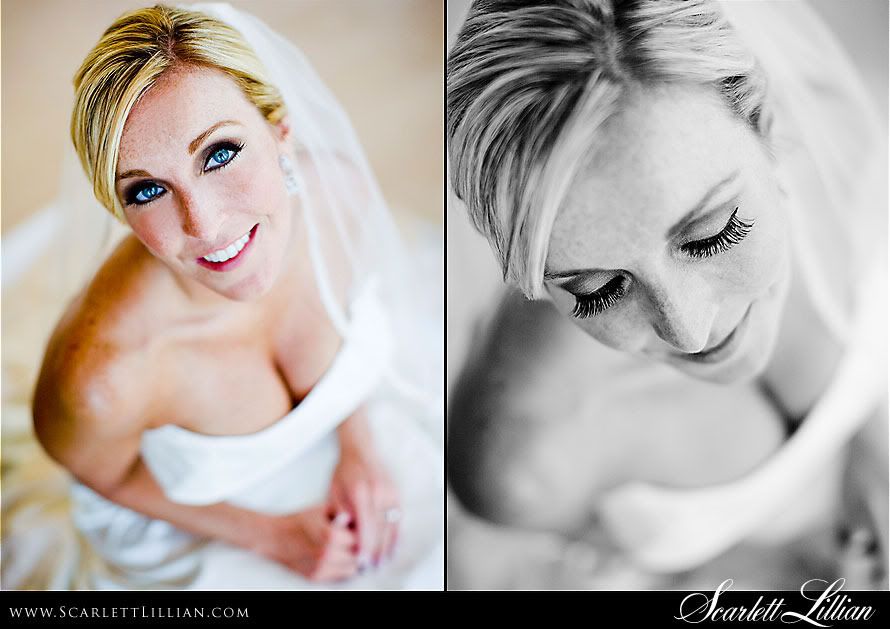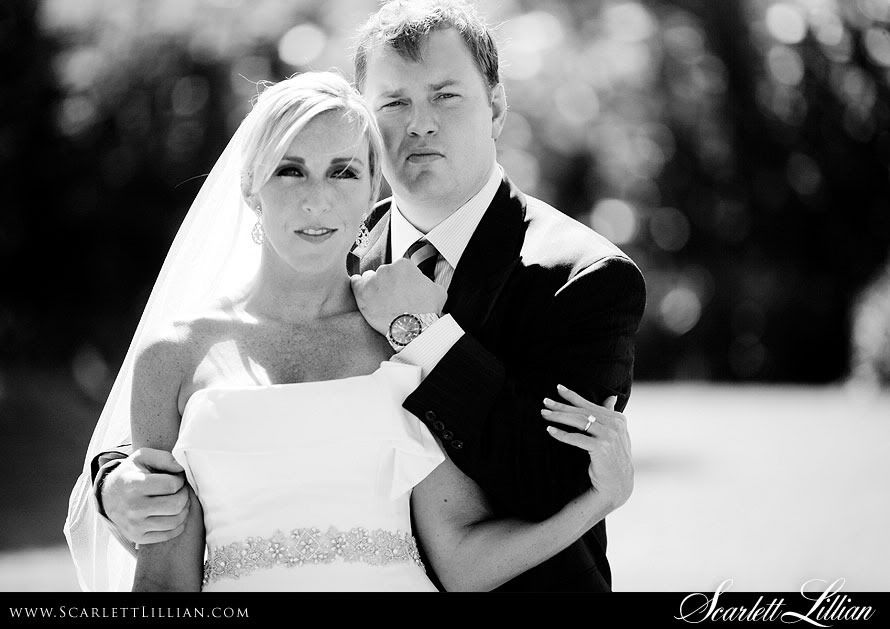 Too funny!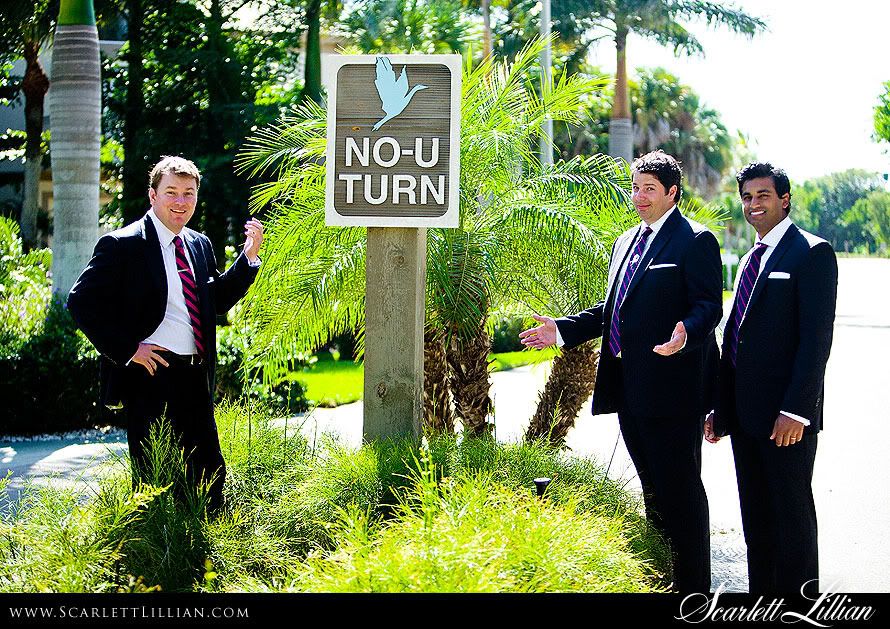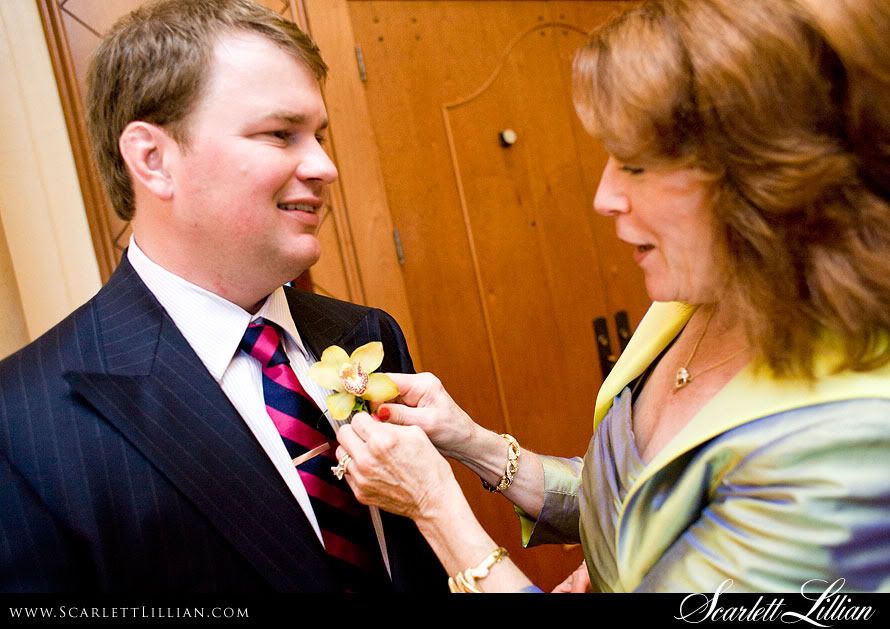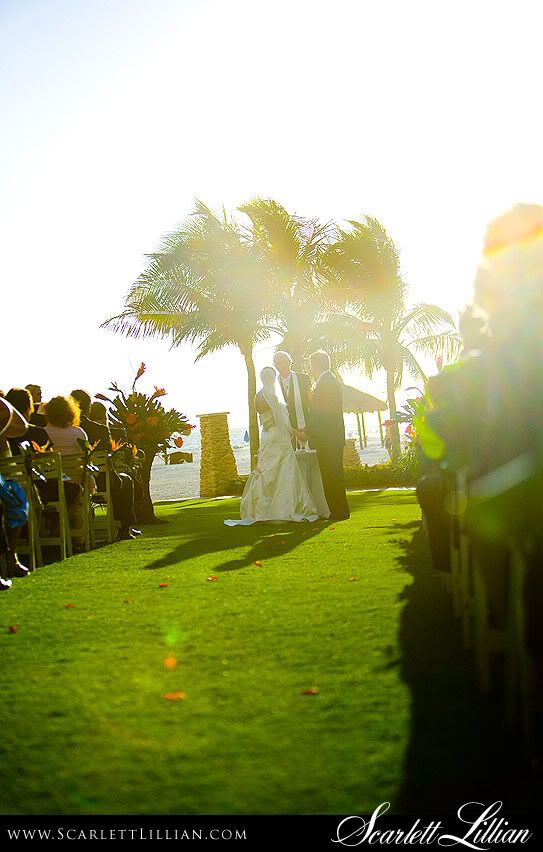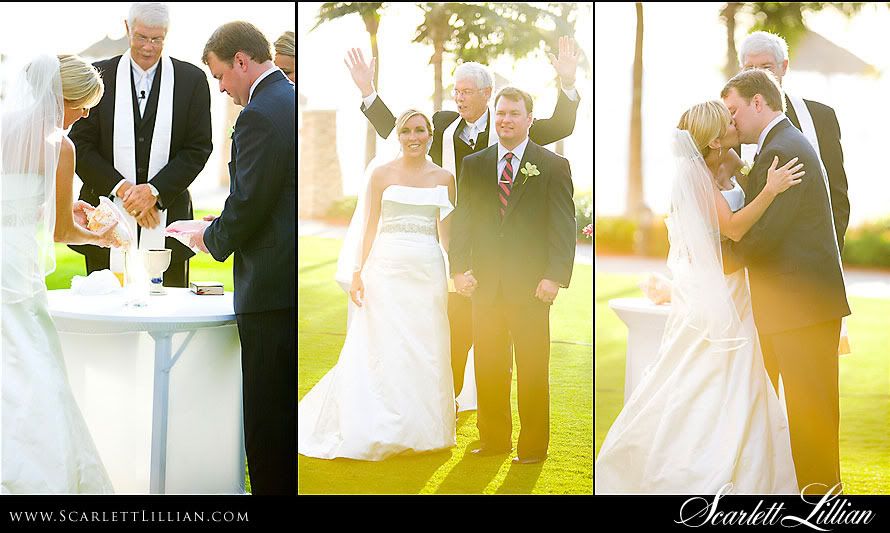 I love this shot of Trisha & Hub, and then Trisha's mom & dad!



Yes, that is goldfish for their namecard table! So creative!



All the bridal party was married to each other. It was Trisha's sisters and their husbands!



I'm jealous that that side of Florida gets the sunset unlike Jacksonville!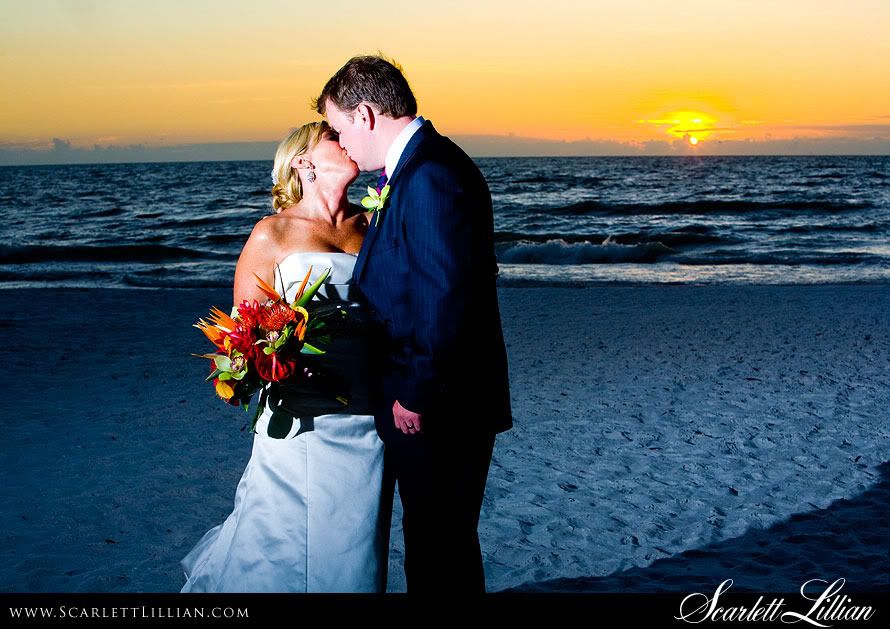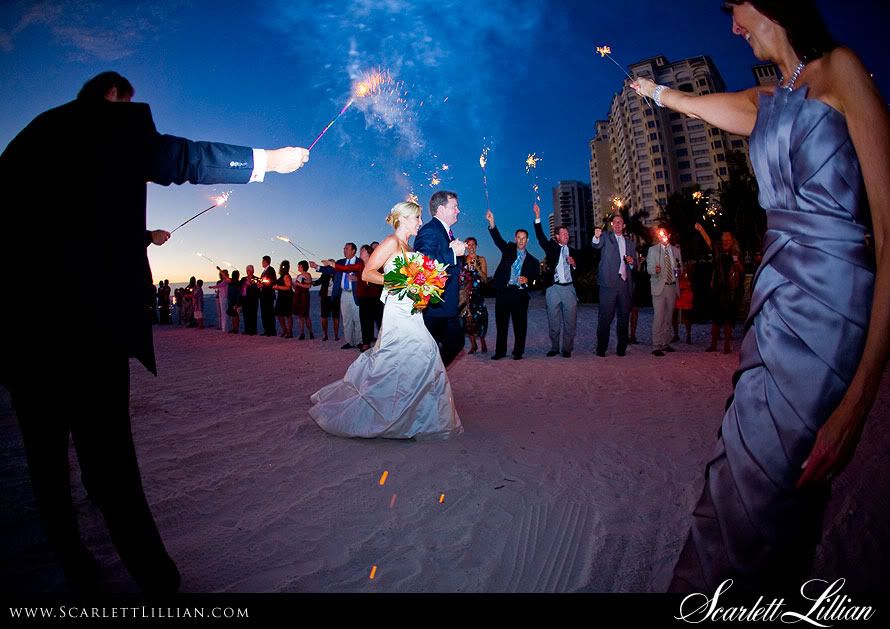 Beautiful details!



I LOVED seeing Stacey and Ted again at this wedding!



Then Ted took over my camera on the dance floor and played photographer while Stacey and I got our dance on!

Labels: #1 jacksonville wedding photographer, Marco Island Wedding Photographer, Weddings