The ultimate gift.
I feel like a goob.
So a few days ago, I received a big box in the mail from my new friend
Dixie
from Texas, who recently came to
spend the day
with me, and she accidentally took home my
video light
in her camera bag. She told me she was mailing it back to me, so when I received the box last week, I sent her a quick email to say thanks for returning the light.
But the thing is, I didn't open the box when I got it, I just placed it on my dining room table to open later while thinking "Geez, she sent such a big box for such a small video light."
A few days passed, I still hadn't opened the box. I didn't need my video light for the time being, so I just kept passing by the box on my table as the box sat there, and sat there. Until just a few minutes ago, I was trying to clean up my place while the electricity was out and I finally grabbed my scissors to open the box, half in the dark.
OH. MY. GOSH.
I was totally surprised!
Inside the UPS box waited not just my video light, but an overflow of pink-a-liscious goodies! Dixie had gone out of her way to prepare this whole hot pink photo box inside with my favorite word "Fabulous" on it in rhinestones. Inside the pink box was a pink hat and a pink cross and other pink knick knacks. I was definitely in pink heaven! But more importantly, Dixie wrote the most beautiful letter that brought tears to my eyes. For the past week, I had been stressed over a lot of office business stuff going wrong with two harddrives crashing (which praise Jesus they came back after a ton of prayer!), and just other life things stressing me out. All the while, this box with the most precious encouraging words inside sat there waiting as I was too busy to take a moment and just open the box.
As I was taking pictures of all the fabulous details Dixie put her heart into, I was thinking how much this box is like the Bible and how often it sits in our homes unread when there is such an incredible gift inside. How God's word explains the gift of salvation Jesus wants to give us. It's like, He is standing there waiting, holding out His hands waiting to give us this box of eternal riches. But a lot of the time, we are too busy or too stressed trying to do life on our own, that we don't realize by accepting His gift, and allowing Him to take control, that life is so much more fulfilling and purposeful. Jesus is waiting to surprise us with the greater treasures of this life and beyond that He wants to give us, but first, we have to be the ones to stop and open his box and simply accept His gift.
Here's a few pics of Dixie's sweets presents! What a sweet woman she is. There need to be more people in the world like Dixie. I just adore her!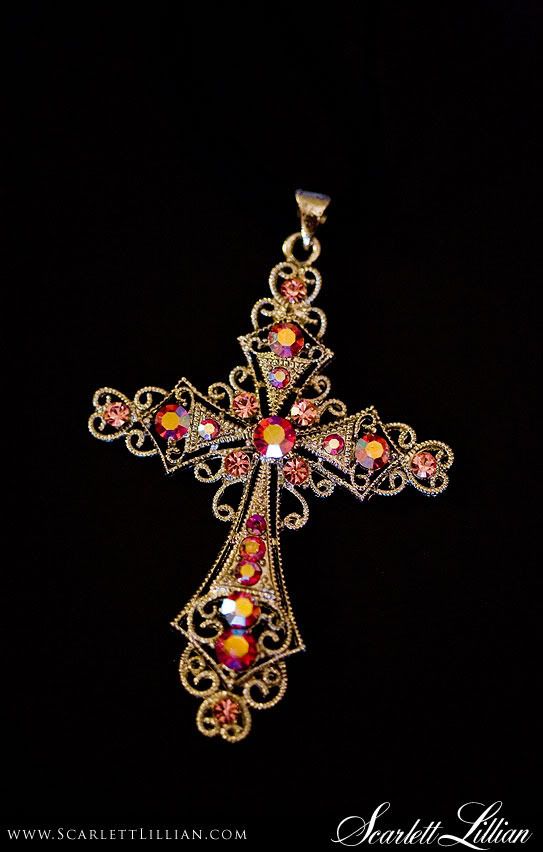 p.s. Later tonight.......

So as I went to take Rhett on a walk and throw the box away, I reached in and found ONE more thing inside the UPS box. It was a container of tennis balls that Dixie sent for Rhett! Tennis balls are Rhett's FAVORITE thing in the whole wide world. He has a collection of tennis balls he has stolen around the tennis court we live on. I thought that was so sweet of Dixie to send Rhett a present too! Soooo cute!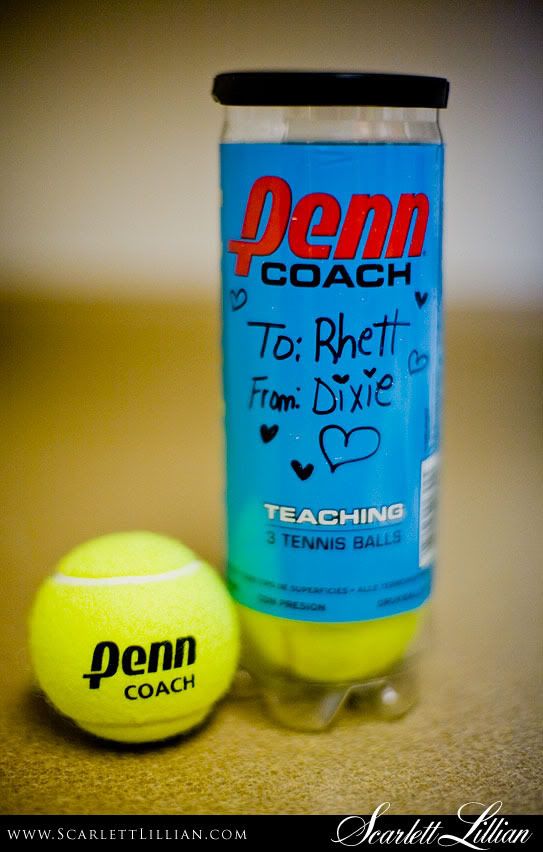 Labels: Personal