Need a realtor in Atlanta?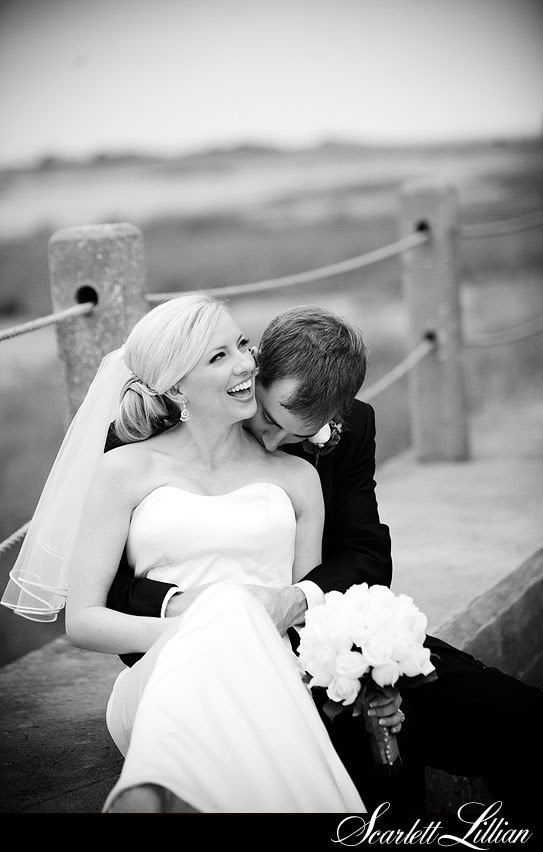 So I have to brag about one of my brides. Last year I shot a wedding for a huge sweetheart
Stacey
! Her and her hubby Ted totally worked it for the camera and tapped into their inner rockstars with some great pictures I got of Ted and his groomsmen with his band's guitars they had played the night before after the rehearsal dinner.
I loved their wedding so much that I blew up one of their pictures to hang in my office!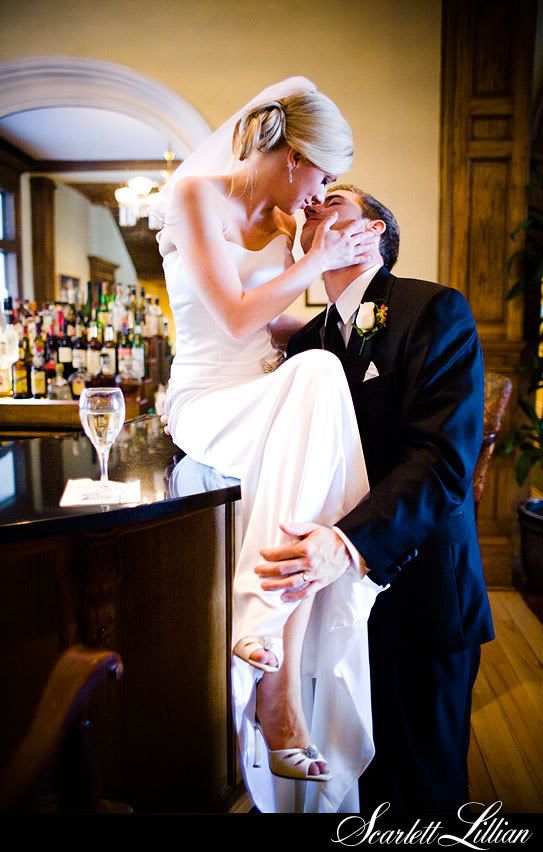 Stacey is starting her real estate career in Atlanta, and I know how valuable this social networking thing, so I wanted to give her a shoutout for any of my blog readers in Atlanta looking to buy, sell, rent in or outside of Atlanta. Her company is running a contest to see who can get the most referrals by the end of the month, and she's dying to win "Rookie of the Year". So will you help her out? You can check out her website at:
http://www.staceymillermorris.com