Pink sunset.
I've never really been interested in landscape photography, but lately, I've been obsessed with capturing
sunsets
. On my drive to South Florida this past weekend, I was captivated by the most gorgeous pink sunset along I-95. I had my Canon 5D with me, so I pulled over and just had to document it.
Something about sunsets reminds me of what a beautiful artist God is. It's like He's painting a new picture just for you and me.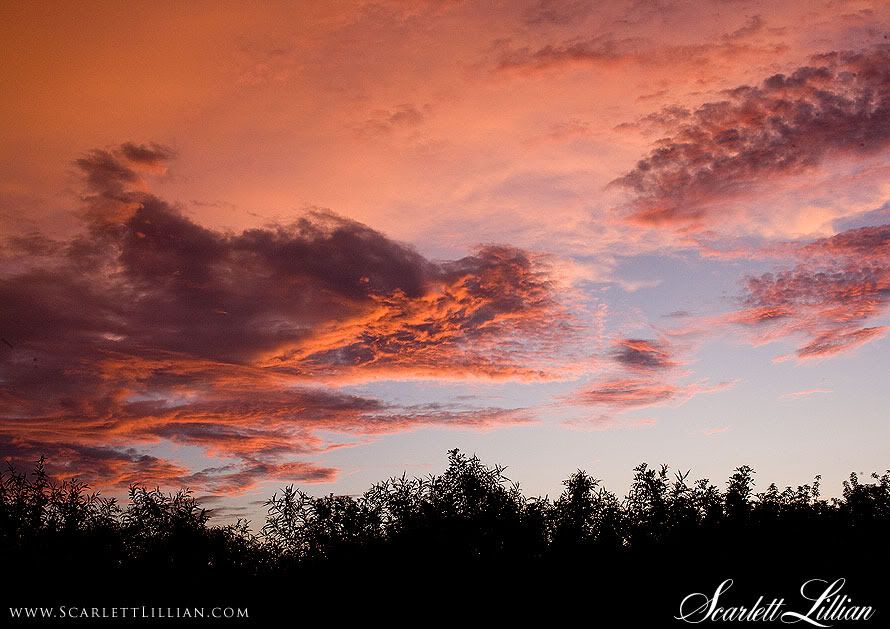 Labels: Personal