Rachel & Andrew are married! Marianna Wedding at Citizen's Lodge.
Looking at Rachel's bridal portraits, it's crazy how much I see our grandmother's face in hers, or Memaw as I always called her. Rachel is my cousin who I hadn't seen in many many years, but right before my dad's passing, he and his brother, Rachel's dad, reunited. Soon after, I found out Rachel was getting married, and it was great to reunite too with my cousin through her wedding, and shoot the wedding in honor of our fathers.
Mom joined me for a road trip to the panhandle of Florida, and we had a great time seeing more of my dad's side of the family. It was crazy how even in the small town of Marianna, at the wedding, I ran into a girl who followed my blog who had no idea I was the photographer (Hey sweetie! It was so great to meet you!). I also ran into another girl who was the client of another photographer
I recently shot
in Jacksonville. And at the home of Rachel's It truly is a small world after all!
Here's my favorite photos of the day at Citizen's Lodge and their slideshow below!


I thought this was funny how she was putting her fake eyelashes on in the bathtub!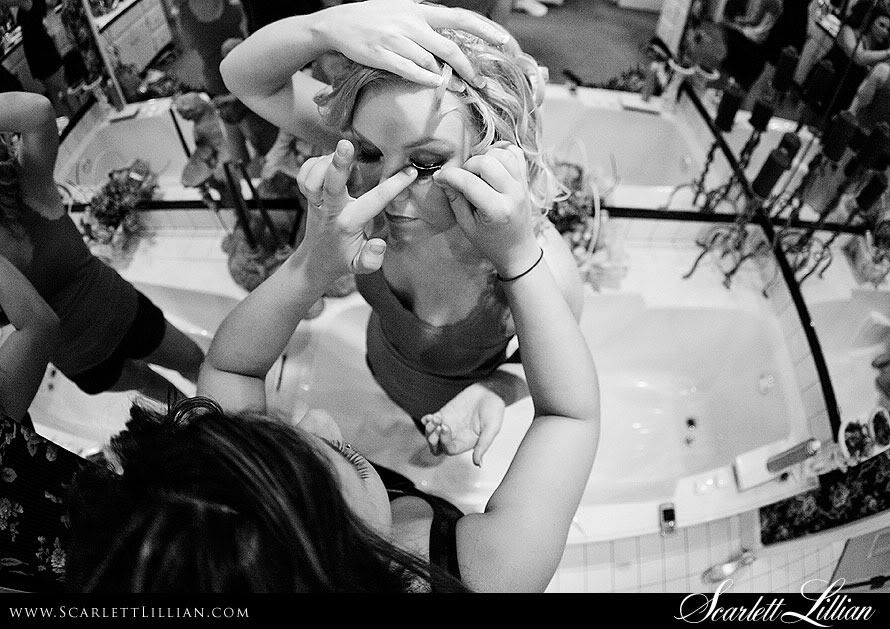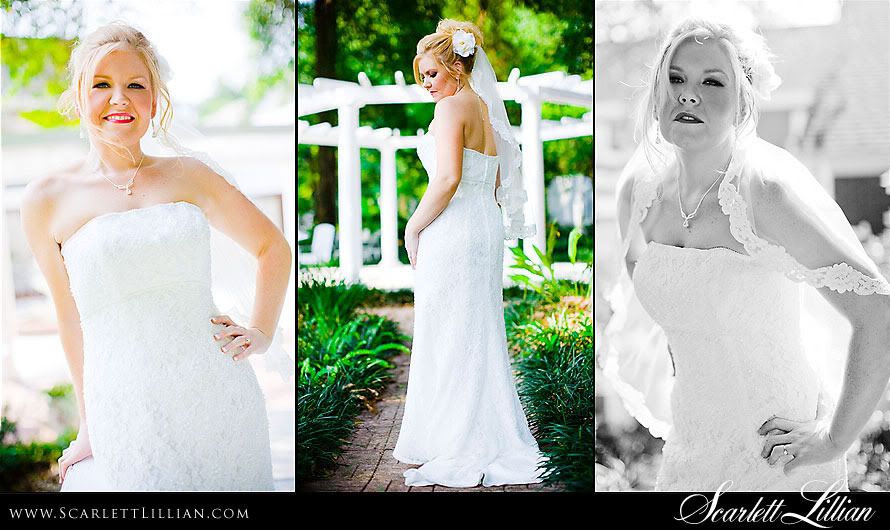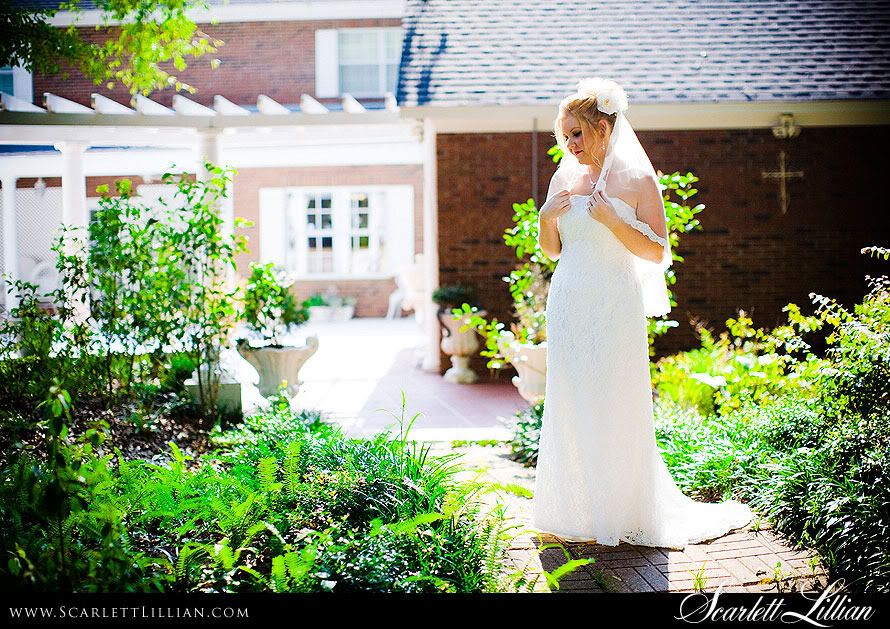 Rachel has the prettiest blue eyes!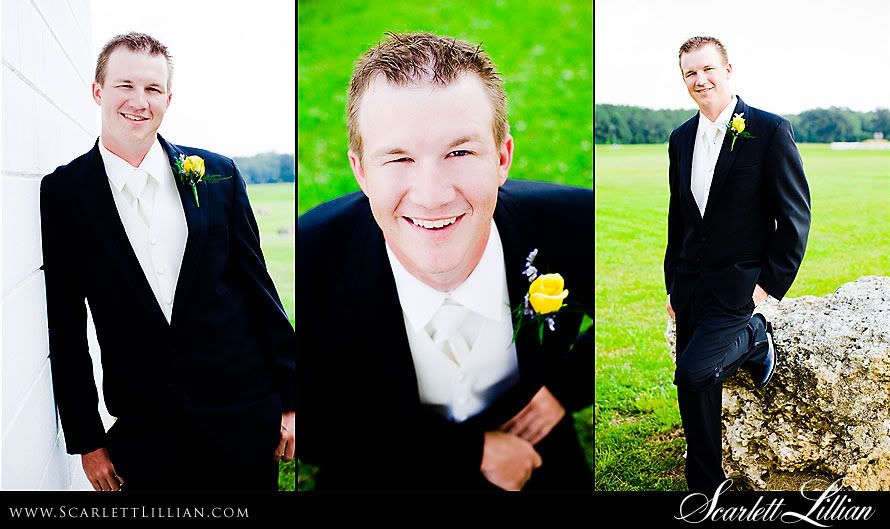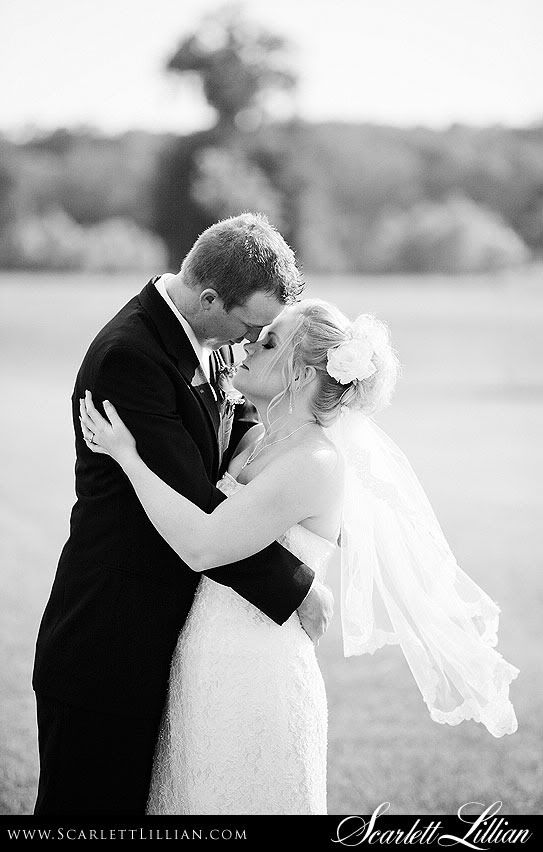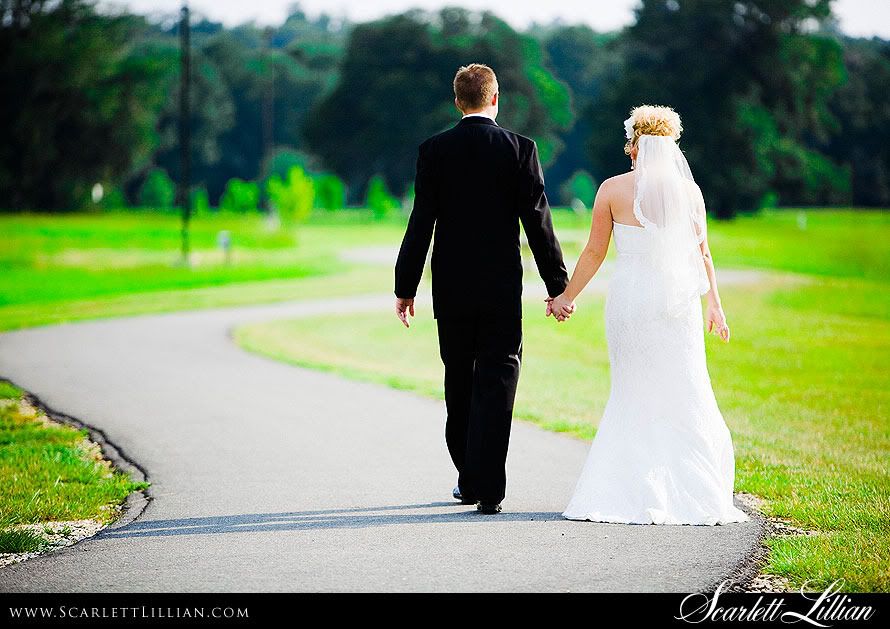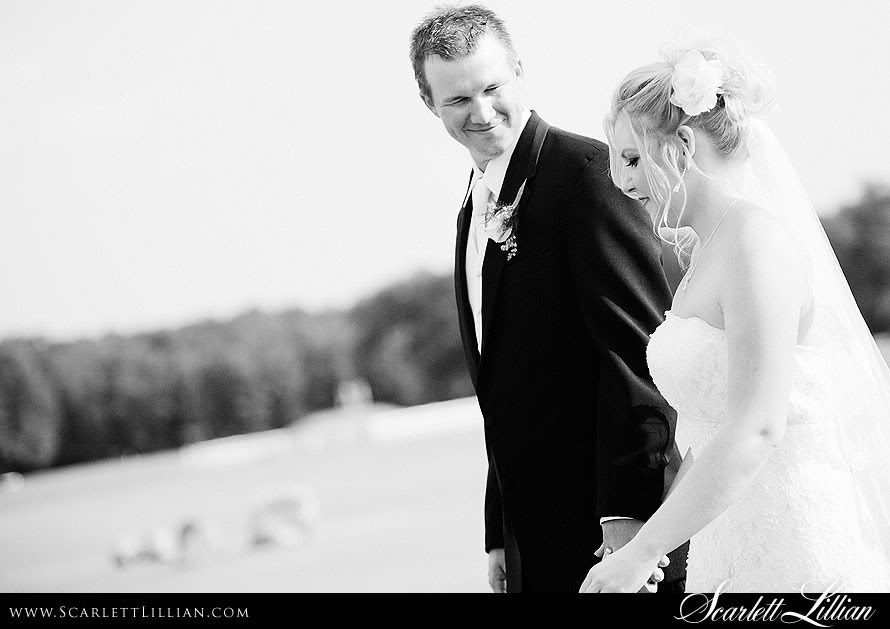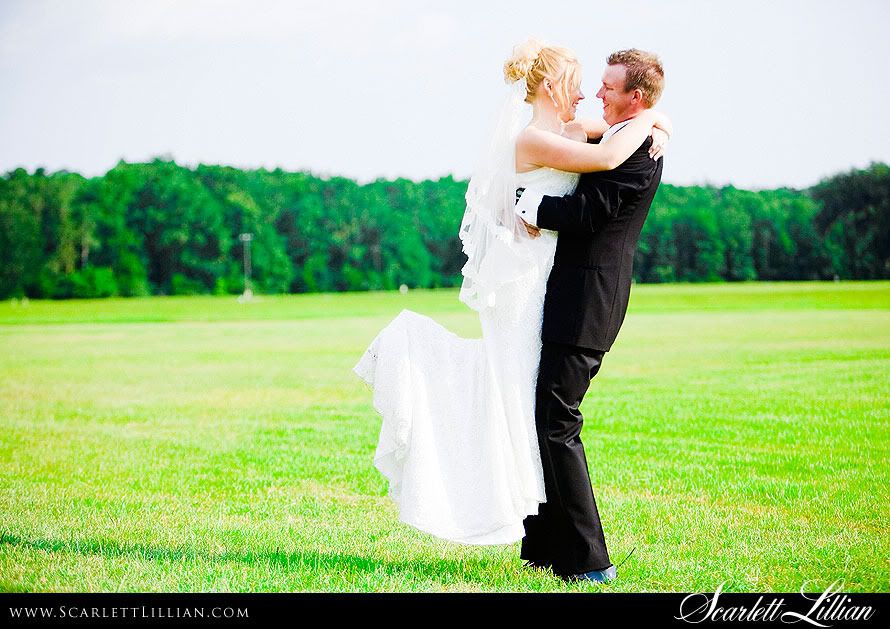 My momma pinning the boutonniere on my dad's brother Randy.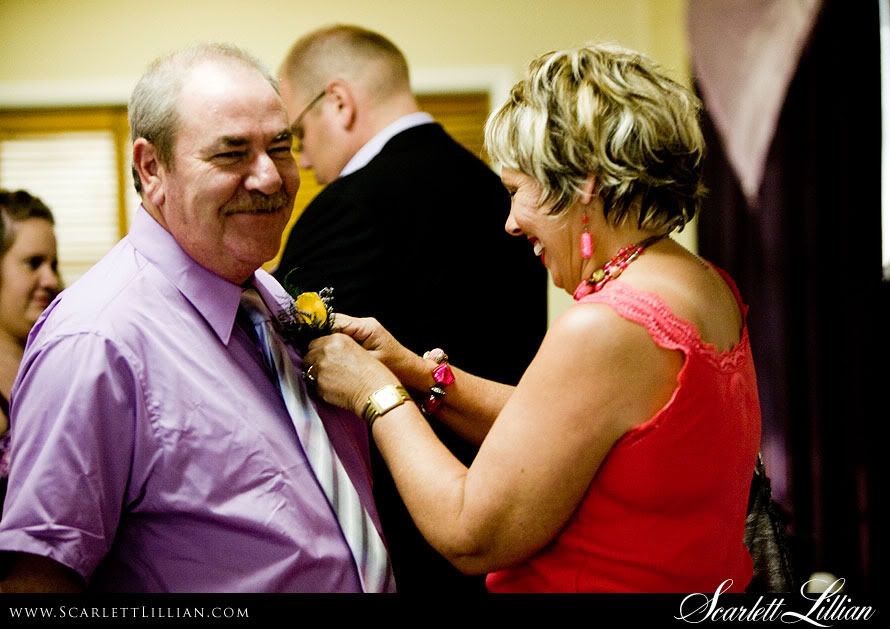 I love this sweet shot of Rachel and her dad.



My dad's sister Patsy, my mom, and dad's brother Randy.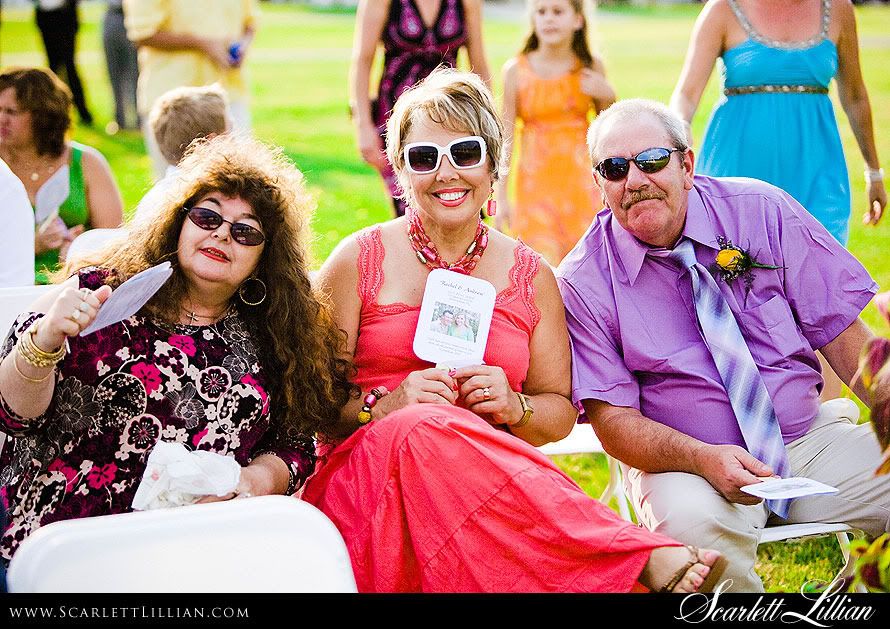 Was this ring bearer the cutest or what?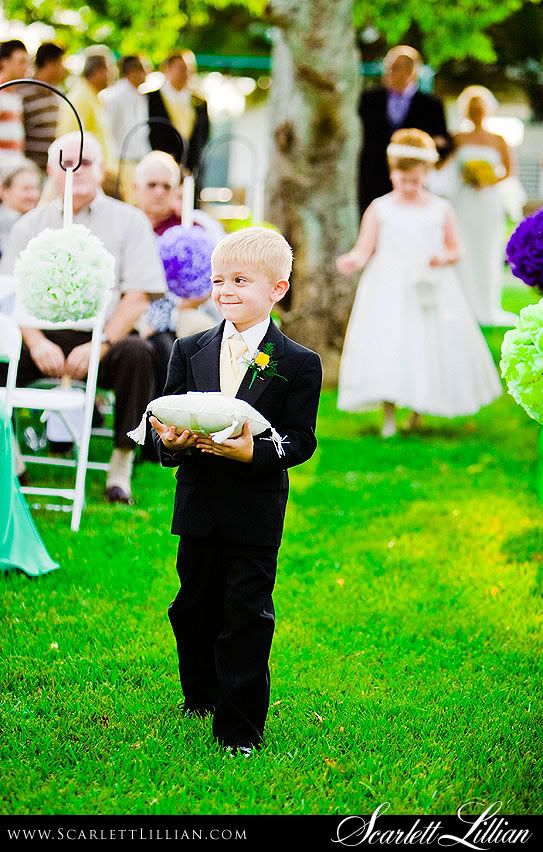 Rachel chose to have her brother Josh walk her down the aisle. I love the timing of the light in this shot!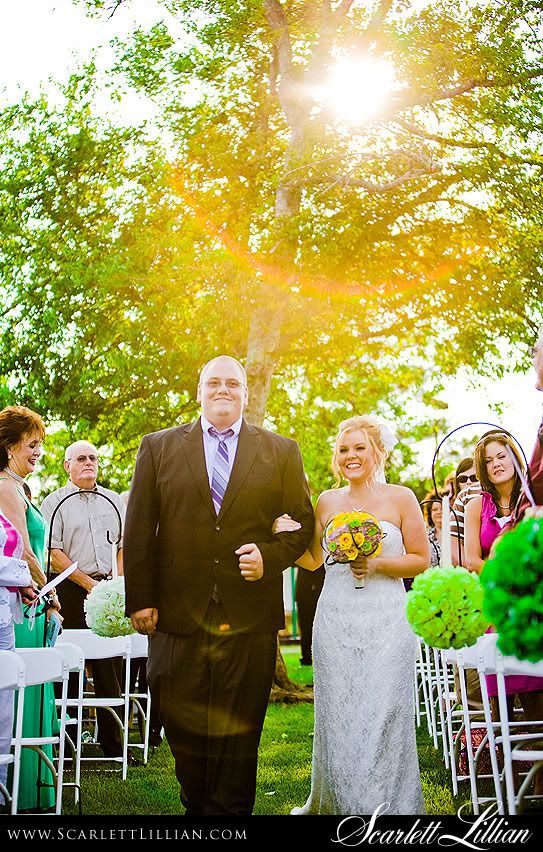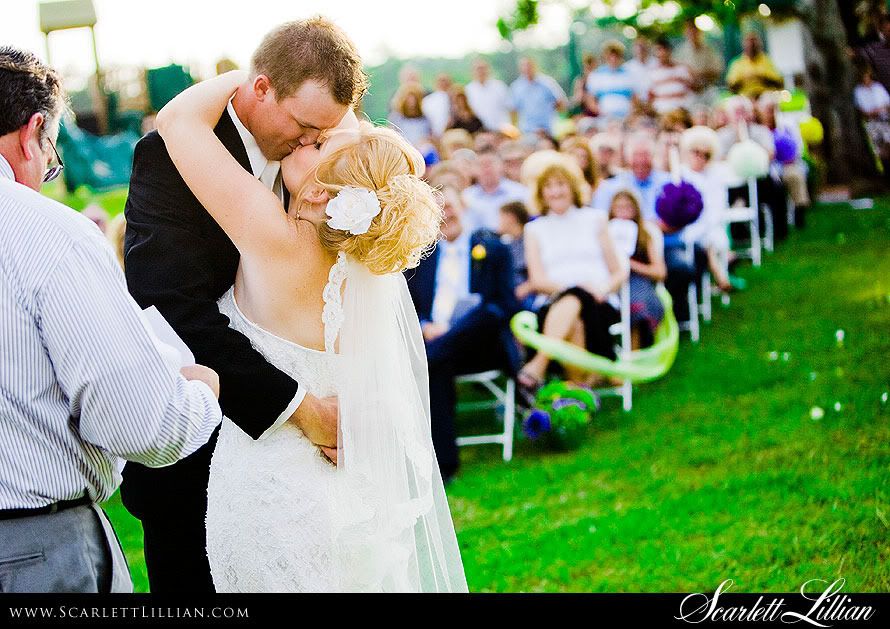 I love how my mom became the annoying family member right in your shot taking a photo with her iPhone. ;-) Love you mom!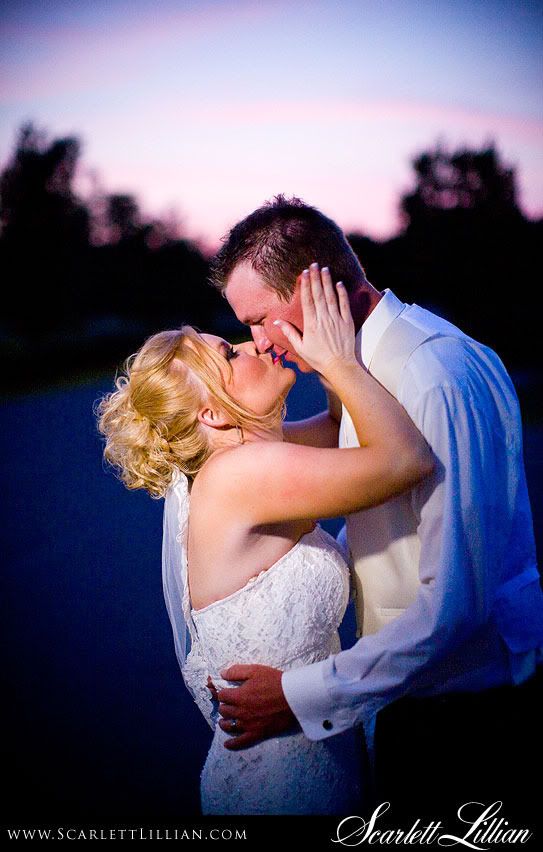 My cousin and I!



And the slideshow....



Labels: marianna wedding photographer, marianna wedding photography, Weddings