Sara & Andrew are married! Jacksonville Beach wedding at One Ocean Resort Hotel.
What I love most about Sara and Andrew is how they smile at each other in between kisses. It's that genuine sense that nothing else matters in the world except what they see in each other's eyes and what they hear in each other's laugh. It was rare that I could get a serious model face out of Andrew when shooting his pictures with Sara because he couldn't help smiling so happy to be marrying the girl of his dreams.
They had a fun wedding at Atlantic Beach and Sara perfectly coordinated a teal blue color to match the ocean. I was excited when she told me the reception was at One Ocean Hotel Resort, a brand new hotel that I had been dying to shoot at because of the amazing interior design. I couldn't wait to put her in the tunnel that led to the bar! Soooo gorgeous!
Here's my faves from their day and the slideshow at the end!
VENDORS:
Ceremony:
Palms Presbyterian Church
Reception:
One Ocean Hotel Resort
Videographer:
Turner Classic Weddings
Flowers and Reception Decor: Lourdes Bonderud, Andrew's mom :-)
DJ:
Resort Talent, Inc. - Herman Nazworth
Cigar Roller: Jim Tyre, (813) 287-2654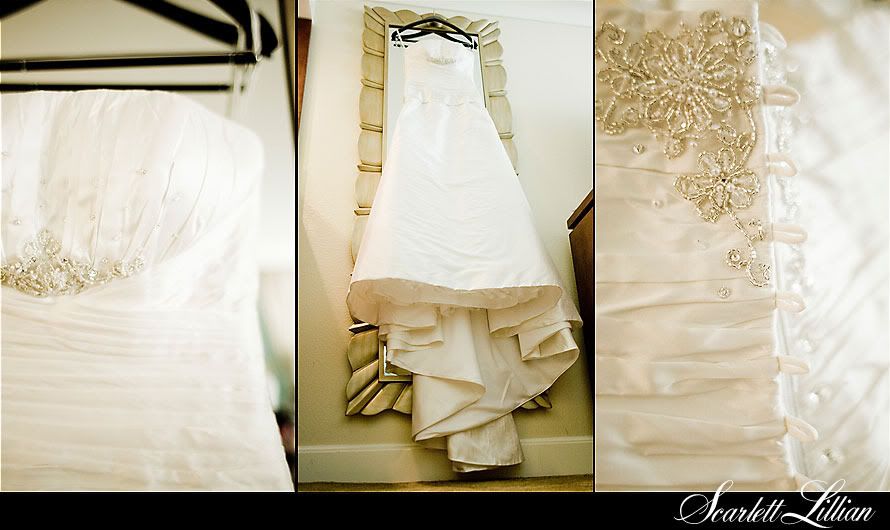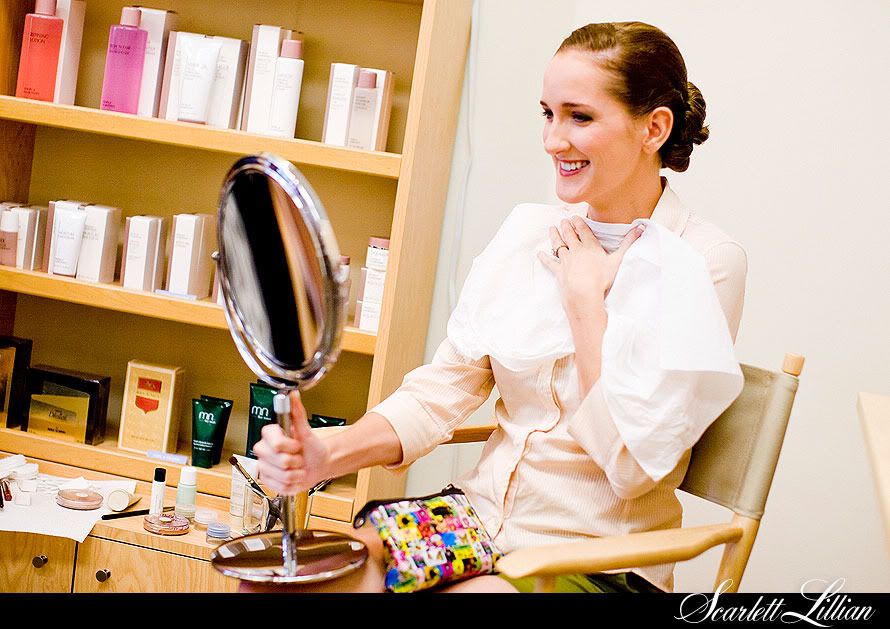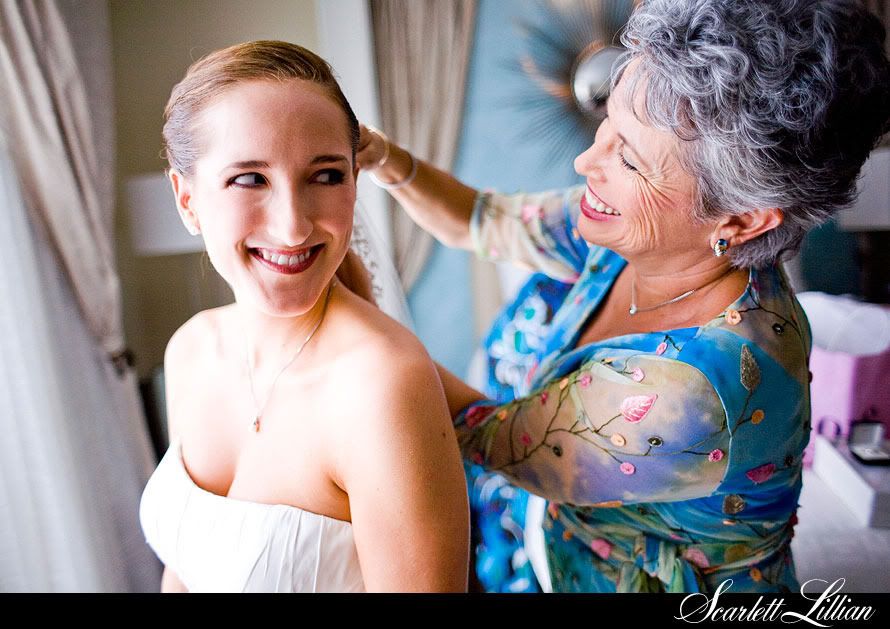 And my favorite part, the bridal portraits around the One Ocean Hotel Resort!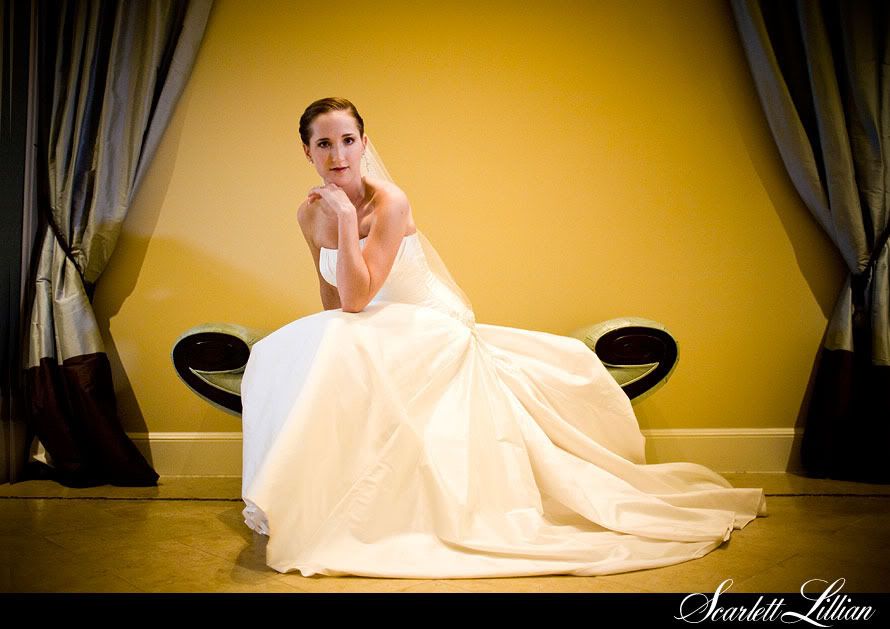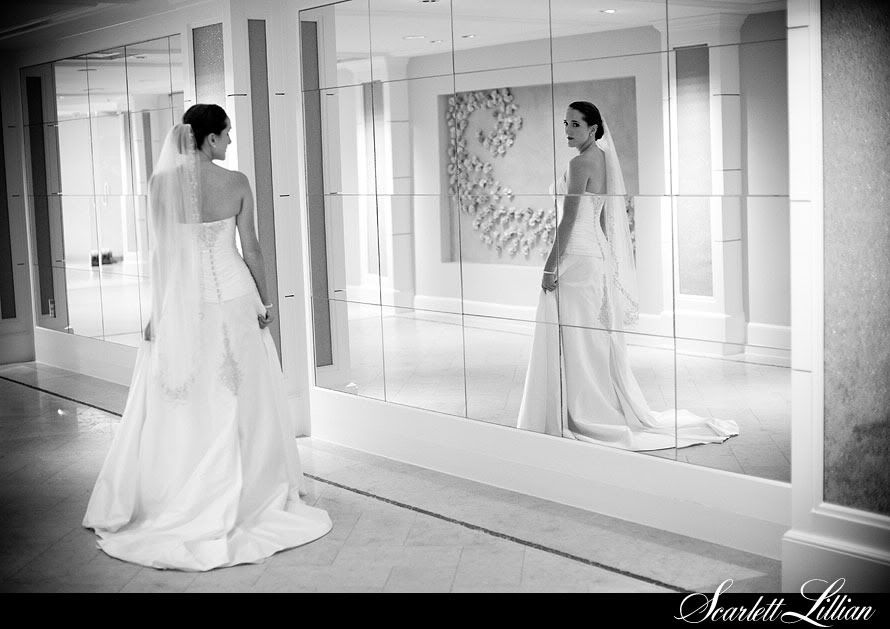 I love how Sara's eyes matched the decor of the One Ocean Hotel Resort and her wedding colors!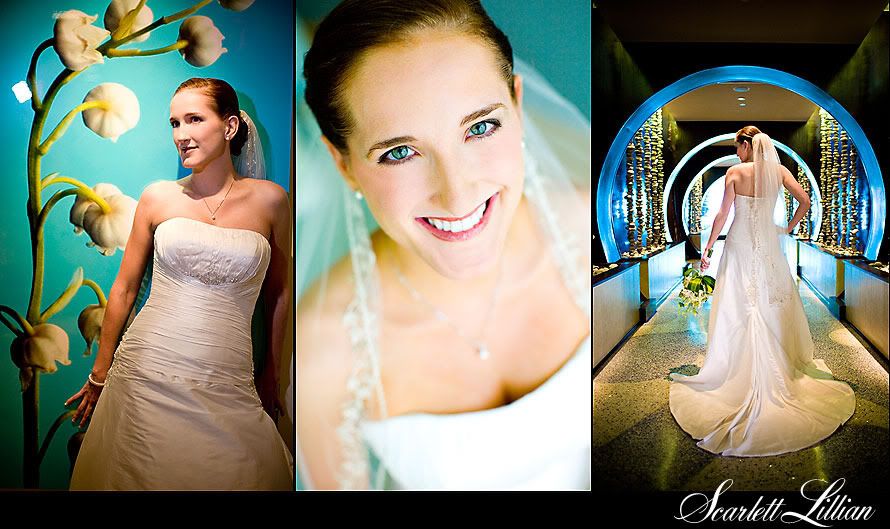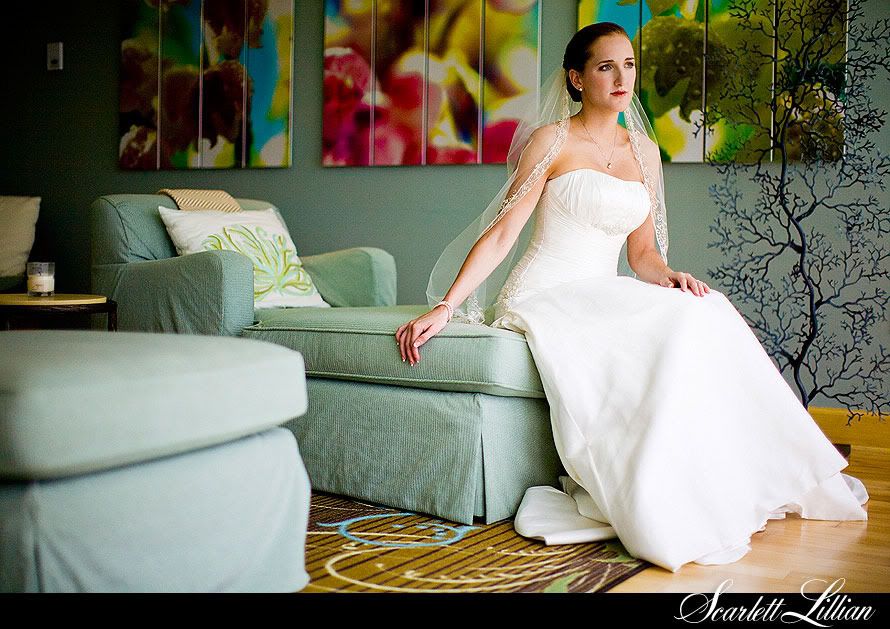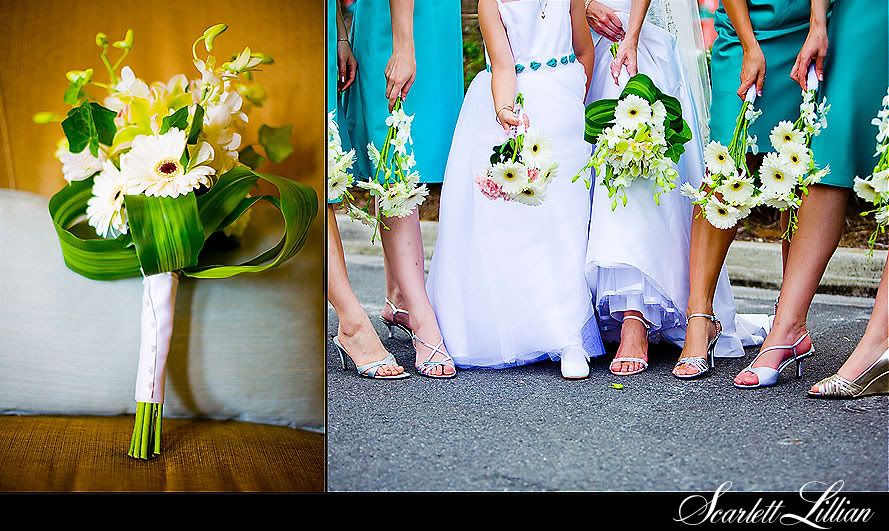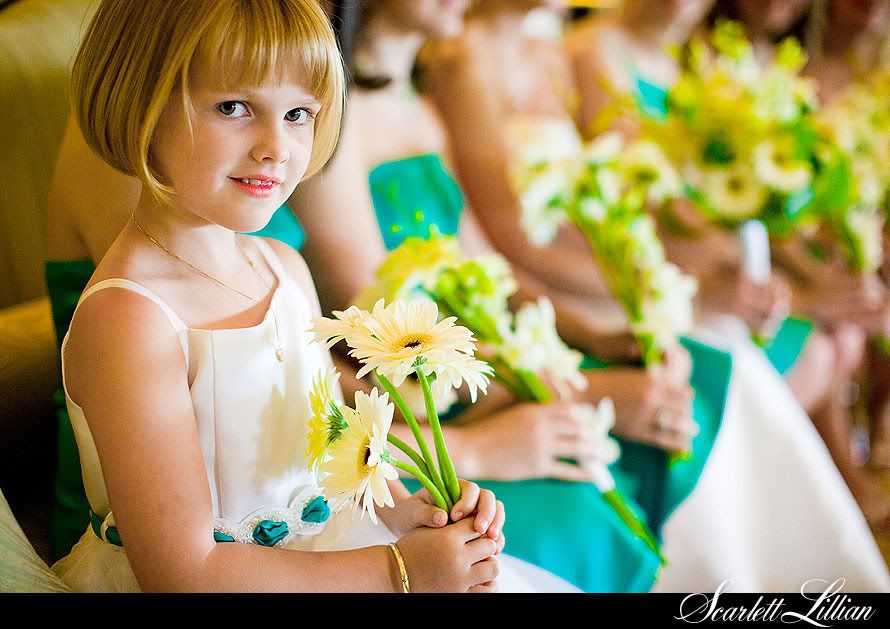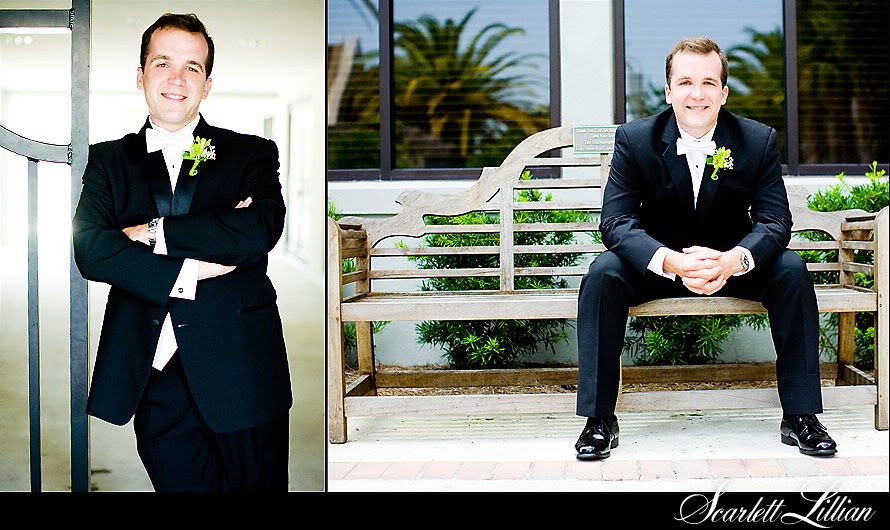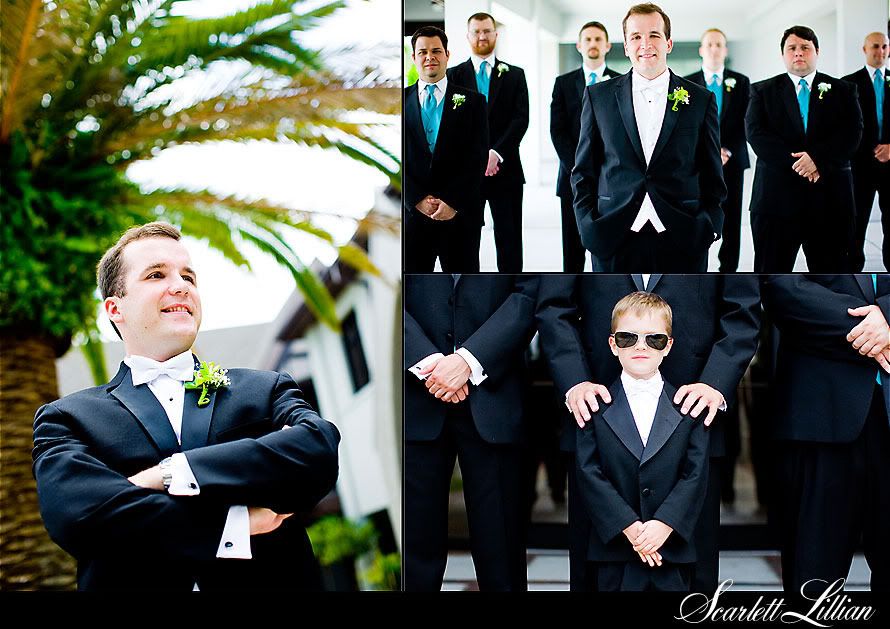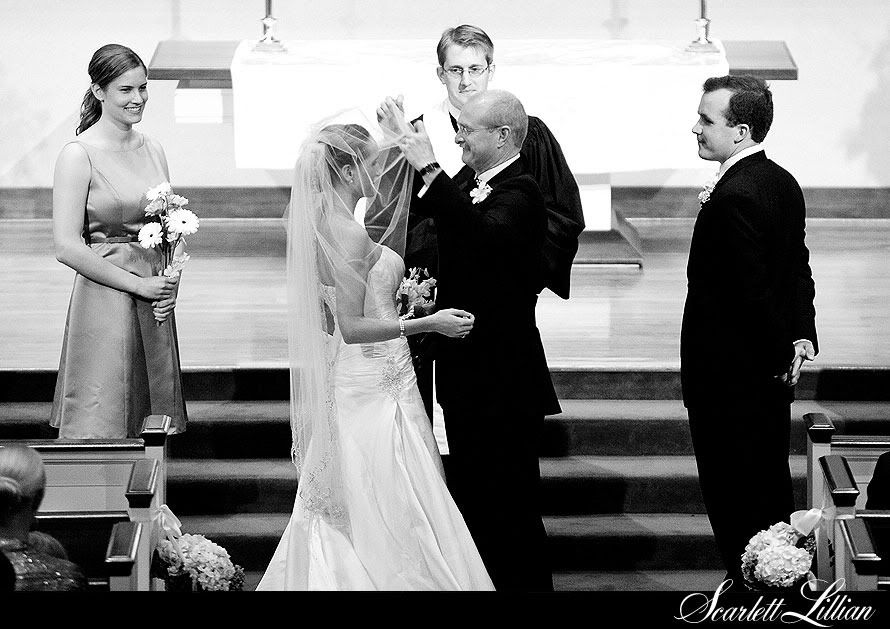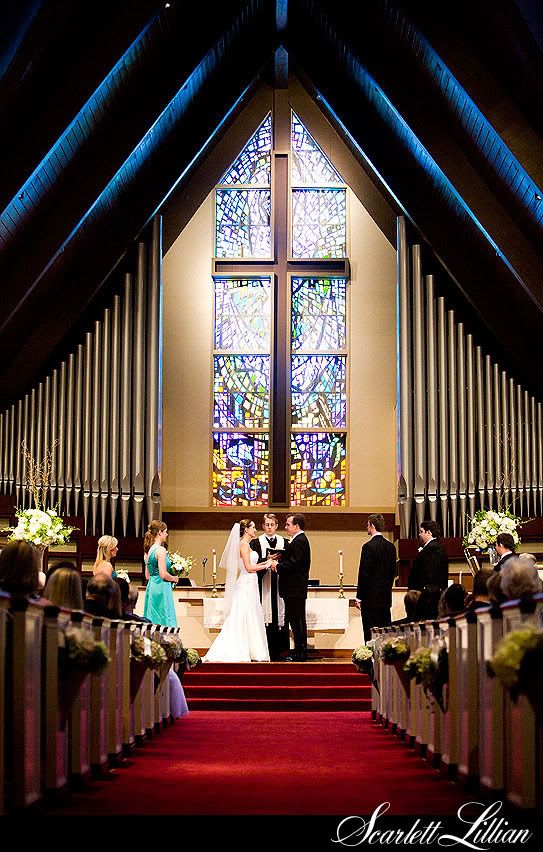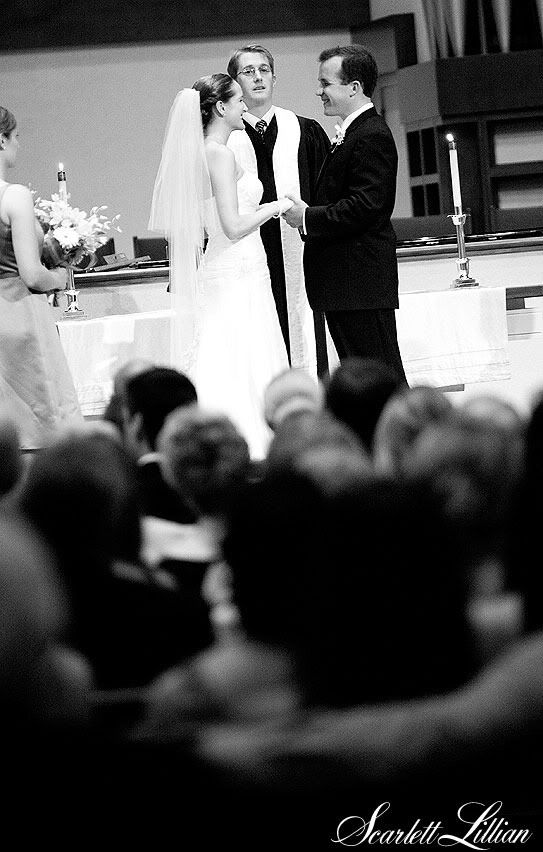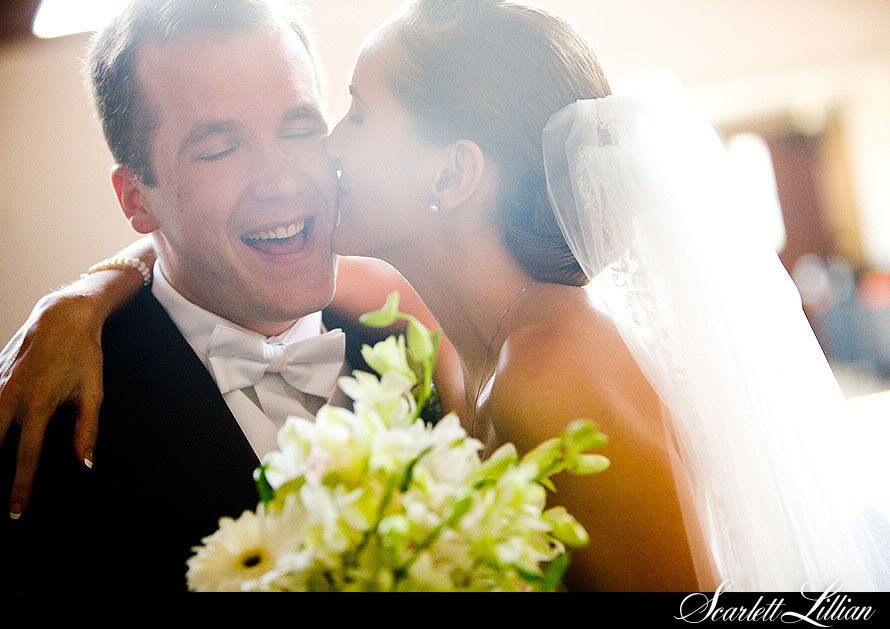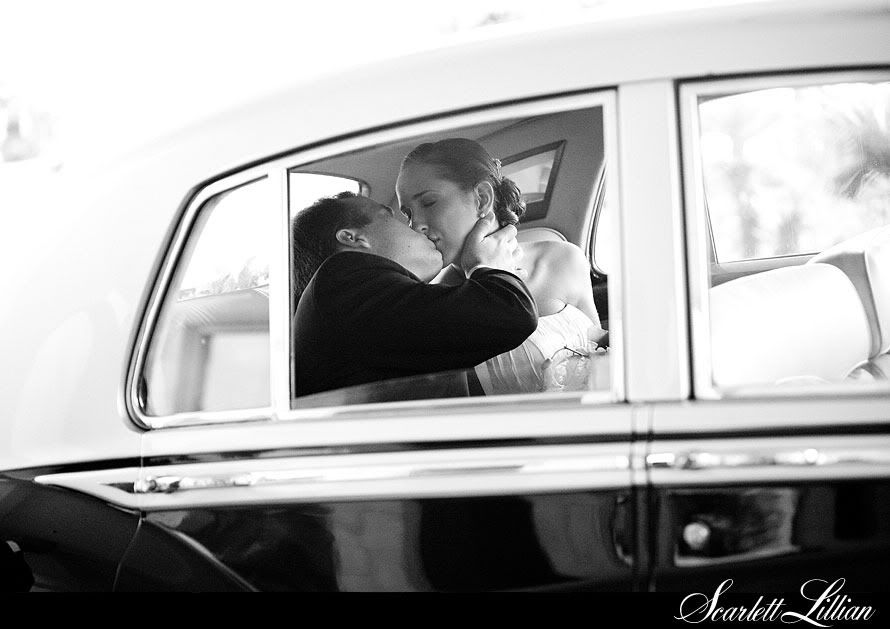 And my FAVORITE shot of the day! I love how the ring bearer looks like he's shooing away the paparazzi on Atlantic Beach like a mini Brad Pitt and Angelina. LOL!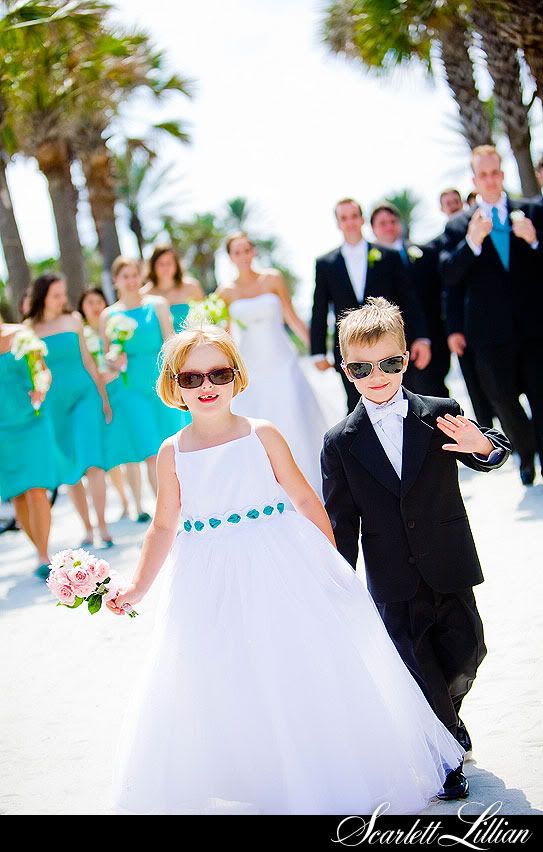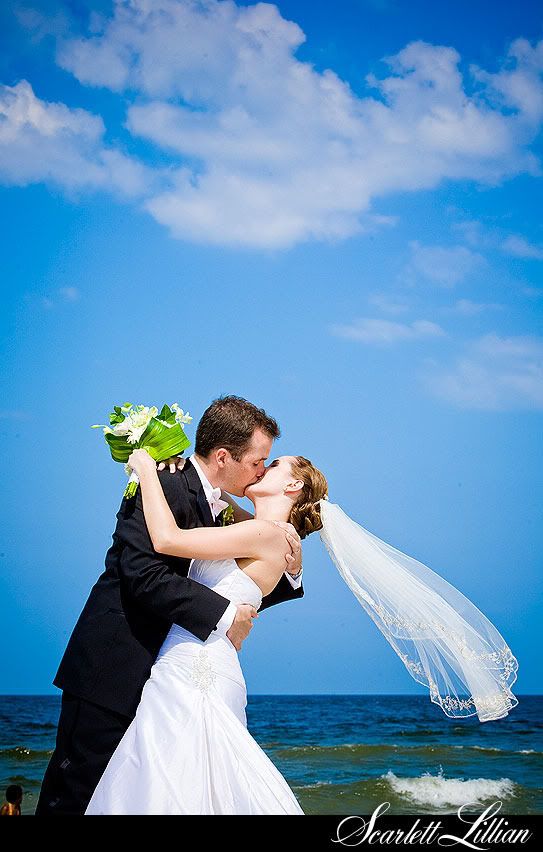 I love how Andrew and Sara are in their own little world amongst the beach goers.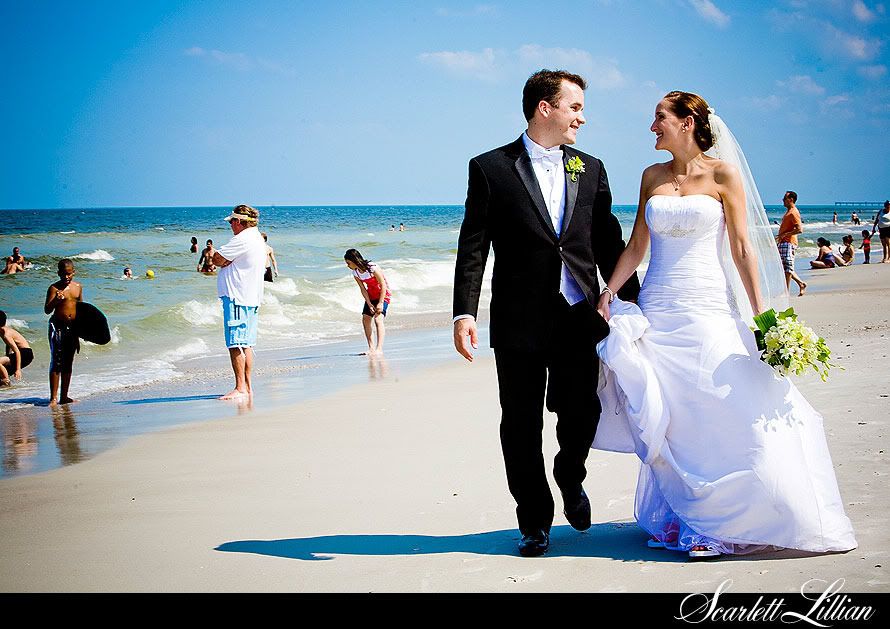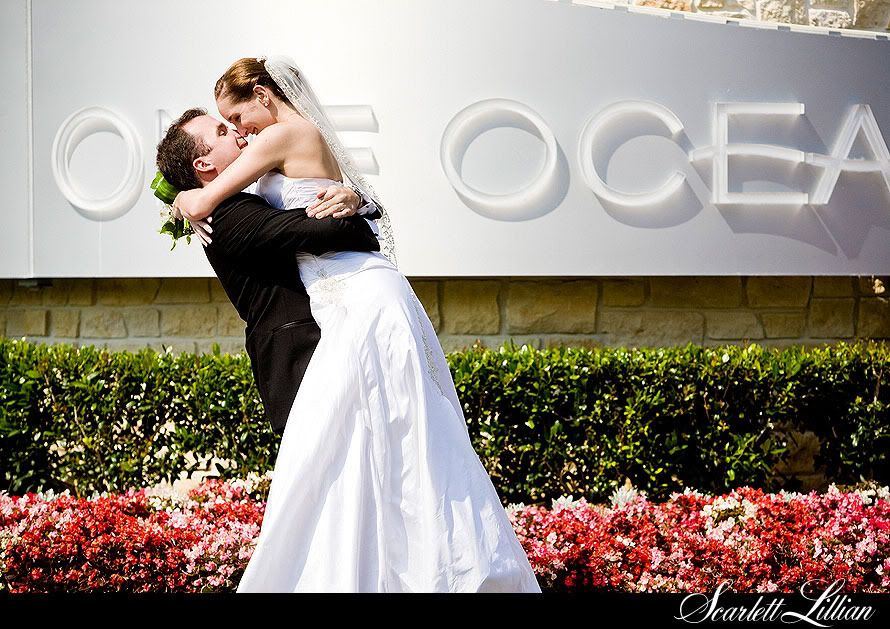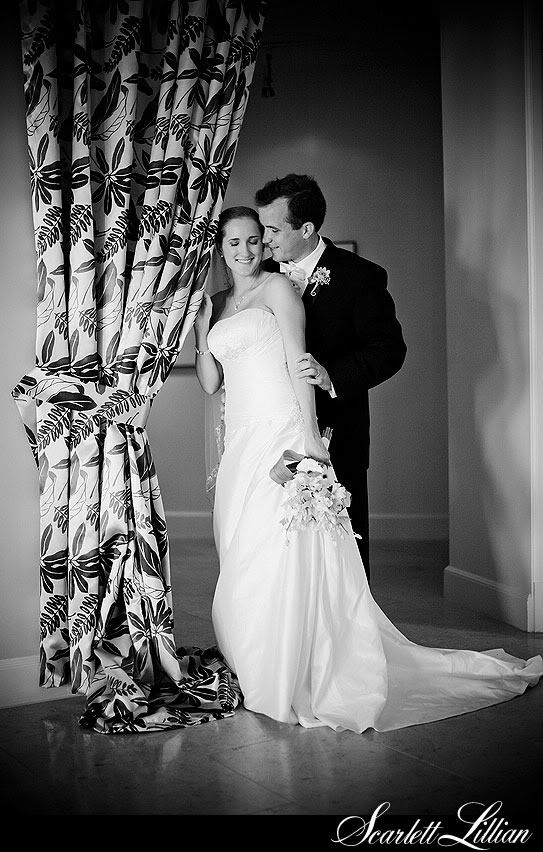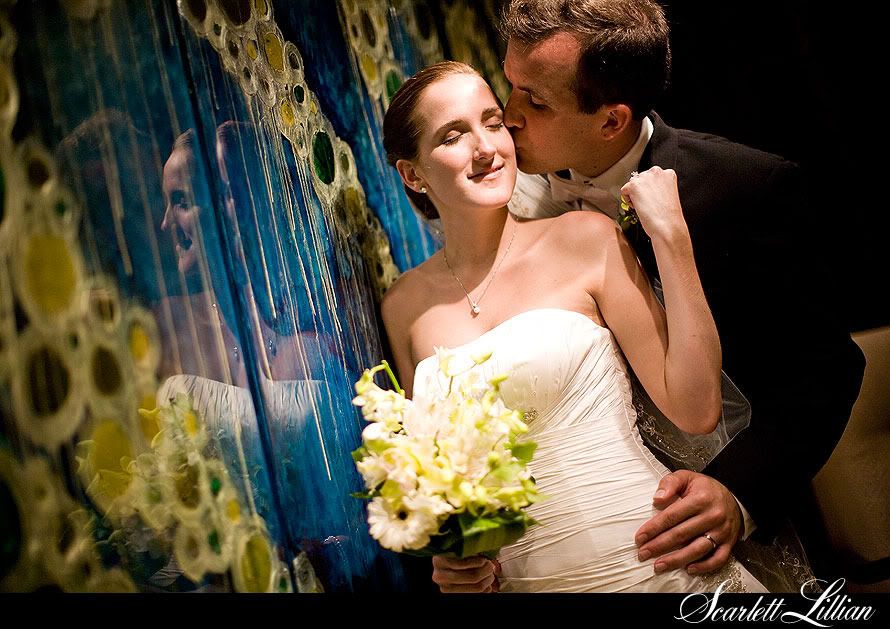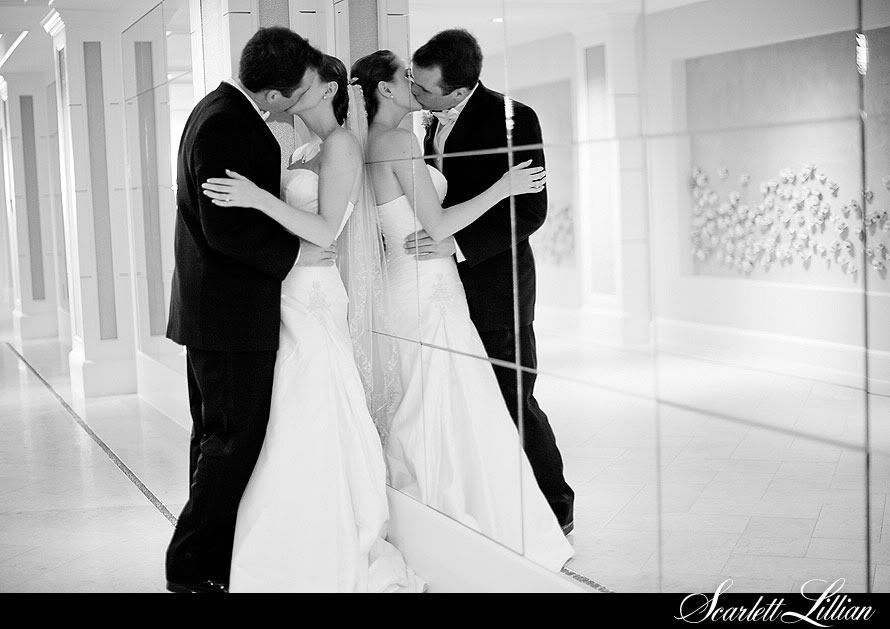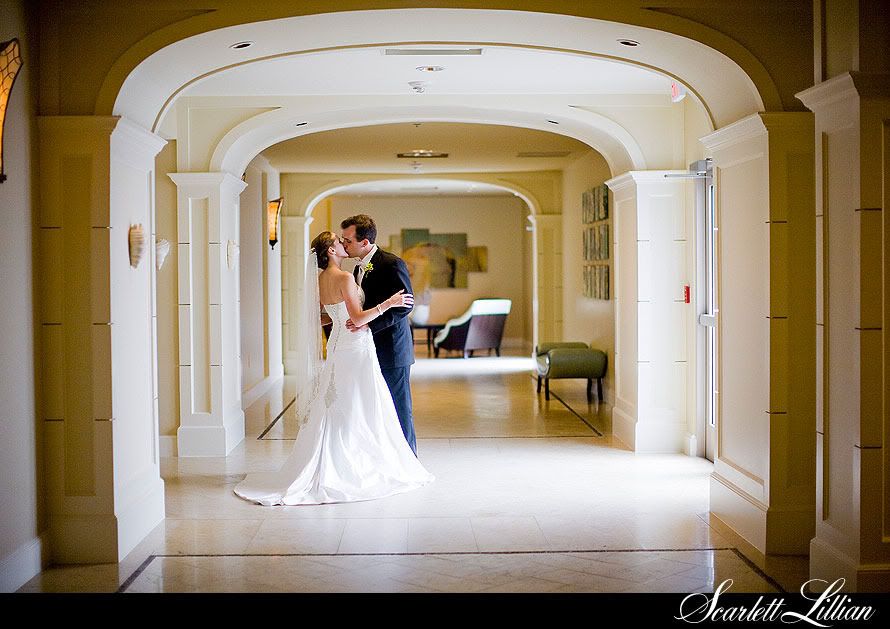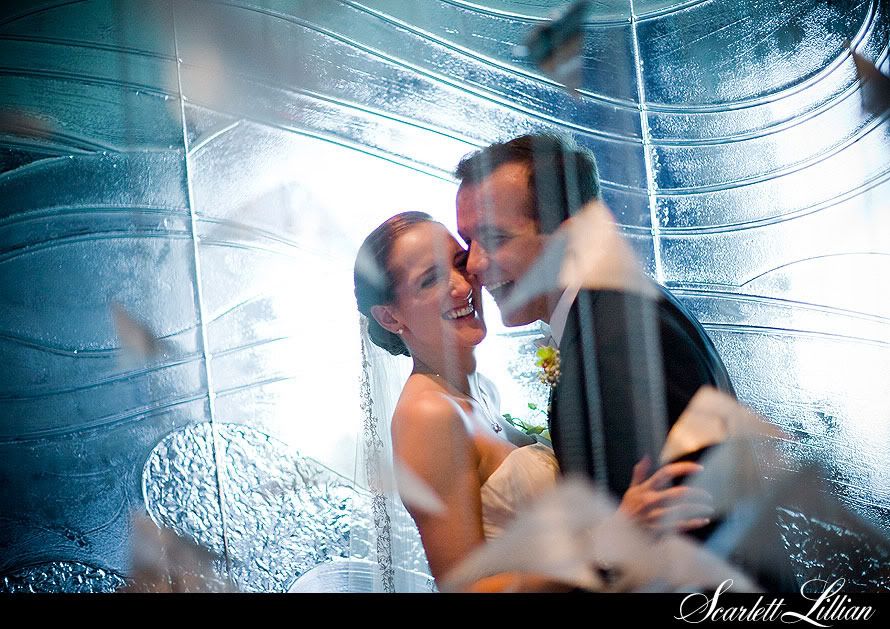 The gorgeous ballroom details at the One Ocean Hotel Resort!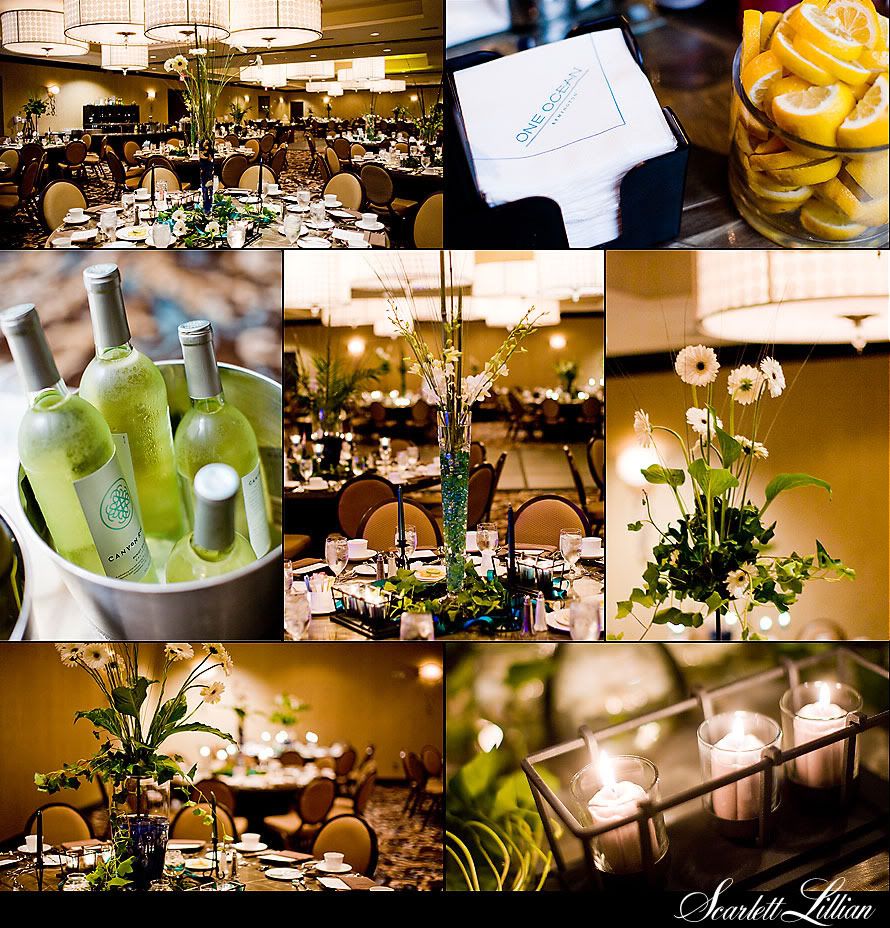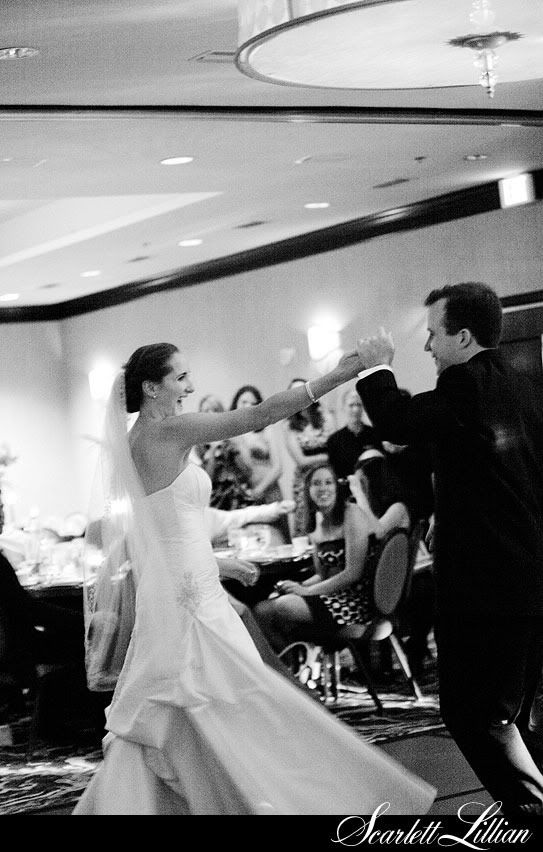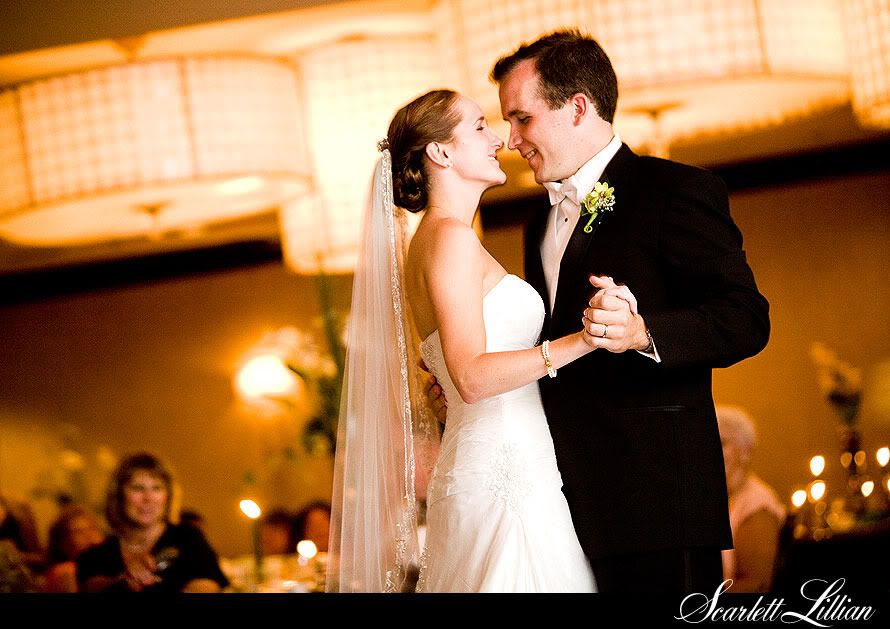 Sara surprised Andrew with a cigar maker! Unfortunately they ran out before Andrew could get one! Boo!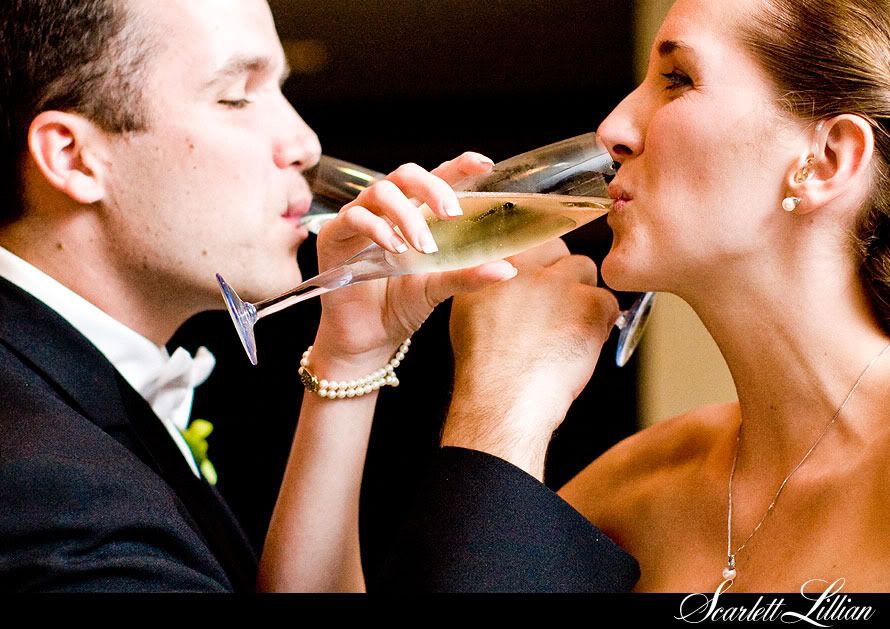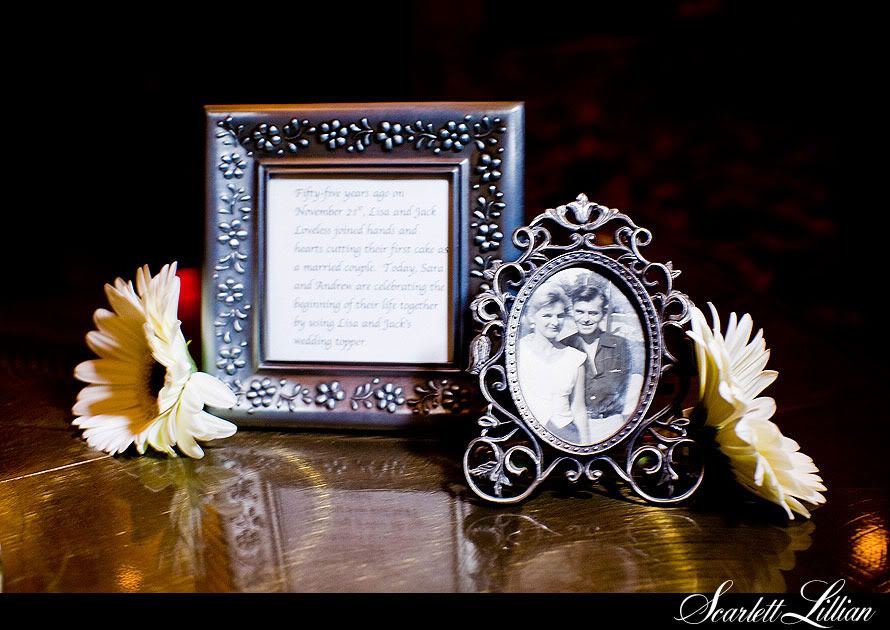 Gotta love a good cake smashing!



Sara's mom surprised her with a rendition from Mamma Mia, a movie and broadway play they loved over the years together!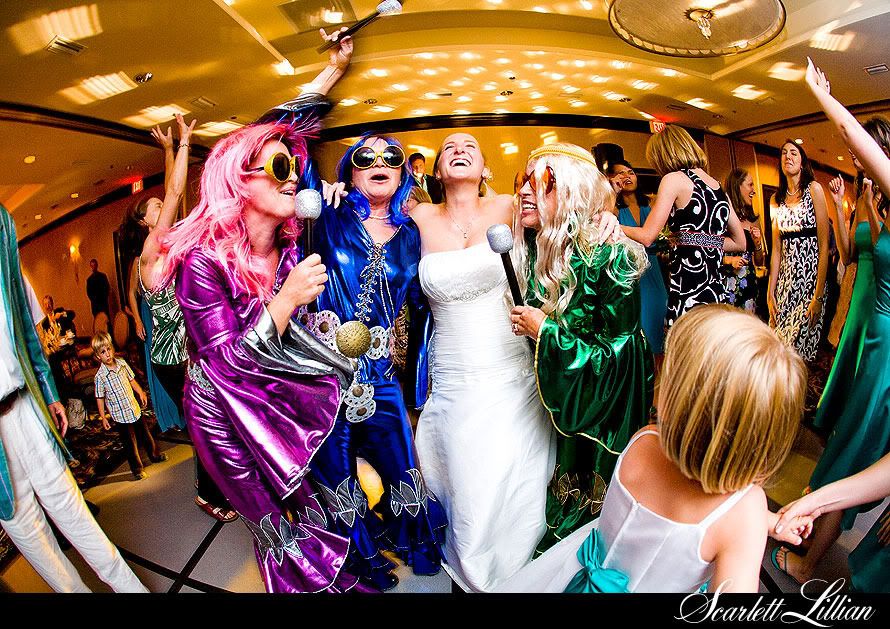 For the exit out the One Ocean Hotel Resort, everyone threw lavendar, my favorite scent ever!



A few last hot wedding night shots around Atlantic Beach!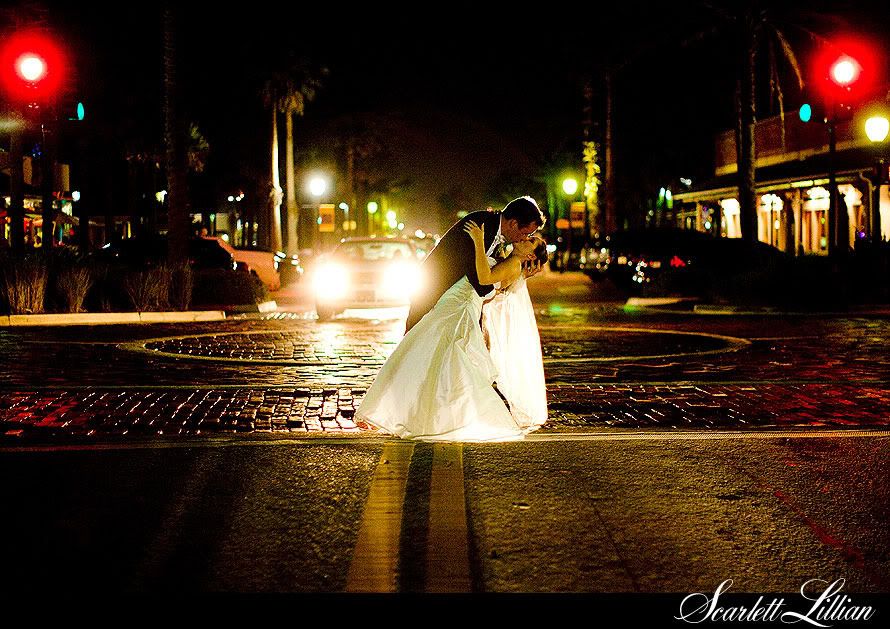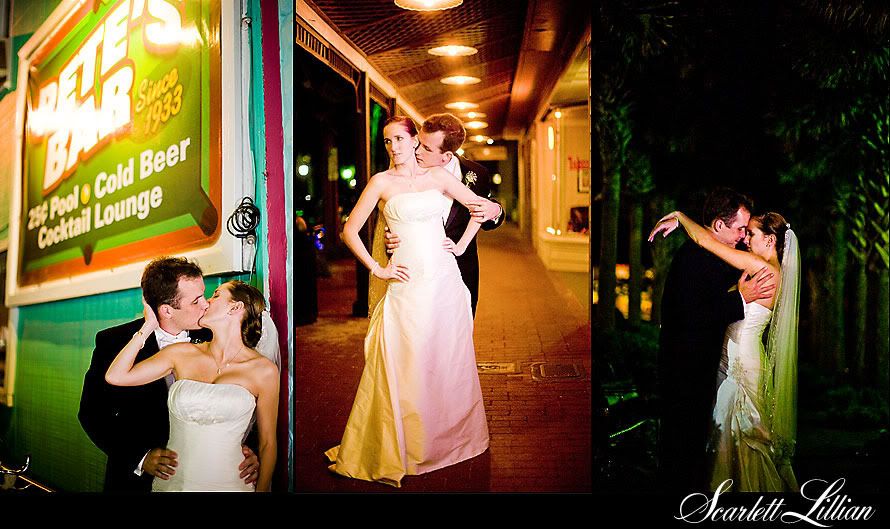 And the slideshow....


Labels: #1 jacksonville wedding photographer, atlantic beach wedding, jacksonville beach wedding, jacksonville beach wedding photographer, one ocean hotel resort, one ocean hotel resort wedding, Weddings