Teresa spent the day with me!
Teresa is an enginner and loves being an engineer. When we started our day together, she stated "I have no aspirations of becoming a professional photographer, I just want to learn how to take great photos of my kids." To which I replied, "LOL, ok, then we'll skip over the marketing and branding part of the day." ha
It's awesome to meet a mom with so much passion for her kids, as I could see first in the photo necklace around her neck to keep her kids close to her heart. So for our photoshoot together, we picked up her kids and took them to a cute park with old barns and tractors. It was fun to tap back into my childhood as we documented them running around and playing. Whew, I wish I still had that kind of energy. And of course I was ready to adopt her little girl when she jumped out of the car in her hot pink shirt and zebra boots! So precious!!
Here's some pics I took of Teresa to start our day and then my favorite shots of her kiddies!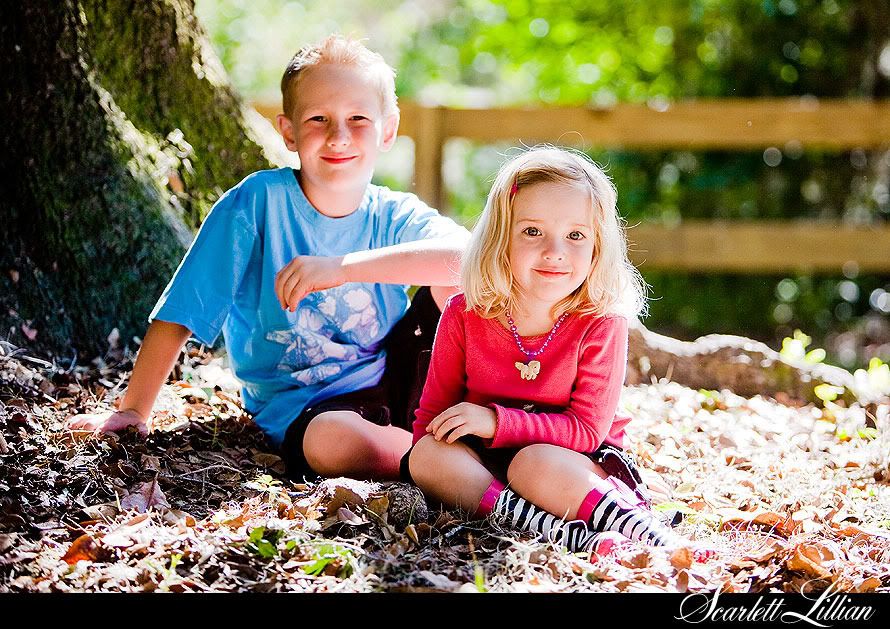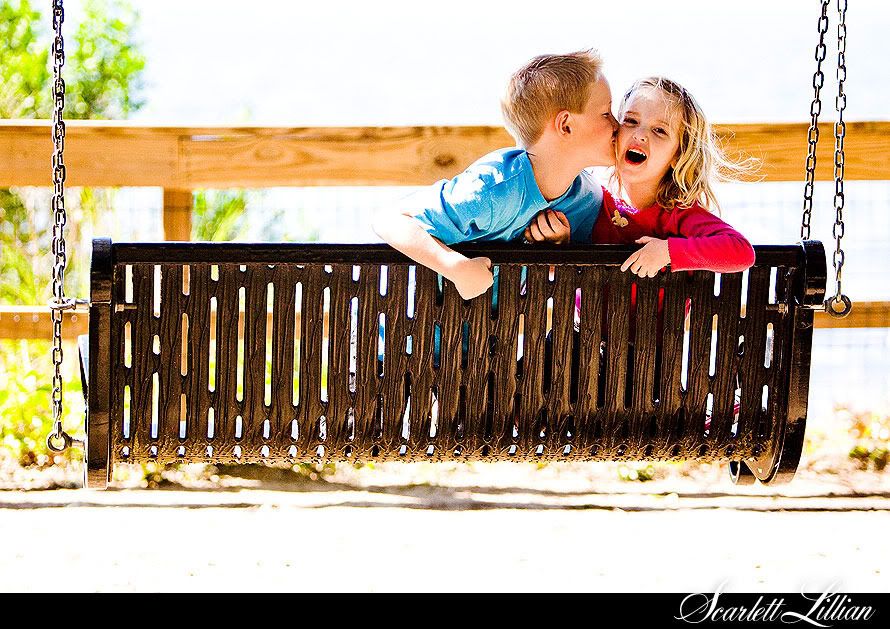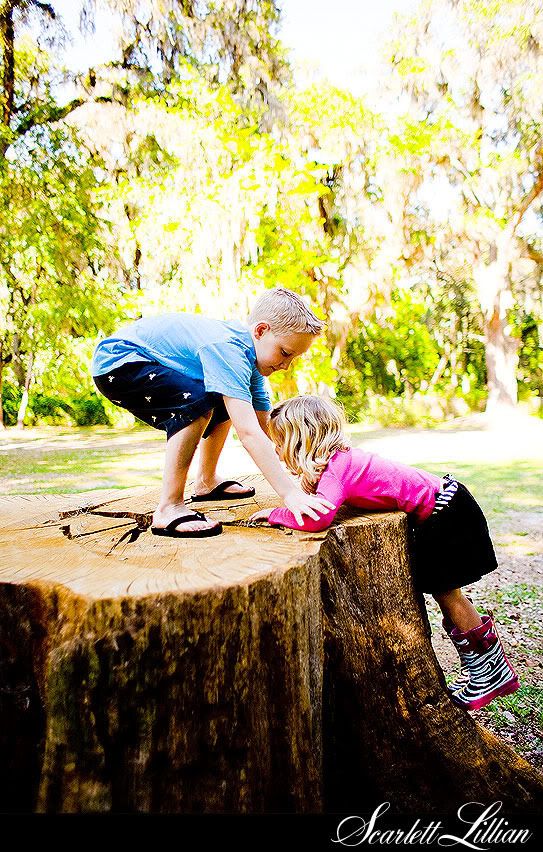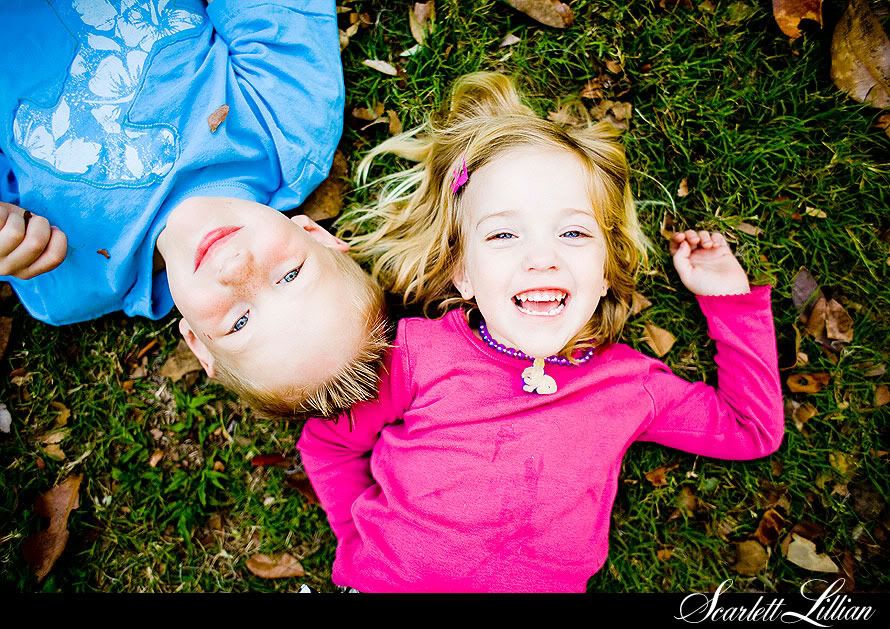 One last shot of the three of them!!