Stephanie spent a day with me!
I originally met
Stephanie
at
WPPI
this year, but with the circus that WPPI is, it was hard to really spend time getting to know Stephanie. So I was thrilled that she made a trip from Macon, Ga. to come spend a day with me and bond over our love of photography. I always love when the time comes that I put each photographer in front of my camera to show them what our clients go through and that vulnerable feeling of being put on the spot to perform. Stephanie swore she wasn't photogenic and was so shy in front of the camera, but I loved proving her wrong and showing her what a hottie she really is!
Here's my favorite pics of her and a fun engagement session we shot together with another Stephanie and her man Andy!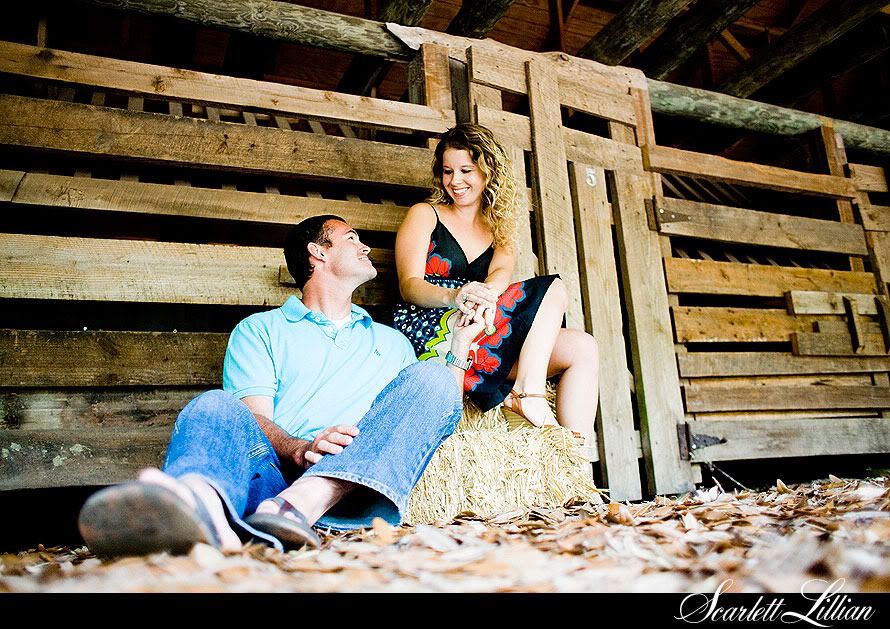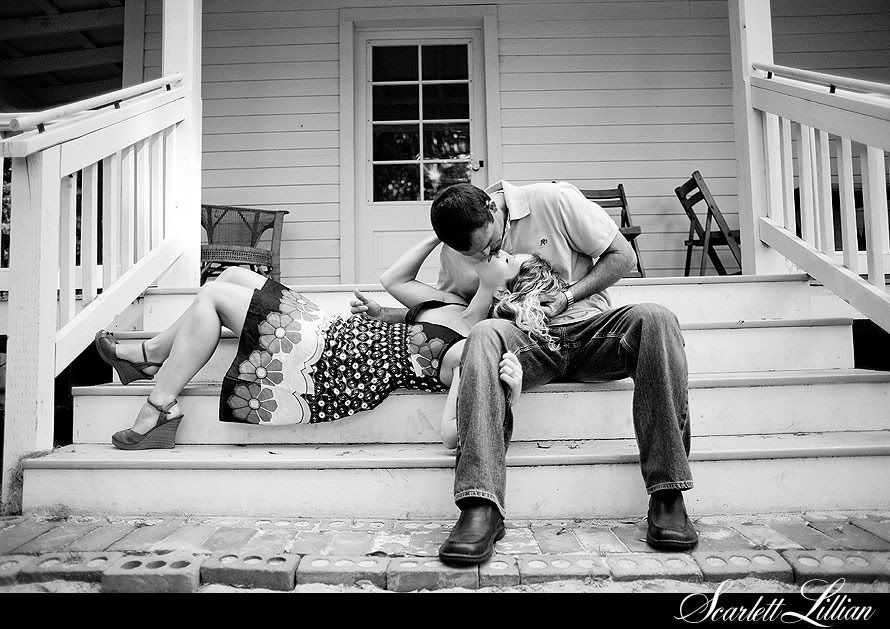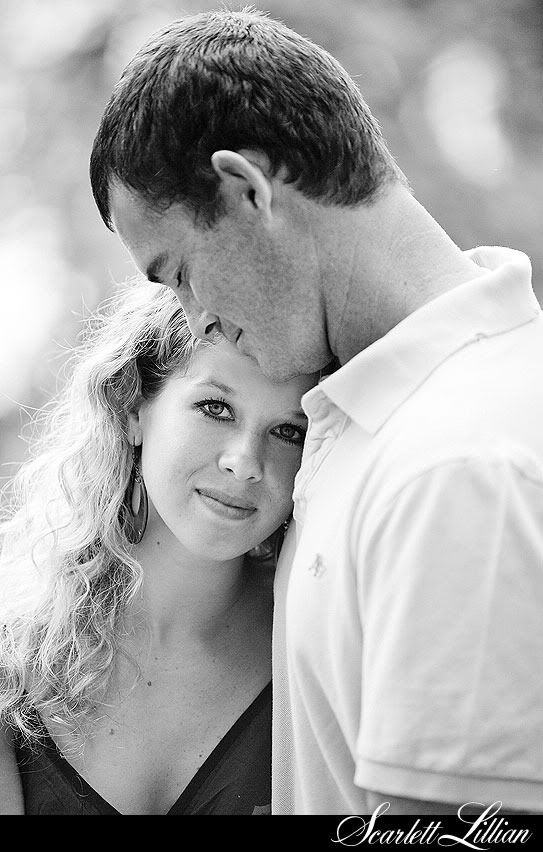 And the slideshow....