Marianella spent the day with me!
I love the honor of being able to document special moments in people's lives. Whether it's because they are getting married, family portraits, graduating high school, or pictures just because. For Marianella, her big celebration was that she just lost 50 pounds and she was excited to get some new pictures taken of all her hard work! She said her secret was through
Medi Weightloss Clinics
and working out, so move over
Valerie Bertinelli
with Jenny Craig.
Additionally, Marianella came from Charlotte, North Carolina to spend the day with me and learn more about photography! We had fun shooting a flirt session for newlyweds Paulina and
Skip
at Jacksonville Beach! Here's my photos of Marianella and my favorites of the cutesy couple!


As you can tell by her awesome make up job, Paulina is actually a make up artist. If you are looking for a good one for your wedding, hit her up on Facebook page here!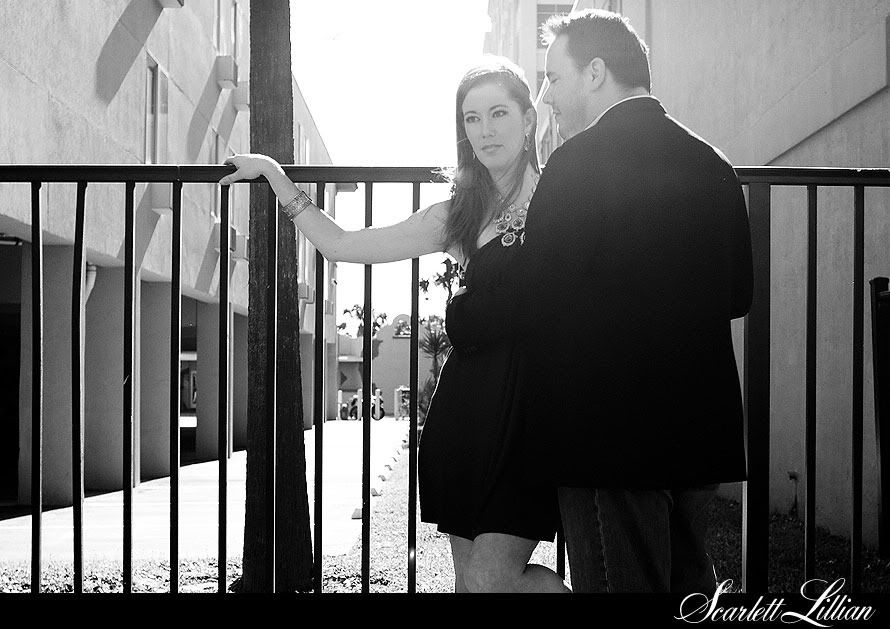 I'm obsessed with lens flare lately. So magical.



Love their passion!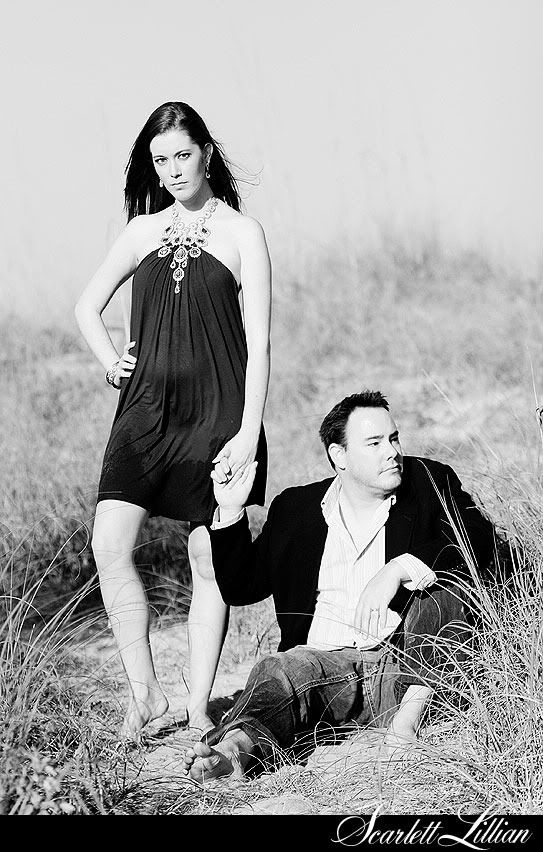 Love the bird trying to get the spotlight too!



And the slideshow....


Labels: Engagement, For Photographers, Spend A Day With Scarlett