John proposed to Jennifer!
I was so excited to get John's email asking if I could shoot his proposal to his sweetheart Jennifer! I had so been wanting to capture that for a couple, and I was so proud of John as the guy for thinking of that because that's totally what every girl wants! (hint hint guys out there!)
Jennifer's sister came with her two tator tots to help set up the scene on the beach in front of the
King & Prince
hotel resort on St. Simon's Island, Ga. They spelled out the words "Will You Marry Me?" in charcoal... but with two toddlers, it got slightly messy and I couldn't help but laugh at how cute they were at the end covered in black.
Then John and Jennifer came strolling down the beach with their dog and Jennifer almost fell over with excitement as John got down on one knee..... awwwwww the romance. Better than a chick flick.
After the proposal, we turned it into their actual engagement session! Here's my faves below and their slideshow at the end!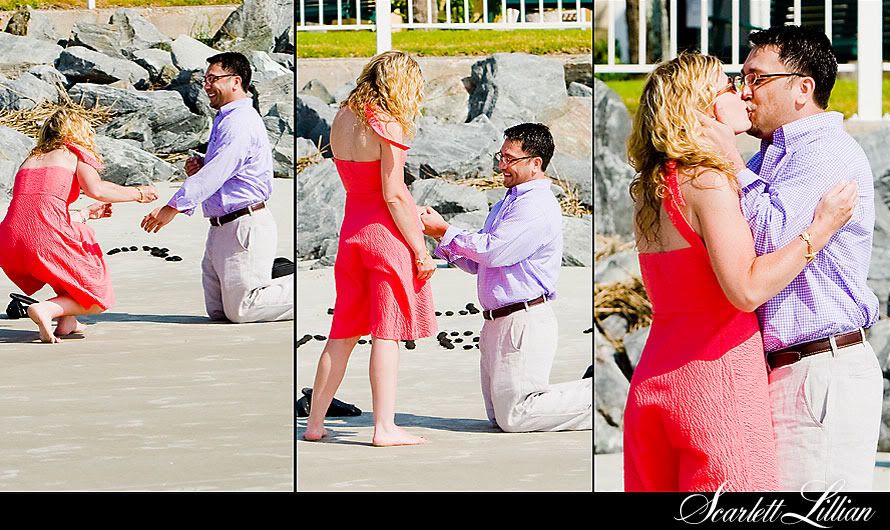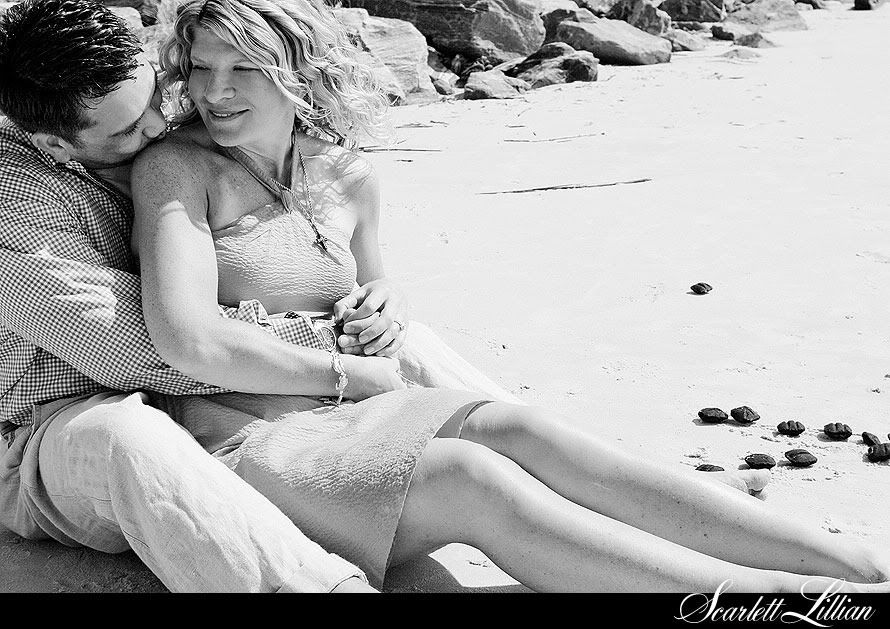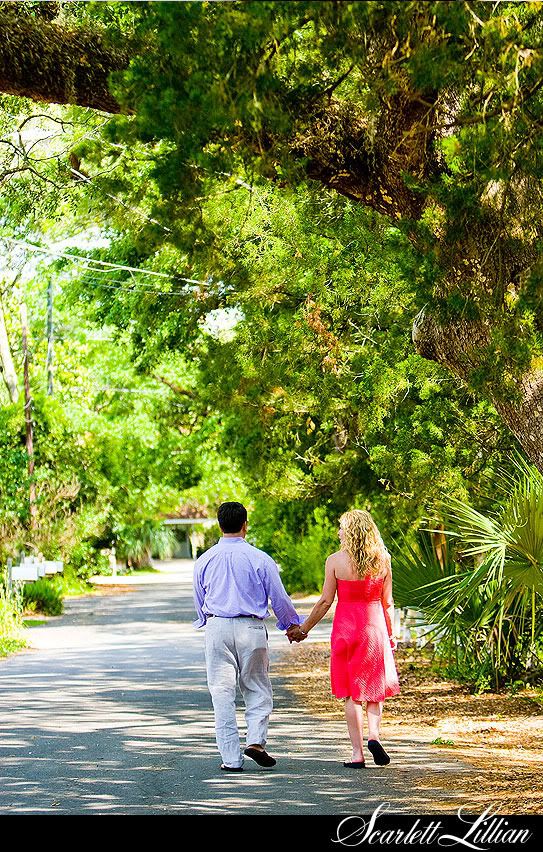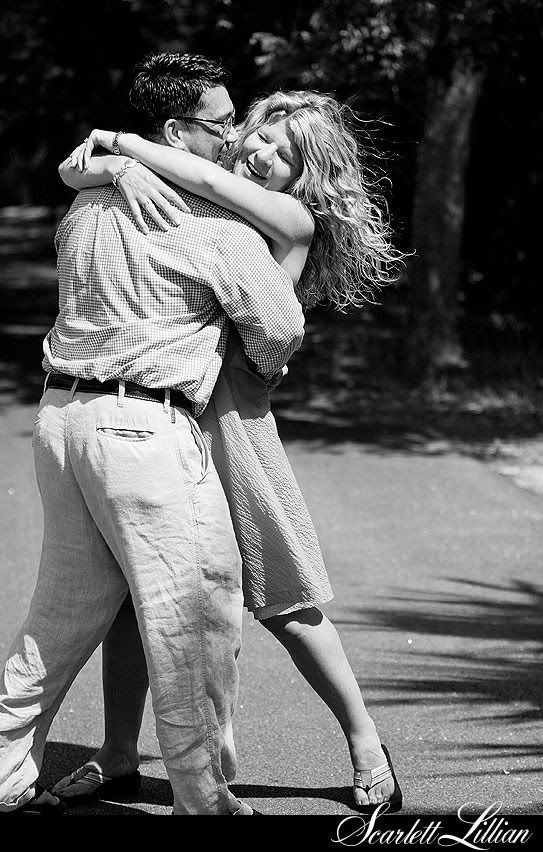 And the slideshow....


Labels: Engagement