Faith spent a day with me!
Faith
came from Virginia to spend our day together chatting about photography and our "faith". She's a preacher's daughter, hence the name, and was such a precious spirit to get to know more personally. We shot a special photoshoot together for fellow photog Ginny, who, praise Jesus, is a breast cancer survivor, and her boyfriend Keegan.
Here's my fave shots of beautiful Faith and then Ginny & Keegan's Flirst Session!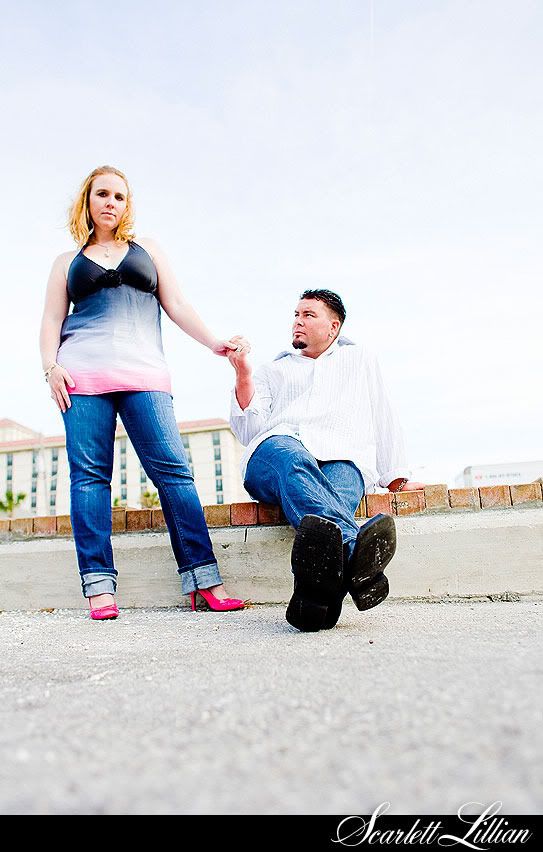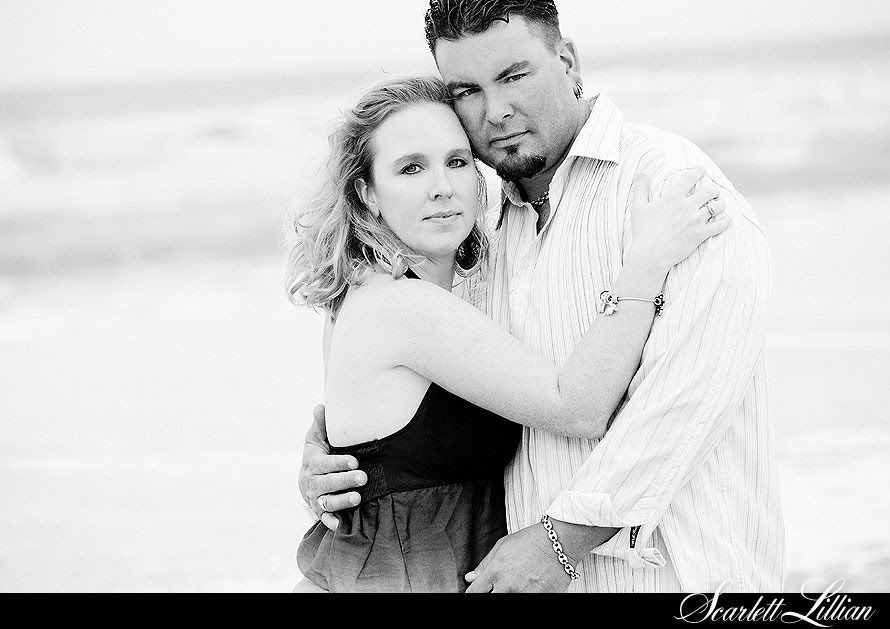 And the slideshow....


Labels: Engagement, Spend A Day With Scarlett