Daliah & Angelika from Germany spent a day with me!
Wow. I still can't believe how far
Daliah
&
Angelika
came to spend a day with me. These fun girls flew all the way from Germany to hang out and chat about photography! I am soooo humbled they would come so far to learn from me, but I'm glad they did b/c I had an absolute blast with them! I learned so much about the German culture and a few German words. I enjoyed showing them around the Oldest City in our country, St. Augustine, during our photoshoot. And even the next day, they wanted some more practice shooting on the beach, so since we couldn't find anyone last minute, I volunteered to model for them and had fun being in front of their camera. They both had so much energy and enthusiasm for life, and I'm excited to have new pen pal friends in another country!
Here's some shots I took of them to start our day off, then our bridal glam photoshoot with Erin, a newlywed herself who in fact is one of the wedding coordinators at the beautiful
Casa Monica Hotel
in St. Augustine!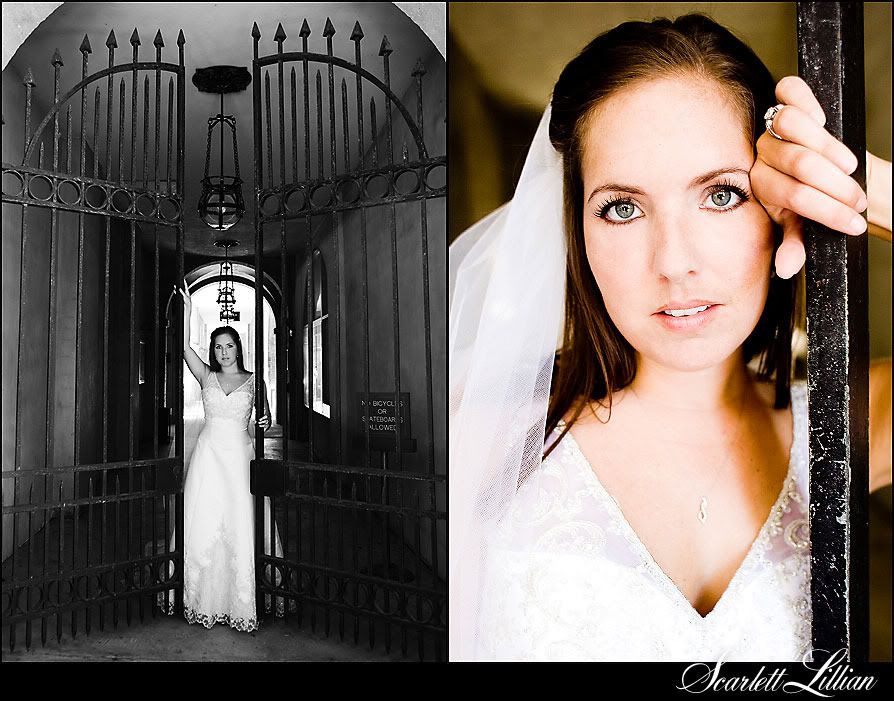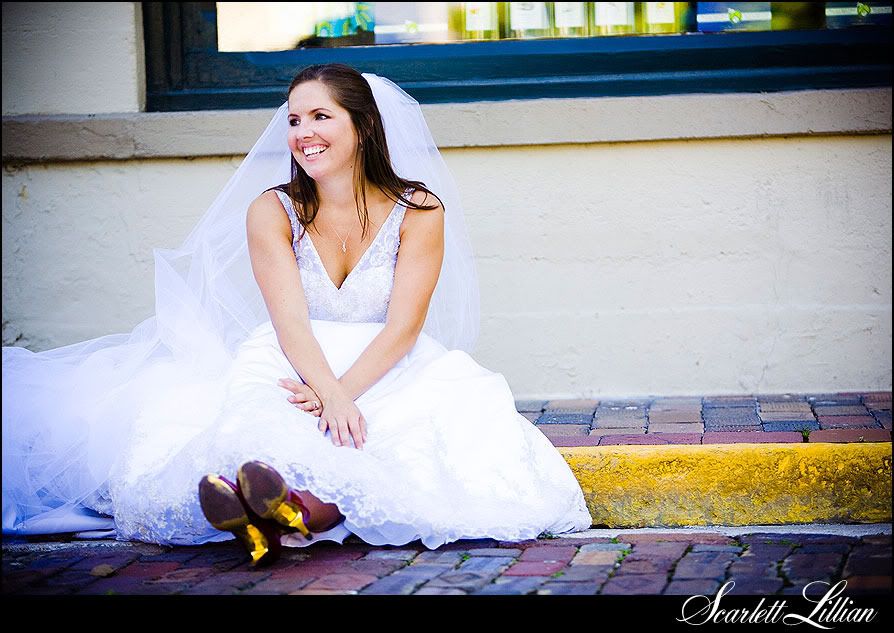 And the girls taking their perspective of my above pic!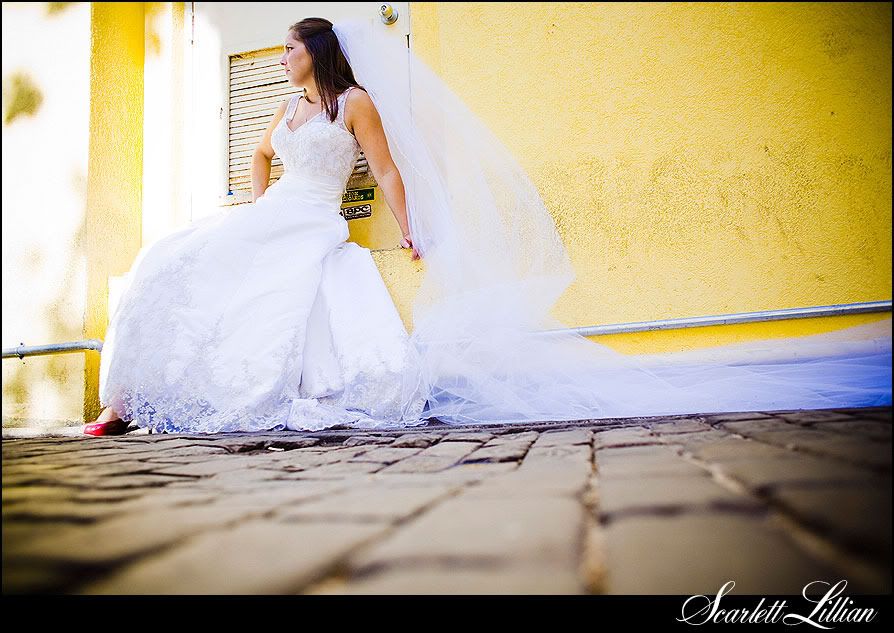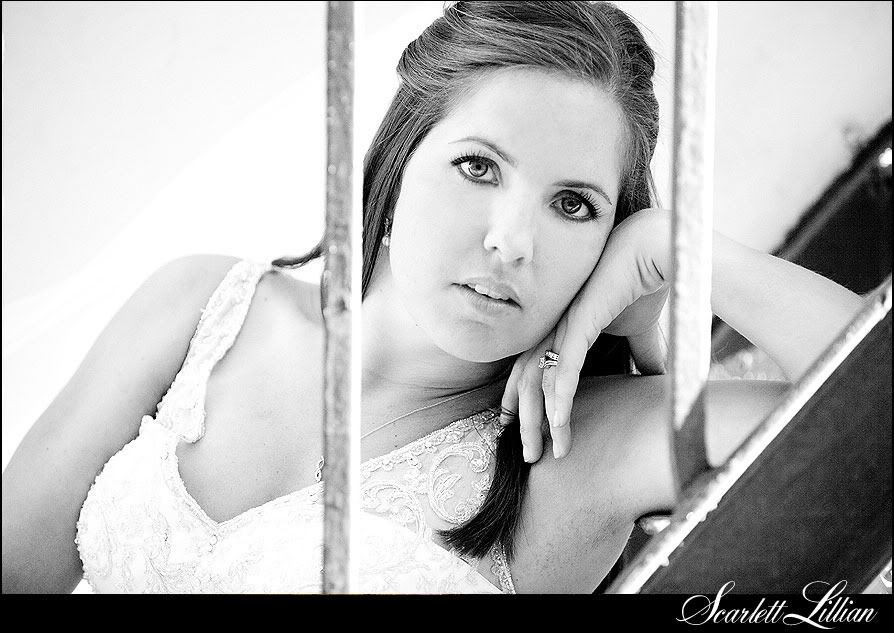 And here's a few of my favorite shots that Daliah took of moi. You can view her favorites on her blog and Angelika's here! I was excited to get some updated pictures for my new WEBSITE I've been working on behind the scenes. Can't wait to launch it SOON!