Upcoming Jacksonville Pictage User Group Meeting!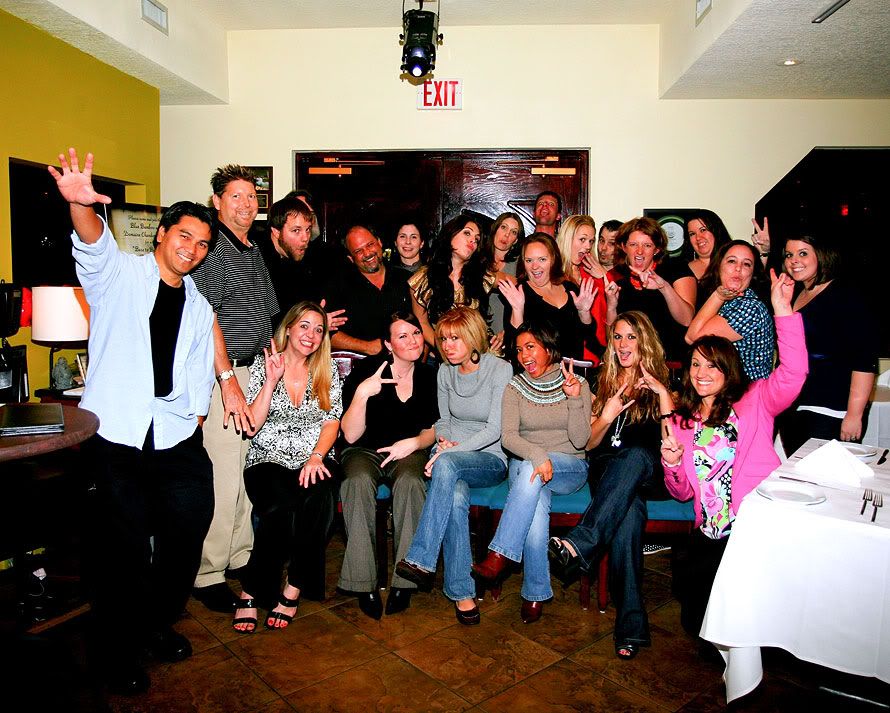 Let's celebrate all the Easter chocolate by having a dessert night for our next
Jacksonville Pictage User Group
meeting!! Bring your favorite dessert to share as we hang out chatting about photography, our businesses, and a sneak peek slideshow at the new interface
Pictage
is coming out with soon!
Also, Pictage is looking for their photographers to write articles for their new directory listing site. More info will be provided on how YOU can contribute!
Lastly, BIG NEWS! Next month, May 21, celebrity photographer
Denis Reggie
is coming to Jacksonville to speak! This is hosted by Pictage, but all photographers are welcome to this FREE event! We'll be chatting about the upcoming event and how our Jacksonville PUG can make him feel welcome! This is a great opportunity to learn from one of the best in our industry!
I can't wait to see everyone again! The meeting will be held at my home. Email me at
scarlett@scarlettlillian.com
to sign up and get the address of where we are meeting.
Non-Pictage members are welcome as well, this is a great opportunity to learn more about it and network with other photographers in the Jacksonville area!
Labels: For Photographers