In the ATL to shoot with Mike Colon
With Mike and his cute wife Julie at WPPI this year.
Photo by David Esquire.
This weekend I'm in Atlanta to shoot a super adorable wedding with the oh so fabulous
Mike Colon
for his oh so sweet assistant, Rosanna, who is getting married!
Rosanna and Jared were our superstar models while I was in Hawaii at
Mike's workshop
, and I totally enjoyed getting to know her while in paradise. My buddy
Luke Edmonson
will also be there shooting with us, so I'm looking forward to the great workshop reunion it will be!
While in town, I'm also looking forward to seeing my beautiful bride
Stacey
who just celebrated her one-year anniversary with Ted. We'll be having lunch with her friend whose upcoming wedding I'll also be shooting! Yay!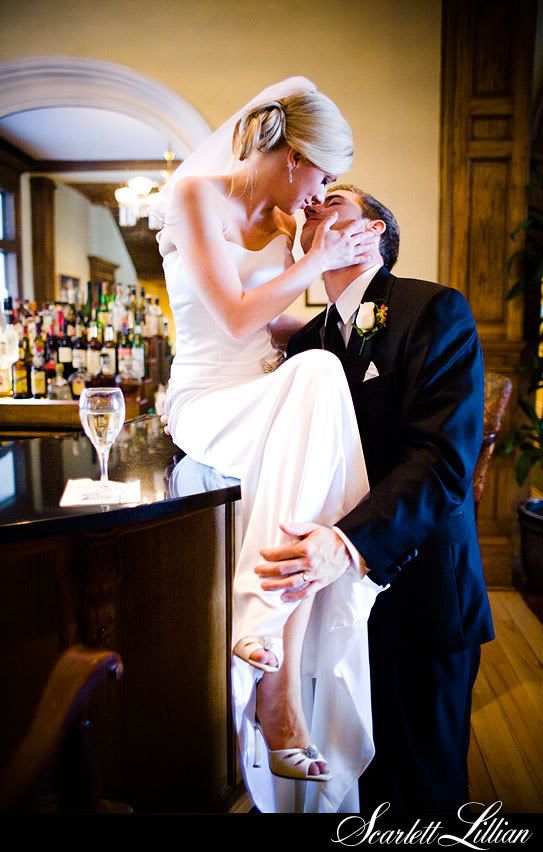 I'll be back at my desk on Tuesday, and will return all emails then! Have a great weekend everyone!
Labels: For Photographers, Personal