Amber & Tommy are engaged!
Amber and Tommy are the perfect example of a couple who thinks they aren't photogenic, and keeps apologizing during the session, but then their photos turn out so great because they totally rocked it just being themselves! I loved all the goofing off they do together catching those candid moments of their laughter and that special giggle between them. They have soooo much fun together and I know that will last a long time in their upcoming marriage! This Tennessee couple drove all the way to Florida for their beach session, so I was thrilled that God blessed us with beautiful sunshine with not a cloud in the sky!
Here's my faves and their slideshow below!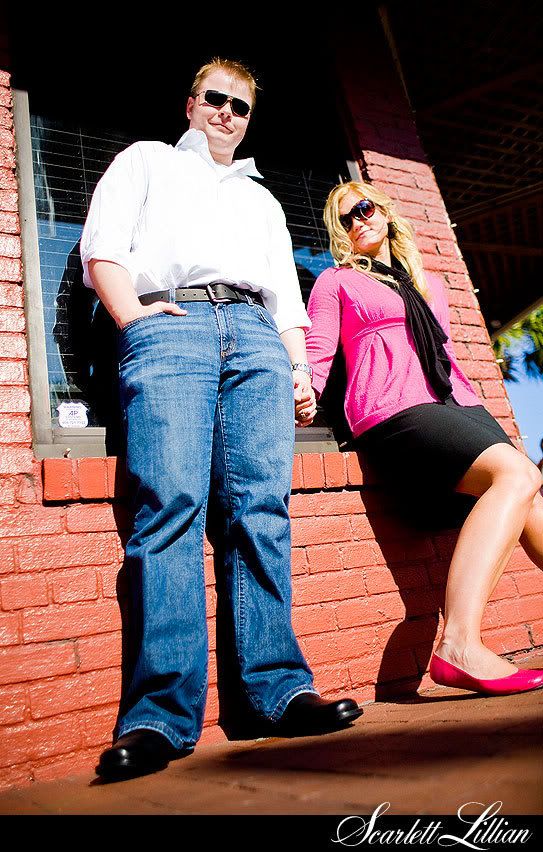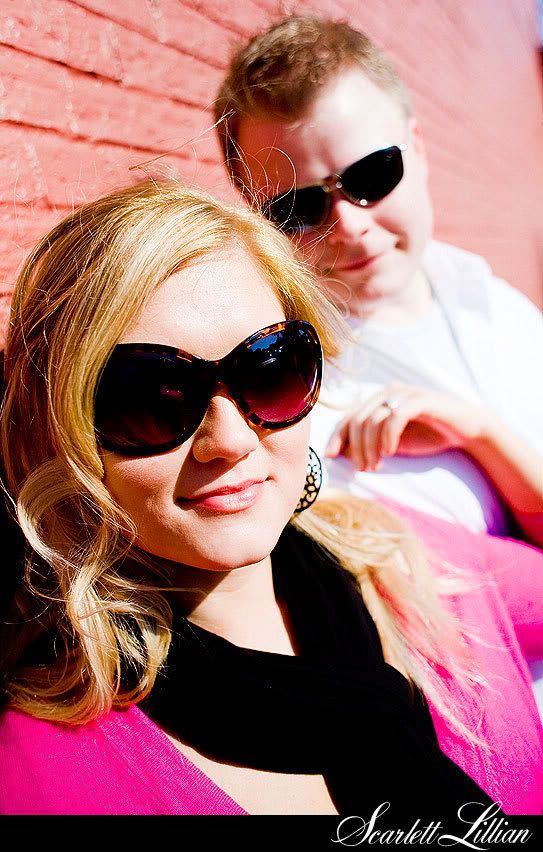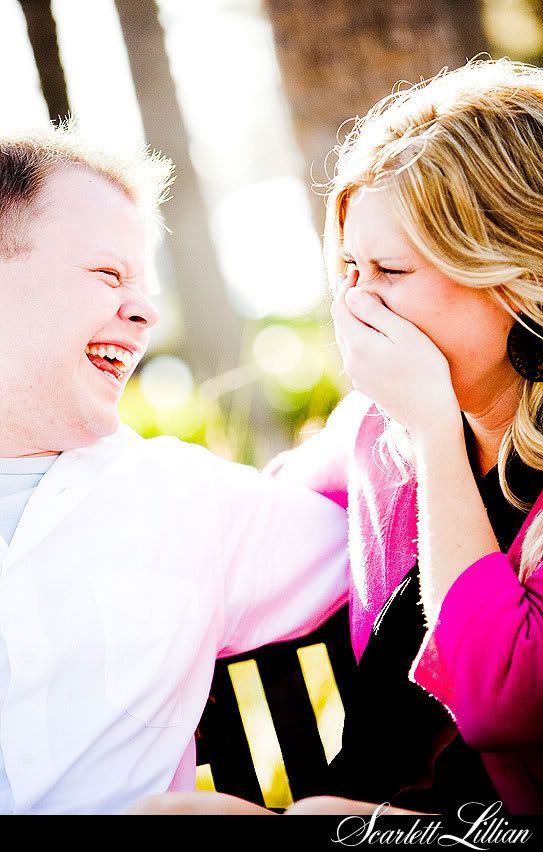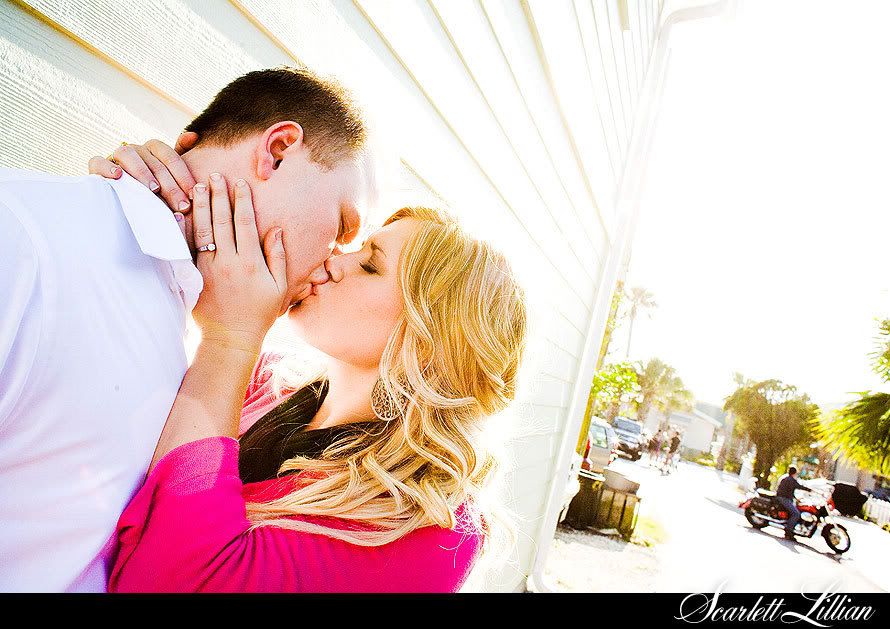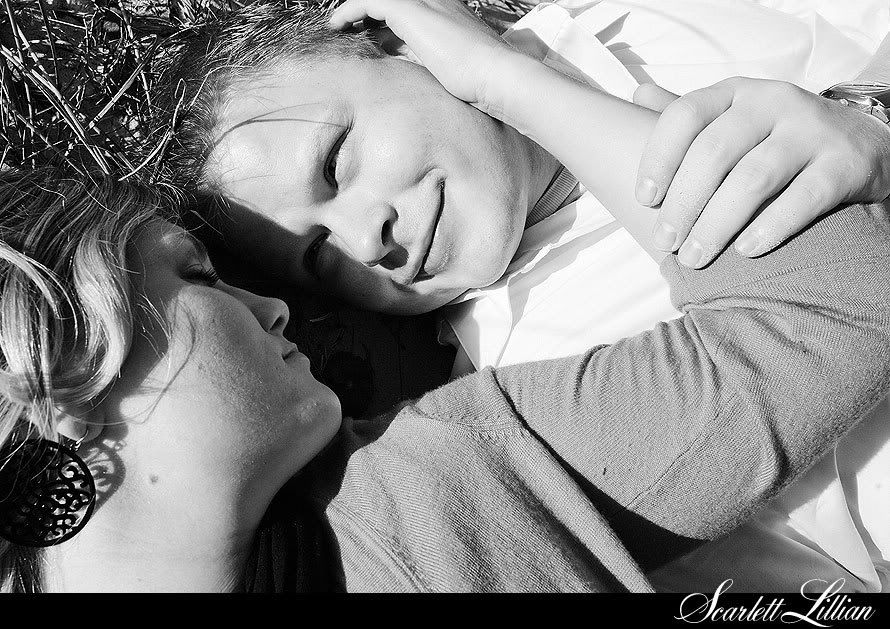 And the slideshow....




Labels: Engagement