Jennifer & Roderick
I met sweet Roderick at a social event months ago, but little did I know, he was a newlywed! His bride Jennifer wanted to get some more pics in her dress, so we met downtown for a fun afternoon capturing their kisses and posing "fierce" for the camera!
Here's some of my faves from the session and their slideshow below!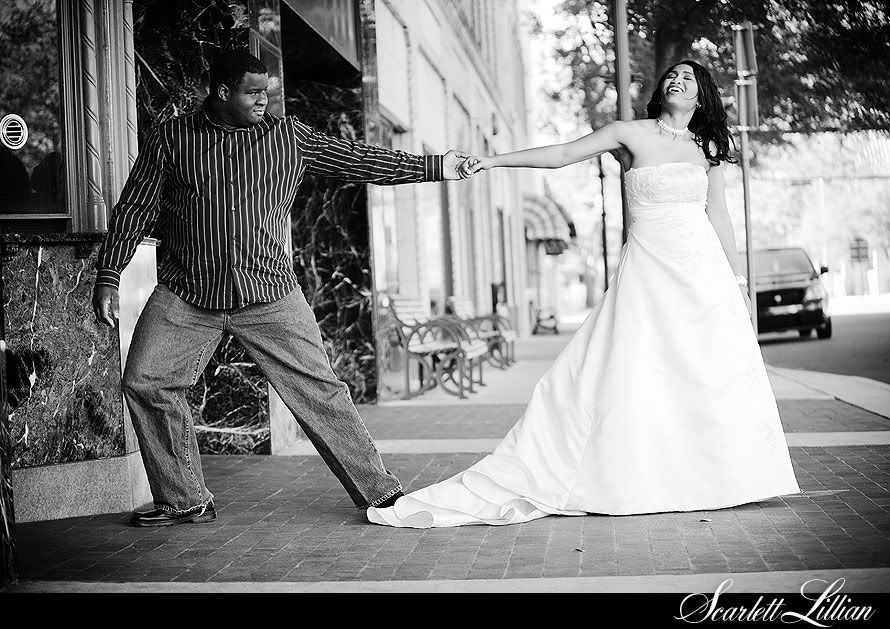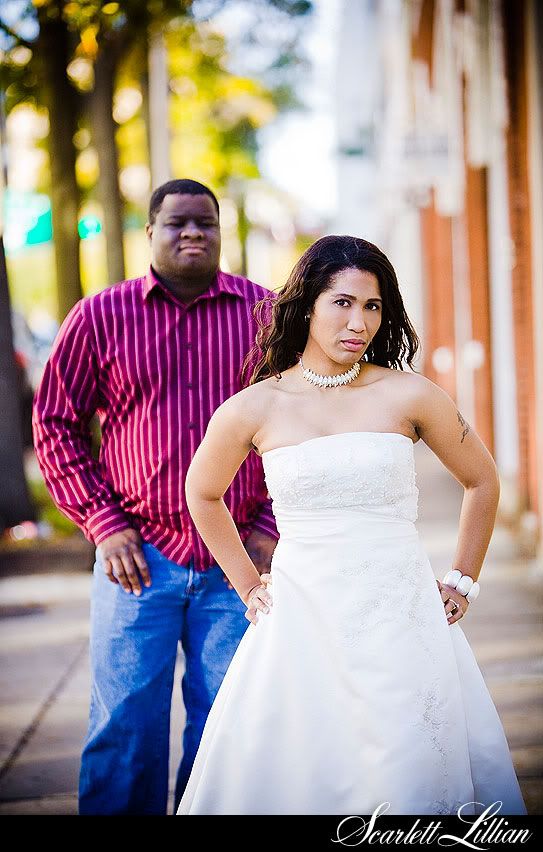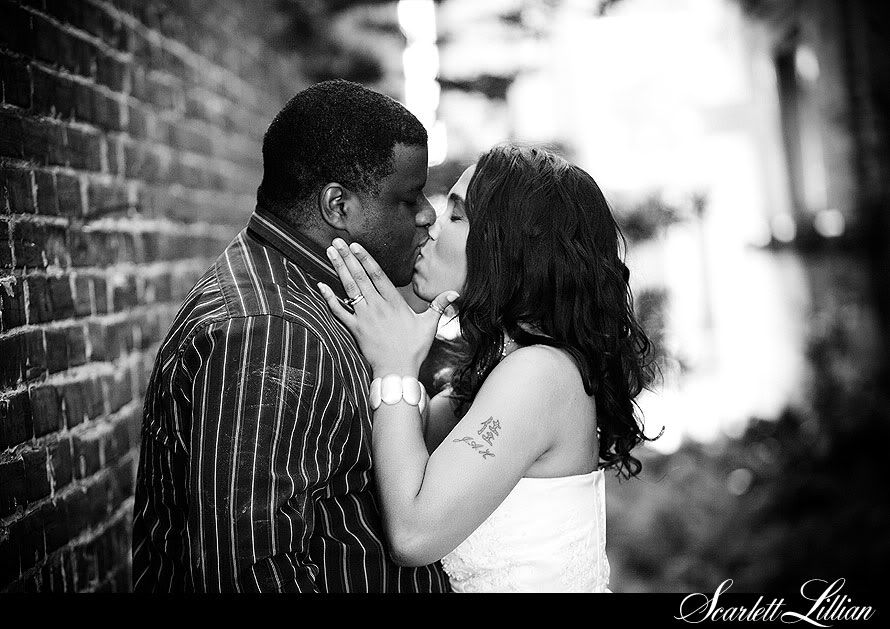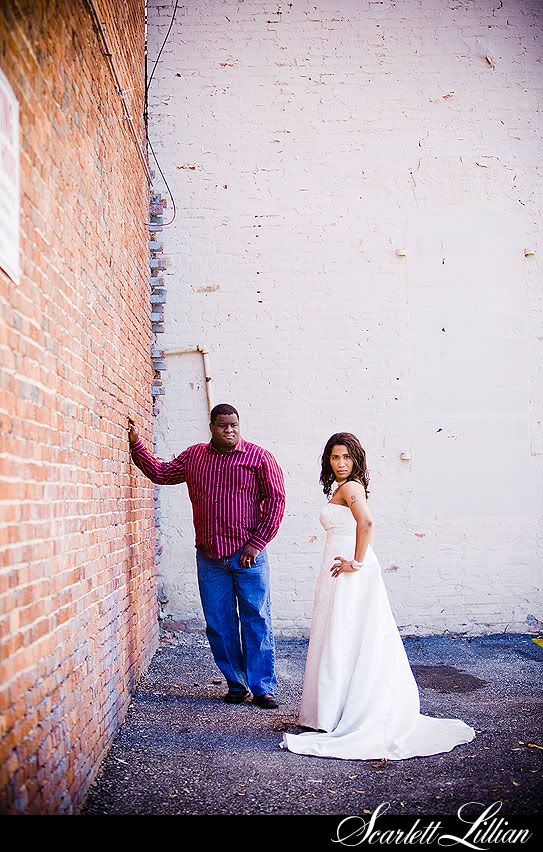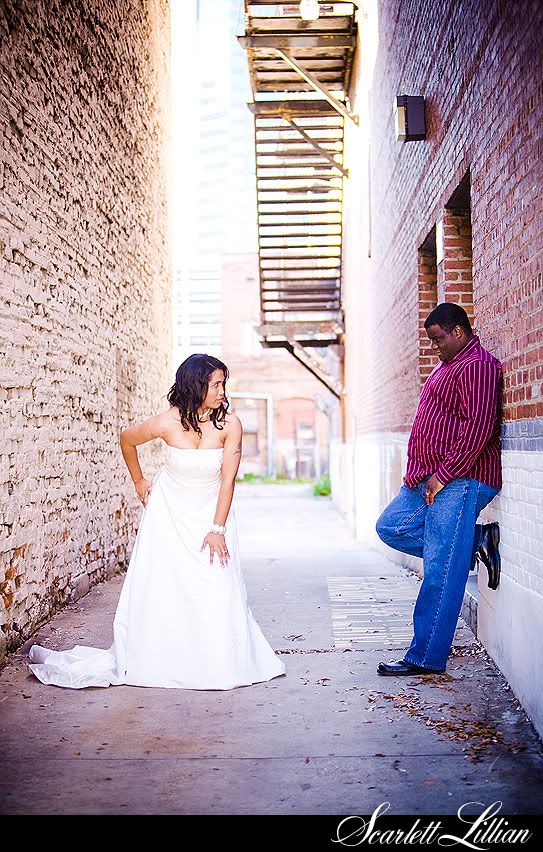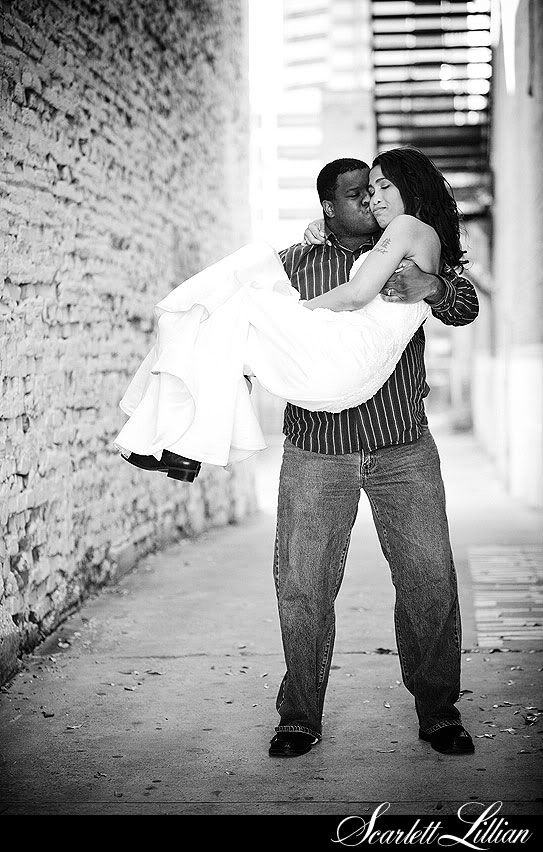 And the slideshow....