Kacy got her glam on!
I'm sooooooooooooooooo excited about some glamourous things brewing behind the scenes for 2009 with fashion photography!! WOO HOO! More will be in revealed very soon, but here's a sneak peek of a photo session with my fashionista friend Kacy! We had soooo much fun playing dress up, cranking the music and rockin' the shoot with my new studio lights! Kacy isn't a professional model, but this just goes to prove that every girl has an inner-supermodel and we just simply need permission to embrace that! She totally worked her fabulousness and I had fun helping her style outfits and taking her photos... because EVERY girl deserves HOT photos of herself!! :-)
Here's some of my faves and her oh so girly slideshow below!!!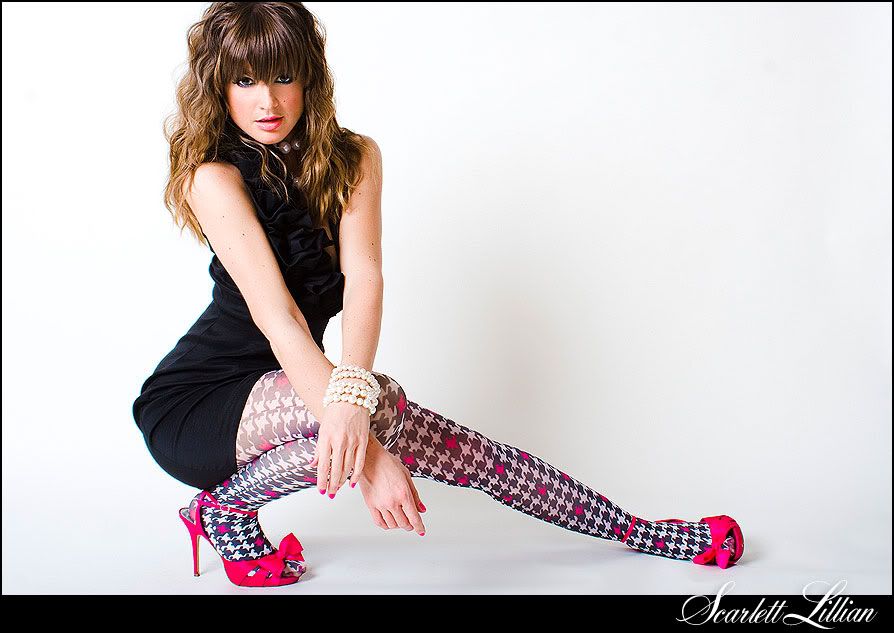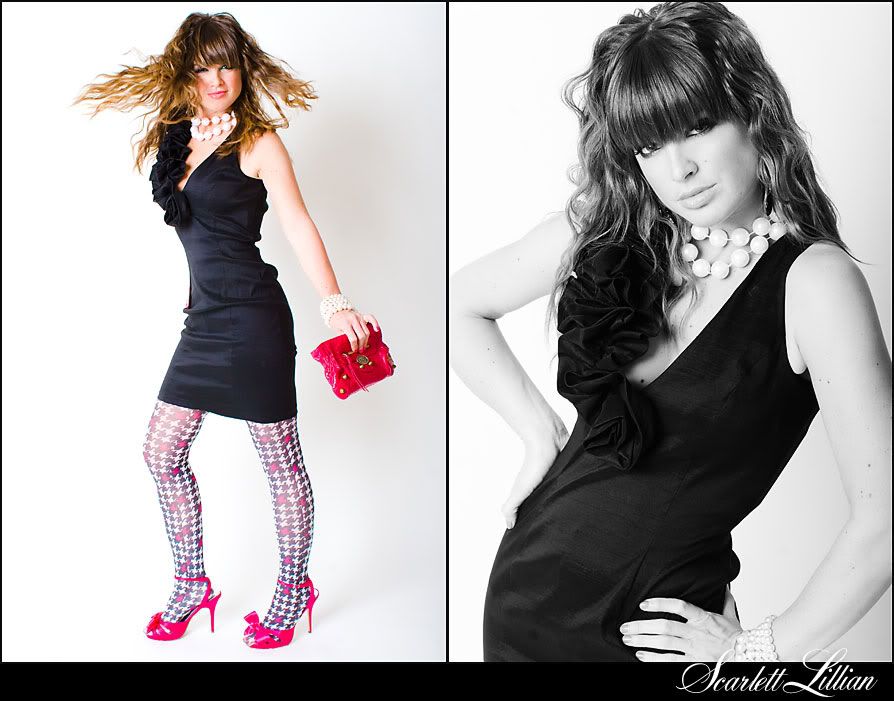 And the slideshow....


Labels: Fashion