Episode 1. The Rerun.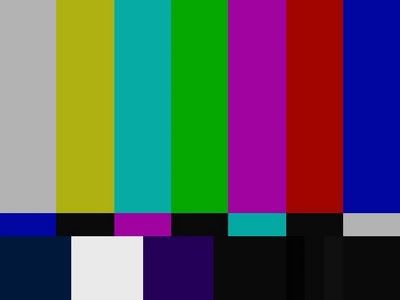 Well, poo. I was hoping to air the FINALE of my video blog tonight, but Final Cut Pro hasn't been cooperating with me. (I'm being reminded WHY I got out of video back in the day! So frustrating!) Just wanted to let you know that I'm working on the technical difficulties and will air the finale in the next few days! Stay tuned!
In the meantime, here's a rerun of Episode 1 for those who missed it last week!
In other news, I got soooooooooo many fabulous entries for the Vegas contest, and I can't wait to release them tomorrow to open up voting! Thanks to everyone who participated, you truly went over and beyond with your creativity!!