Sara & Andrew are engaged!
Usually at an engagement session, the girl is ready for her close up and the guy needs some warming up. But with Sara and Andrew, it was reversed and Andrew was so ready to make out with Sara around St. Augustine, leaving Sara with a lot of blushing smiles. I loved how cutesy Andrew was in the way he would snuggle up to Sara time and time again. He is definitely smitten with his bride to be and not afraid for the world to know it!
I always love when dogs are brought to the engagement sessions, because it always creates a playful time with the couple. Sara & Andrew had the cutest pup that was ready for his close up too and lots of licks!
Here's some of my favorites from their session and the slideshow below to a song that I saw Andrew dedicated to Sara on her Facebook! Listening to the words, I couldn't think of a song more perfect from Andrew's heart to Sara's!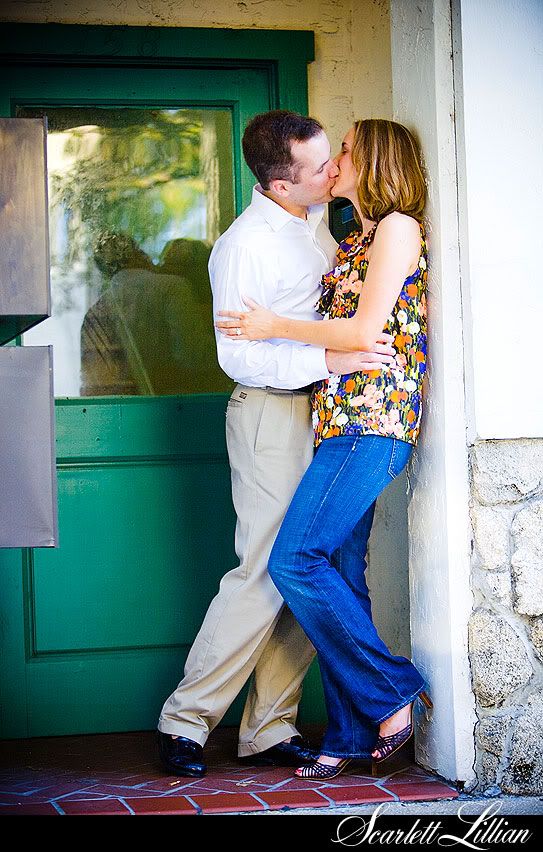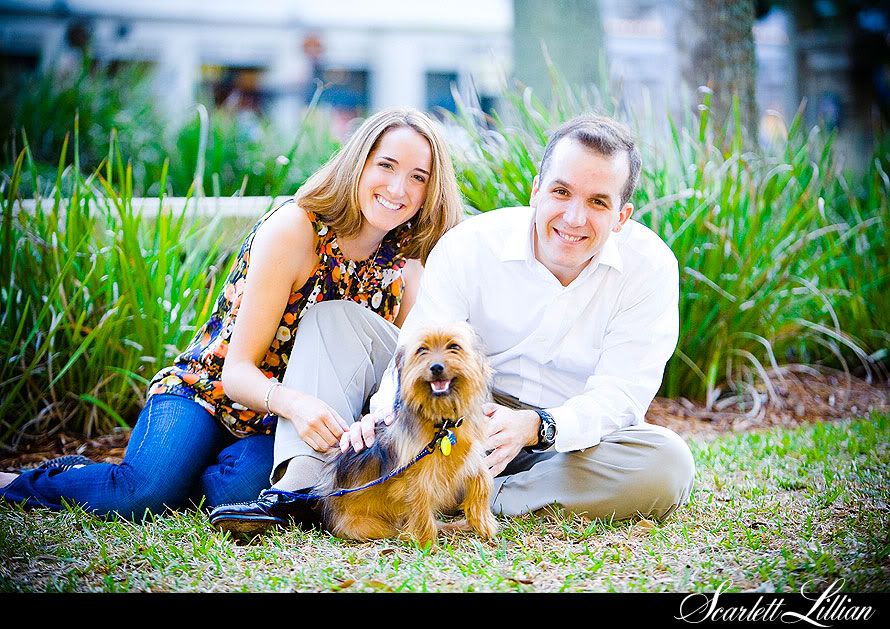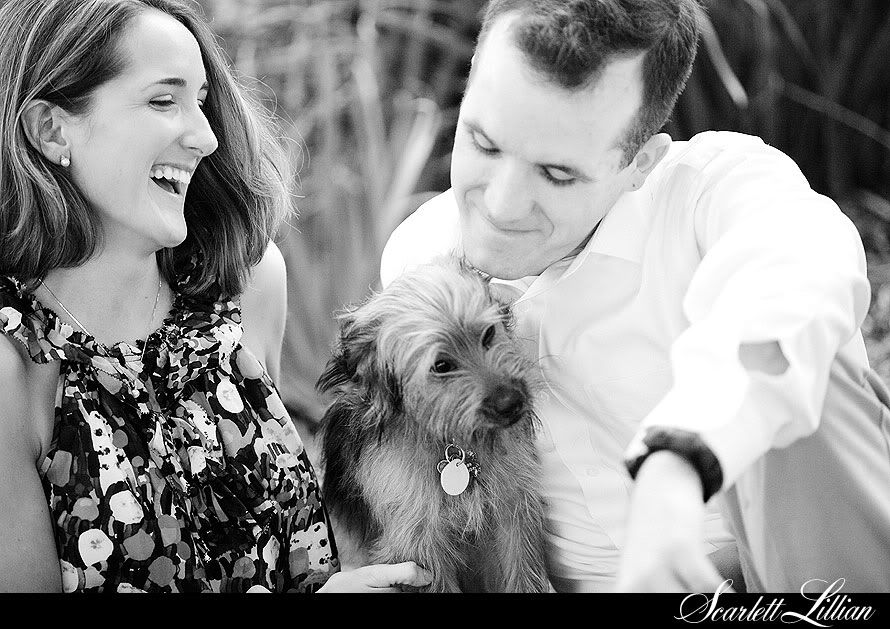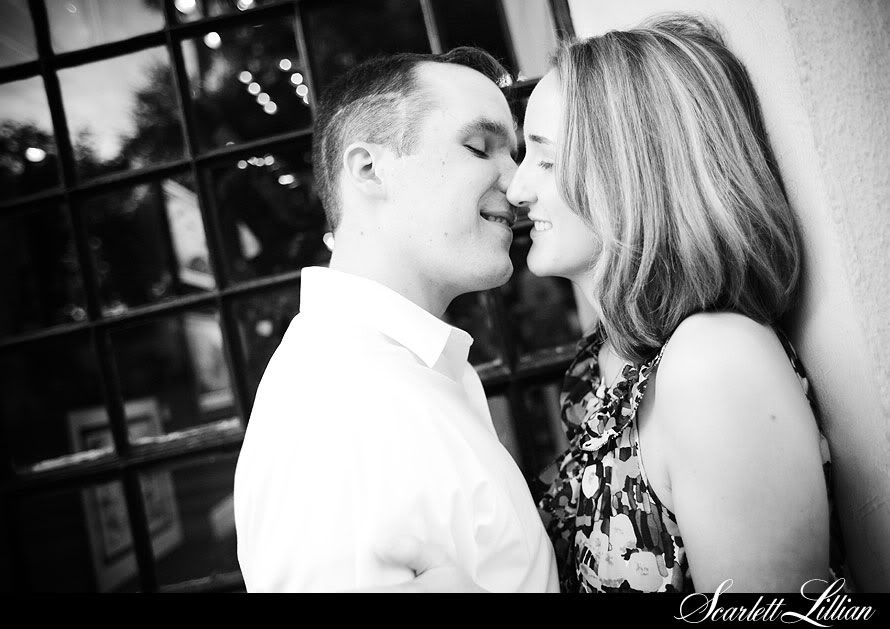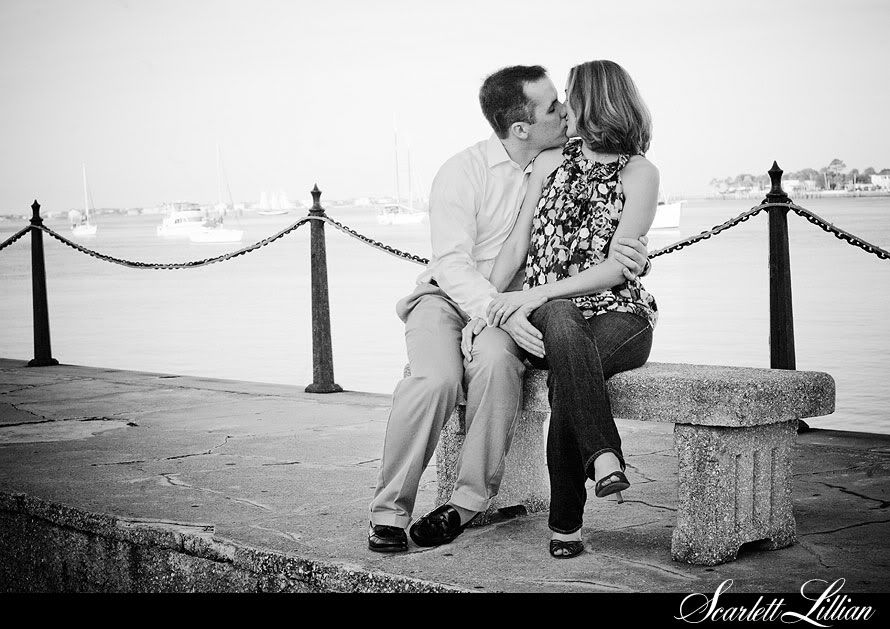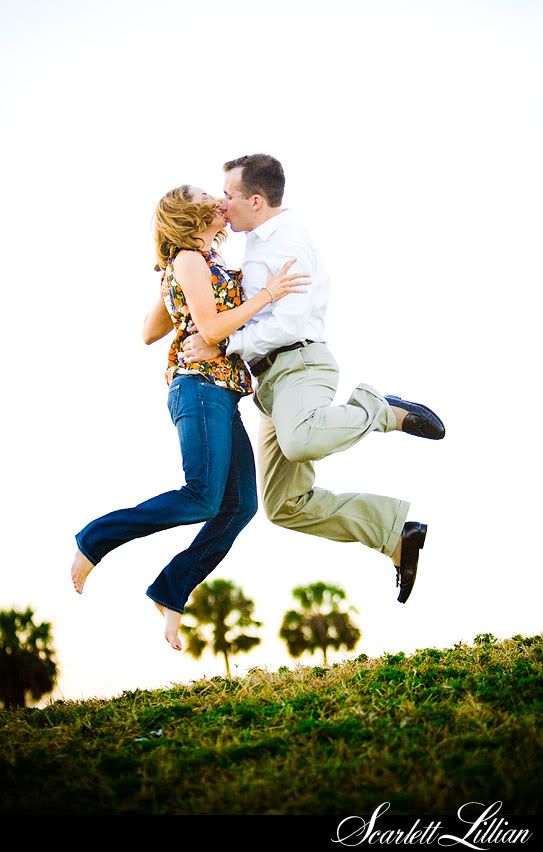 And the slideshow....


Labels: Engagement