The McCollum Family
My parents have the best neighbors in the world! When I was staying with my parents for Christmas, I stepped next door to take some family photos for the McCollum family. After the formal photo, the rabid Gator fans they are, they had to bust out the orange and blue! Apparently it brought the Gators good luck since they just won the National Championship!
What's even funnier, I had never met their daughters before, but turns out, their daughter Amanda and I totally had a mutual friend with my bride
Amy
! Small world!
Here's a few of their family photos!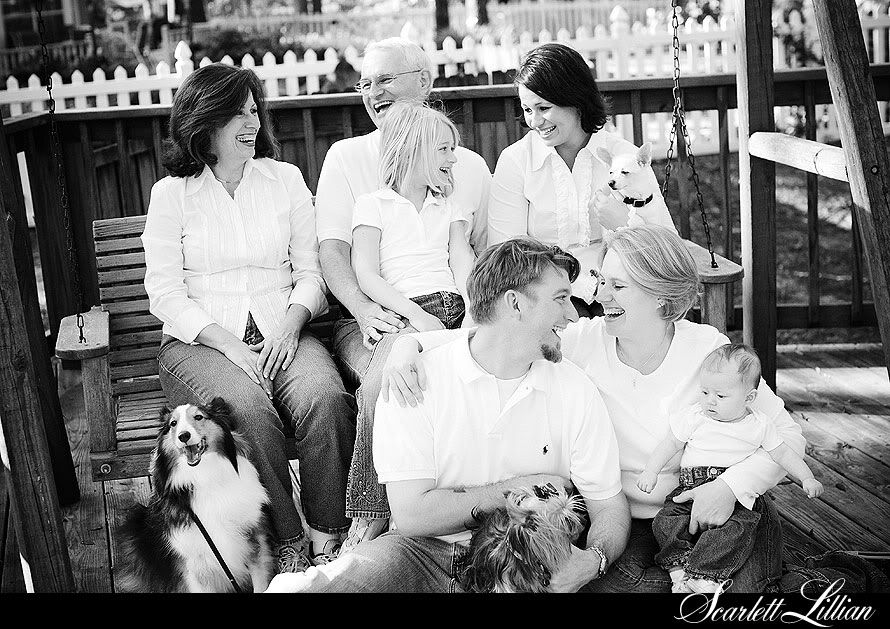 Labels: Portraits