Jaren spent the day with me!!
The last quarter of the new year was so exciting for me with the launch of
"Spend A Day With Scarlett"
. I got the privilege of meeting some AMAZING girls from all over the country like Michigan, Arkansas, Georgia and more. Now a few months after our day together, I got the most beautiful email from
Katie
about all that is taking off in her photography business:
"I just wanted to tell you how awesome my year was AFTER I spent my day with you. I just can't tell you enough how much you inspired me to step up my game! So much has happened since I met you. (as you know) I've booked my first weddings, launched my website, spiced up my blog! But what I haven't told you is that I was even interviewed by author/motivational speaker Peggy Kline for a new book she's writing. She asked me all about being a mother and a photographer. ALSO, My website was chosen by a local designer, Jim Bowerman, as one of his top 5 favorite websites based on content, layout and overall design.

I really feel like none of it would have happened if I hadn't spent my day with you. It was by far the best investment I've made in my photography career so far!

Lots of love,

You rock, Scarlett.

XO - Katie"
And I also recently got another beautiful from Jess who is just starting out in photography and had written asking a few questions:
"Dear Scarlett,

I just wanted to send you a heartfelt THANK YOU for being so wonderful about offering advice/pointers to those of us who are new to the industry and get our feet wet.

Earlier this week I sent Rachael an email as a bit of a last resort asking where you would get your brochures printed and also where you get your albums done. SO MANY photographers at the same level of expertise as you have been very unwilling to offer up any info because they "don't share their secrets".

So, I just want to say thank you for being such a genuinely wonderful person and for having the heart of understanding for those of us aspiring to be as Fabulous as you. I truly think it says a lot about your character that you're willing to help.

Thanks again.

Jess"
These letters truly bring tears to my eyes. Thank you so much Katie and Jess for sharing your sweet words in return! It truly is an honor to be able to help you jump start your careers!
I've been booking some new "spend a days" lately and so excited to connect with even more of you in the new year! I know this economy is rough right now, so I want to help you out with a special discount!
TODAY ONLY, I'm offering HALF OFF for any photographer who books their day with me! That's $750 off the regular $1500 fee! You have until midnight EST to get your email in to me for the discount! Hurry hurry! scarlett@scarlettlillian.com
In the meantime, my last Spend A Day was with the oh so bubbly
Jaren
from Arkansas! She can be seen in the sneak peek trailer for my upcoming video blog
here
! I even felt so honored because Jaren chose to celebrate her 30th birthday by coming here to Jacksonville to spend the day with me! So fun!
I start each day by taking headshots of each photographer, and here's a few of my favorites of Jaren, as well as playing a little with the ring flash!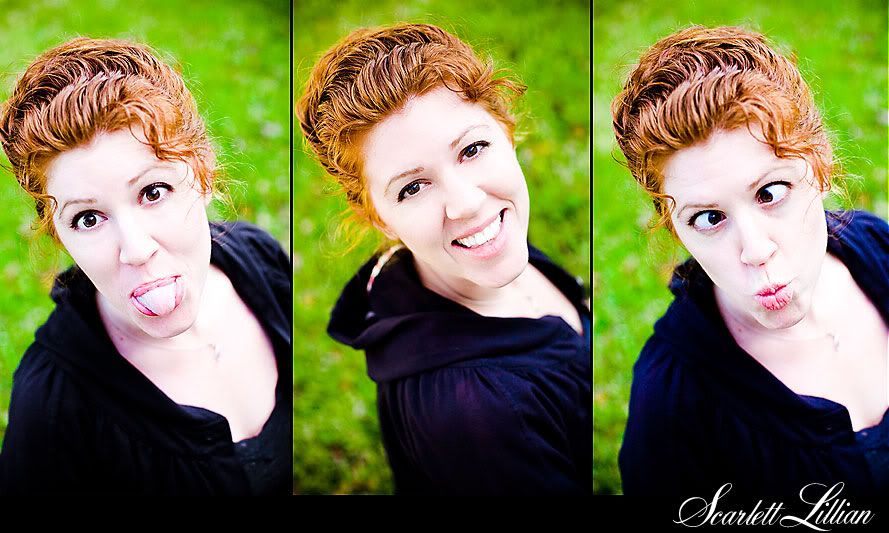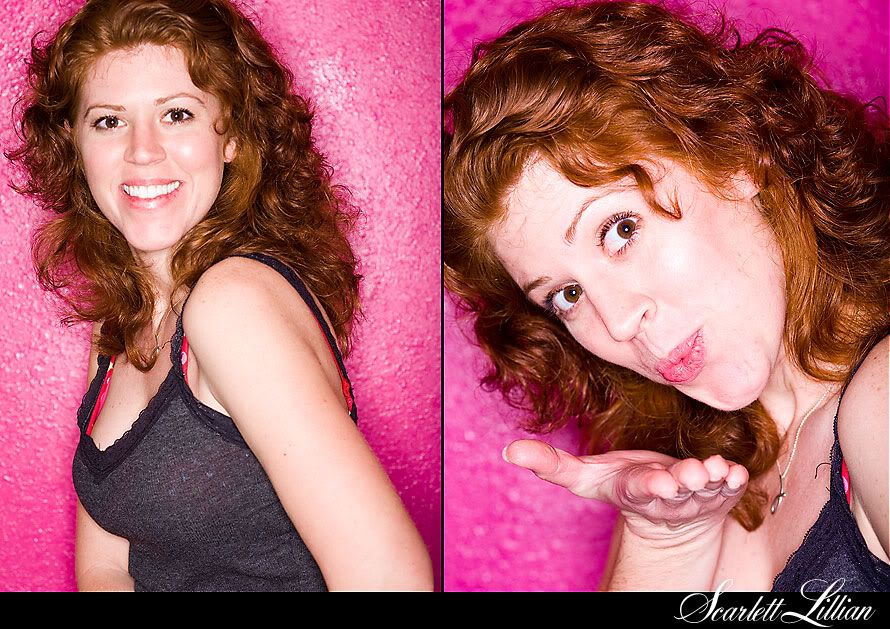 Then Charleston photog and new friend
Joelle
drove to Jacksonville with Zach to be our models for a grassy photoshoot! It was a beautiful day and the sun was perfect for some organic shots!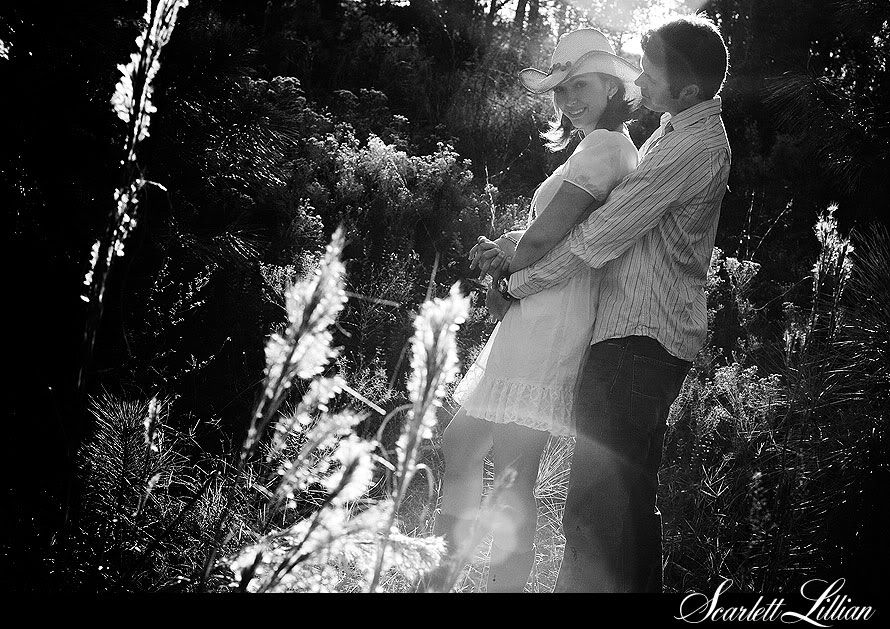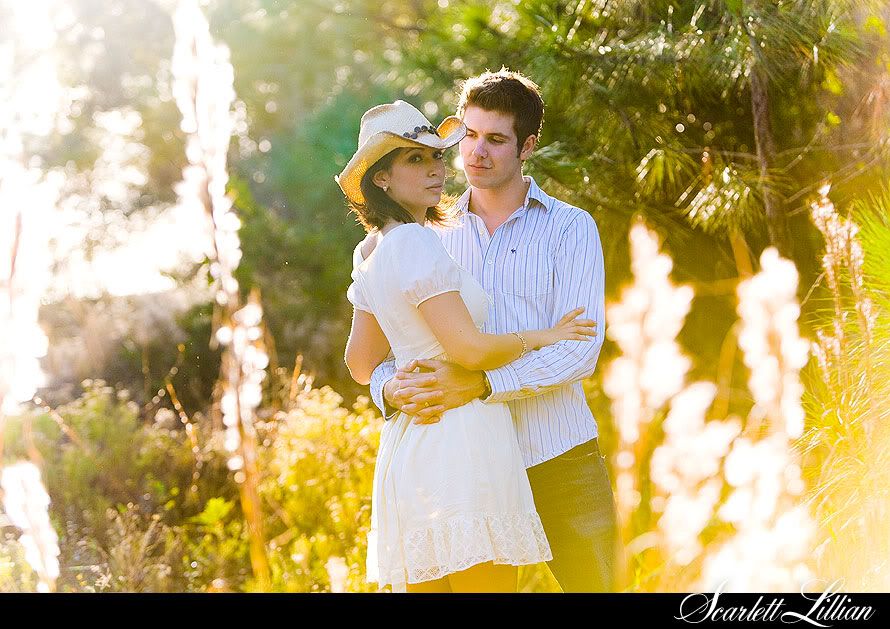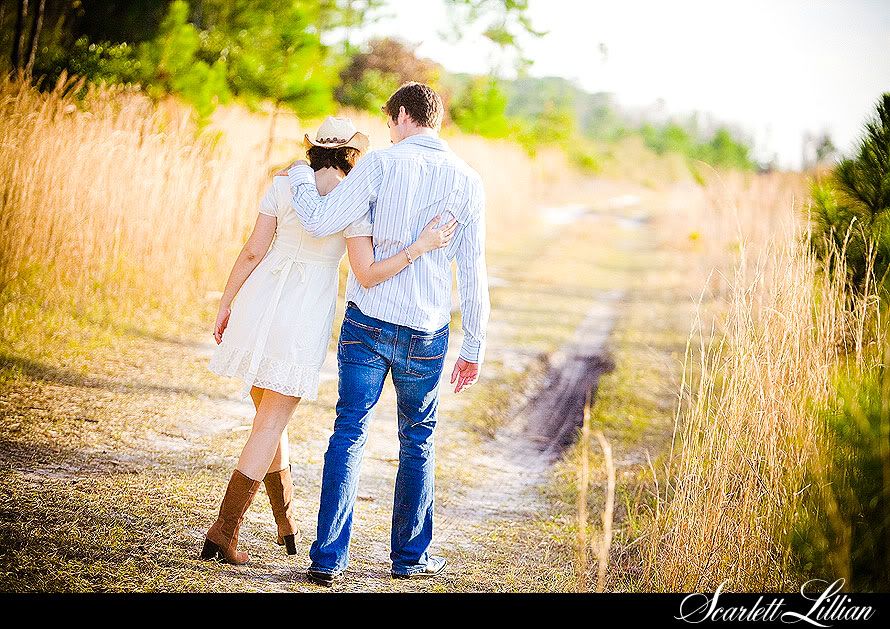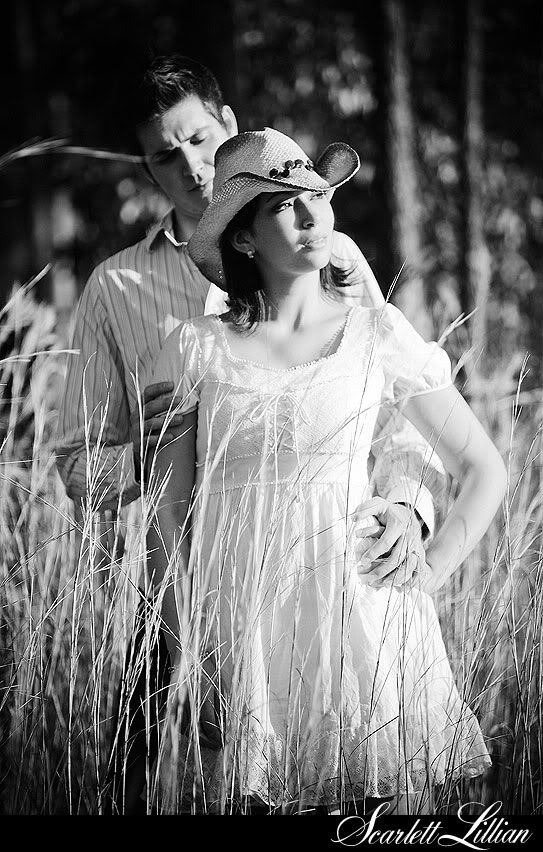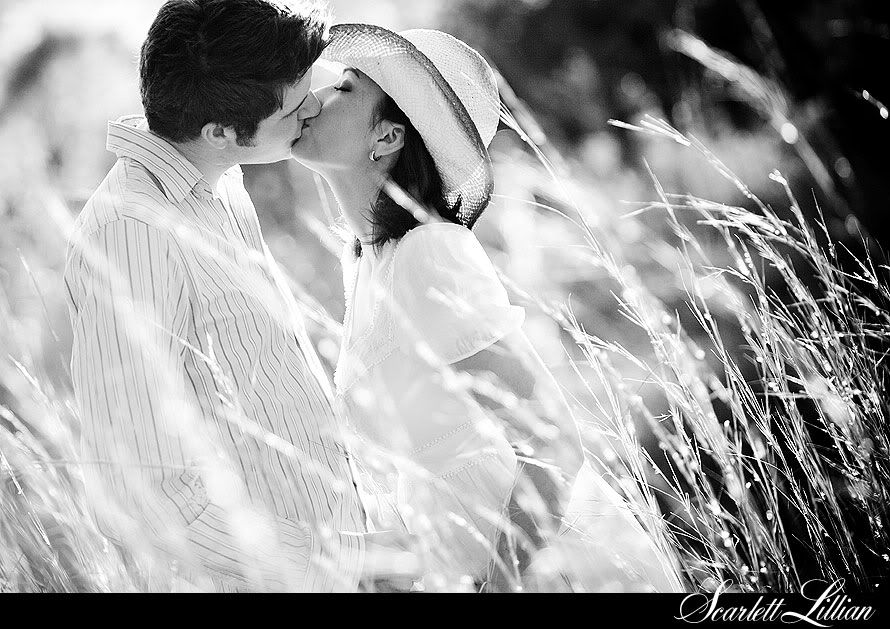 Labels: For Photographers, Portraits, Spend A Day With Scarlett