My 28th birthday party!
All month long I have been working on a special secret project filming the back to back events of my busy jet-setting December and all the wonderful faces that made my journey so much fun. The trailer of the upcoming documentary will premiere on my birthday, which is also Christmas Day!!! So if you are home for the holidays around the computer, check back on Thursday!
The documentary will end with the FABULOUS celebration my girlfriends and I had on Saturday night for my 28th Birthday party at the
Ritz Carlton
hotel in Amelia Island.
With half the girls being photographers, a ton of paparazzi photos were taken throughout the night, and here's a few photos I grabbed from my friend
Darice Michelle's blog
! She did a great showcase and write up of the night on her blog, so go check it out for even more photos....... as well as to see WHO my hot birthday kiss was! he he he

Getting glammed up!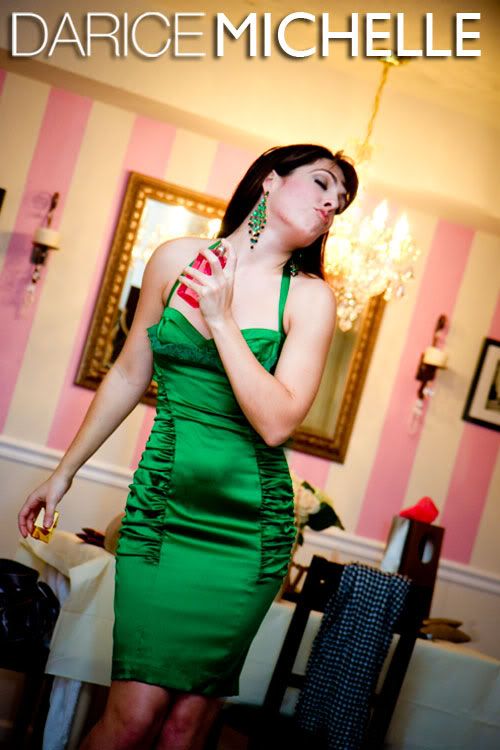 My fabulous girlfriends!
(Left to Right) Franca, Beth, Lynsday, Rachel, Moi, Darice, Kacy, Danielle. (Not pictured: Ginger, who arrived later on!)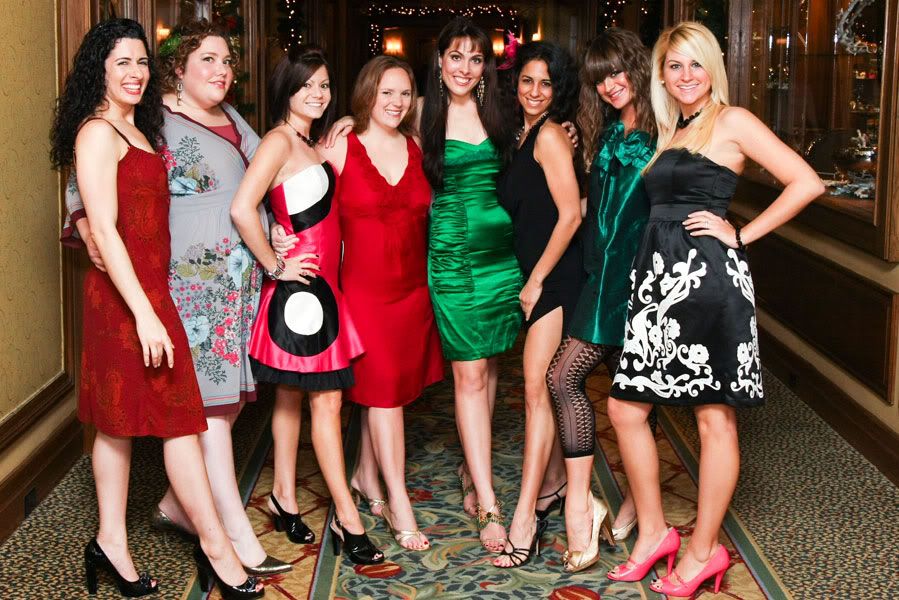 Labels: Personal