A Day in the Life of Roy.
One of my favorite words is "fabulous," and it was Mary who first taught me that life is nothing less than fabulous. It affectionately became our word when she was my former boss during my graphic design days. In our post-corporate days, she has remained a great friend.
For many many years she wished and hoped and prayed for a baby, while I wished and hoped and prayed right along for her. One of the most nurturing and giving people I know, I had faith that God had great plans for Mary as a mother beyond each year she felt disappointed with no child of her own. When I finally got the email last year that she was finally pregnant, I jumped up and down with excitement for her and told her that I can't wait photograph her precious child when he was born. Roy arrived into the world about 7 months ago, and he means more to me than he'll ever know as a living testament of God's faithfulness in providing the desires of our hearts. I joined Mary for an afternoon to document her little angel. Despite a few crocodile tears in the beginning, Roy then burst out with the cutest smile I've ever seen!
Here's a few of my favorites and his slideshow below!


A few crocodile tears before the smiles!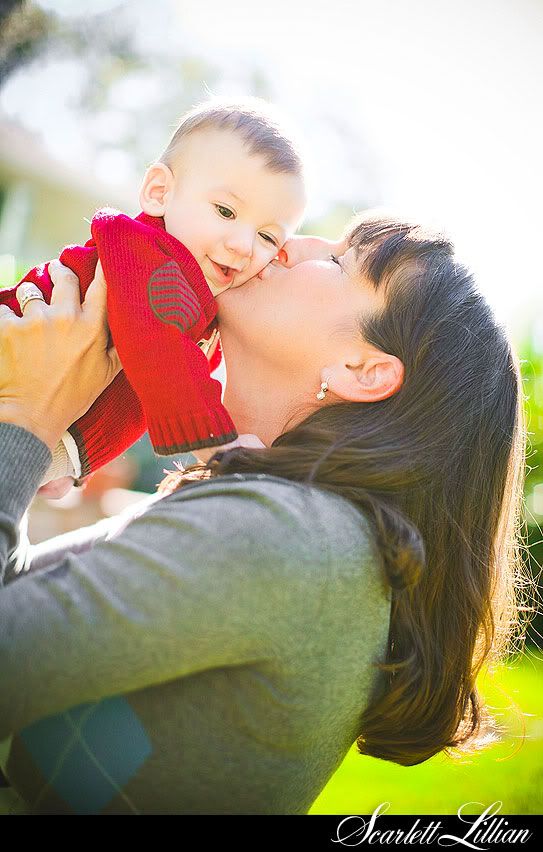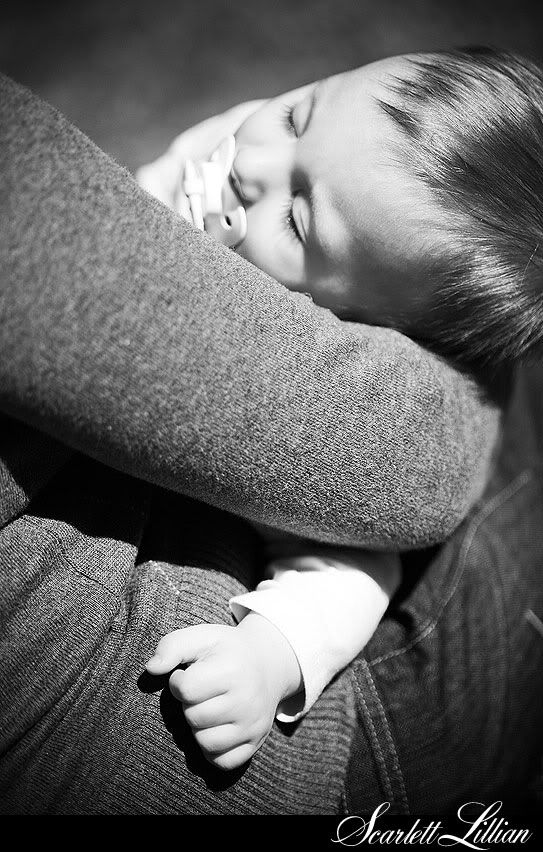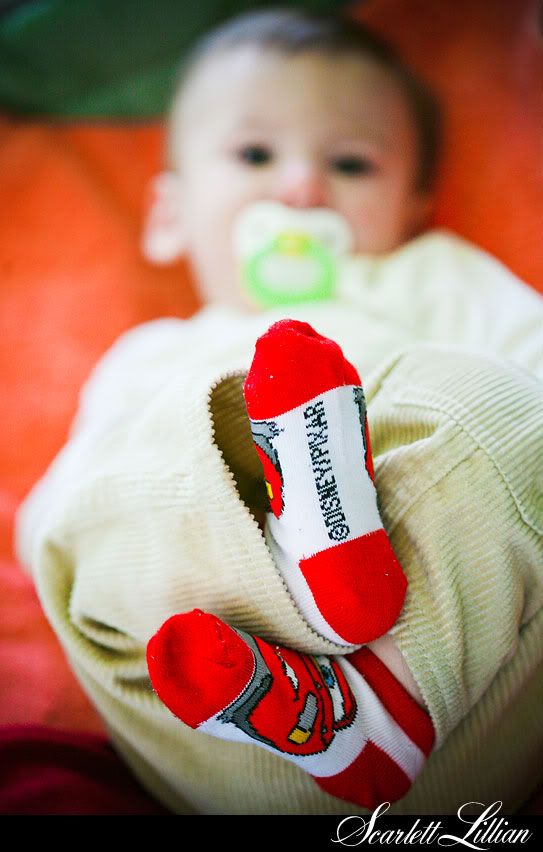 I loved Mary's bag for him in the background!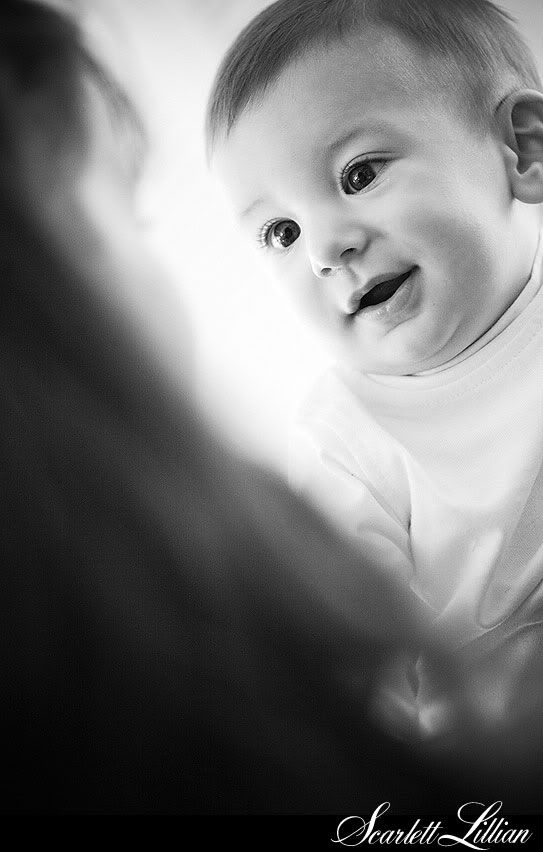 Such a cutie!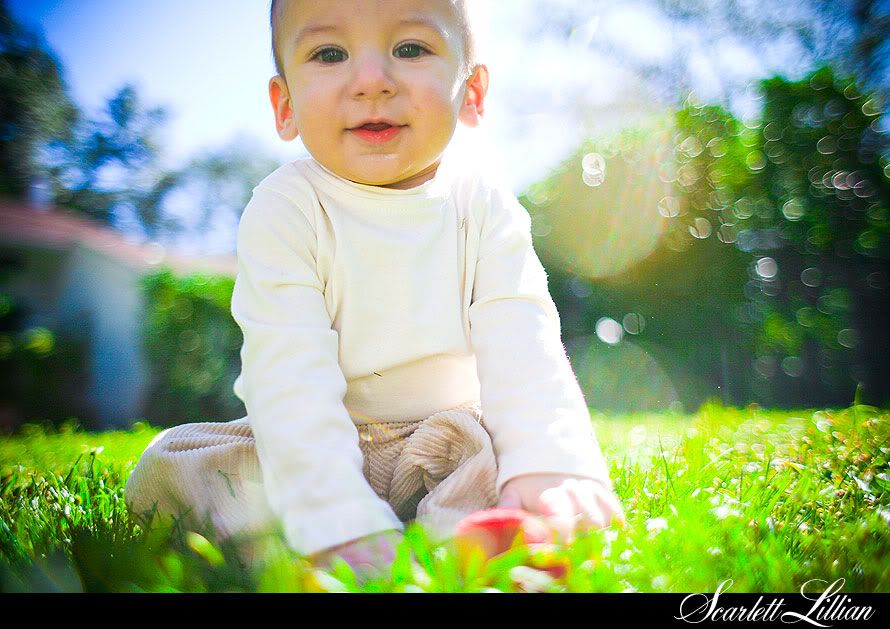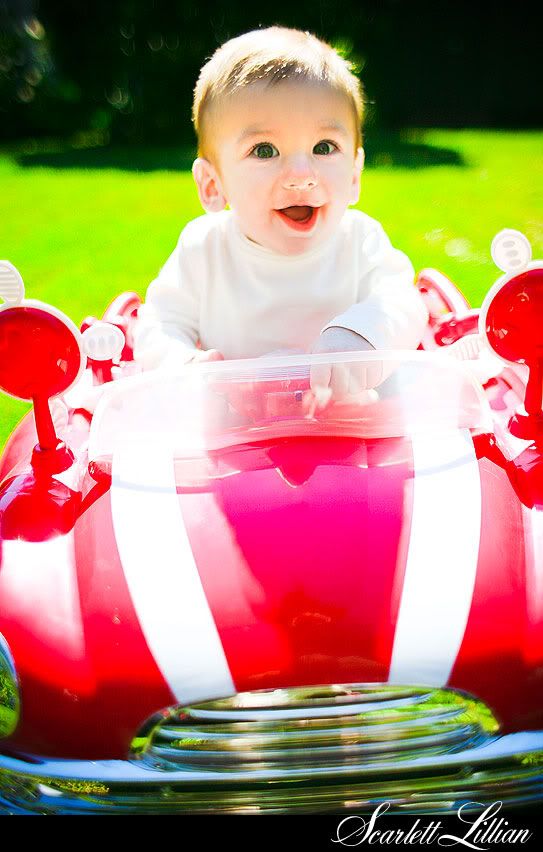 The happy family!



Mary's first child, Bella.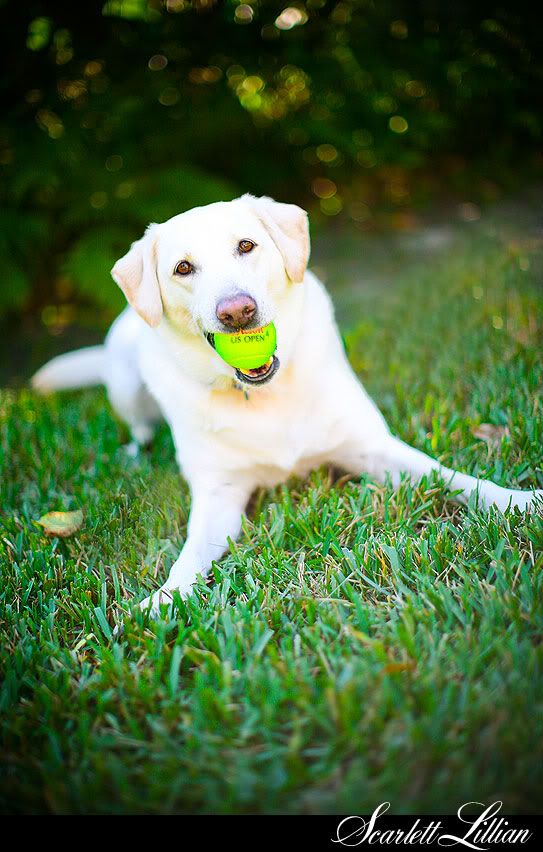 And the slideshow....


Labels: Portraits