The Wolfson Family Part 2
Last year
I had the pleasure of doing family photos for the Wolfson family, and this year I got to capture them again for some new photos. Next year, there will be another addition to the family because I was excited to hear that the mom Nicole is pregnant! They are a beautiful family and looked so cute in their pink and brown!
Here's some of my faves from the day and their slideshow below!


The girls love their new cute pup!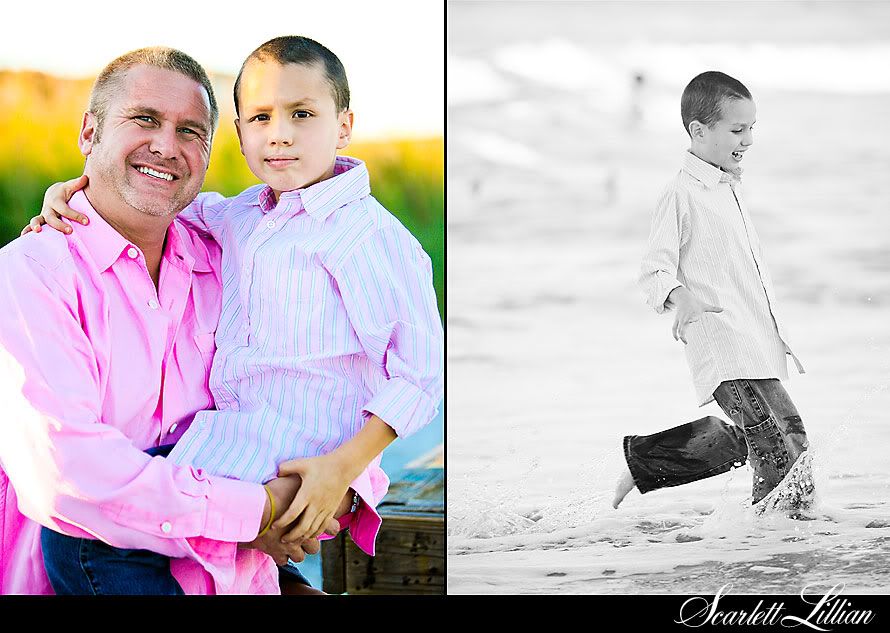 Grandma jumped in for a shot!



And the slideshow....

Labels: Portraits