Shayla & Kyle are engaged!
If there is one word I could use to describe Shayla, it's STYLE! From her Burberry stilettos to the velvet hot pink wallpaper adorning her living room walls to the zebra stair rug... and the list goes on. In fact, Shayla was just featured in
Orlando Style
magazine for all of the above! As I mentioned in the recent teaser, sweet Shayla is planning a stylish hot pink and black and white wedding to the man of her dreams, Major League Baseball player
Kyle Farnsworth
. I so can't wait to shoot their gorgeous Savannah wedding next month!
With how fabulous Shayla's interior design skills are, there couldn't have been a better backdrop for photos than their own home, so we stayed around there for the engagement session followed by a family session with their three kids. Kyle talks in
this NY Daily News article
about how in between traveling for games, he loves simply being home baking cookies with the kids, so we shot some fun photos of them doing exactly that!
Here's some of my favorites and the slideshow at the end!


Shayla's shoe closet to die for!



For photographers, these closet shots were using my new Ring Flash!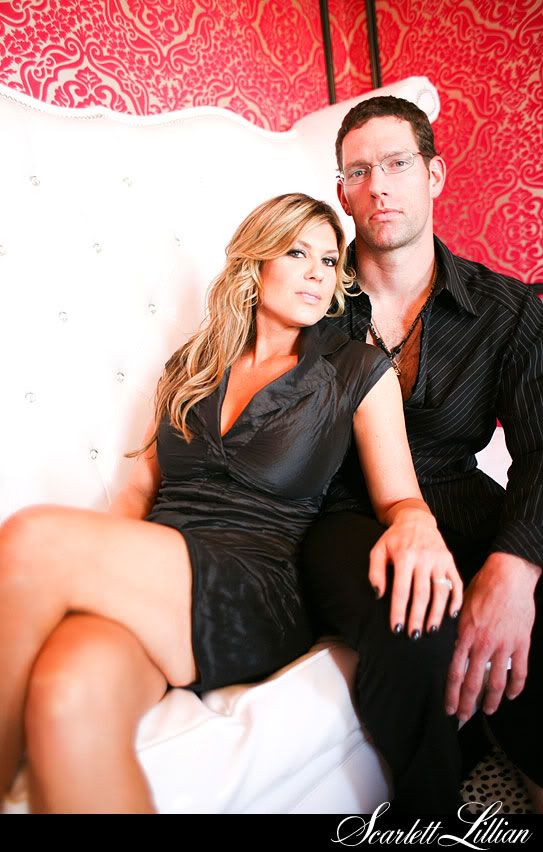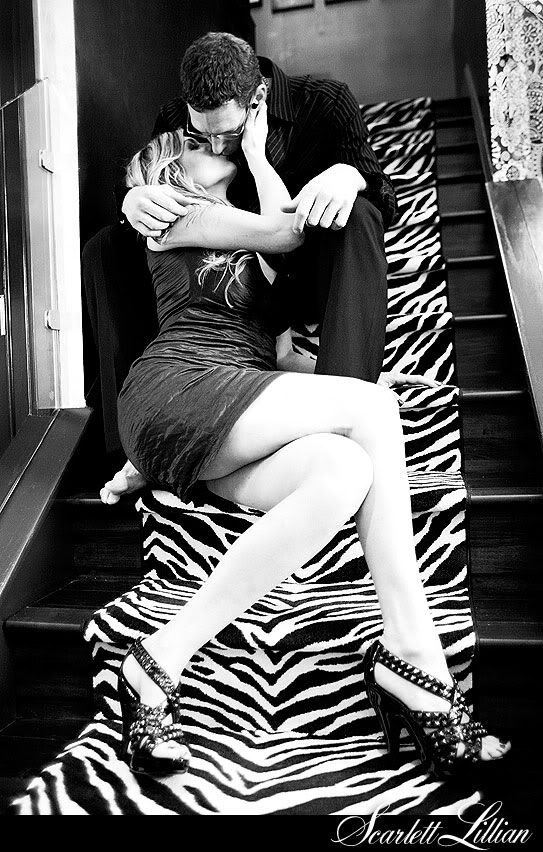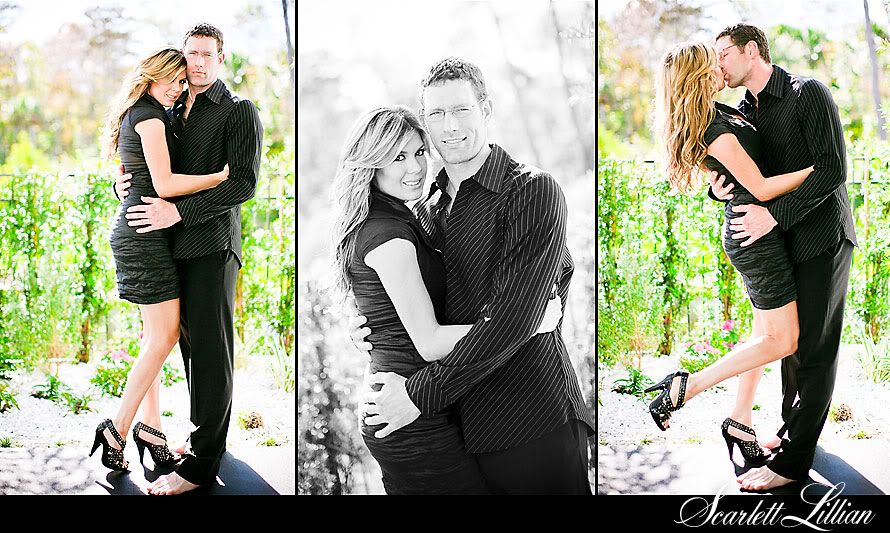 I couldn't help but laugh at how cute their dog was just chilling on the pink chaise.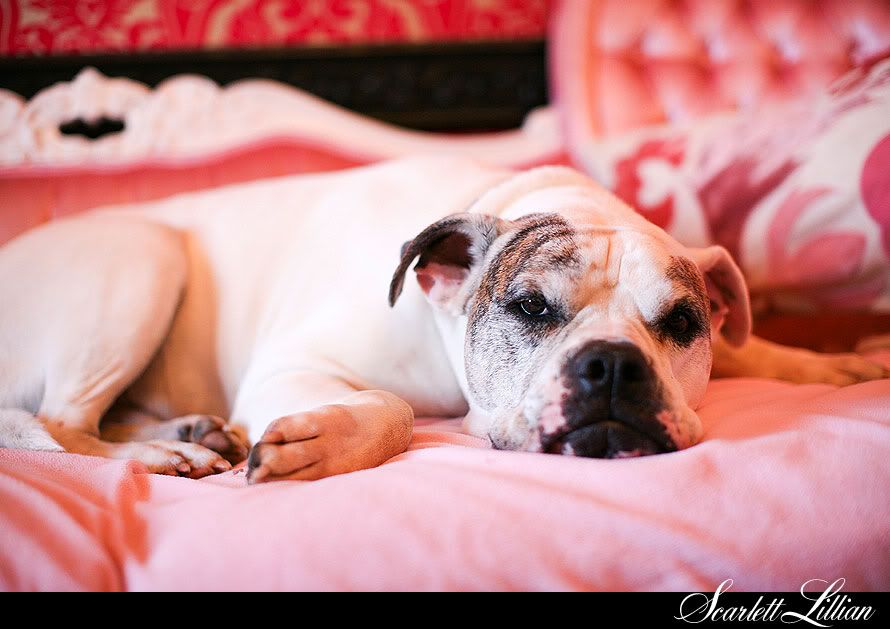 Shayla's beautiful daughter, Taylor. Such gorgeous eyes!



And her brother Hunter. What a cool haircut huh?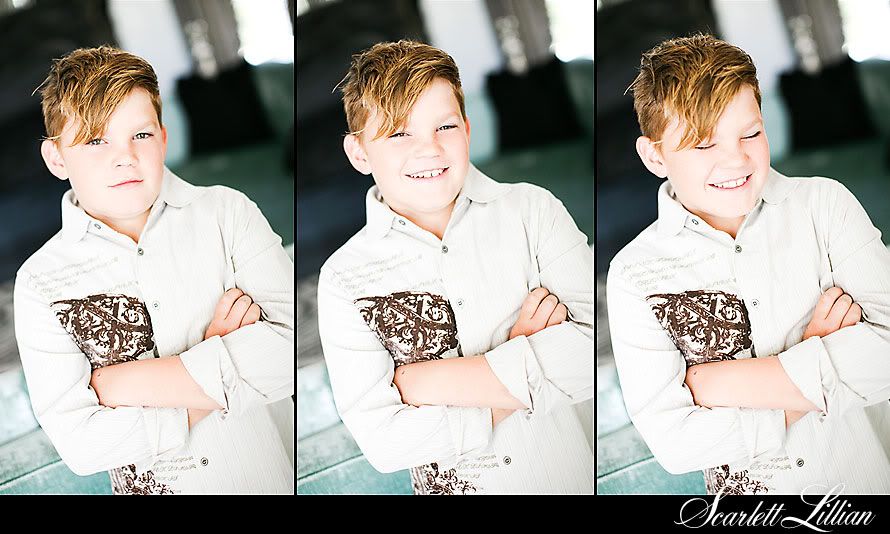 And the baby of the family, Stone. The curls are so precious!



Cookie baking time!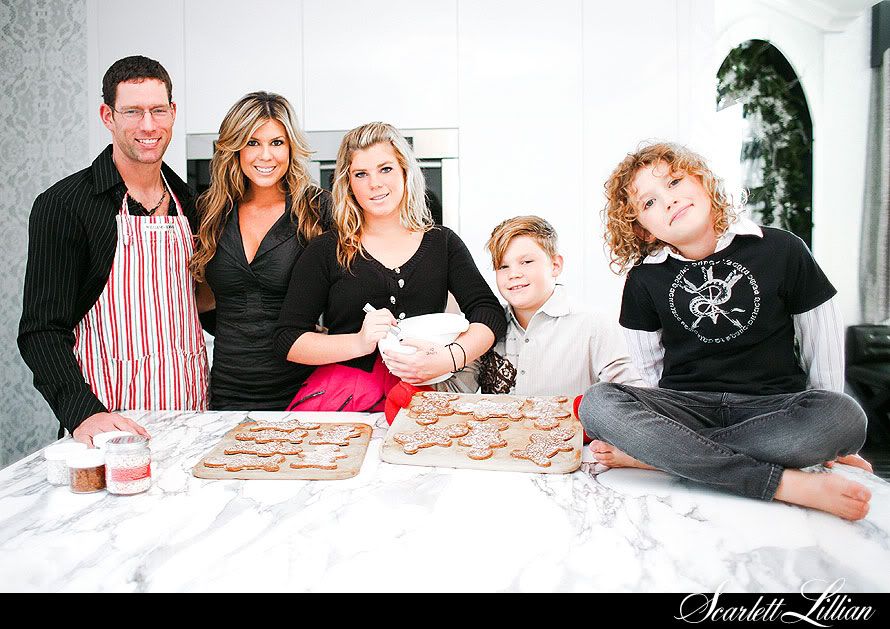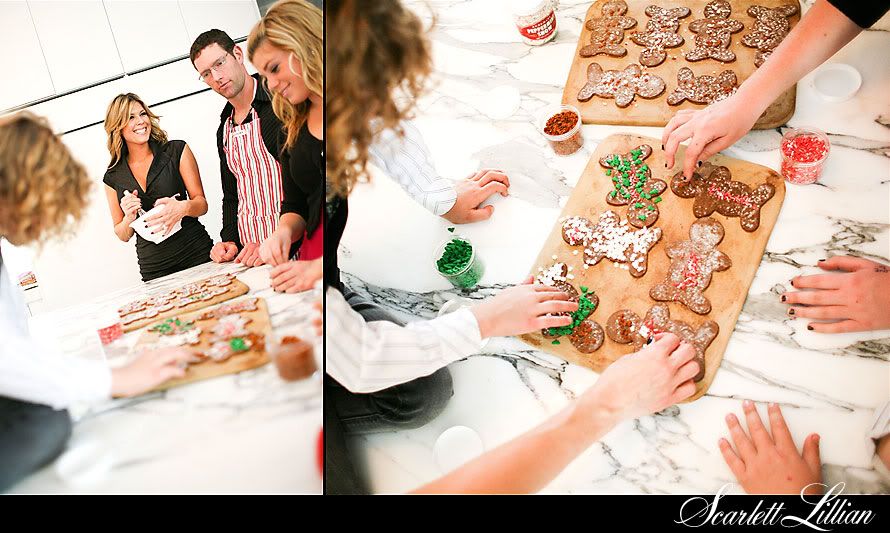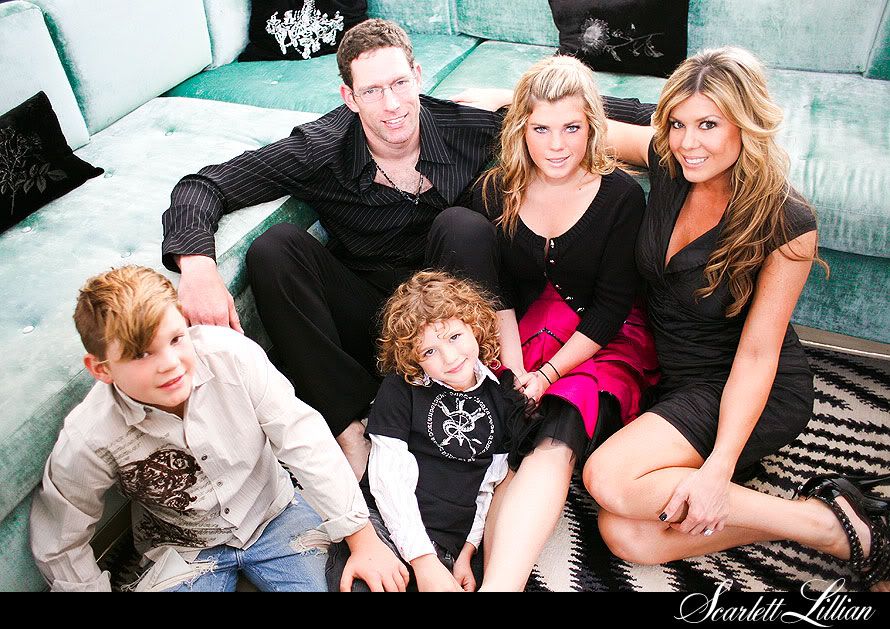 Like father like son!



I of course adored Taylor's hot pink Betsey Johnson dress.



Happy family!

For the slideshow song, I couldn't resist using Fergie's "Clumsy." Poor Shayla, all through the shoot, she kept banging her head against things, falling over, and then in the end accidentally stepped on Kyle's toes with her Burberry stilettos! OUCH! But further, I thought Shayla looked so much like Fergie, that I knew this song would be perfect!
Labels: Engagement, Portraits