Spend A Day Teaser: Cheryl
Yesterday, the Spend A Day With Scarlett
contest winner,
Beth, spent her day with me! For the photoshoot, instead of using only natural light, I was teaching Beth some new things about shooting with off camera lighting during the day, and I loved how magazine coverish this image turned out!
And this shoot was special to me because the model is my high school BFF's little sister, Cheryl, and I just can't believe how growny she is now a days. We were talking earlier today about how I was the first one to tweeze her eyebrows for her, when she was like in 2nd grade!! Oh, always the glamorous one I have been!
Check back soon for some more stunning images of her!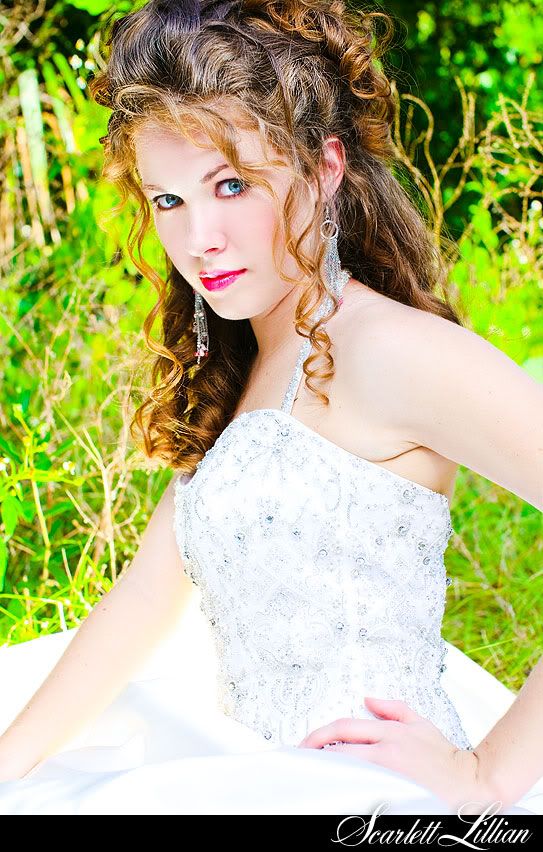 Labels: Bridal Glamour, For Photographers, Spend A Day With Scarlett, Weddings