Another day at the grocery store...
It's so cool to be grocery shopping and looking back at me from the magazine rack as I unload groceries for checkout is
a celebrity I have shot
.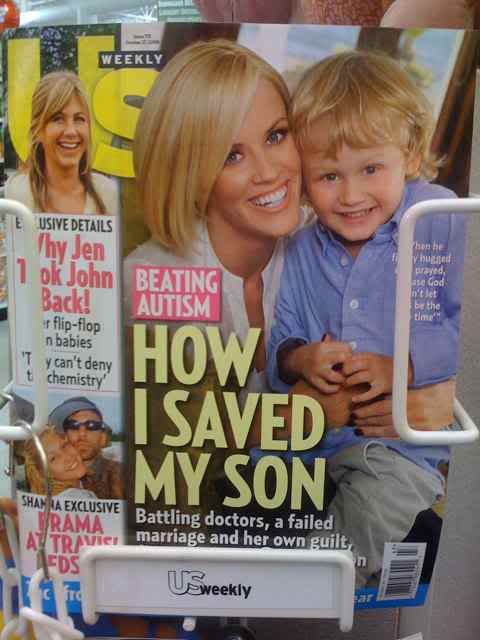 That was a quick shot I grabbed with my iPhone. But it's such great news to hear Jenny's son is growing out of his autism and I admire her for using her celebrity spotlight to be such a strong advocate in raising awareness for it all, as well as giving God credit! You can read part of the article
here
!
Labels: Press