Two teasers!!
I was out of town in South Florida this weekend, so I have lots to catch up on the blog! Here's two teasers though until I can post more.
First, one of my favorite pics of Jordan and Nick from Krista's
Spend A Day
last week!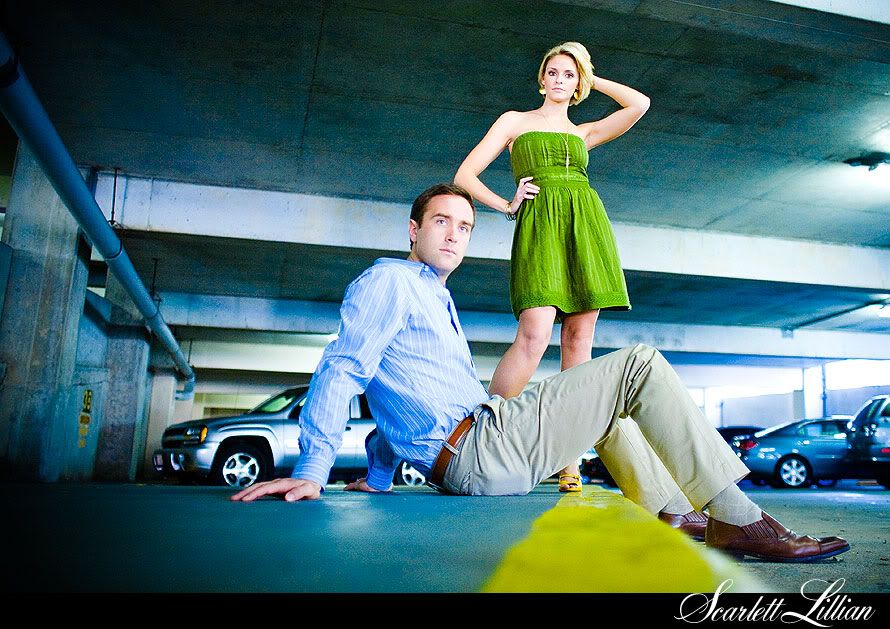 And a hot photo of my rockstar couple Danielle and Jay from their engagement session in South Florida this weekend! We shot their engagement session for an upcoming video for Robert Evans'
photographymentor.com
. More details on that soon!
Labels: Destination, Engagement, Spend A Day With Scarlett