More teasers!
I've been shooting like crazy the past few weeks... here's a few more teasers until I can get the rest up.

This one is of Jennifer from my Spend A Day with Katie!




And this hot one is from Sara and Zac's engagement session. They wanted a cool night session so it has been great to play with off camera lighting more than I usually do for something different!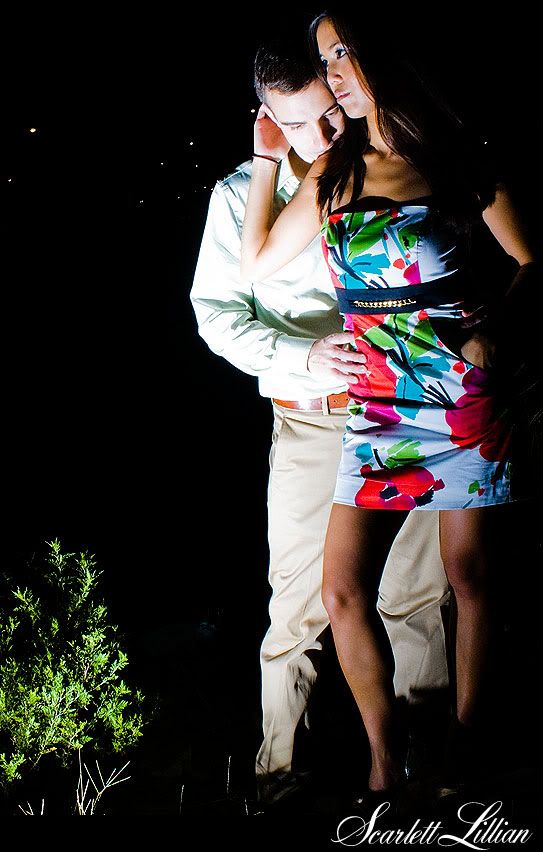 Here's some sweet words Sara emailed me about their engagement session:
"I know I've already thanked you on facebook. But Zac and I just wanted to thank you again for Saturday. We have never had professional pics taken of us, and all we could talk about that night after our meeting was how far we've come from meeting in organic chemistry lab at florida state in our goggles and aprons...to having the best wedding photographer ever taking pics of us like we were movie stars! You made us feel so comfortable. Thank you again. We can't wait to see the pics."
Thank YOU Sara! I so so so love my brides!
Next up, the rest of Danielle and Jay's engagement session in South Florida! It's so going to be worth the wait! :-)
Labels: Bridal Glamour, Engagement, For Photographers, Spend A Day With Scarlett