Krista spent the day with me!
It's funny how things come back around.
Back in high school, a cheerleader in my English class had met a boy over the summer and made this elaborate scrapbook of their dating relationship that she brought into the class to show everyone. I became so fascinated how she combined photography with page design and wrote captions in between it all to tell the story of their love.
From there, I took my love of photography and created a college going away present for my mom creating a scrapbook of all our mother/daughter photos together from me growing up.
From there, I decided to major in magazine journalism because I loved scrapbooking so much, and saw magazines as an advanced form of scrapbooking.
Studying magazines, I took some photojournalism classes, and graphic design and video editing. I went on to work in journalism for a bit, then graphic design, then videography until I finally went back to my first love... photography.
Now, here I am a photographer, and the FIRST person that signed up to spend a day with me was none other than that cheerleader from high school...
Krista
! I was so glad to get the opportunity to thank her all this time later for inspiring me back in high school, and was it so awesome to give back to her with our day as she now ventures into taking her photography to the next level.
Here was her sweet testimonial:

"I SPENT A DAY with SCARLETT!!!
How can I ever thank you girl??? I had an amazing day with you last Thursday & I'm so honored to have been given this opportunity to see you in action. I walked away from this experience with more confidence in myself than I had that same morning. You are such an inspiration to me and I can't thank you enough. Also, I just LOVE my FABULOUS KRISTA BAG! I'm beginning to consider myself Fabulous now that I've been Scarlett-ified!!! You're so very talented and I wish you nothing but success & happiness! Hugs... The Fabulous Krista"
Here's some fun pictures I took of Krista to start our day off last week, followed by the hot shots from our photoshoot!
p.s. I have to rave about these new actions I just got to create these collage boards. I LOVE them and it was soooooo stinkin' easy to create the collage with a few clicks of a button. Thanks to Jodi Friedman for creating these to enhance my workflow! Go check it out at
www.mcpactions.com
!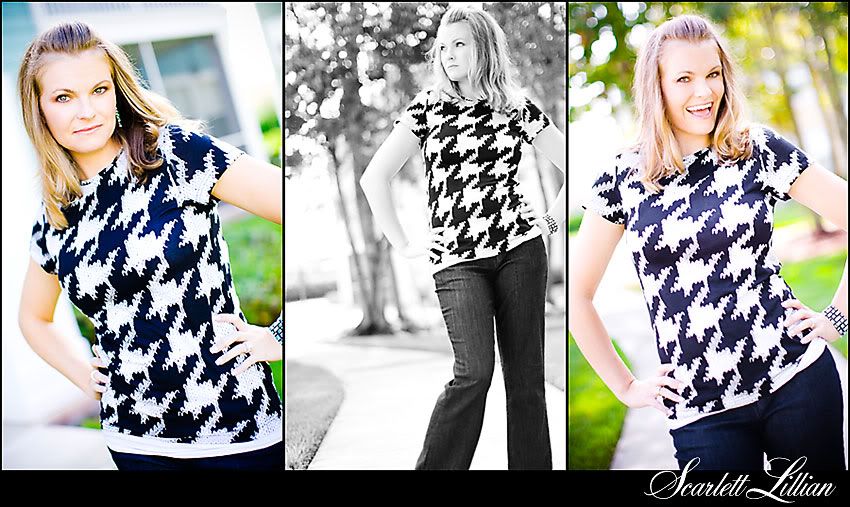 And now our photoshoot of a Flirst session with Jordan and her boyfriend Nick. The whole day felt like a reunion because Jordan is the little sister of another classmate of ours, Lindsey, and we all used to play together as little little girls.

Be sure to check Krista's blog for her own take on the photoshoot and the hot shots she got too!




Sneaking in the bathroom!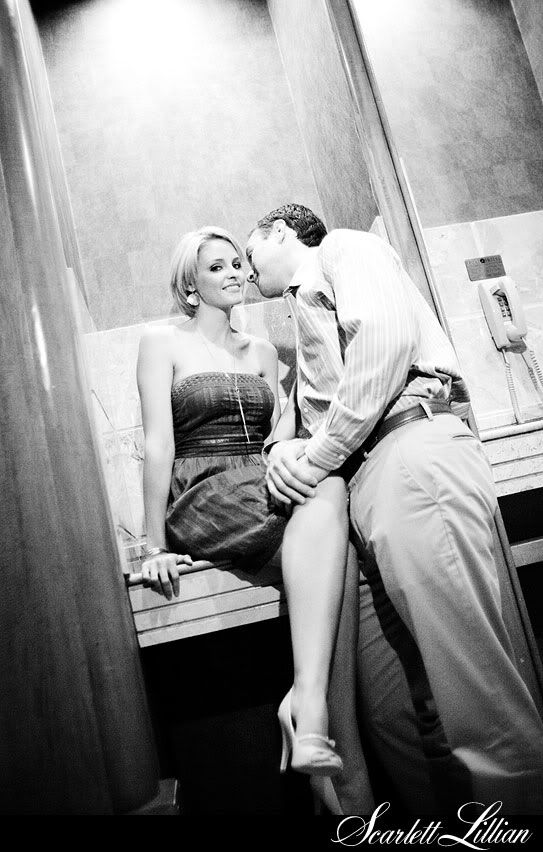 I loved Jordan's green eyes!



Krista in action getting her perspective of the shot above!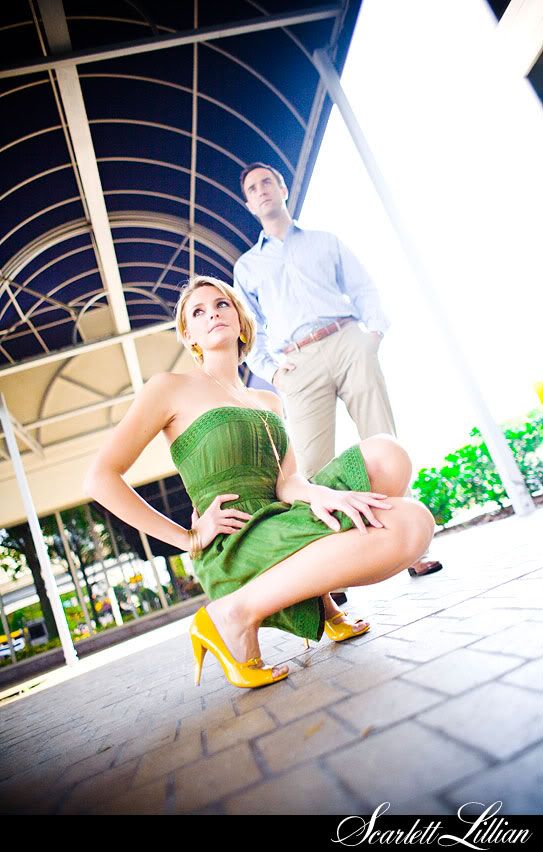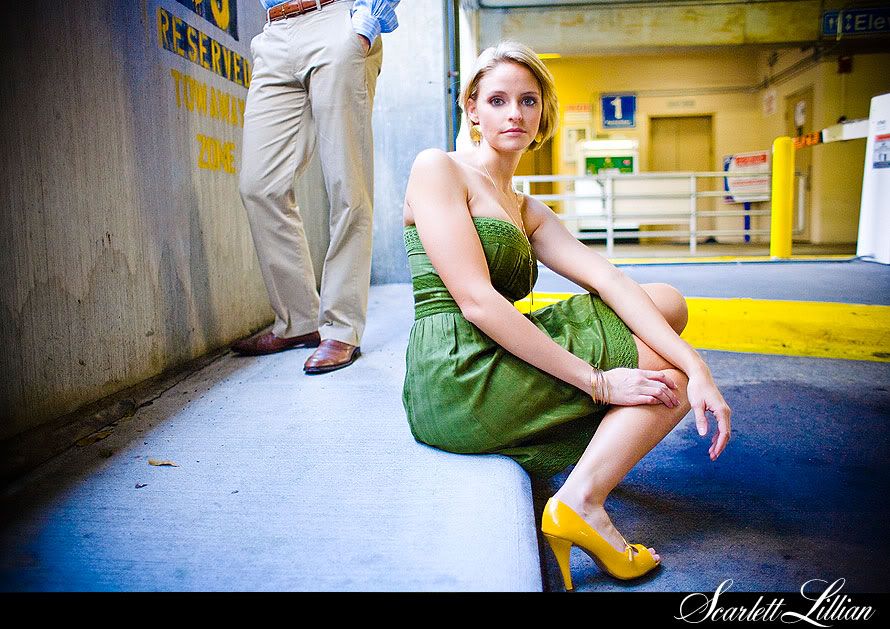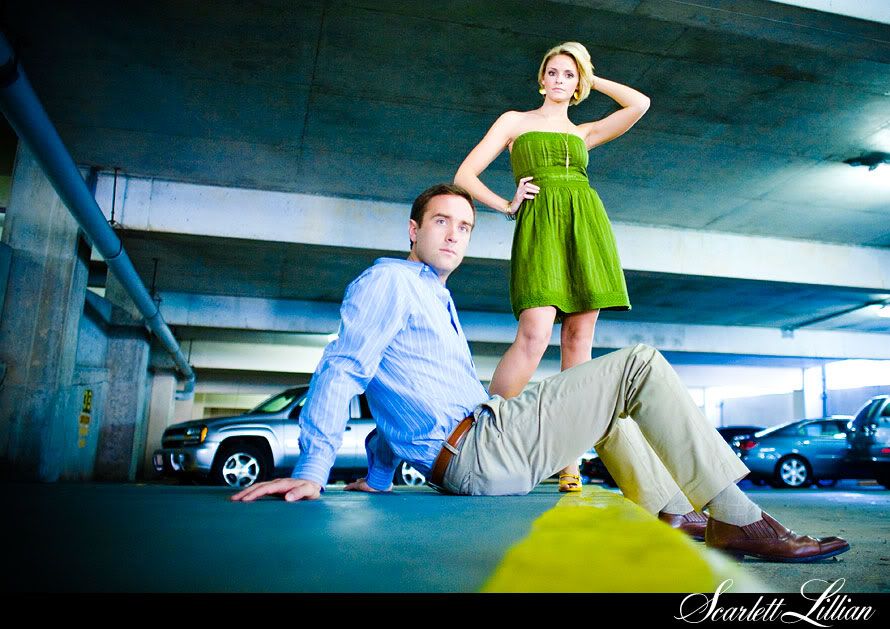 I stuck Jordan and Nick and Krista in the grass to try something different!



And I jumped in for a shot!



I adore this shot and the contrast of Jordan's Fendi bag against the gross bus stop.



And sometimes accidental shots checking the light turn out great!



And the slideshow....



Katie
from Michigan is here today spending the day with me and we are doing an awesome bridal glam photoshoot later today. Check back soon!
Labels: Engagement, For Photographers, Spend A Day With Scarlett