Girl's night out at the beach.
Two things I don't do enough. Take time for my friends and swim in the ocean that I live so close to.
I'm trying to find more balance in my life because I've become such a work-a-holic lately. Saturday night, I took advantage of having the night off from shooting a wedding, and had a fun girl's night out with my two long time friends, Rachel and Franca. We have all been friends since middle school and have shared so many fun memories over our lifetimes, but lately, have all been too busy being professionals that we've lost sight of that balance needed with fun nights out with the girls! Here's a few of our pics, and with some new friends we met along the way!

Franca, moi and Rachel at dinner.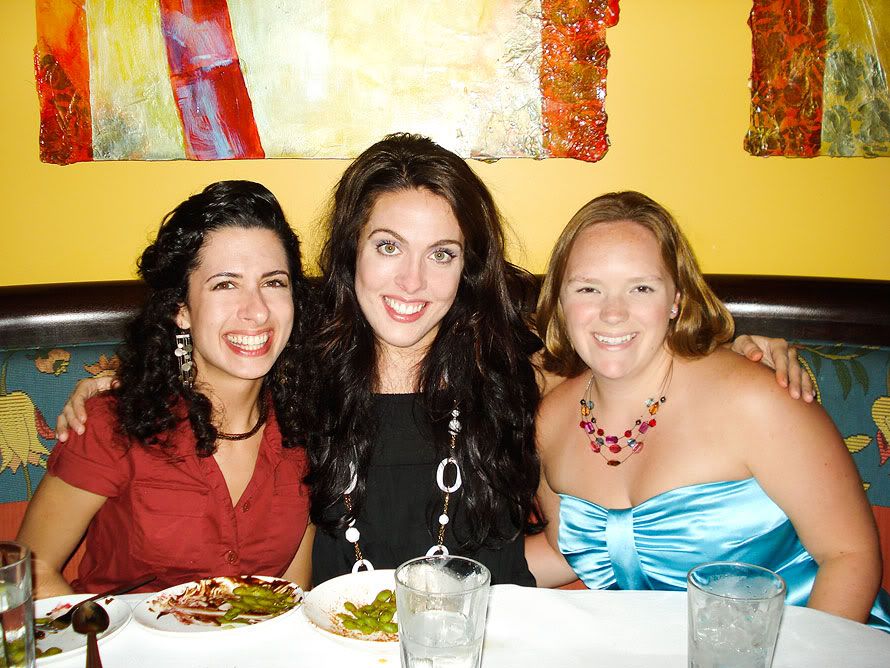 Trying Franca's Guinness Beer. You can obviously see I didn't like it. Way too bitter. Franca is always crazy like that, that's why I love her!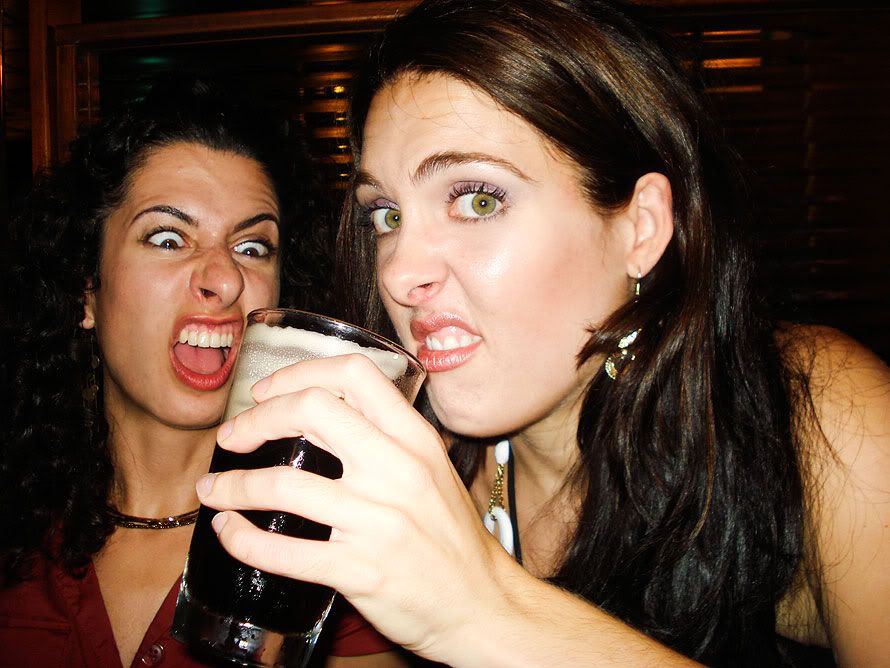 Rachel laughing at us.



Post-dinner eating a hot dog at 1 in the morning.



Don't mess with Franca.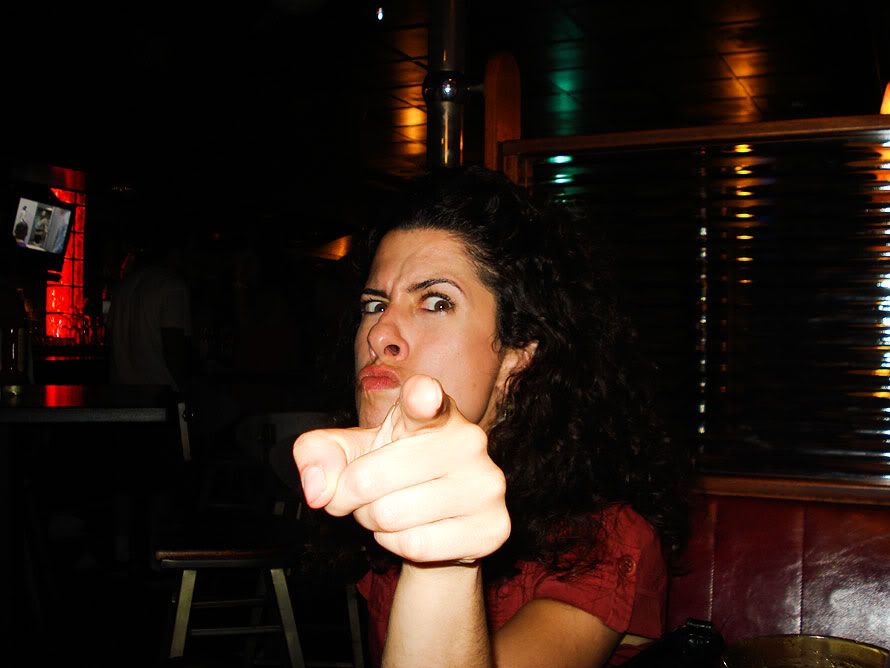 I realized I've lived in Florida my whole life and never went night swimming at the beach. Our new friends, who we met at the restaurant we were just at, were visiting from Minnesota and couldn't believe we didn't taken advantage of the beach more often. So we all said the what the heck and jumped in about 2 in the morning. That's why we all look like drowned rats. It was so fun to just let go and do something crazy like that. If there's anything my dad's cancer experience is teaching me, it's that life is short, take advantage of opportunities to do the things you never think you would do.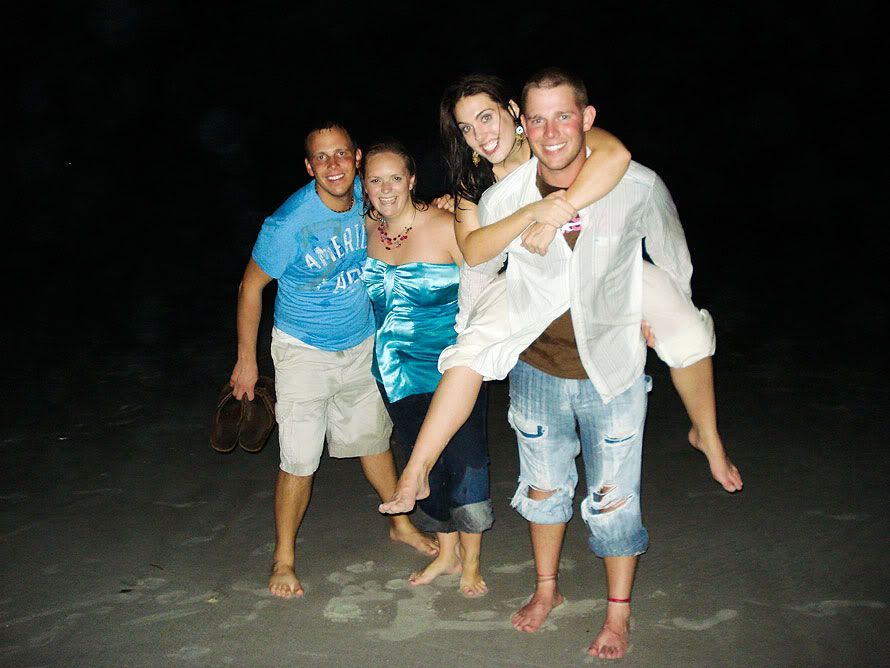 Nice wet hair smiling with my new friend Clinton.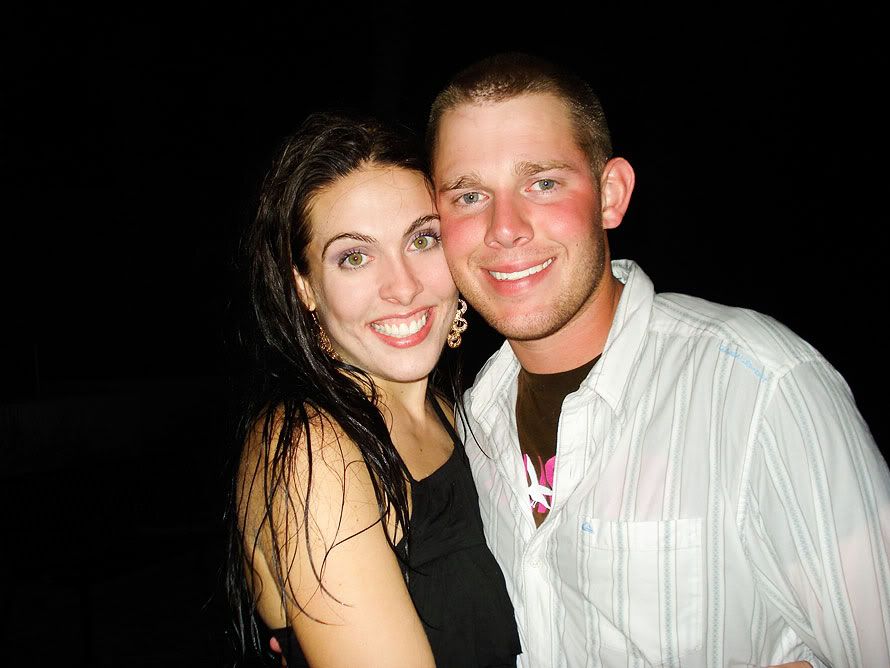 Rachel and her new buddy Kevin.

Labels: Personal