Caryn & Jonathan Wedding TEASER!
Despite a hurricane heading toward the east coast last week, Saturday cleared up so beautifully with sunny skies for Caryn and Jonathan's wedding at
Jekyll Island Club Hotel
. I personally think it was Caryn's dad shining down from Heaven over her wedding.
Here a few teasers from their day of some of my favorites shots of these two hot doctors!

Caryn is a dentist with a beautiful smile!



I love this silouhette of their love in the juicy sunlight!



I love these photojournalism moments of capturing the true joy between Caryn and Jonathan at the end of their first dance!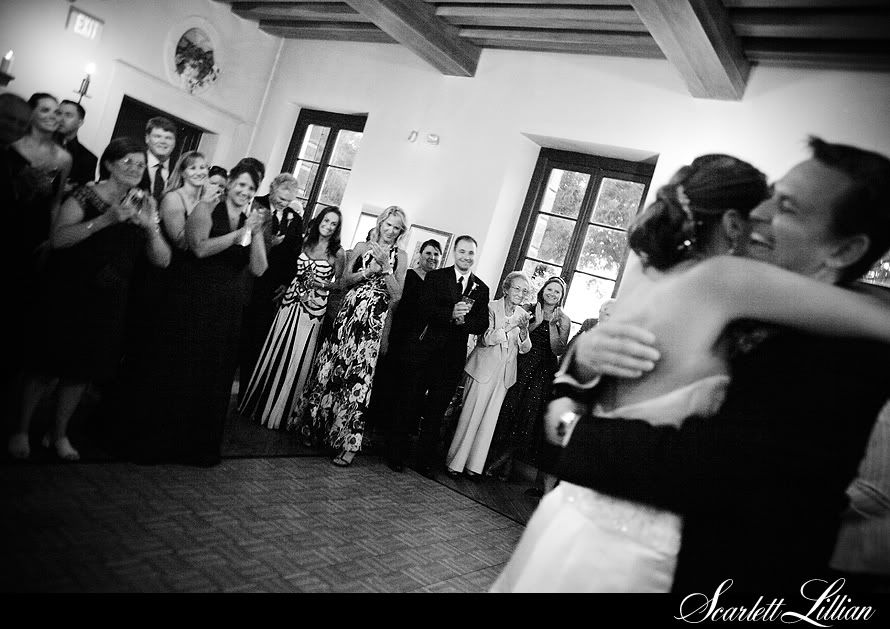 Labels: Destination, Weddings